The Rock Joins MCU In A Shocking, Game-Changing Role (April Fool's!)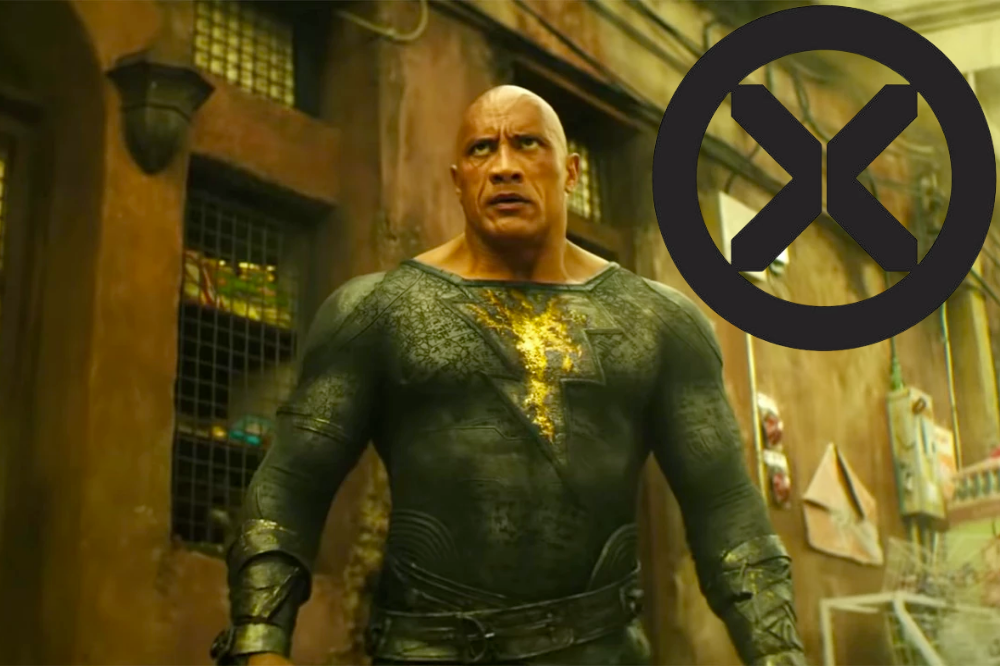 A few years back, there were rumors that Dwayne "The Rock" Johnson was in talks to join the MCU. Considering how many superheroes he has to choose from, it would make sense. He could be the new Ben Grimm or Black Bolt. Maybe Hercules…or maybe not. That didn't work so well the last time. However, now that Marvel Studios is getting around to their X-Men franchise, plenty of mutants are perfect for the former WWE star. Bishop, Strong Guy, maybe a new Apocalypse! Or give him an obscure character that he could turn into a household name, like Midnight's Fire, Synch, Forge, or Doop. But the role Kevin Fiege and The Rock chose for when he finally joins the MCU? Professor Charles Xavier.
Why the Rock Wants to Join the MCU as Professor X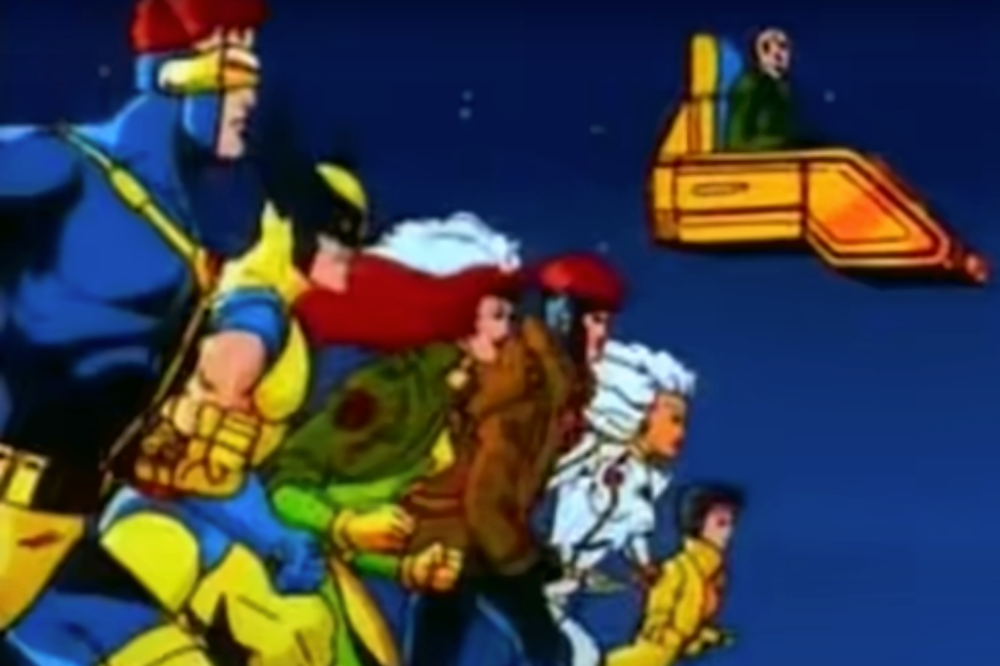 (Image: Disney+)
It's a strange choice, right? The same actor who beefed up more than ever before to play Black Adam deciding to play a character whose power is to sit and think at people? Well, that's precisely why he chose the role. "I worked out so much for Black Adam and got to do all these insanely powerful things…it just got boring," the actor told Variety. "And I wanted to stretch my acting chops, so I looked around for a good bald character play, and it became obvious. Who is the most powerful superhero who doesn't move? Professor X!"
Asked if he would play Xavier paralyzed or not, he quickly dashed everyone's fear. "No, no. You have to play Xavier in a wheelchair; it's iconic. But he also has other iconic mobile chairs, and that's where we're going to have fun." The Rock described how his MCU Xavier joins his Fast and Furious character Hobbs. "The chair will look like the golden one in the animated series, the one that hovers. But it's also going to be a badass vehicle too. The idea is Tony Stark made plans for War Machine when it looked like Rhodey wouldn't be able to walk ever again," referring to Captain America: Civil War. "Tony built an Iron Chair but discarded the idea. So, it has machine guns, laser cannons, rockets – everything a War Machine armor would have and more. I think there's even an espresso machine."
Will Dwayne Johnson Work with Vin Diesel in a Guardians of the Galaxy and X-Men Movie?
(Image: Universal Studios)
Finally, Variety got to the awkward question. Vin Diesel joined the MCU long before the Rock, voicing Groot in The Guardians of the Galaxy franchise. Considering how all the movies eventually crossover, there's a chance that Groot and Xavier will meet each other. But will they be able to? "Yeah, it's a possibility. Not just that. It's going to happen," the Rock confirmed to this reporter when they crossed paths at a combination Bed, Bath, and Beyond and Pinkberry. He continued:
"Fiege already told me – and I'm not sure if I'm allowed to say this – Fiege said that he has a three-movie arc planned for Xavier and Groot. It's a beautiful friendship. So, Disney has us in couples' therapy. We have a lot to work out, but we're getting there."
When asked for comment on how he feels about the Rock joining the MCU, Vin Diesel, who belongs to this reporter's book and knitting club, responded, "All you need is 'Groot,' and 'Groot' means Family." (Worth nothing from no identifiable speaker, Don Omar's "Bandoleros" began playing.")
For the entire article, head over to Variety.
You can currently see The Rock in Happy April Fool's Day!
With the Rock joining the MCU as Xavier, I'm thinking Dame Judie Dench as Emma Frost. She can work the corset.
Roman Colombo finished his MFA in 2010 and now teaches writing and graphic novel literature at various Philadelphia colleges. His first novel, Trading Saints for Sinners, was published in 2014. He's currently working on his next novel and hoping to find an agent soon.
Leave a comment