Best Movies Of Mark Wahlberg Will Be On Netflix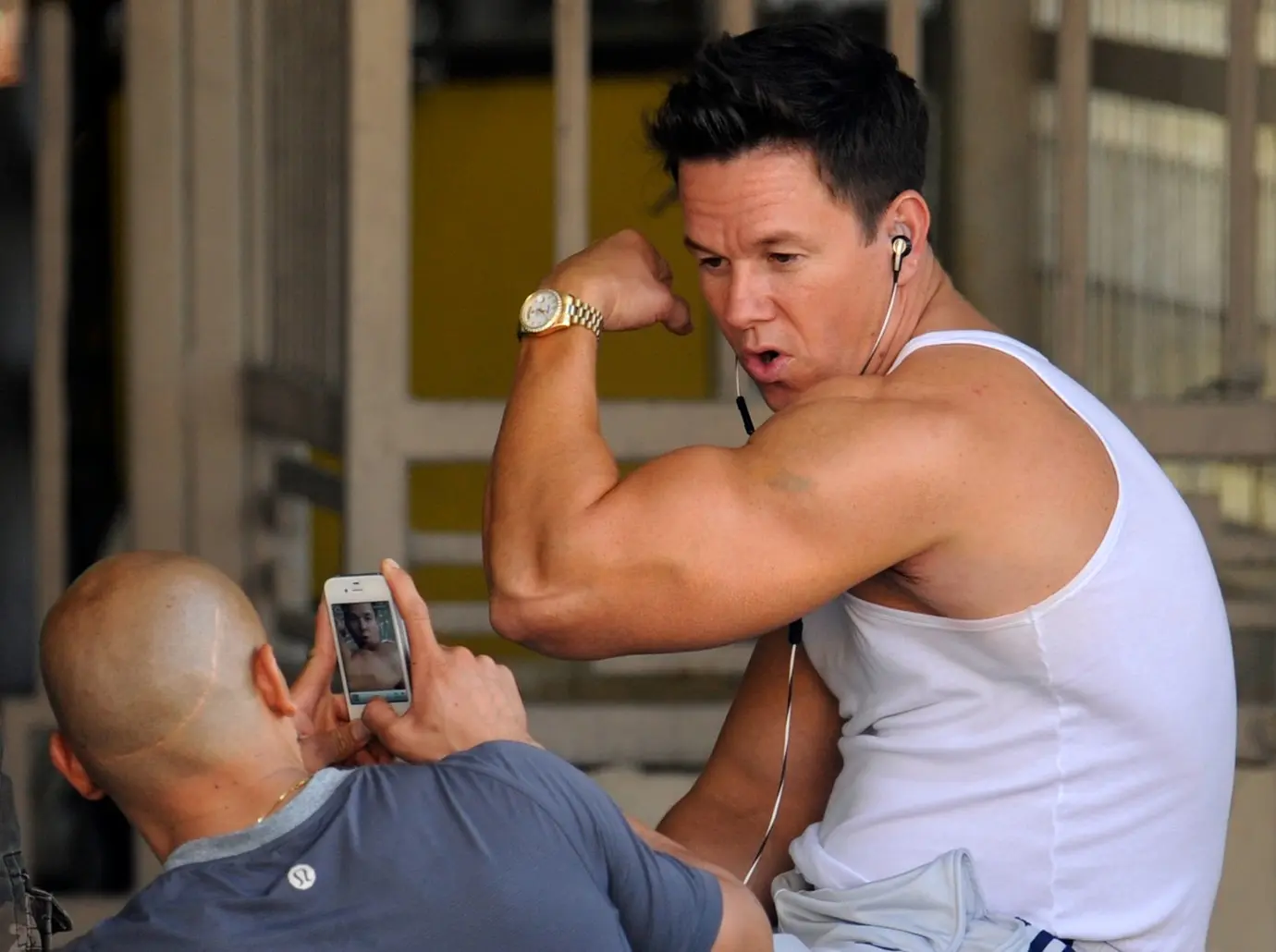 An actor who showed versatility throughout his career is Mark Wahlberg, considering he played action, suspense, comedy and drama movies, with good reviews in the vast majority. If you enjoy his work, we have the good news: Netflix recently incorporated the best movies of Mark Wahlberg. You have a variety of genres, such as drama, action and comedy. Now we will see the actor's films that the streaming giant streams.
Best Movies of Mark Wahlberg Will be on Netflix
Father Stu (2022)
A drama film based on true events that tells the story of Stuart Long, a boxer who lived suffering blows both from his fights and accidents on his bicycle. This character would change his life, going from that unbridled life to the priesthood, showing how this transformation was and how the people close to him influenced his environment.
Mark Wahlberg plays the main character, Stuart Long, representing this duality that he will show during the transition in these two stages of his life. In addition to the actor mentioned above, this production included Teresa Palmer and Mel Gibson. Gibson plays a strict father who guides Long through his transformation. On the other hand, Palmer represents the protagonist's girlfriend, who supports him throughout this process.
Armed and Dangerous (2 Guns) (2013)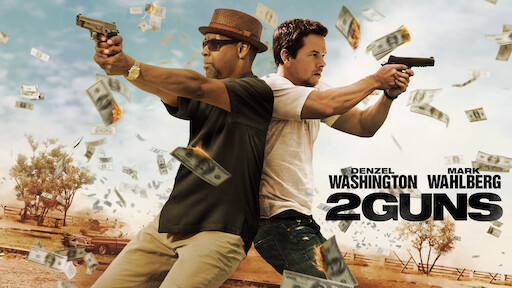 Depending on where you live, you can get this 2013 film as Armed and Dangerous, or 2 Guns. This is one of the best movies of Mark Wahlberg portraying a U.S. Naval element known as 'Stig' Stigmans and Denzel Washington as Robert 'Bobby' Trench, a DEA agent. Both seek to deceive the other by infiltrating a Mexican cartel.
The problem is that both agencies seek to betray them when they steal the money that would serve as evidence against the head of the cartel. The matter suffers an additional complication when they learn that these funds were not from the criminal group but were money from the CIA, which they received as bribes.
In this story, they will have to join forces to escape from all these elements that want to eliminate them and get the money.
Me Time (2022) Best Movies of Mark Wahlberg
Image: Paramount Pictures
This story has some of everything with Huck (Mark Wahlberg) and Sonny (Kevin Hart). In this one, they are both best friends, celebrating their birthdays as an annual tradition. However, Sonny suffers a near-death experience, causing him not to attend such events again for 15 years, thus suspending the tradition they created.
However, Sonny goes to one of Huck's celebrations, albeit reluctantly, and a series of unfortunate and somewhat bizarre events occur at the crazy party Huck planned. This leads him to think about the importance of true friendship in this world. In the end, the two resume their friendship, with Sonny helping Huck get back on his feet by creating a party and event planning company between 2 them.
Uncharted (2022) 
A film where we see Tom Holland teaming up with Mark Wahlberg to uncover hidden treasures and the background behind them. The story of this film tells the journey of Nathan Drake, an adventurer looking for new challenges and unearthing treasures, together with Victor Sullivan, an astute and experienced investigator. 
In the production, Drake and Sullivan will search for treasures that will put them in a difficult position because they will have to face situations related to their past that will push them to the limit. 
This production was directed by Ruben Fleischer and is based on the Playstation game with the same title.
Spenser Confidential (2020)
Image: Paramount Pictures
This is among the best movies of Mark Wahlberg. He plays Spencer, an ex-cop and ex-boxer who will have to investigate the death of 2 policemen, along with his partner Hawk, represented by Winston Duke. Both will secretly investigate the facts of the murders of the officers, which will lead them to high positions of power and discover a network of corruption at great heights in the city of Boston.
Best Movies of Mark Wahlberg
A Career Without Limits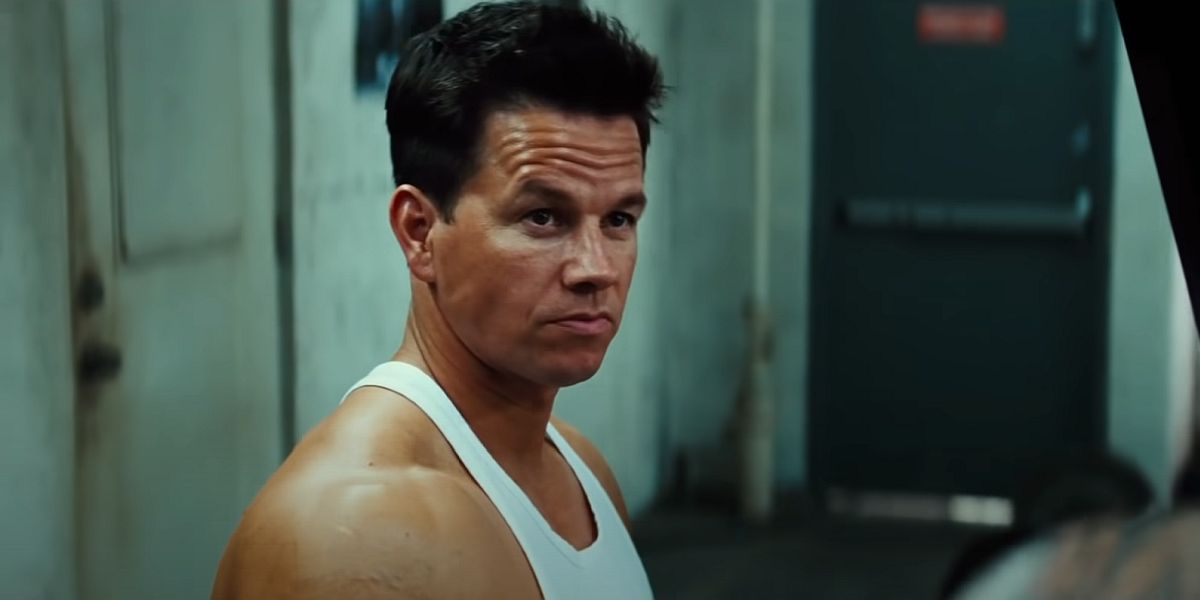 Image: Paramount Pictures
If anything characterizes this actor, it is his culture of work and effort. His workout routine begins at 2 am, and at 51 years old, he still has the physique of an elite athlete. Wahlberg not only works as an actor, he is an entrepreneur who promotes major brands in the retail and consumer goods sectors. Some of these include co-founding Wahlburgers, Municipal Apparel and Performance Inspired.
Featured Image Via Paramount Pictures 
Leave a comment