Xbox iOS App Enables Remote Play – Overview for the New Update
The latest update to the Xbox iOS app is a direct response to something occurring these past months. Firstly, the iOS app on the App Store does not allow for xCloud. Let's make that clear from the get-go. Secondly, this is a feature that requires a few careful considerations at which you might want to take a look. Lastly, this feature might require a few updates you didn't consider. All in all, I've spent the past 12 hours playing with the feature. I'm a pretty dedicated Apple user; I use a Mac, iPad, and iPhone daily. I was disappointed by the recent news that xCloud won't come to Apple's App Store. This, however, is a fun start to what might become a first step in making the deal happen.
Reviewing the Xbox iOS App Remote Play Feature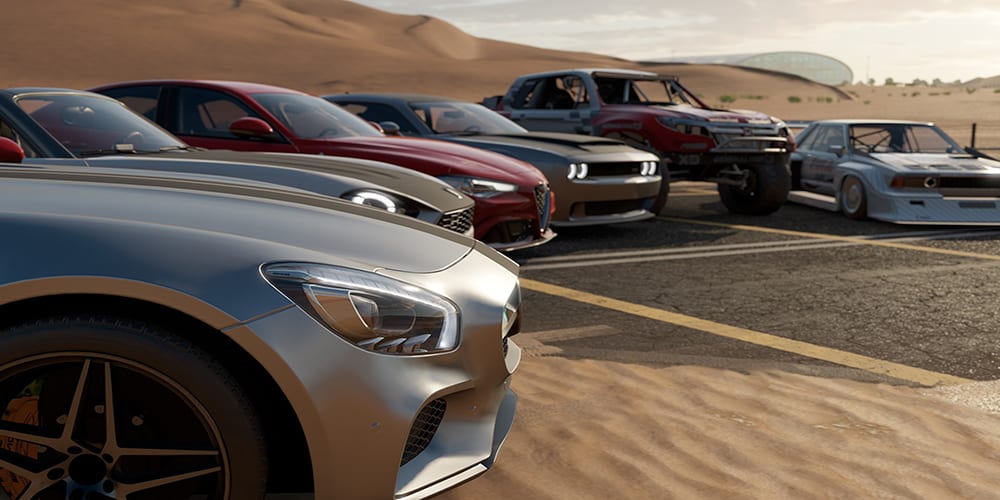 Image Credit: Xbox Game Studios
Remote play is a feature that technically existed before this latest iOS app update. I used OneCast, a software someone created to stream your Xbox to a laptop. It worked great, but the new Xbox iOS app update does the same thing for free (OneCast cost a one-time fee). The Xbox App Store debacle from earlier this summer cast a doubt on Xbox's plans for accessible playing. Apple seems determined to anger the biggest names in gaming for wanting to stream games rather than host them on the marketplace. I won't use this post to get into that; I already discussed my thoughts about Fortnite getting kicked off the App Store.
This post, rather, is to discuss what the new update offers you as a gamer. If you have an iPhone or iPad, then you can test this out for yourself. My experience on the night of October 19 was fairly seamless. I booted up the application on my iPad Mini. From there, the app guided me through a few setup menus and I was surprised to see something of which I wasn't aware. My controller needed a new update! You might run into this yourself. Luckily, it took a few minutes to update then I was back on board.
A short thing to note here: updating your controller's firmware could confuse your Xbox iOS app. Be sure to close the app and start over. It took me a few tries of it crashing to realize this trick. When in doubt, turn things off and on again.
How Does Remote Play Work?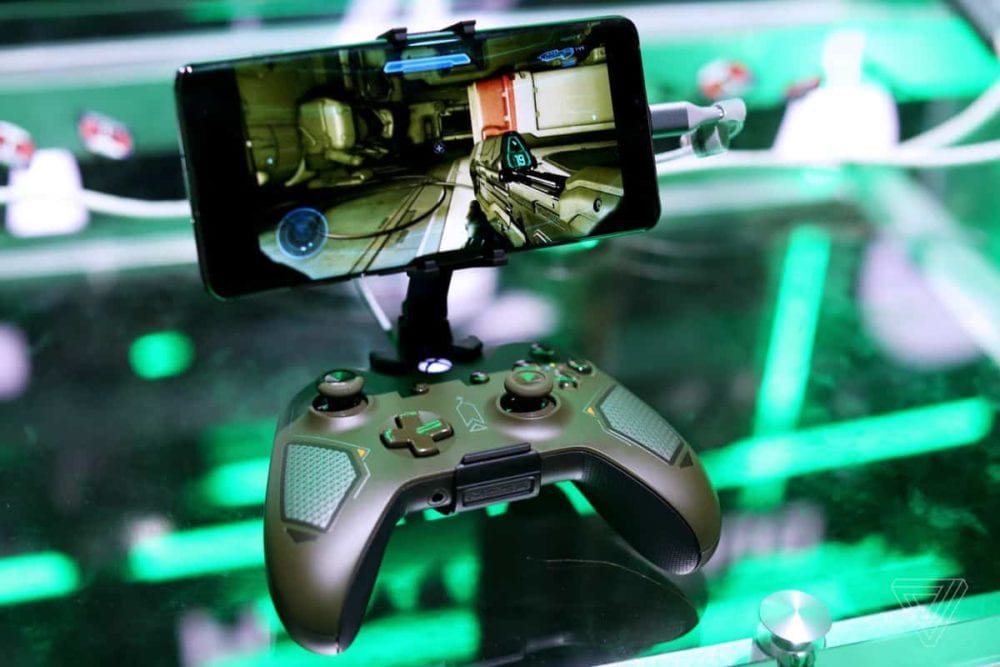 Image Credit: Microsoft
On the updated iOS app for Xbox, you can stream your Xbox to your Apple device. Remote play does not mean you can get xCloud on your devices. Instead, you stream your powered Xbox console to another device. Sony features a similar option via PS4 Remote Play. This doesn't get you access to xCloud that is offered on Android devices. Overall, we still likely won't see an xCloud app for iOS. Microsoft seems to want to make a website that can bypass this issue, but we'll see if it happens. Still, this is a good caveat to hold us over. I tested out three games and want to discuss the performance I experienced. Firstly, however, let's talk about an issue that many users reported on night one of the update.
Audio latency and cracking occurred the first night I used this app. Now, I'm happy to say it seems to be working. I'm no longer getting audio issues from my iPad Mini while streaming. I'm glad so many Reddit users mentioned this issue; I was worried I was doing something wrong. Xbox staff immediately hopped into the chat on the website and mentioned a fix was coming. It arrived by the time I tried the service out again this morning.
Game Performance in the new Xbox iOS App and Secret Tips
Image Credit: Microsoft
I streamed three games via the new app: The Master Chief Collection, Forza Horizon 4, and NBA 2K21. All three worked wonderfully. I didn't notice any dips in connectivity, but that could very well change depending on your internet connection. I'm lucky to have a good setup, but some might experience occasional lag. Likewise, if you're out of the house, then you have to worry about two WiFi connections. Avoid using public connectivity when you can; this is a way some have reported getting their account hacked in the past.
If you want to play on the go, then here's a secret some might not know about. Firstly, ensure your Xbox has the Instant On feature applied. Secondly, connect to your console from anywhere and you'll boot your Xbox up remotely. This does not turn on the television to which it is attached. It also keeps the light on the console off while using this feature to stream remotely. Talk about stealthy!
If updates come to the feature in the coming days, then I'll write more about this new addition. For now, I'm incredibly impressed with its performance. I'm excited about what this could mean on road trips when I can use my phone as a hotspot. Who knows if that's a stable enough connection; a man can dream.
Thanks for reading Comic Years for all things gaming, comics, and pop culture.
Featured Image Credit: Microsoft
Taylor is the Gaming Editor of Comic Years and a lifelong fan of video games. He holds two degrees in Political Communication and wrote a Master's Thesis on resistance movements, race, and the exploitation of college athletes. His wife and two Toy Australian Sheppards keep him sane.
Leave a comment