New Project xCloud Games Hit Microsoft Service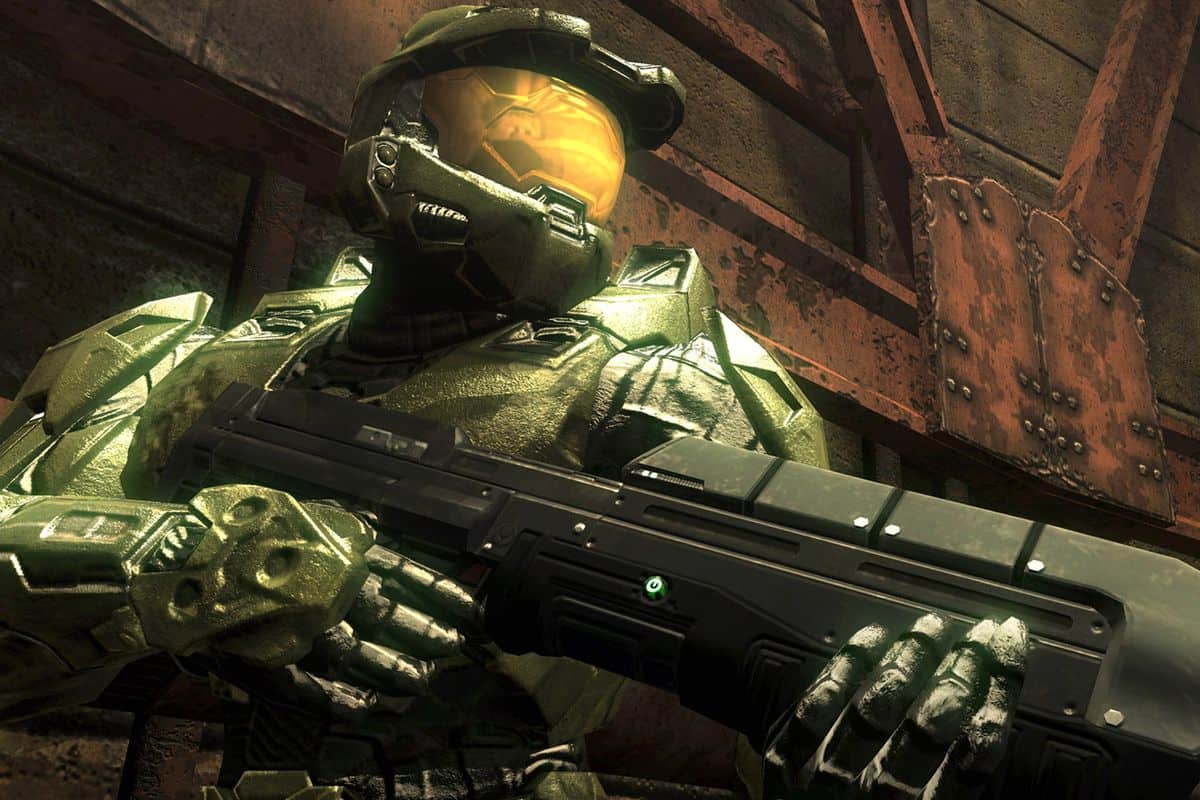 Project xCloud is Microsoft's approach to the game streaming wars. With Xbox titles like Gears of War 5 and Sea of Thieves playable from Android devices, the service is likely a huge part of the company's future. Right now, the service is in a preview state. Players who want to try the experience can sign up to give the service a try. Soon, however, Microsoft hopes to launch the project in its entirety. The time table is still unclear, but it may be here sooner than we think. Check out the new Project xCloud games hitting Microsoft's premier streaming service to see if your favorite is playable on-the-go. 
What New Project xCloud Games are Available? 
Image Credit: Microsoft
The Nintendo Switch still rules the portable gaming world, but Microsoft isn't far behind. Microsoft xCloud changes cloud gaming in a great way, and more games are now being added. The service is still technically invitation only, but more players are getting access to the beta as of late. New titles for the xCloud service range in genre and gameplay. Personally, I think the additions are a nice array of games for players to try. 
The new Project xCloud games for the streaming cloud service are:
Halo: The Master Chief Collection
Sid Meier's Civilization VI
Batman: The Enemy Within – The Complete Season (Episodes 1-5)
Batman: The Telltale Series – The Complete Season (Episodes 1-5)
Wasteland 2: Directors Cut
GoNNER – BLÜEBERRY Edition
Tracks – The Train Set Game
What Blockbuster Titles Are Playable Via Cloud Streaming?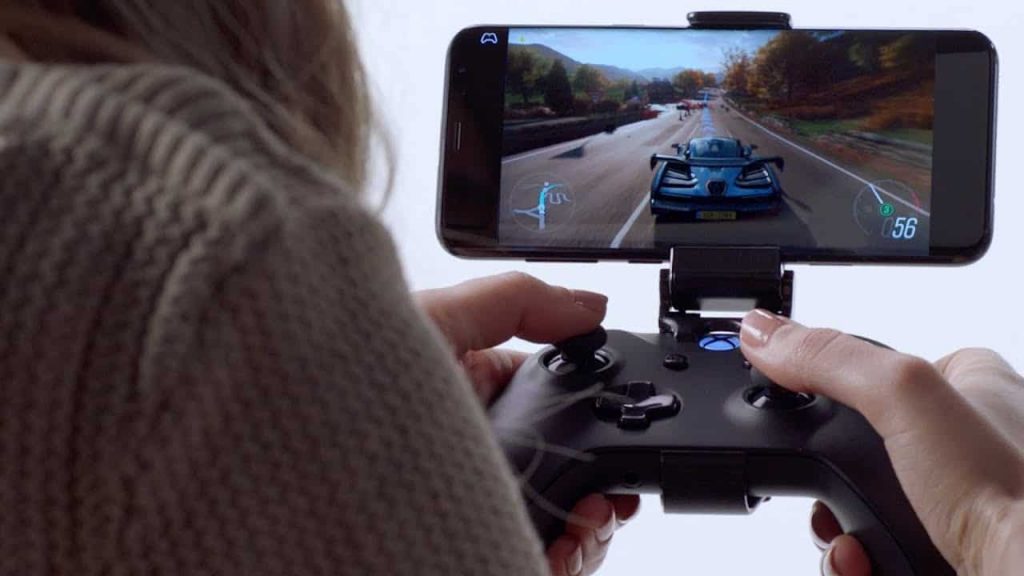 Image Credit: Microsoft
I don't think I have to argue which title in the latest batch is the most impressive. That's right: Halo: The Master Chief Collection is a huge get for the xCloud service. Playing the first four Halo games on a phone or tablet is a huge achievement for the Microsoft team. Some argue that a game like Halo or Destiny 2 isn't meant for a screen the size of a phone. Still, why not offer the option? 
I think if I'm on the go and have an hour to kill, I'd rather play Halo on my phone than freemium games like Candy Crush. The goal of xCloud isn't to replace the way Xbox players experience their games. Simply put, xCloud looks to bring top tier games to the cloud for gamers on the go. You don't have to download anything, and can simply play over Wi-Fi or mobile internet services. 
Are Publishers Supporting Project xCloud?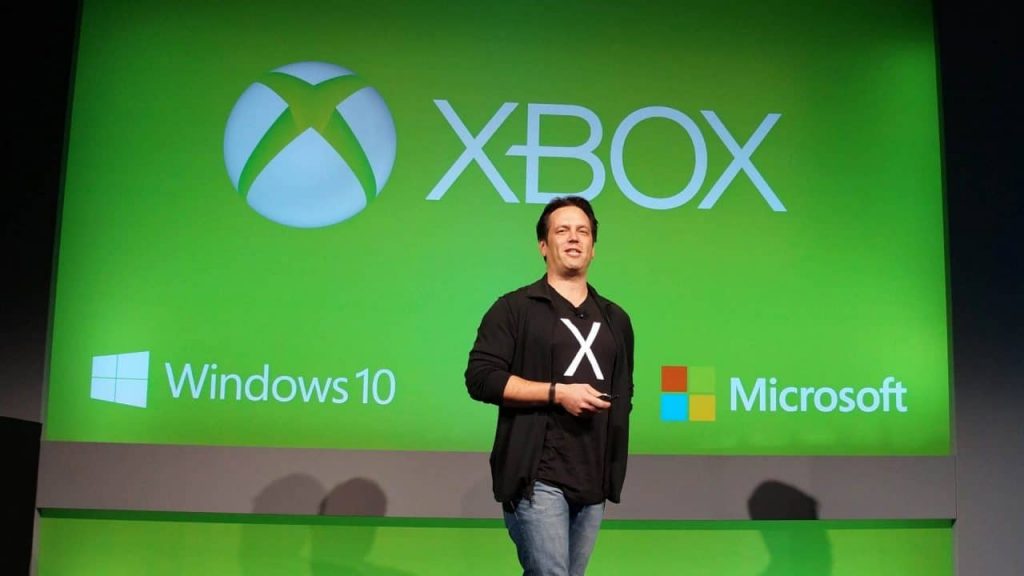 Image Credit: Microsoft
Not much work goes into hosting the game in the cloud from a publisher's perspective. Companies like Ubisoft, EA, and Bandai Namco are all on board. In the coming months, they'll likely add more titles if they see players want to experience them on-the-go. Right now, Microsoft Studios titles lead the pack in terms of available xCloud games. The titles include:
Crackdown 3

Forza Horizon 4

Gears of War: Ultimate Edition

Gears 5 

Halo 5: Guardians 

Halo Wars 2

Hellblade: Senua's Sacrifice

Killer Instinct (already available on xCloud)

Ori and the Blind Forest: Definitive Edition

ReCore: Definitive Edition

Sea of Thieves 

State of Decay 2

The Bard's Tale IV: Director's Cut
Are you looking forward to trying out the new Project xCloud games? Let us know in the comments! Thanks for reading Comic Years to keep up with everything in gaming, comics, and pop culture!
Featured Image Credit: Microsoft
Taylor loves to play video games in his spare time. He has two degrees in Political Communication and wrote his thesis on Marxism and the exploitation of college athletes. In his spare time, he loves spending time with his wife and two Toy Australian Shepherds. He's always got headphones in, and he's a diehard Cubs fan.
Gears of War
Halo
Microsoft
Sea of Thieves
Switch
Xbox
Xbox One
Leave a comment