Apple Rejecting xCloud Due To App Store Policy
Xbox Game Pass is going to soon include xCloud services for over 100 Xbox One games. This feature adds to the already impressive offerings from the Microsoft subscription service. xCloud, dubbed the "Netflix of Gaming" by industry insiders and journalists, could be a game-changer for mobile gaming. The real change would be ending the need to only play mobile games on the go. Imagine playing Halo from your smartphone on a commute. How about booting up Gears of War on your tablet when at a friends' house? Well, you'll need Android hardware to take advantage of the offering. News of Apple rejecting xCloud due to App Store policies is leaving iPhone and iPad users out of luck.
Apple Rejecting xCloud is a Huge Loss…for Apple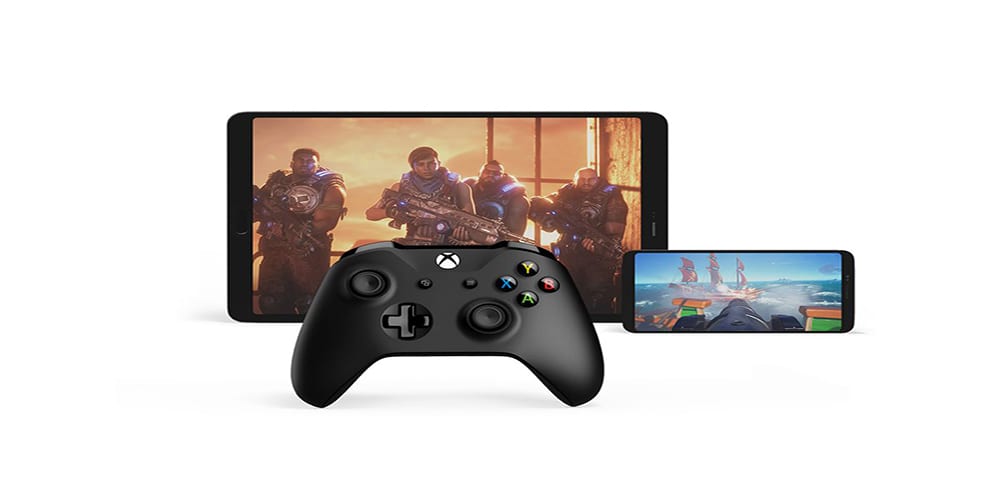 Image Credit: Microsoft
So many people want to see Microsoft xCloud become the best cloud-hosted gaming experience on the market. The service is already in preview mode for Android users and even came to an Apple device preview this Spring. After the trial run, however, Microsoft got bad news. Funny enough, I don't see this as bad new for Microsoft. In fact, Apple rejecting xCloud is bad news for Apple more than anyone else. Here's why.
If I'm in the market for a tablet, then I want a few things out of it. Cost, first and foremost, dictates consumer spending. Then, I want to see features that fit my lifestyle. For many, tablets are entertainment tools. Streaming Netflix, reading ebooks, and other activities can all take place on one device with a larger screen you can still hold. Now, imagine gamers who can take their Xbox Series X games with them via the industry-changing service from Microsoft. Most gamers are going to see Apple devices are not compatible and think, well, it looks like I'm shopping Android. It'd be one thing if the decision on Apple rejecting xCloud made sense, but it's a senseless move to create competition where there isn't any.
Why the App Store Won't Get xCloud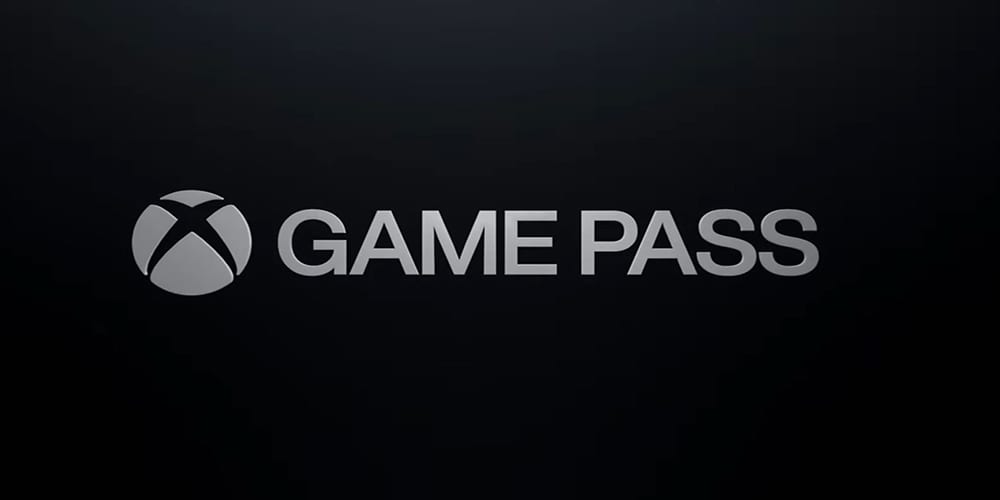 Image Credit: Microsoft
At the end of the day, the App Store's game selections are not console gaming quality experiences. Nobody contests this. Still, Apple's choice comes down to an issue with rating apps for App Store hosting. Each individual game comes as a solo experience and downloads to ensure the App Store can check what it includes and offers. This is labeled as a quality control issue. Here's the thing: apps like Netflix don't go through this. Why? Because users would flip out if they couldn't get Netflix on their iPhones.
Overall, the demand for xCloud isn't strong enough yet to warrant Apple turning their decision around. Will it get to that point? Maybe. The service first needs enough users to garnish Apple's attention. Given their reluctance out of the gate to feature a prominent competitor's industry-defining app, I don't see it changing. Then again, the customer is always right in theory. Enough backlash could switch Apple's stance. I just don't see it being a large enough outcry to really threaten their standing in the mobile device market.
Have any thoughts on Apple rejecting xCloud support for the App Store? Let us know in the comments!
Featured Image Credit: Microsoft
Taylor is the Gaming Editor of Comic Years and a lifelong fan of video games. He holds two degrees in Political Communication and wrote a Master's Thesis on resistance movements, race, and the exploitation of college athletes. His wife and two Toy Australian Sheppards keep him sane.
Leave a comment