When Is The Best Time To Buy A Next-Gen Console?
There are a few articles here and there about which console gamers want most: Xbox Series X or PS5. One thing I haven't seen a lot of is the process of when to buy a next-gen console. For thousands of gamers, the concept of buying a new console isn't as simple as picking Sony or Microsoft. In reality, it's not possible for many of us to buy a console on launch day. Some of the financial concerns we'd have regularly are amplified with COVID-19 wreaking economic havoc. So, what's the best way to buy a next-gen console if you can't necessarily pick one up on release day? Let's talk about strategy.
Is There a Best Time to Buy a Next-Gen Console?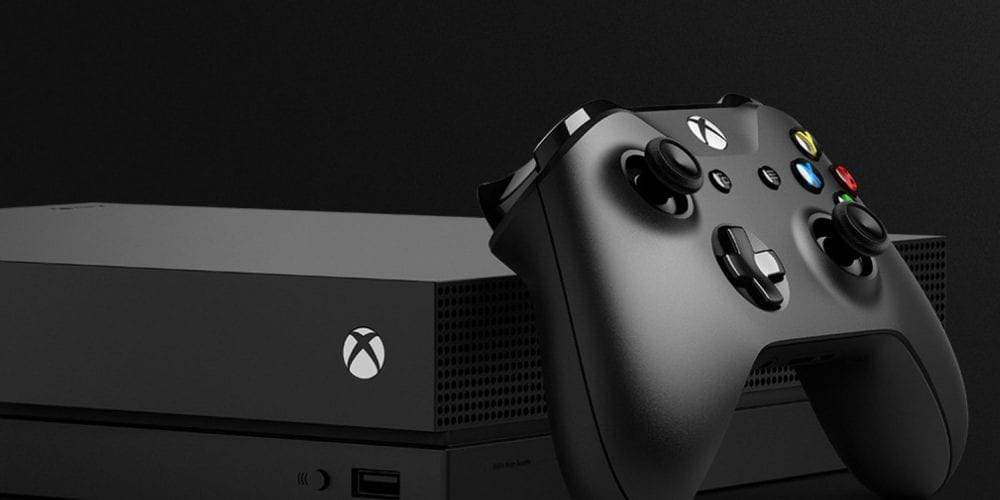 Image Credit: Microsoft
The tough thing about buying a new console, in theory, is multi-faceted. Games, specs, and preferred companies go into the idea of a new console. Then, consider what tangible limitations you might have. With expectations for the console prices being upwards of $499 or more, that's a lot of cash. It's not always advantageous to buy a new console right after it releases either, and here's why.
Working Out the Kinks
A lot of early adopters of consoles find themselves needing to upgrade after a few years. Why is this? Overall, new consoles can present bugs and kinks manufactures don't know about until they're used extensively. The Xbox 360's Red Ring of Death was not on Microsoft's radar when they shipped out the console. That's the sort of nightmare that comes only after people spend money on a console. As someone who experienced the Red Ring of Death first hand, it feels awful. Waiting until some updates occur can help avoid this issue.
Games Library – No Longer an Issue or Even More Reason to Wait?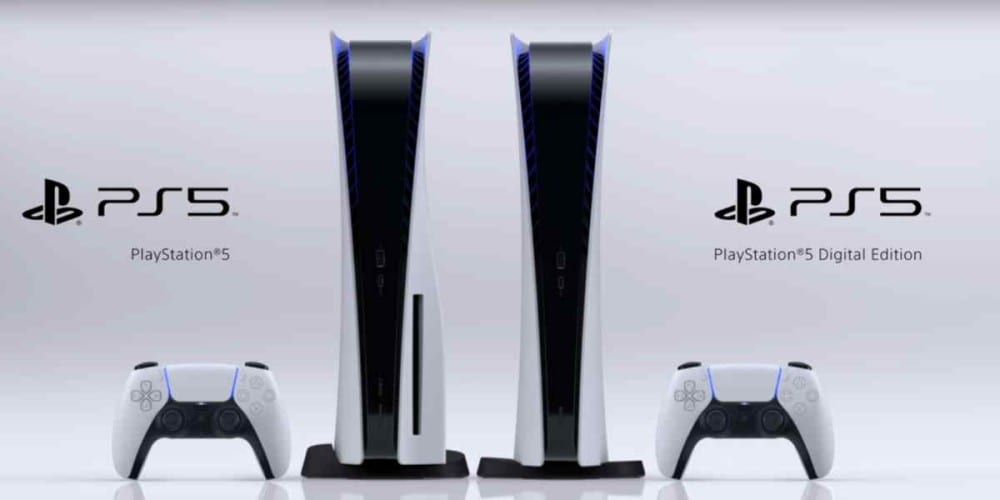 Image Credit: Sony
Another consideration in the past was the games library. If you buy a new console, then you're likely upgrading to play new, better games. The only issue is that sometimes this isn't the case. For example, a lot of games that release when a new console comes out also get versions for older consoles. A great example is Cyberpunk 2077. In short, you don't need a PS5 or Xbox Series X to play this game. Plus, with consoles offering backward compatibility now, you also don't need to worry about your games getting left behind. So, really, there's not rush unless you want titles that are only coming to new consoles like Spider-Man Miles Morales.
With these two things in mind, let's talk about the ideal time to buy a next-gen console.
Perfect Timing – The Sweet Spot for Buying a Next-Gen Console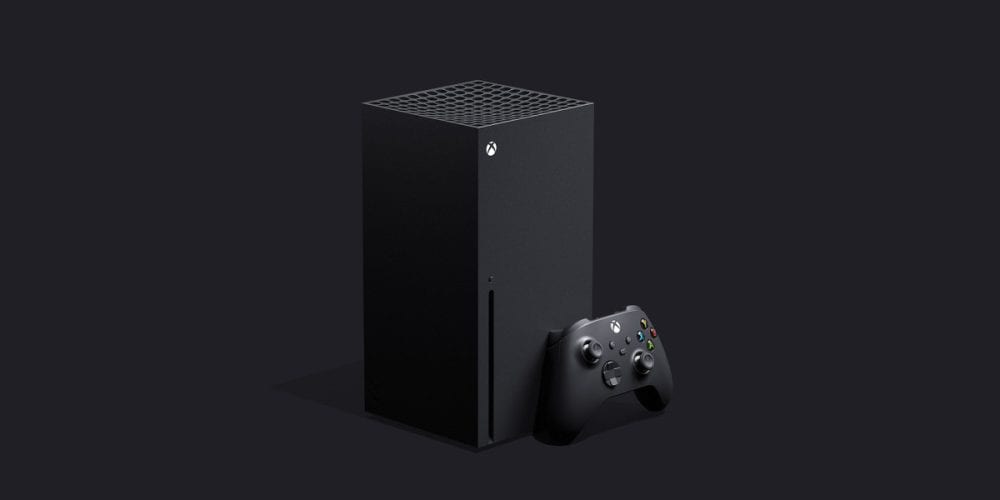 Image Credit: Microsoft
I think if you don't mind waiting, the best time to buy a next-gen console will be Holiday 2022. If you don't mind waiting a few years and buying yourself some time, this is going to be the ideal opportunity to get a great price and have great games waiting for you. Here's why.
Let's start with cost. Most consoles get a drop sometime within the first two years of their cycle. The exception is Nintendo, but they put enough quality into their quality and games to keep the cost up. For the most part, the PS5 and Xbox Series X will see some sort of price drop of at least $50 in this period. For example, the Xbox One offered a $250 console with four games for Black Friday 2015, just two years after its release. If you can wait, then this is going to be the best financial move.
Now, let's talk games. Within the first two years of a console release, most games are going to look relatively similar to the last generation. Why? Overall, developers are still learning how to best harness the console's power. In short, the best games usually tend to release at least 3 years if not more into the console's cycle. Yes, we're all excited about Halo Infinite. Still, this will not be the best game on Xbox Series X when it's all said and done. It's just how things work. Wait a few years, and you'll be able to play all the games you missed at a price drop too. That's going to be handy if pricier next-gen games are really a thing.
What Makes the Most Sense For You?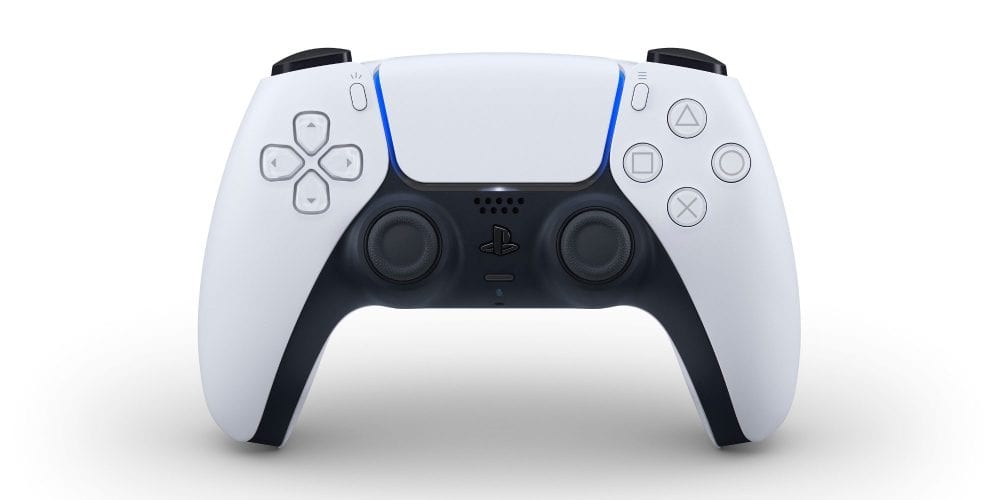 Image Credit: Sony
Does waiting a few years sound painful? If you're an early adopter, then the 2022 date might make you cringe. Still, if you don't mind waiting, it's a great gaming and financial decision to wait a few years. It's up to you though! What's your plan for the next-gen gaming consoles? Let us know in the comments. Thanks for reading Comic Years for all things gaming, comics, and pop culture.
Featured Image Credit: The Verge
Taylor is the Gaming Editor of Comic Years and a lifelong fan of video games. He holds two degrees in Political Communication and wrote a Master's Thesis on resistance movements, race, and the exploitation of college athletes. His wife and two Toy Australian Sheppards keep him sane.
Leave a comment