What's Next After Record Profits for Pokémon In 2020?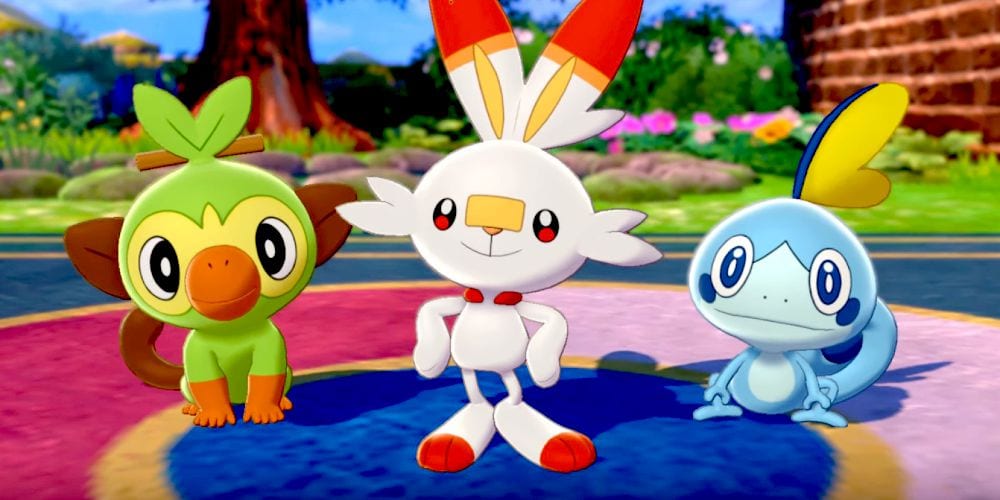 It's interesting to see how each games companies approaches the reporting of its successes. If a new game sells well, then we usually get press releases. If a company has a banner quarter, then we definitely hear about it. Some companies, however, tend to keep sales numbers internal. That's not always a sign of poor performance. Some companies would rather just keep things closer to the chest. The Pokémon Company for a long time took this approach. It's not uncommon for Japanese companies to handle things a bit differently. We all know that Pokémon is a worldwide phenomenon. The recent report that The Pokémon Company earned record profits in 2020 puts the series into real perspective.
The Pokémon Company Earned Record Profits in 2020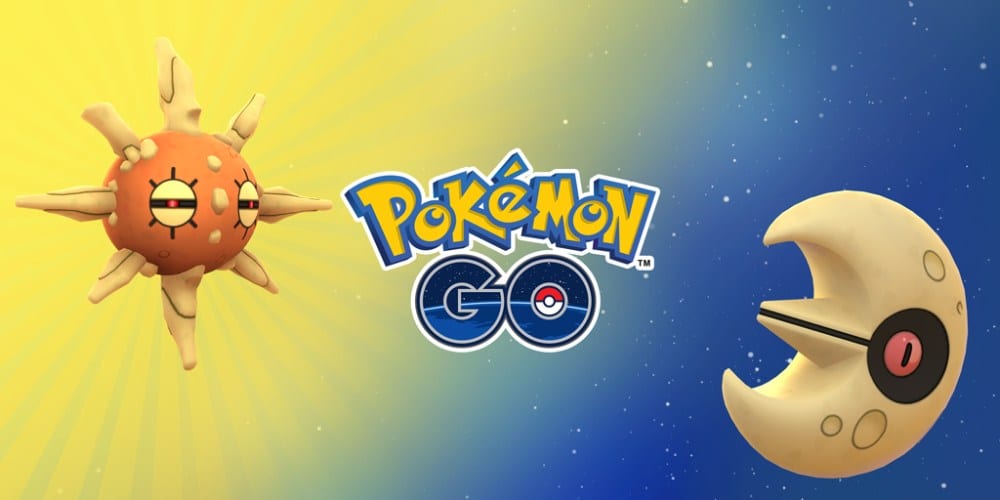 Image Credit: The Pokémon Company
It's unusual for a company to change course after 25 years. That said, there's a good reason we're learning about The Pokémon Company's record profits in 2020. The company reported its sales for the first time ever to Japan's nationally-owned Official Gazette. The company's fiscal year ends at the end of February. The most staggering number in the report is that sales topped 120 billion yen in 2020. That translates to about $1.1 billion USD.
Because The Pokémon Company is a private company, it doesn't have any requirement to release these numbers to the public. That raises the question: why share these numbers now? Well, we know that while the annual revenue isn't reported usually, the net income is. This year's net profit in 2020 for The Pokémon Company was 18.6 billion yen, or $170 million. Compared to the year's past, this is a record return on the company's investments in gaming, anime, and mixed media.
With the recent Pokémon Legends: Arceus release date for Nintendo Switch revealed, 2022 is looking for a strong start. The releases of Pokémon Brilliant Diamond & Shining Pearl, which are on the way in November, will certainly pad this year too. 2020's success is certainly in part to Pokemon Go revenue crossing $1 billion YTD and $4 billion lifetime. The real question is what comes next beyond the next few years for the series?
What Comes Next for the Iconic Series?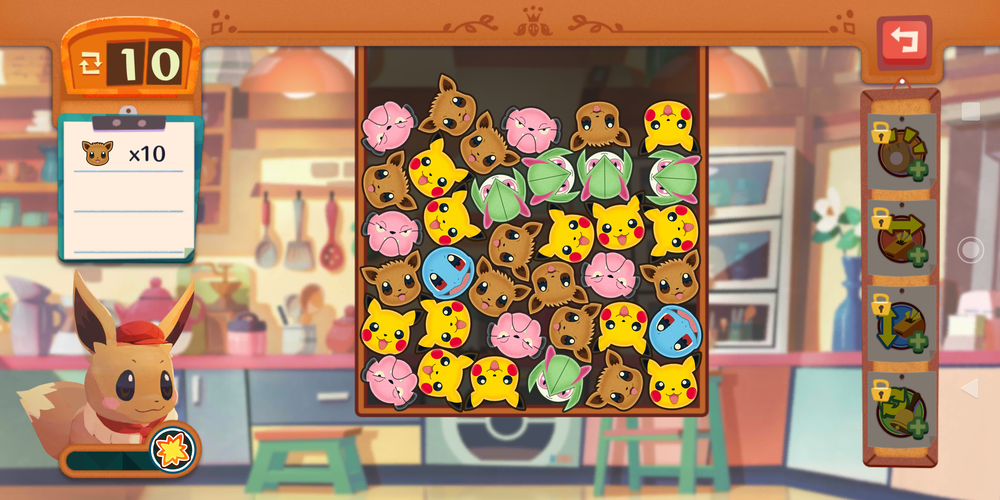 Image Credit: The Pokémon Company
When it comes to the Pokémon franchise, it doesn't seem like it'll ever go away. That said, the game and anime franchise is seemingly stronger than ever before. The real question is what comes next after 25 years of great games and media. For starters, the upcoming Pokémon Legends: Arceus game is a test of the usual business in mainline games. Parting from the JRPG turn-based strategy could prove to be really influential for the next decade of the franchise. Not to mention, mobile games are here to stay as well. There's so much that the Pokémon name could accomplish if the company is willing to go out of its comfort zone.
After the Pokemon Sword And Shield leaks upset a lot of fans, I think we'll also see a return to form for the game series' Pokédex. While it makes sense that Sword and Shield couldn't contain all the known Pokémon for a variety of reasons, it's clear that's what fans want. To appease this, the company can do one of two things. Firstly, they can establish explicitly that not all Pokémon will show up in every game. At least tell fans straight up if this is what's to be expected. Or, they could work to build an expanded Pokémon Home experience on the Nintendo Switch. It could likely mirror something closer to Pokémon Bank, which featured cross-game monster shares.
Will any of these moves to appease fans happen? Probably not. The company saw record sales for Sword and Shield despite people expressing anger online. It clearly didn't hurt the bottom line either in a record year. Still, the game series doesn't suffer from listening to its most adamant players. What do you want to see in the next few years for Pokémon? Let us know in the comments!
Featured Image Credit: The Pokémon Company
Taylor is the Gaming Editor of Comic Years and a lifelong fan of video games. He holds two degrees in Political Communication and wrote a Master's Thesis on resistance movements, race, and the exploitation of college athletes. His wife and two Toy Australian Sheppards keep him sane.
Leave a comment