Tears of the Kingdom Bonus Gift Angers Fans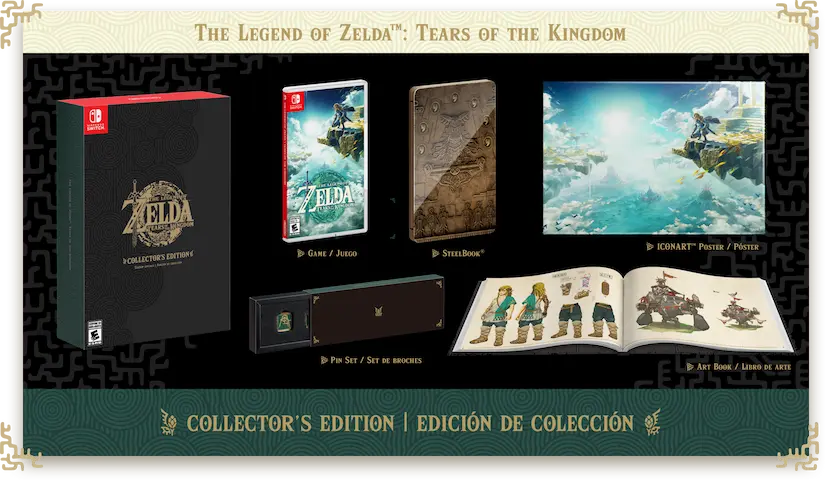 Last week, we finally got some more details about the upcoming Breath of the Wild sequel, titled Tears of the Kingdom. Nintendo gave us a second trailer for the game and preorder links for the title. You'd think that'd be enough to make fans happy, but apparently not! Today, Gamespot revealed their Tears of the Kingdom bonus rewards for people who preorder the game. However, the bonus gift is less than spectacular. Instead of getting a unique item or special gift, anyone who preorders from them will get…a piece of wood. Yep, you heard that right! 
In their listing for the game, GameStop claims that one of the bonus gifts is an "exclusive wooden plaque." There's a Sheikah symbol on this plaque, which looks like something from the game. However, fans quickly pointed out that this bonus gift was just a piece of carved wood. It's hardly worth the price for it! Some users shared their thoughts on the Tears of the Kingdom bonus on Reddit. 
One user jokingly said, "Ah yes, I love my Zelda cutting board." Another user replied to this news by stating, "Ok, I can't be the only one somewhat underwhelmed by all of the preorder/special exclusive merch right? I mean, I guess it doesn't help that we still have no idea what any of the imagery on the stuff actually means lol."
They're not wrong there – it seems ridiculous for GameStop to ask fans to pay over $70 for the game with this wooden block. You could probably make one for yourself! However, that's not even the worst part.
Tears of the Kingdom Bonus Preorder Rewards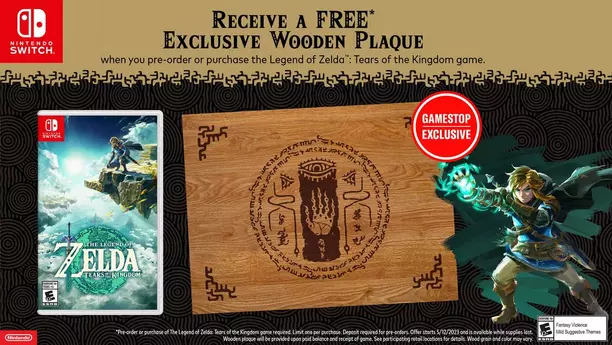 Image: GameStop
At least we're getting some kind of Tears of the Kingdom bonus. In Spain, their reward is even worse than ours! According to one Reddit user, "Here in Spain, we get this coin." The coin in question does look cool. However, it's a bit of a steep request to ask fans to fork out extra money for a coin!
In France, it's a different story. Anyone who preorders the game gets several gifts. They get the coin, stickers, and a 48-page extract from Hyrule Historia. If that isn't enough, they also get a €10 voucher to use on any further purchases. That's not bad, and we wish we could get these bonuses here!
GameStop looks pretty poor when you compare this Tears of the Kingdom bonus to other countries. Perhaps we'll get some more bonus content, although it looks unlikely.
Currently, the game costs a minimum of $70, whether physical or digital. If you're looking for a preorder bonus, a wooden plaque just won't cut it. However, that's not the only option out there. You can also get the Collector's Edition of the game, which is $130! In this edition, you'll get the game and an exclusive artbook, poster, steel bookcase, and pin set. That's if you can afford it, of course! Clearly, these gifts are much better than the GameStop Tears of the Kingdom bonus presents.
Breath of the Wild Sequel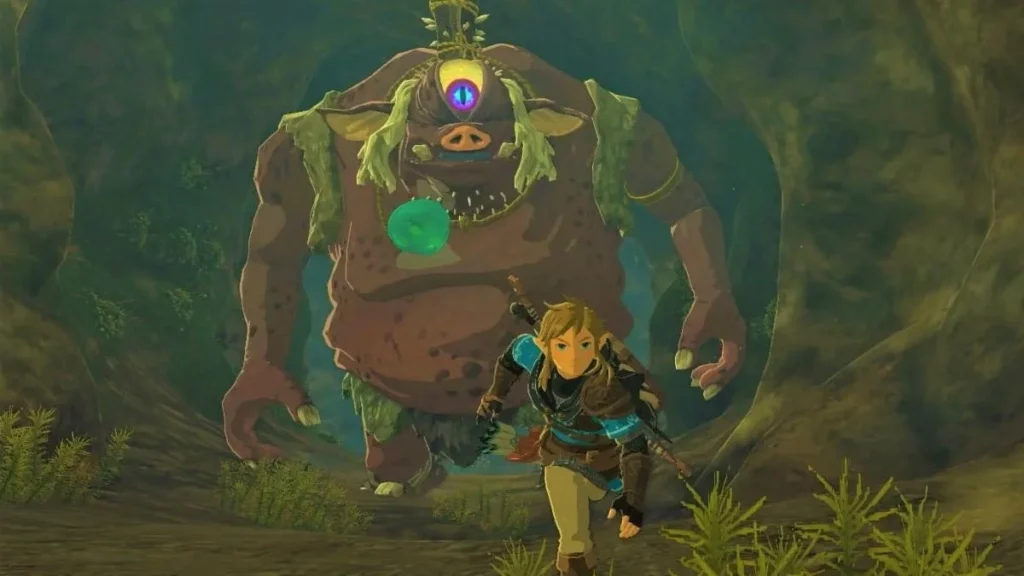 Image: Nintendo
Either way, fans look forward to this Breath of the Wild sequel. Nintendo will release this game on May 12th. Originally, they revealed the game at E3 2019, but Nintendo later pushed it back until 2023. Fans have been waiting for this game ever since, and it looks like it will deliver. 
According to the development team, they first began thinking of a sequel during the creation of Breath of the Wild. Apparently, they had many ideas they couldn't use in the original game, so they planned on making it for the DLC. However, they later changed to making a sequel. Some of these new features include flying across Hyrule islands, similar to Skyward Sword. Perhaps the Tears of the Kingdom bonus plaque will tie into this somehow as well!
Hi! I'm Arvyn, and I'm an English teacher from the UK. I've been teaching English online for over 4 years to students from all across the world and all ages. Outside of work, I'm a huge fan of reading, video games, and playing with my adorable kitties. See ya!
Leave a comment