Call of Duty Board Game Kickstarter Coming Soon!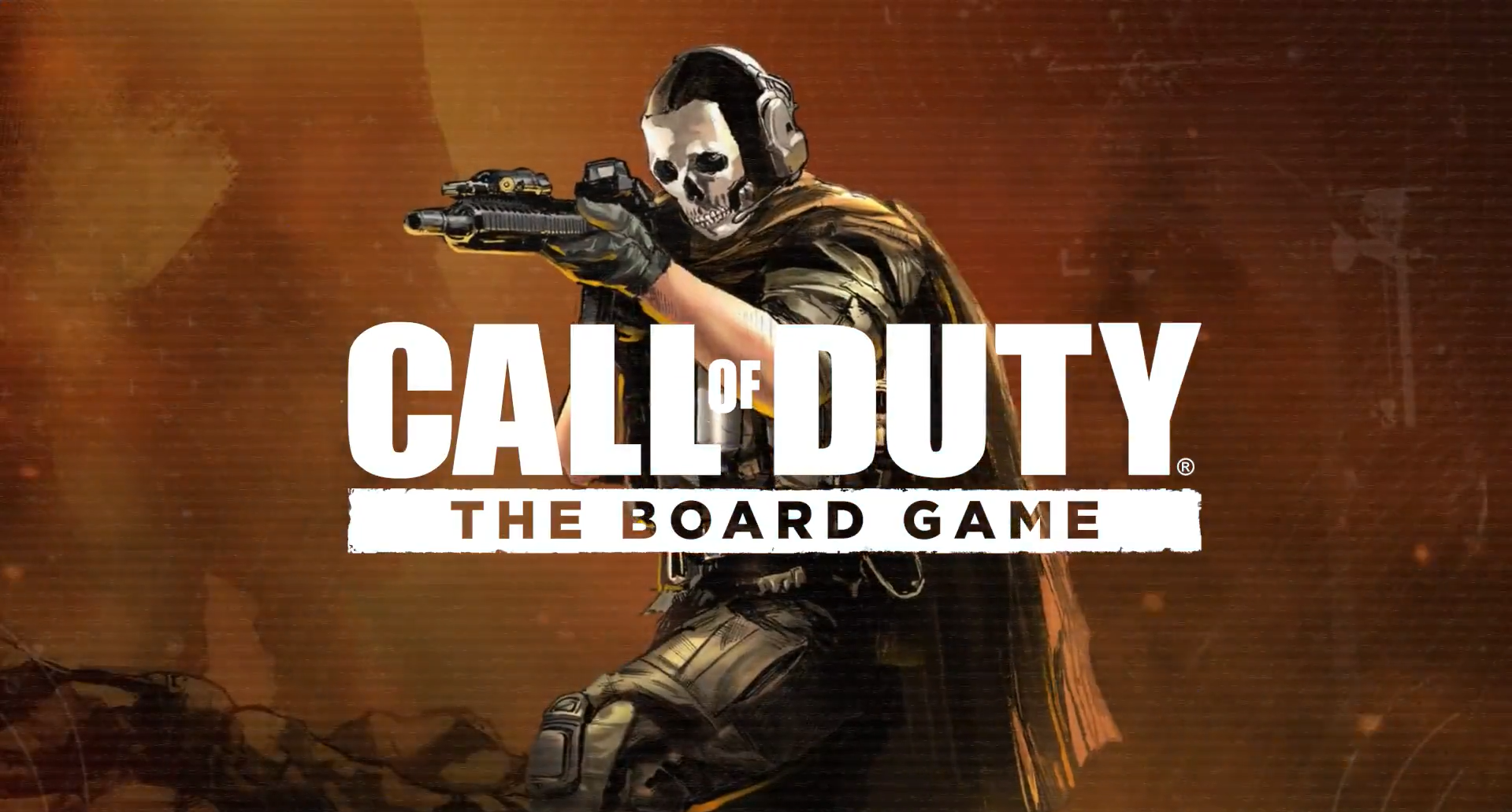 A Call of Duty board game has just been announced. The developer, Arcane Wonders, is planning a Kickstarter campaign for this fall. A Call of Duty tabletop experience sounds weird. But, the Rainbow Six Siege board game was a pleasant surprise for many.
This game might also provide a great fix for fans. After all, 2023 won't see a new Call of Duty entry. We might get the Switch ports this year, but it's not certain. Thankfully, Warzone 2.0's second season helps us to get by.
But, what's the deal with this board game? Let's find out.
The Call of Duty board game announcement trailer
Call of Duty is getting a board game adaptation, with a Kickstarter campaign arriving this fall and a worldwide retail launch planned for 2024. pic.twitter.com/LhGGwt3SbT

— IGN (@IGN) April 24, 2023
IGN revealed the trailer for the Call of Duty board game. And, it also announced the upcoming Kickstarter. Also, the post announced a 2024 release date. Other than that, we know nothing about the game.
The trailer itself shows little. We know it's Call of Duty. And, we also know Arcane Wonders is developing it. The rest was a bunch of random character images and the "Coming Soon" announcement.
Arcane Wonders, the study behind Call of Duty: The Board Game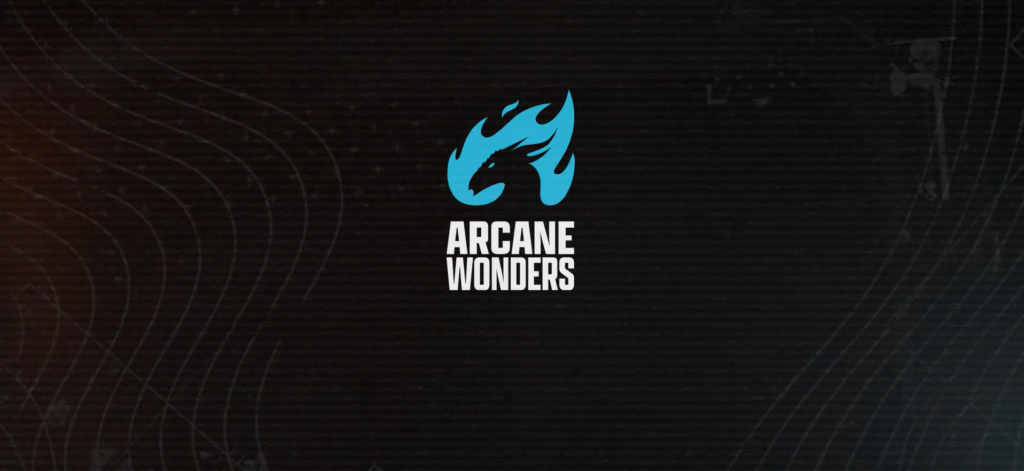 Luckily, Arcane Wonders has a record of successful releases. (Image credit: Arcane Wonders)
Arcane Wonders is the team behind the upcoming board game. And, that's great news for board game connoisseurs. The team has been responsible for games like Air, Land & Sea and Mage Wars.
The studio has plenty of variety in its games as well. The Air, Land & Sea series is a PvP card game. Mortum: Medieval Detective is a medieval, co-op game, like Clue. And, they also have a tactics-based game, named Onitama.
What can we expect from a board game based on Call of Duty?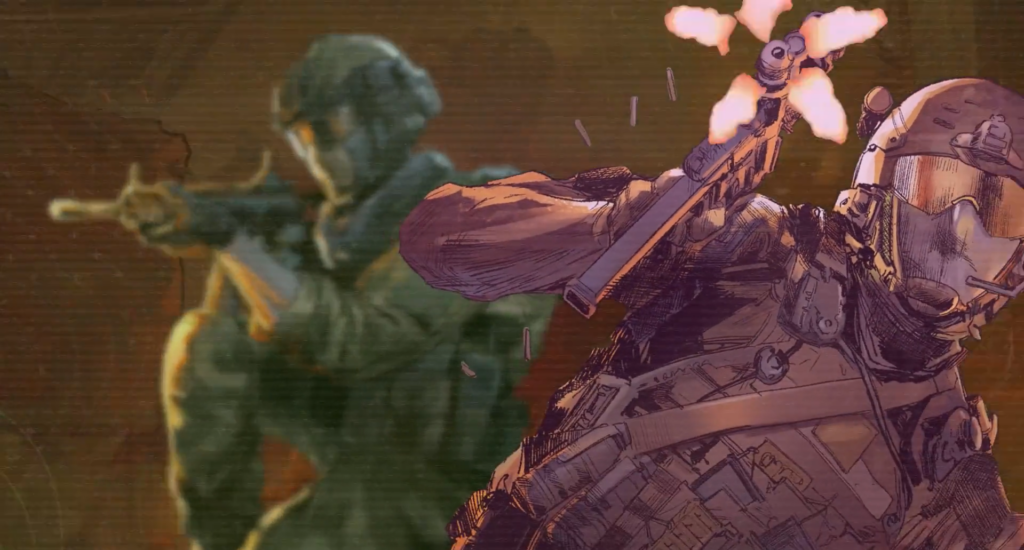 There's really no way to tell what this game will bring. (Image credit: Arcane Wonders)
Given the studio's variety, it's difficult to predict what this game might be. It could be a tactics-based title, like Siege. It could be a free-for-all PvP game akin to HeroClix. Or, it could be a competitive deck builder, like BANG!
Our best bet is to wait for the Kickstarter campaign. Board games typically showcase a prototype to incentivize crowdfunding. So, that might be our chance to see how the Call of Duty board game works.
Until then, what are your theories?
Featured Image Credit: Arcane Wonders.
Leave a comment