South Park: Snow Day Revealed to 2024 Multi-Platform Release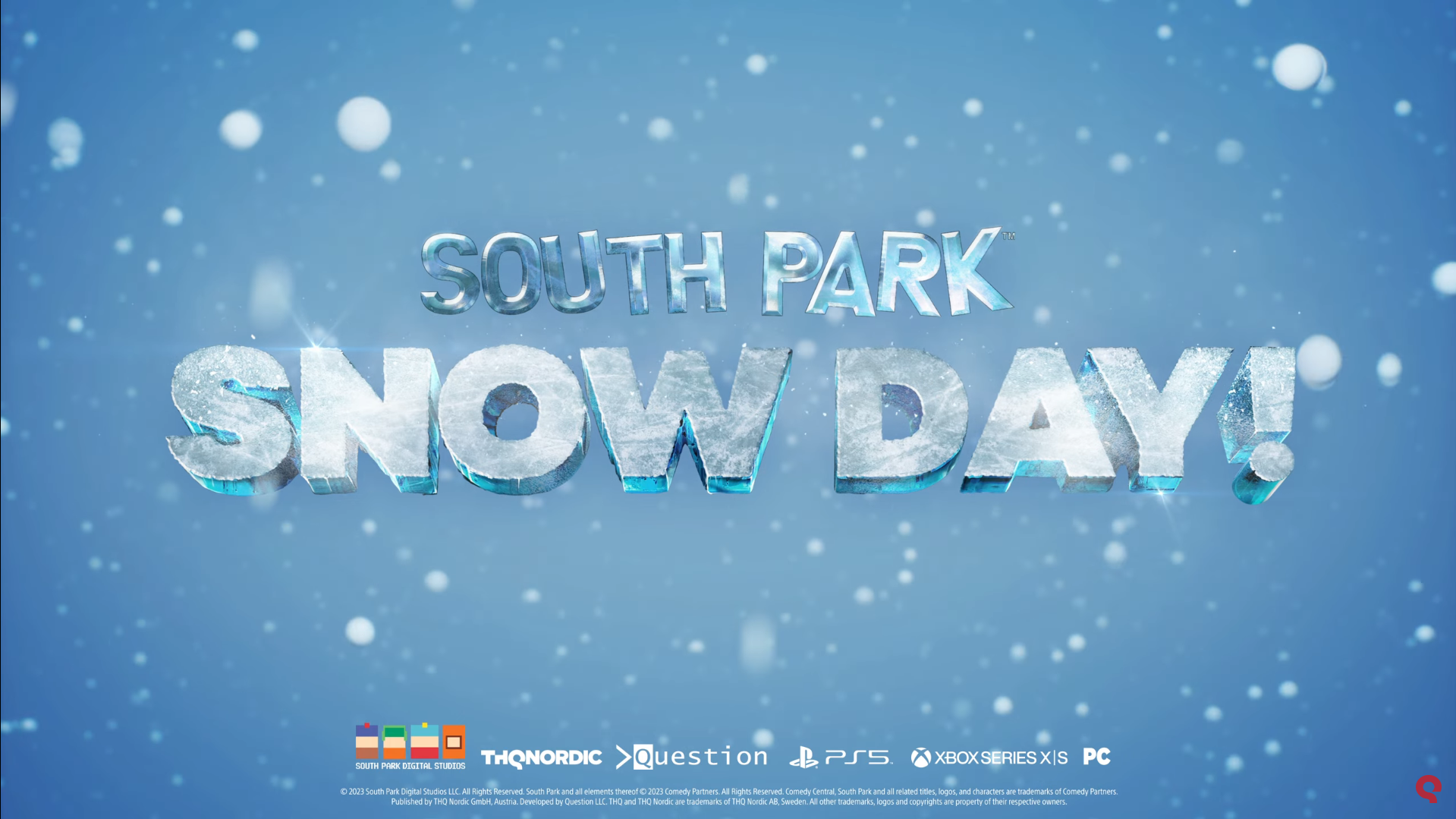 By now, South Park is barely older than me. The series is decades old, has movies, and even released video games. It's shrugged off controversy left and right. Plus, we're getting South Park: Snow Day next year.
Yes, this marks the third entry in the South Park video games catalog. However, it might plan to change things. This time, we're getting co-op multiplayer and 3D environments. You can watch the trailer, which just aired, below!
Let's see what we've got below!
The surprise reveal trailer for South Park: Snow Day
Well, at least this should answer any questions about console compatibility. (Image credit: THQ Nordic)
I'll be straight with you. In reality, the trailer barely shows anything concrete. At most, it's a bunch of gameplay and story teases. We see full-blown action, with melee and projectile attacks.
Though, everything appears to be done by children. PC Gamer suggested there were demons and kids. However, I didn't see anything that wasn't a kid. There were larger kids, though.
Also, we learned that the game is coming out on all platforms. PlayStation and Xbox released the trailer in tandem. That's a great sight if we remember recent controversies.
Hints about South Park: Snow Day's gameplay and story
What I understood from the trailer is "Don't expect a big story." (Image credit: THQ Nordic)
So, let's draw some theories about what South Park: Snow Day will be like. From the trailer, I obviously expect an arena-like game. Think of something like Rubber Bandits or a 3D Brawlhalla. That said, I still have my doubts.
In the end, the trailer only mentions "multiplayer co-op." So, it might be entirely player vs. environment, or PvE. Of course, that also would suggest an interesting story. Yet, the game barely shows any story elements. It was just a collection of action scenes in different environments. The description only mentions a quest to save the world.
Perhaps, it's more of a 3D beat 'em up, like Dynasty Warriors.
The last South Park game, taking a departure from previous releases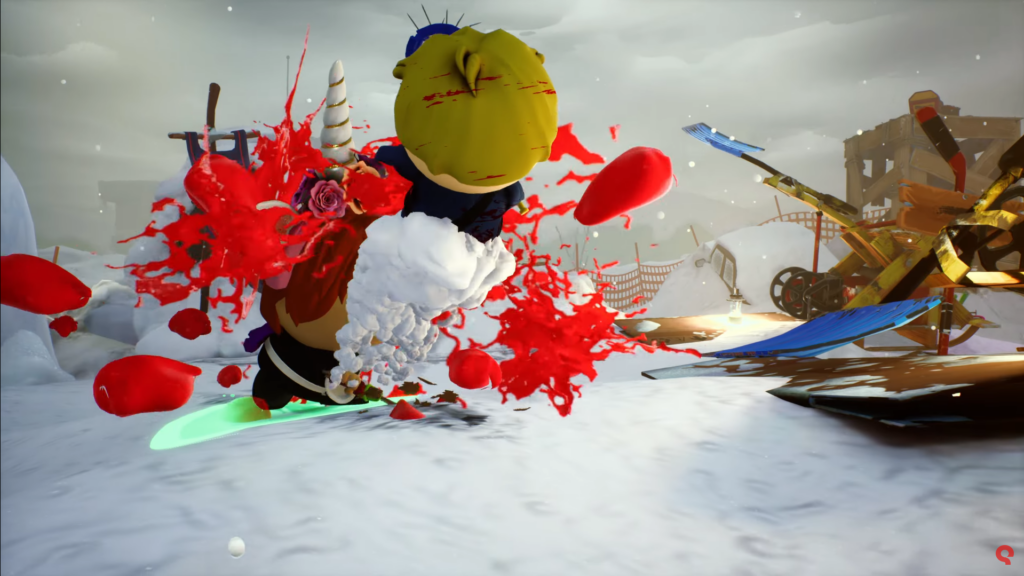 Well, there's a ton of kids killing each other. It's still South Park. (Image credit: THQ Nordic)
Lastly, there's one more reason to doubt what this game could be. South Park's previous releases were very similar. They were turn-based RPGs, like earlier Final Fantasy titles. This doesn't seem to be the case here. The developer also uses the term "battle."
That, coupled with the trailer's action sequences, makes me think it's entirely different. Again, I'd expect something more like Dynasty Warriors. But, it was just a reveal trailer. We'll have to wait for more insight.
Featured Image Credit: THQ Nordic.
Leave a comment