Save Smash Campaign Aims To Rescue Competitive Scene From Nintendo
There's no denying the force that is Super Smash Bros. in competitive gaming. The popular Nintendo fighting title is one of the biggest games in the world. Not only that, but it's a series with a fandom that continues to support its older titles even as new ones release. The best example of this is the massive audience and following around Super Smash Bros. Melee. The game released in 2001 and still has a large number of competitive players who keep the game alive. Because of COVID-19, competitive event planners started turning to new software that allows older games like Melee to be played online. Nintendo subsequently sent a cease-and-desist letter to the planners over concerns of piracy. There's a lot to unpack here so let's break down what's happening with the Save Smash campaign and the future of this competitive scene.
Why is Nintendo Shutting Down Competitive Super Smash Bros. Tournaments Online?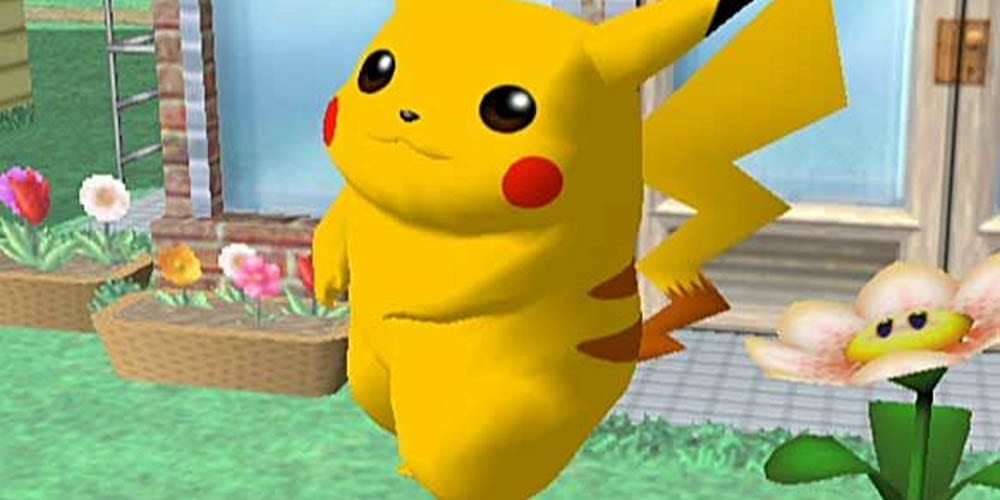 Image Credit: Nintendo
Simply put, online tournaments for games without internet connectivity have to take place on third-party platforms. Some software, like Slippi, allows for games to be streamed to players wherever they are without the need for in-game mods. Mods are a big no-no for competitive gaming circles. Therefore, Slippi is the one way Melee players can continue to compete during the pandemic. Unfortunately, Nintendo doesn't appreciate the use of what are essentially emulated files of their intellectual property.
The answer seems to be increase access to the game so it can be played online. That said, it's a 19-year-old game. Nintendo doesn't appear to have any interest in supporting this title for competitive gaming purposes, so that's out of the question. The other option Nintendo has is to allow Slippi and the competitive gamers to use these platforms to continue drumming up popularity and engagement around its games. That also doesn't appear to be something Nintendo is interested in. Furthermore, The Big House Online, the organizers of the now-canceled event, ended up canceling their Super Smash Bros. Ultimate tournament as well. This means not even the current, still-actively-supported Smash game is getting attention or action.
Save Smash Campaign Ends up Trending on Twitter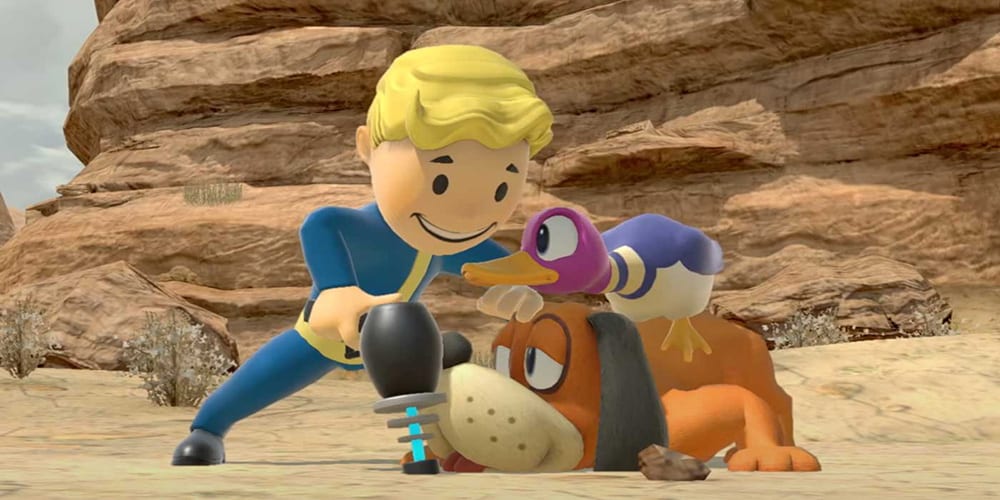 Image Credit: Nintendo
The hashtag #SaveSmash ended up trending on Twitter last night after a conversation began to take place about Nintendo's approach to competitive gaming. In their official statement about the cease-and-desist, Nintendo notes that they have partnered with numerous tournaments in the past. While that's great and all, it doesn't really address the seemingly counterproductive approach they take to shut down organic, DIY-style tournaments. The argument Nintendo makes is that unlawful use of their IP can't be tolerated at any level. I'm assuming they fear a slippery slope of some sort, which isn't necessarily ridiculous. That said, they haven't tried at all to accommodate this massively popular scene that exists around their game.
The solution is Nintendo partners with tournaments to use software like Slippi and sets ground rules for doing so productively. That's not going to happen. Nintendo doesn't even like the fact that people stream their games on Twitch let alone use emulators to play their titles. There's a lot of money in competitive gaming, take EVO for example. The EVO tournament is a multi-million dollar operation. It features the top fighting games in the world and pits the best players against one another. Wouldn't Nintendo seemingly benefit from having a seat at that table? Nope; they attempted to shut down the entire tournament in 2013 after Melee joined the lineup of games at EVO that year. They eventually backed off, but since that tournament specifically, Melee became the most popular Super Smash Bros. game of all. Ironic, right?
What Happens Next?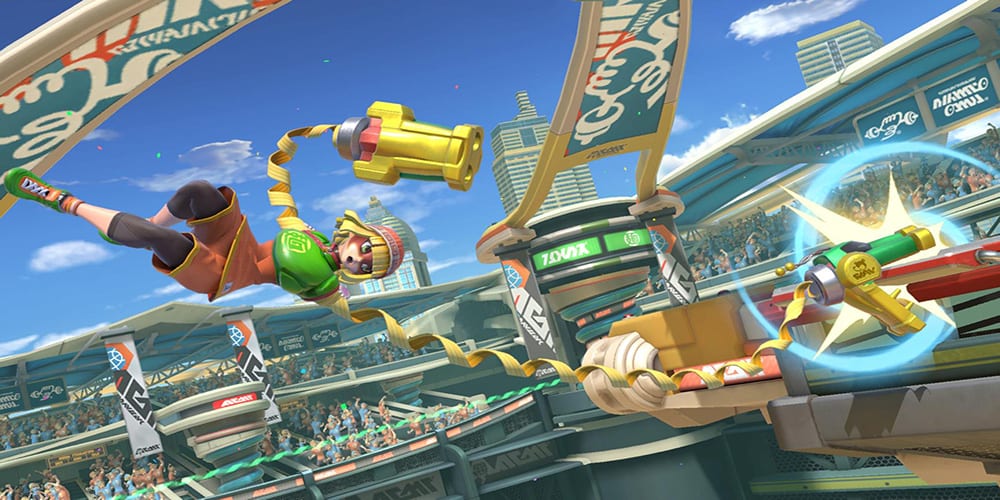 Image Credit: Nintendo
The goal of the Save Smash campaign online wasn't to even get Nintendo to back off. It's really an aim to raise awareness of how backward this whole response from Nintendo truly is. They want their games to succeed, and eSports are the future of popularizing gaming for the masses. Nintendo isn't being asked to go away; competitive players recognize they deserve a role in this too. Nintendo certainly feels that they do, given their staunch defense of IPs used in any way other than people playing games the old fashioned way. So where do we go from here?
Unless Nintendo feels actual pressure, which is a fun way of saying financial pressure, they won't likely move on this issue. We could dive into the cultural beliefs and values of the Japanese-based company in another article. We could even dive deeper into times Nintendo sought to stop things like this from happening on small and large scales. It really boils down to Nintendo owning the things people want to utilize in creative and homegrown ways. Nintendo disagrees with the approach to things. Overall, the possibilities this popular game franchise could have, on top of its already massive popularity in competitive circles, is limitless.
For now, online tournaments seem to be off the table. Does the pressure from a trending hashtag matter to Nintendo? Probably not; it didn't work with Pokemon Sword and Shield after all.  For now, it's a standstill, and without much leverage or organization, the larger Smash community is likely at the mercy of Nintendo.
Featured Image Credit: Nintendo
Taylor is the Gaming Editor of Comic Years and a lifelong fan of video games. He holds two degrees in Political Communication and wrote a Master's Thesis on resistance movements, race, and the exploitation of college athletes. His wife and two Toy Australian Sheppards keep him sane.
Leave a comment