RE4 Remake Cheat Code Unlocks New 'Mad Chainsaw' Difficulty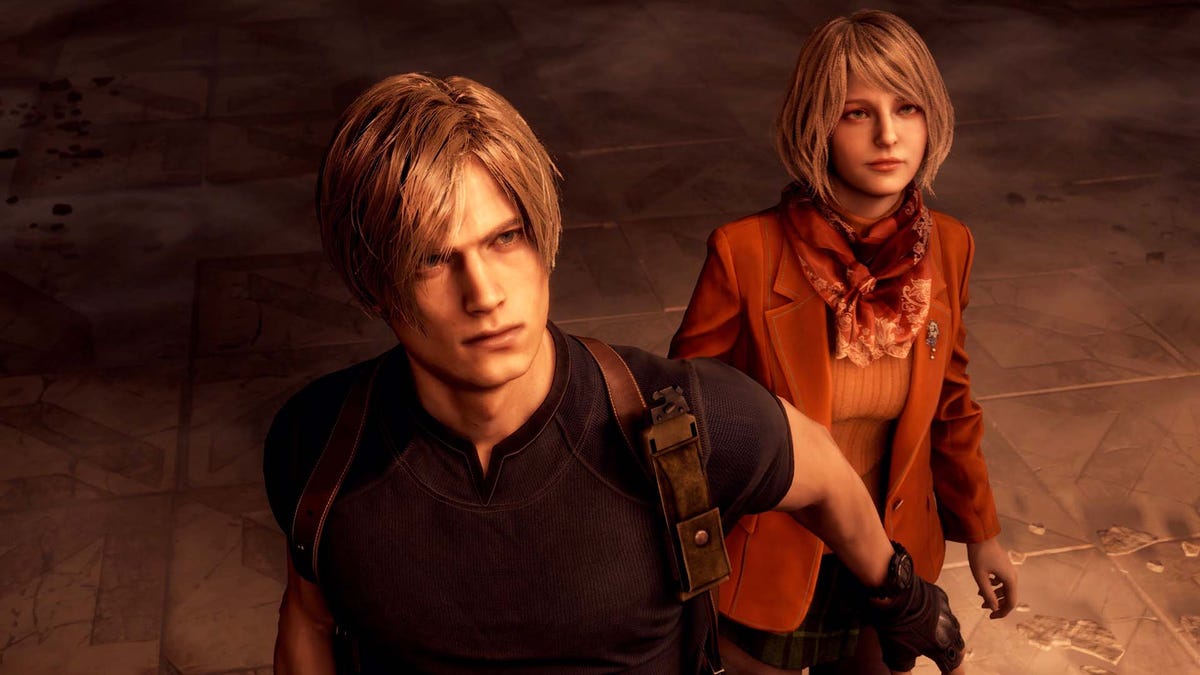 If you're a fan of Resident Evil 4, then you'll be thrilled to hear that the Remake's demo has a secret cheat code. What does this code do? Well, the RE4 Remake cheat code unlocks the Mad Chainsaw difficulty mode. That's right; you can experience the game like never before with this brutal new difficulty. Get ready to fight the hordes of the undead!
Thanks to Jigzaw Killer on YouTube, we can now unlock this video game cheat mode. First, go to the main menu in the demo and highlight the "Main Story" choice. Then, hold down L1 and R1 on PlayStation, or LB and RB on Xbox, and press up, left, down, right, Square, Triangle, Circle, X, X or up, left, down, right, X, Y, B, A, A respectively. This will bring up the option to select the Mad Chainsaw difficulty mode. It's some intense gameplay!
In the original version of Resident Evil 4, you could only unlock Mad Chainsaw difficulty by chance. In fact, the game would have the message, "you must wait until Mad Chainsaw Mode is triggered again for subsequent attempts." But now you can experience it right away with this RE4 Remake cheat. The difficulty mode increases the damage and health of enemies. It changes their placements in the game and makes them more aggressive. Plus, Dr. Salvador, the chainsaw-wielding maniac, now comes equipped with a flaming chainsaw. So, he's even more deadly!
But be careful; this mode doesn't have any checkpoints. So, if you die, it's game over. This is not for the faint of heart, so ensure you're ready for the challenge. Clearly, the RE4 Remake cheat is only for those who are experienced!
RE4 Remake Cheat Code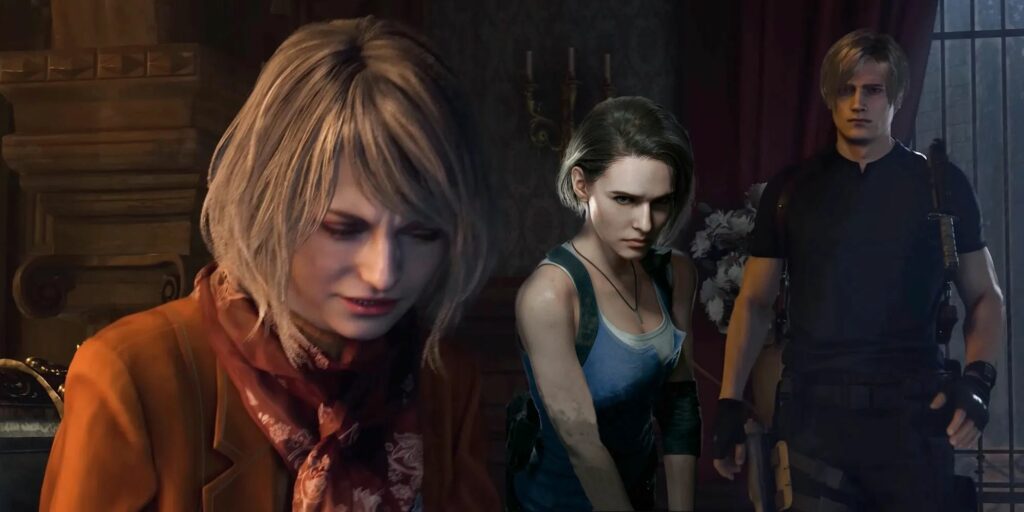 image: Capcom
So, The Mad Chainsaw difficulty option is a great way to keep yourself entertained. We've got a little over a week until Resident Evil 4: Remake officially launches. Capcom will release the full game on March 24th. But the RE4 Remake cheat news is not the only exciting news. Recently, Capcom announced it's working on a Day One patch to improve the game's rain effects. Some fans found them distracting, so this patch will be a welcome addition. Clearly, it'll improve the game quite a bit.
If you're a fan of virtual reality, you'll be happy to know that one is coming as well. Capcom is also working on a PlayStation VR2 version of the game, which will be free DLC. However, there's no definite release date yet. So, we'll have to wait and see more about it.
Overall, the RE4 Remake cheat for the demo unlocks an exciting new Mad Chainsaw difficulty mode. As such, it's a great way to experience the game in a whole new way. Currently, it's unclear if there are other cheat codes for the game. We're not sure if Mad Chainsaw mode will be in the full game, either.
So, what are you waiting for? Grab your controller, and enter the cheat code. Get ready for some intense and terrifying gameplay!
Resident Evil 4 Reviews
When Resident Evil 4 was first released in 2005, it received critical acclaim for its groundbreaking gameplay mechanics, an immersive storyline, and impressive graphics. Plus, critics praised it for its intense action sequences and challenging puzzles.
They also enjoyed the over-the-shoulder camera perspective. It won multiple awards, including Game of the Year. Many fans regarded it as one of the best games in the Resident Evil series. With the Remake coming out soon, fans are excited to see how the game has been updated. They also want to see how it improved while maintaining the classic elements that made it a success. It's not the first video game remake we've seen recently. But the RE4 Remake cheat will likely help fans to fall in love with the original game again.
Hi! I'm Arvyn, and I'm an English teacher from the UK. I've been teaching English online for over 4 years to students from all across the world and all ages. Outside of work, I'm a huge fan of reading, video games, and playing with my adorable kitties. See ya!
Leave a comment