Jeremy Podeswa To Direct Amazon's Blade Runner Series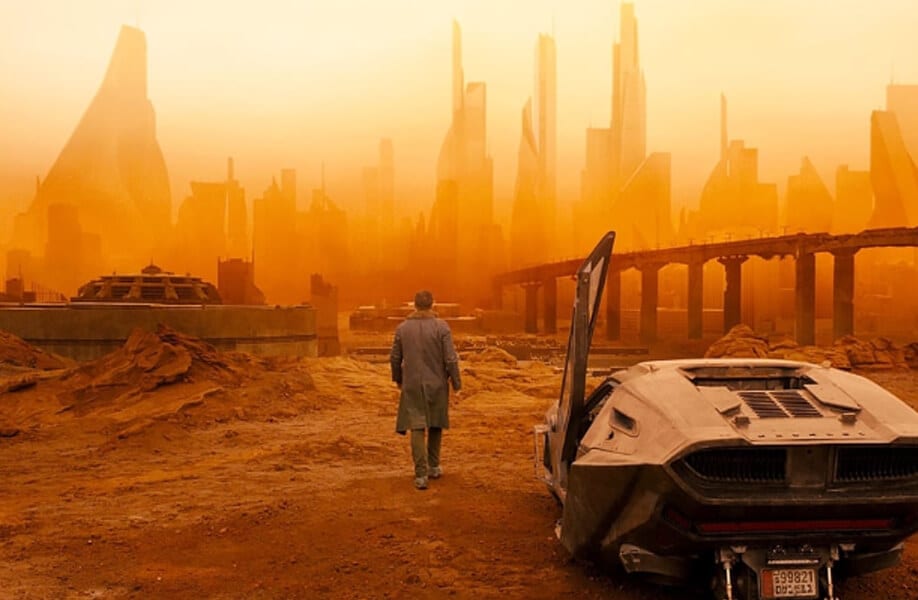 Filmmaker Jeremy Podeswa will be the director of the new Amazon television series Blade Runner 2099. This filmmaker was nominated for 4 Emmy awards and was in charge of other productions, such as HBO's Game of Thrones. He was also in other shootings on this channel, such as Boardwalk Empire and The Pacific.
This series on Amazon Prime surely goes with Podeswa's style, who likes that dark style in the productions he directs. He will also serve as executive producer. The original series director, Ridley Scott, will not be in the chair guiding this shooting, but he will act as executive producer.
Jeremy Podeswa, A Luxury Director for Blade Runner 2099 Series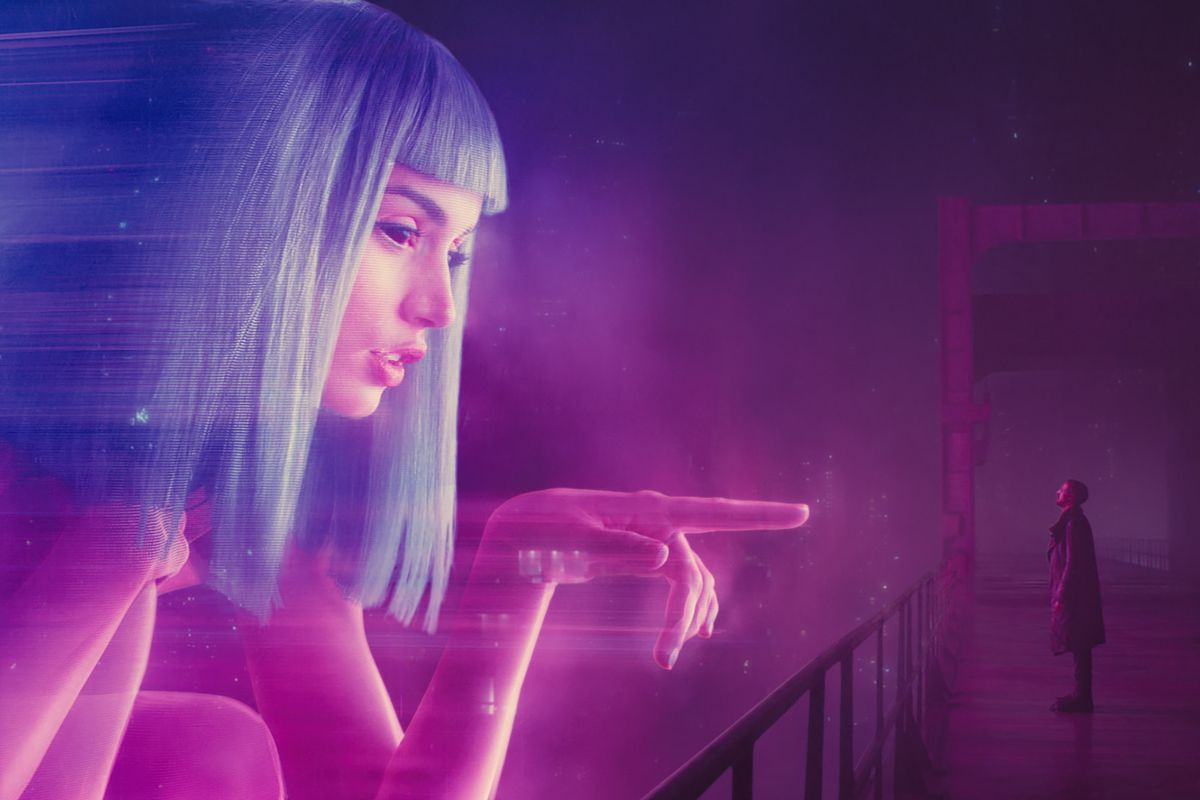 Image via Warner Bros.
Amazon seems to be going all out for this new Blade Runner saga. This time, it has chosen Jeremy Podeswa, a director with a long history of success to guide this film to the top. We are referring to Jeremy Podeswa, who was in charge of guiding seasons 6 and 7 of Game of Thrones and even put an end to this HBO saga.
His favorite type of production are science fiction, so the pilot of Blade Runner 2099 fits him like a glove. This TV series will not be animated but show an authentic remastering of a futuristic world. It usually features detectives investigating the most incredible cases, Sherlock Holmes style.
Jeremy Podeswa will serve as director and executive producer, along with the director of the original Blade Runner series, Ridley Scott. Also on board will be Michael Green, who served as screenwriter on previous sagas, although he will not be involved as such on this one. Along with Podeswa, Silka Luisa and Tom Spezialy will write the script.
Amazon Prime has assembled a top-notch team to develop this truly remastered production. This raises a lot of expectations for fans of the saga and sci-fi productions. Many expect it to be a success; Jeremy Podeswa and him team guiding it, it has everything to be.
Blade Runner, An Evolving Franchise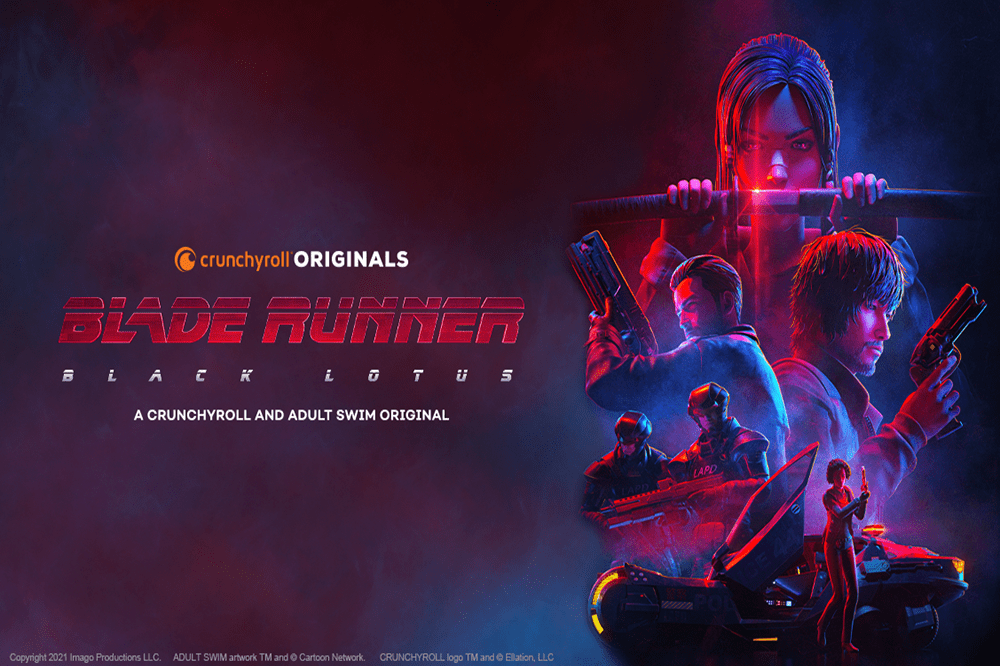 Image Credit: Crunchyroll
Blade Runner has evolved over time since the first animated production began on June 25, 1982. However, it had a timeout until 2017, when Blade Runner 2049 was released. Subsequently came several animated series, such as Blade Runner Black Lotus. Now we will have a new installment with the director Jeremy Podeswa.
The plot is similar to the dystopian city of Los Angeles, set in a futuristic environment. With a somewhat crazy detective who was always investigating strange cases. Also, with cops on the hunt for a species of synthetic humans, which they called Replicants.
Considering the setting year of this series, we could have more futuristic tools and equipment than in previous versions. Amazon and the production group may make significant changes in the plot to obtain a better result than in previous productions.
These shifts are possible, considering it will be a real live remastering, so there is already a visible change. We could see new elements besides the Replicants, and that would be a new race that the police and the detective have to hunt down. It is known that the script is in the writing phase, so we could soon have more information from Jeremy Podeswa about the plot.
Apart from Jeremy Podeswa, other members have joined the production team as executive producers for Amazon. They are Andrew Kosove, Ben Roberts, David W. Zucker, Cynthia Yorkin, Broderick Johnson, Clayton Krueger, Frank Giustra, and Isa Dick Hackett. 
We will have to wait for what news Amazon gives about this new Blade Runner series. Amazon is looking to boost its streaming platform, Amazon Prime Video, and this is one way to do it.
Featured Image Via Amazon  
Leave a comment