Willow Season 2 And Future Seasons Cancelled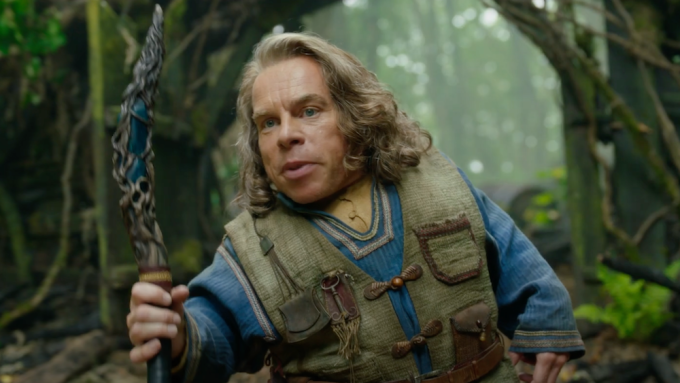 Time for some sad news for fans of Disney+'s Willow. Despite critics giving it some rave reviews, there won't be a Willow season 2. Yep, that's right – after just eight episodes, Disney gave Willow the axe. It's a real shame, especially since the show was a reboot. It continued Ron Howard's 1988 fantasy movie of the same name, with Warwick Davis starring in the titular role. Season 1 occurred decades after the movie. Many critics said it expertly balanced accessibility for new viewers while also continuing the story for fans of the original. They also praised its cinematography, performances, and storytelling. In fact, IGN called it "Disney+ at its best."
So why did Willow get canceled, you ask? Well, apparently, it comes down to Disney+'s subscriber growth. The platform recently saw its first quarterly subscriber loss. Plus, it's lagging behind its rival, Netflix. Disney+ introduced a price hike late last year to try and make up for it. However, that wasn't enough to keep Willow on the air. As such, Disney chose to stop a future Willow season 2 from happening.
All that said, it's still a bummer to see Willow go. It's not often that a show gets such great reviews and still doesn't make it past its first season. But at least we got those eight episodes. We'll always have them to look back on. Who knows – maybe someday, Willow will get the reboot it deserves. Fingers crossed, folks!
Willow Season 2 News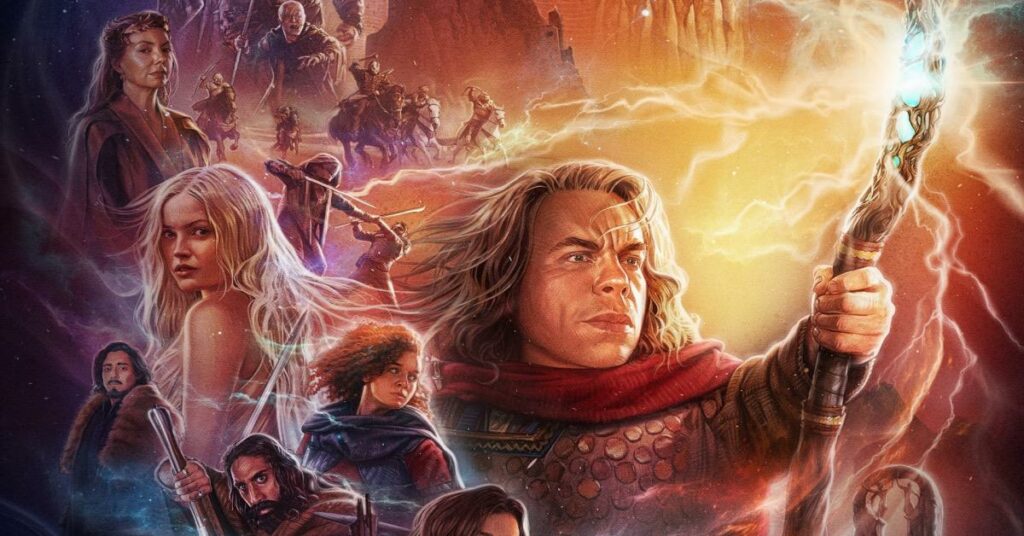 Image: Disney
For those who may not be familiar, the original 1988 film Willow was a classic fantasy adventure movie. Ron Howard directed it, while George Lucas produced. In the movie, we saw the journey of Willow Ufgood. He was a small farmer and aspiring sorcerer! In it, Willow embarks on a quest to protect a baby from an evil queen who seeks to destroy her. Along the way, he meets a group of allies. These include the brave warrior, Madmartigan. Together, they fight to save the child and defeat the queen. So, the first season and the canceled Willow season 2 continued to explore these ideas. We learned more about Willow and other characters from this world.
In addition to Davis, the series featured a talented ensemble cast. This includes Ellie Bamber, Tony Revolori, and Erin Kellyman, among others. Their performances helped to bring the world of Willow to life. Additionally, these characters added depth and nuance to the show. Despite no Willow season 2, we'll remember and appreciate the cast's work. Who knows, maybe they'll all get a chance to reunite for another project.
Previously, the film was a beloved classic of its time. It maintained a dedicated fanbase over the years. Sadly, fans will undoubtedly feel disappointed about the news. However, they can still reflect on the original film and its impact on the genre. Willow was a trailblazer in fantasy movies. It paved the way for future classics like The Lord of the Rings and Game of Thrones. The film is a testament to the power of storytelling alongside the enduring appeal of a well-crafted adventure tale. There may not be a Willow season 2, but we can still feel the franchise's impact on the genre!
Upcoming Disney+ Shows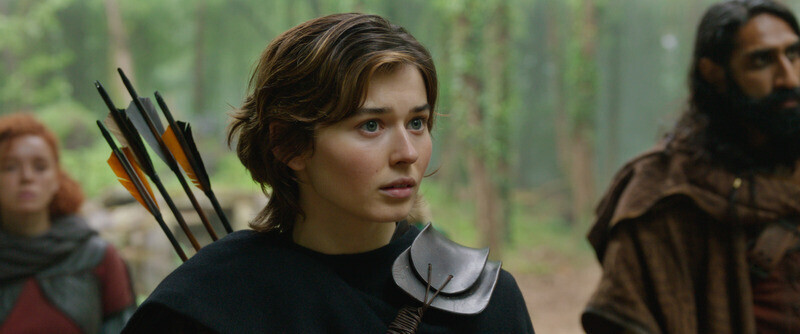 Image: Disney
But hey, it's not all doom and gloom. While Willow may be out of the picture, Lucasfilm is still working on several Star Wars projects for Disney+. There are a ton of live-action series on the way! For example, they're currently airing the third season of The Mandalorian. Andor season two, Skeleton Crew and The Acolyte, are also coming soon. And if you're more into animation, there's The Bad Batch, Visions, and Young Jedi Adventures. It's not the end for more exciting Disney+ shows!
Hi! I'm Arvyn, and I'm an English teacher from the UK. I've been teaching English online for over 4 years to students from all across the world and all ages. Outside of work, I'm a huge fan of reading, video games, and playing with my adorable kitties. See ya!
Leave a comment