Cyberpunk Refund Refusals from Microsoft, Sony Put CD Projekt Red in Tough Spot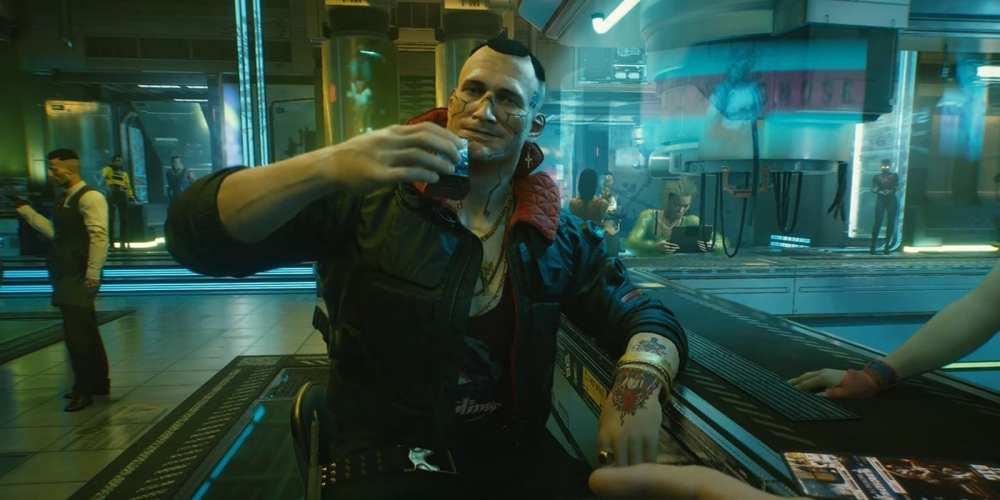 I wonder when we'll get to stop talking about Cyberpunk 2077. Actually, let me put it this way; I wonder when we'll get some good news about Cyberpunk 2077. The landmark game meant to define a generation of gaming is instead tarnishing a cherished studio's reputation. It's not hard to see what went wrong here. The PS4/Xbox One versions of the game are nearly unplayable. After promising players could get their money back, Cyberpunk refund refusals are coming in from Microsoft and Sony. Let's figure out what actually qualifies for a refund in the world of digital gaming. Plus, what does CD Projekt Red do now that they might have to foot the bill for refunds?
Microsoft and Sony are Issuing Cyberpunk 2077 Refund Refusals – Here's Why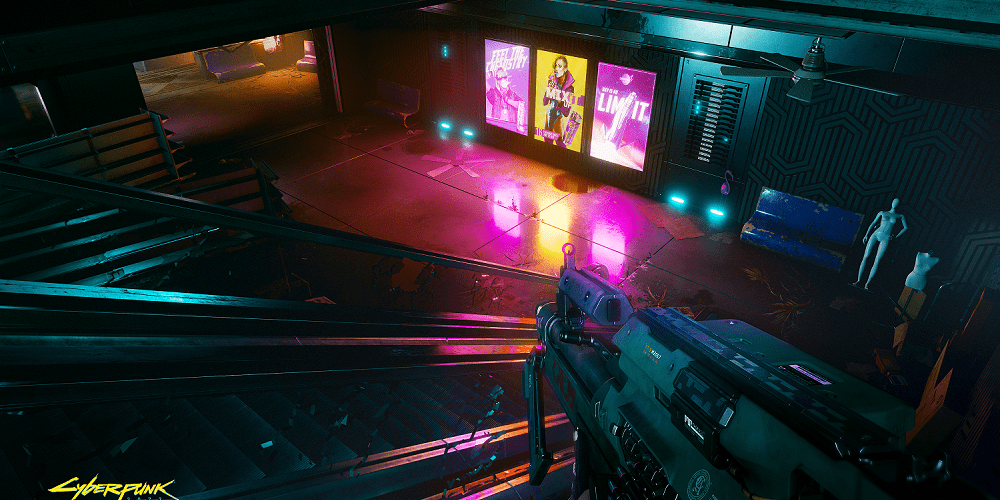 Image Credit: CD Projekt Red
CDPR promised players after a rough launch of Cyberpunk 2077 that players could get refunds if they don't want to wait for patches in 2021. In their post, they detail how physical copies can simply be taken into a store. If a game is opened, then some retailers will decline the return, however. Digital refunds are a bit different. Both Sony and Microsoft, companies that sell the consoles experiencing the issues, have their own approach to refunds.
How Sony and Microsoft Approach Refunds…and Why We're Seeing Some Refusals
Sony's refund rules explicitly limit this sort of situation from occurring. In their description of the process, they state that "if you have started to download or stream the purchased content you will not be eligible for a refund." The only exception is if the software is faulty. Some might say the current state of Cyberpunk 2077 is faulty, but this terminology refers to a game actually not booting up or working. A Reddit user is arguing that if you play less than 2 hours of the game, you can still possibly get Sony to refund your purchase. It appears to be more of a subjective issue that Sony will need to work out with CDPR. For now, I wouldn't hold your breath for a PS4 refund.
Microsoft is a little less strict in its rules regarding refunds. You can request a refund within 14 days of purchasing a game, which is part of their larger effort to be player and consumer-friendly. YMMV on a lot of this, however, as some have mentioned having trouble getting refunds. A big part of that issue is going to be how Sony and Microsoft approach CDPR about their flawed game. Make no mistake: Microsoft and Sony didn't do anything wrong. They could have to foot the bill for digital returns, however, which would stir up some bad blood.
CD Projekt Red's Fall from Grace…And Great Launch?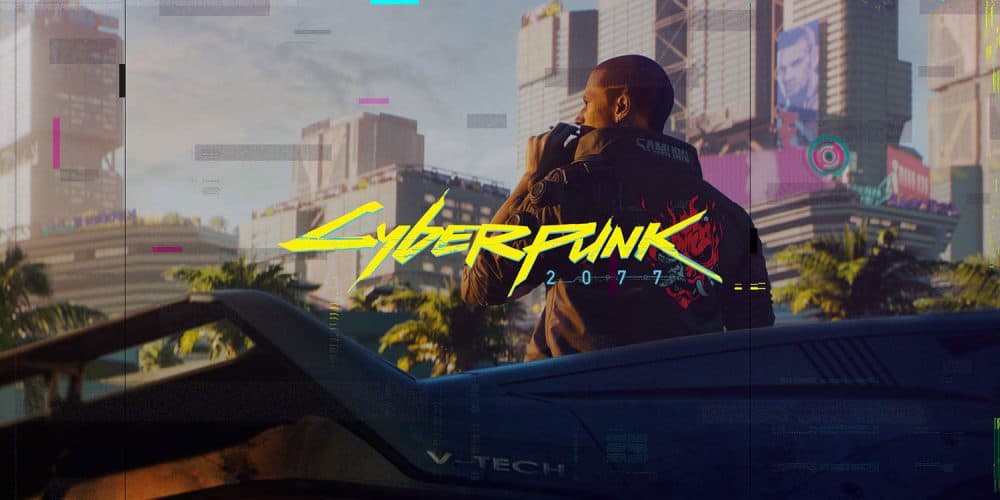 Image Credit: CD Projekt Red
It's confusing breaking down what happened to CDPR in the week since their game released. Cyberpunk refund refusals are just the tip of the iceberg for the company. Their stock valuation dropped nearly 1/3 following the messy launch last week. They're also spending time explaining what went wrong with their last-gen console versions of the game. In their Investors Call on Monday, they essentially argued that they focused too much on the PS5 and Xbox Series X/S versions of the game. This is evident to everyone, despite the consoles originally targeted for the launch being the PS4 and Xbox One. I'd go on and rag on CDPR but I want to make another point before closing out this article.
Cyberpunk Refunds Or Not, We Need to Stop Pre-Ordering Games, Especially with Refusals Happening
CDPR knew this was happening. Despite this, they launched the game anyway. Why? Because of them, they already made their money back. By launch day, CDPR's financial reports indicated that the game earned all money spent on development and marketing back. What does that mean? Well, players are damned, they had their cash back and anything else was just going to be revenue. A little bad press now could cause headaches, but execs at the top of CDPR didn't care.
My point is this: the more money that goes into the gaming industry, the more often we'll see this occur. If we keep pre-ordering games before they launch, then the executives in charge of turning a profit won't care what hits shelves come launch day. All they have to do is sell you the idea of the game, which CDPR did quite well. People knowingly bought the game despite red flags about console versions. All of this is deeply unfortunate, and also totally unavoidable if consumers stop pre-ordering games and start holding companies accountable by withholding their dollars.
Featured Image Credit: CD Projekt Red
Taylor is the Gaming Editor of Comic Years and a lifelong fan of video games. He holds two degrees in Political Communication and wrote a Master's Thesis on resistance movements, race, and the exploitation of college athletes. His wife and two Toy Australian Sheppards keep him sane.
Leave a comment