Counter Strike 2 Officially Announced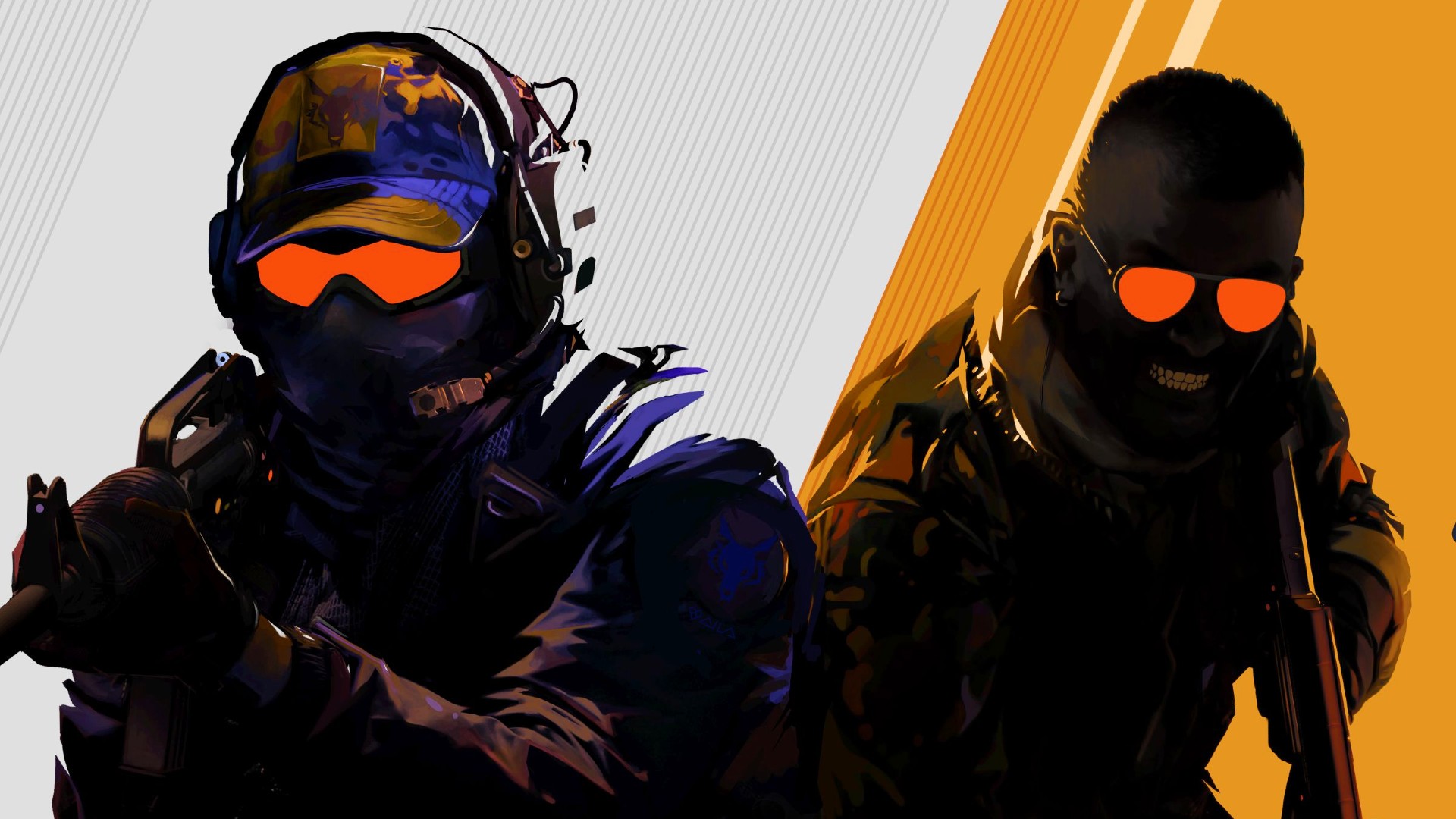 To all the gamers out there – get ready to lock and load because a new Counter Strike game is coming your way! Video game studio Valve has confirmed the release of Counter Strike 2, which is expected to hit our screens in the summer of 2023. Although we don't have an exact release date yet, we know the game will run on Source Engine 2. Additionally, anyone with CS:GO can get this sequel as a free upgrade. In fact, some lucky players are already getting their hands on the game as it's currently in limited testing. Valve has promised to reveal more details on how you can become part of this limited test, so keep your eyes peeled.
If you're a fan of the Counter Strike franchise, you're probably already aware of the game's popularity. Counter Strike has been a staple in the gaming community for years and has garnered a massive following. It's a first-person shooter game that requires a combination of strategy and skill to succeed. The game has undergone several iterations over the years, and each new version brings with it exciting updates and features.
Now, Valve has promised that Counter Strike 2 will be the "largest technical leap forward in Counter-Strike's history, ensuring new features and updates for years to come." This is exciting news for all the die-hard Counter Strike fans out there! Additionally, Valve has released several videos showcasing some of the new features we can expect to see in CS2.
Counter Strike 2 Features
One of the most exciting things that Valve has focused on is the "upgraded and overhauled maps." They completely rebuilt the system from scratch using all the new Source 2 tools and rendering features. This means that you can expect to see some pretty epic new maps that will take your gameplay experience to the next level. Naturally, it's going to be difficult, but we think Counter Strike 2 could beat the original game.
Another thing that Valve has highlighted is the "game-changing" smoke grenades. These updated grenades now have the ability to interact with other gameplay events. They will expand to fill spaces naturally and will even react to lightning. So, this is sure to make gameplay even more exciting and unpredictable.
Additionally, Valve has also promised that the gameplay will be "tick-rate-independent." As such, this means that your moving and shooting will be equally responsive, regardless of the tick rate. Plus, your grenades will always land the same way, giving you a more consistent experience overall.
If you're worried about losing all your hard-earned CS:GO items, don't be! All of your items will carry over to CS2. So you won't have to start from scratch again.
This is Valve's first official confirmation of Counter Strike 2's existence. However, rumors had been circulating for a while before the official announcement. Notable journalist and Counter-Strike caster Richard Lewis had hinted that Valve was getting ready to announce the project. It seems he was right!
Valve Video Game Franchises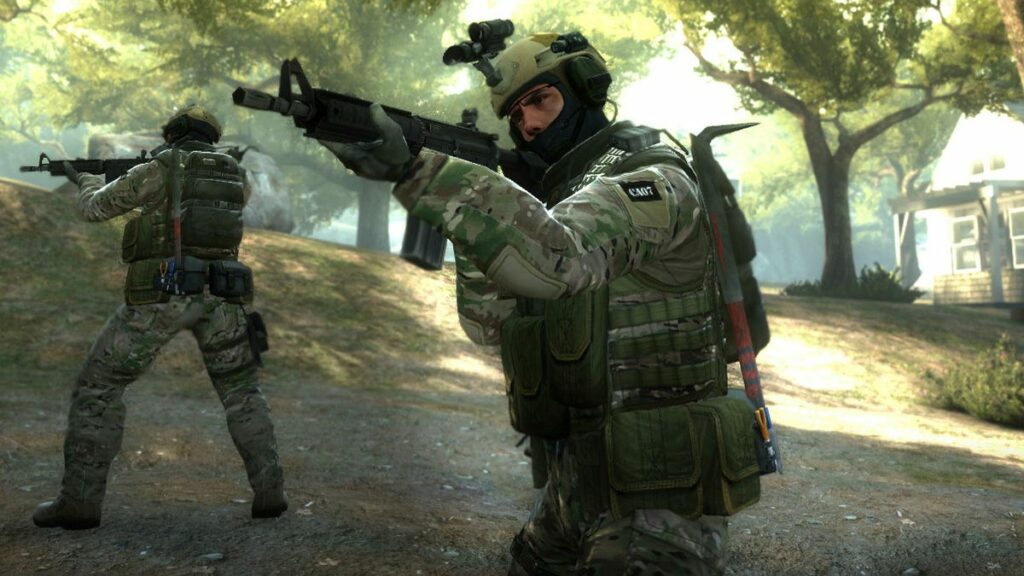 Image: Valve
All in all, we're super excited to see what Valve has in store for us with this new game. With Counter Strike 2, we can expect to see the largest technical leap forward in Counter-Strike's history. Naturally, this will ensure new features and updates for years to come. It's sure to take the already amazing gameplay experience to new heights. We can't wait to see what exciting updates and features are. Valve has in store for us.
If you're a fan of the franchise, then this news is sure to get you hyped up. Make sure to keep your eyes peeled for more updates on how you can get involved in the limited testing.
Hi! I'm Arvyn, and I'm an English teacher from the UK. I've been teaching English online for over 4 years to students from all across the world and all ages. Outside of work, I'm a huge fan of reading, video games, and playing with my adorable kitties. See ya!
Leave a comment