Sandman Season 2 Cast To Introduce Four More Characters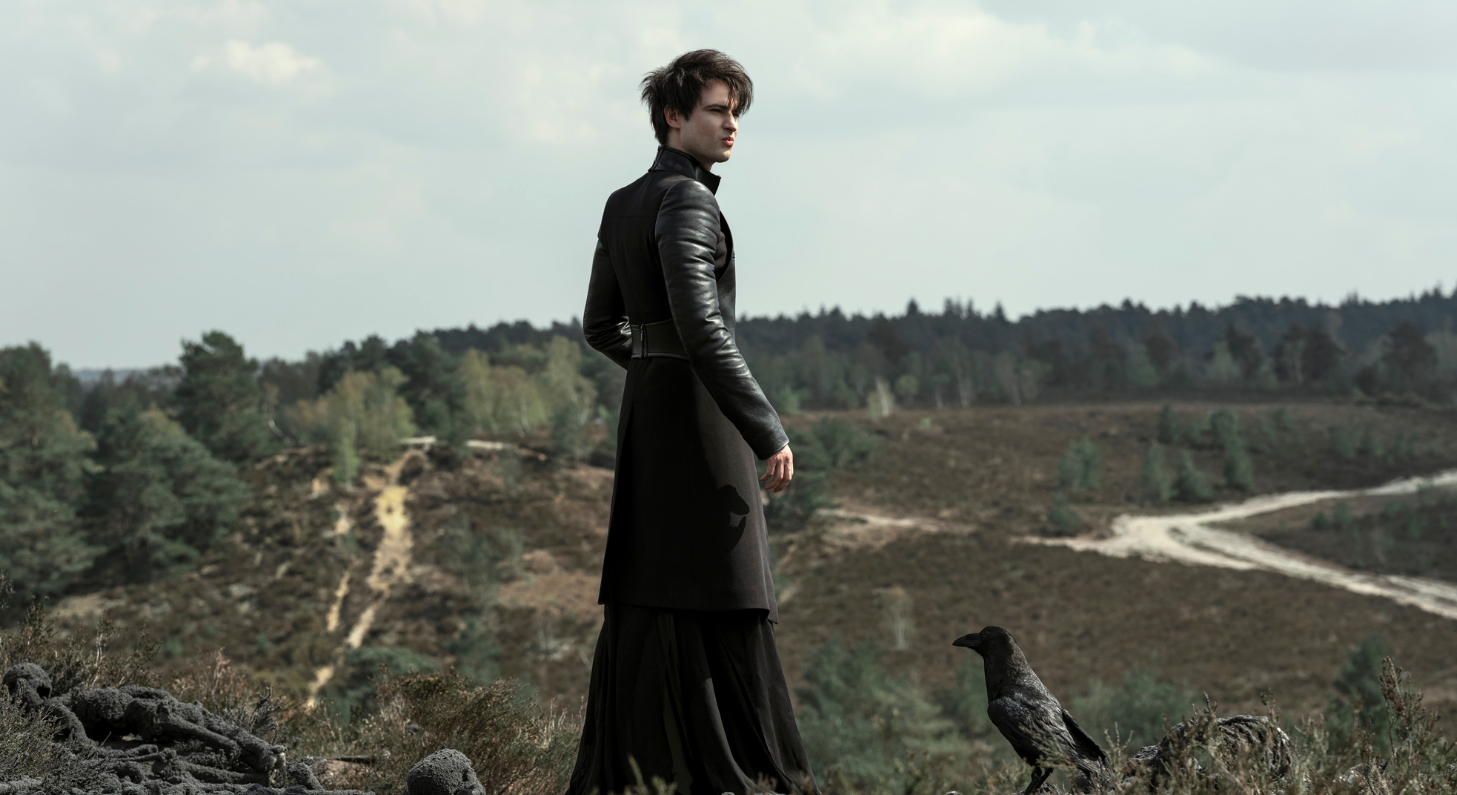 After the successful debut of Netflix's show The Sandman, season two is officially on its way. Many fans are eagerly expecting it. Moreover, the Sandman season 2 cast will be expanded to include four more important characters from the original comic book series. Read on to find out which characters are coming!
Sandman Season 2 Cast, Plot & Release Date
Netflix's hit show Sandman season 2 will officially start filming in June 2023. This highly anticipated show is currently casting new actors and actresses. Moreover, Netflix is casting people that will fit the roles of Delirium, Wanda, Destruction, and Destiny. 
The comic book fans already know these characters from various arcs. In addition to the expansion of the Sandman season 2 cast, this also gives us a sneak peek at the plot. For example, this means that the episodes of the upcoming season will be based on several different story arcs / volumes. Volumes 4, 7 and 5 will definitely move forward, while Wanda will appear later on. 
While the Sandman season 2 is continuing to film in Summer 2023, we are here to spill the beans when it comes to the important details. Firstly, The initial filming will happen from June to October, while the shooting will continue throughout 2024. This means that the second season is arriving some time in Autumn 2024. 
The Sandman season 2 cast is yet to be determined officially, however, here are some of the fan guesses. For example, many have voted for Netflix's fan-favorite star Sadie Sink to fill the role of Delirium. Another young star great for this character is Natalie Tchatcher. 
On the other hand, the role of Destruction fits the personality of actors such as Peter Dinklage, Kristofer Hivju, and even David Harbour. Who would you love to see fill these roles? Let us know in the comment section!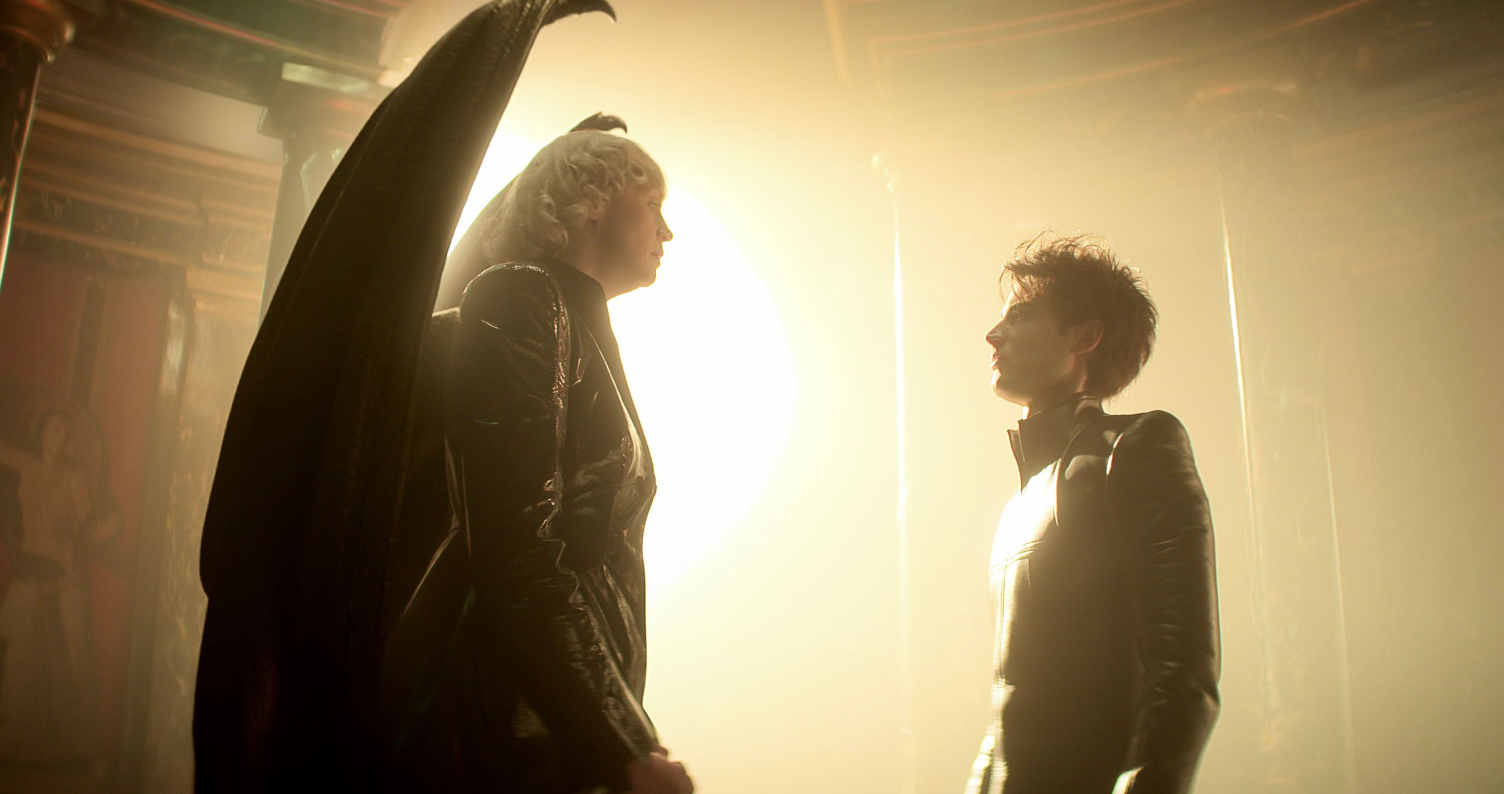 Who are Delirium, Wanda, Destruction, and Destiny?
Delirium first appears in volume 4. She is one of the Endless, known for being brutally honest, childish, and nonsensical. On the other hand, Destiny is the oldest of the Endless. He carries wisdom and is omniscient in the popular TV series Sandman season 2.
Moreover, this means he knows everything that has happened and will happen. Since these two characters join the comic book together, we expect to see them as they appear together in the show as well.
While Destruction embodies exactly what his name says, he leads a peaceful life. He is a good soul with a terrible choice of career, really. Ever since the 1700s, Destruction followed his philosophy: Humans create destruction on their own. 
Lastly, Wanda plays a big role in the upcoming arc for the Sandman season 2. As a transgender female character, Wanda is one of the rare groundbreaking and taboo-breaking characters. She will help her friends as they chase Destruction in the upcoming Sandman season 2. 
Obsessed with anime, all-things magical, collecting rare editions and funko pops, Natalija is a young writer who strives to read every comic and manga out there!
Leave a comment