Best Indie Games to Play in 2023 (Released & Coming Soon)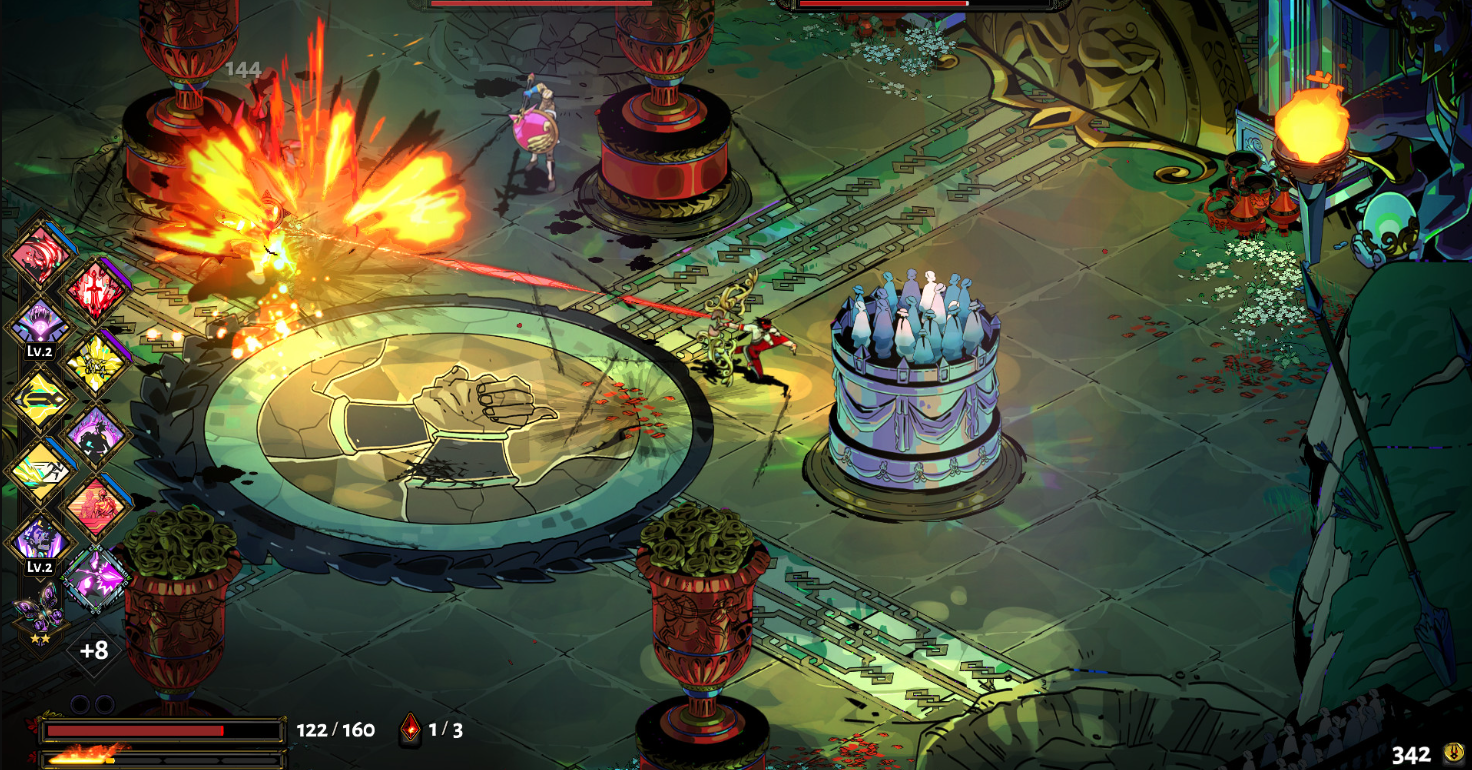 One good thing that came out of the global pandemic is the number of beautiful video games, especially indie ones. Therefore, here are our top 10 best indie games you shouldn't miss out on. 
What are The Best Indie Games?
Let's start our list of the best indie games with the O.G.s. Therefore, the first game we're mentioning is Terraria! This unique single/multiplayer game gives the players the freedom to create their own world. From creating your own character to essentially having a say when it comes to your afterlife, Terraria shows beautiful scenery and it's even heartbreaking at several storyline points.
Moreover, the next game we're mentioning is Stardew Valley, which is essentially Terraria – but farming style. Stardew Valley has a heartbreaking start, in which you inherit a farm from your late grandpa! This is definitely one of the best video games, with such a beautiful storyline. 
Stardew Valley & Terraria
Next, yet another game that deserves a place on the list of the best indie games is Hades. With the official release in 2020, Hades shows Zagreus, the son of Hades, as he attempts to exit the Underworld. While this game mostly revolves around finishing quests, you can even enter a romantic relationship! Moreover, Hades 2 is on its way!
Yet another beautiful, but rather different, indie video game is Valheim. Valheim is a survival/exploration game with elements from Norse mythology. From crafting unique weaponry to fighting Norse creatures, this is essentially a Lite version of Oblivion/Skyrim. 
Stray is yet another one of the best indie games out there. From the perspective of a stray kitten, you'll be able to explore the cities and cover emotional storylines. This one is also the game of the year in the indie category!
Indies Worth Waiting for in 2023
Now that we covered the best indie games that are already out there, here are some of the most anticipated releases for 2023. Firstly, we have Afterimage. Well, this one basically already released in April 2023, but it deserves a place on the list. This game follows Renee, a young girl whose village was burned down. The heartbreak is even worse when the players realize that Renee suffers from amnesia!
The next game we're excited to try out is Tiny Thor. This pixelated game reminds us of Minecraft but for mythology and history lovers! Moreover, the next best indie game is Dordogne. Scheduled for release in 2023, this game is very unique on this list. Mostly due to the style of animation, this game shows the world from the painter's perspective.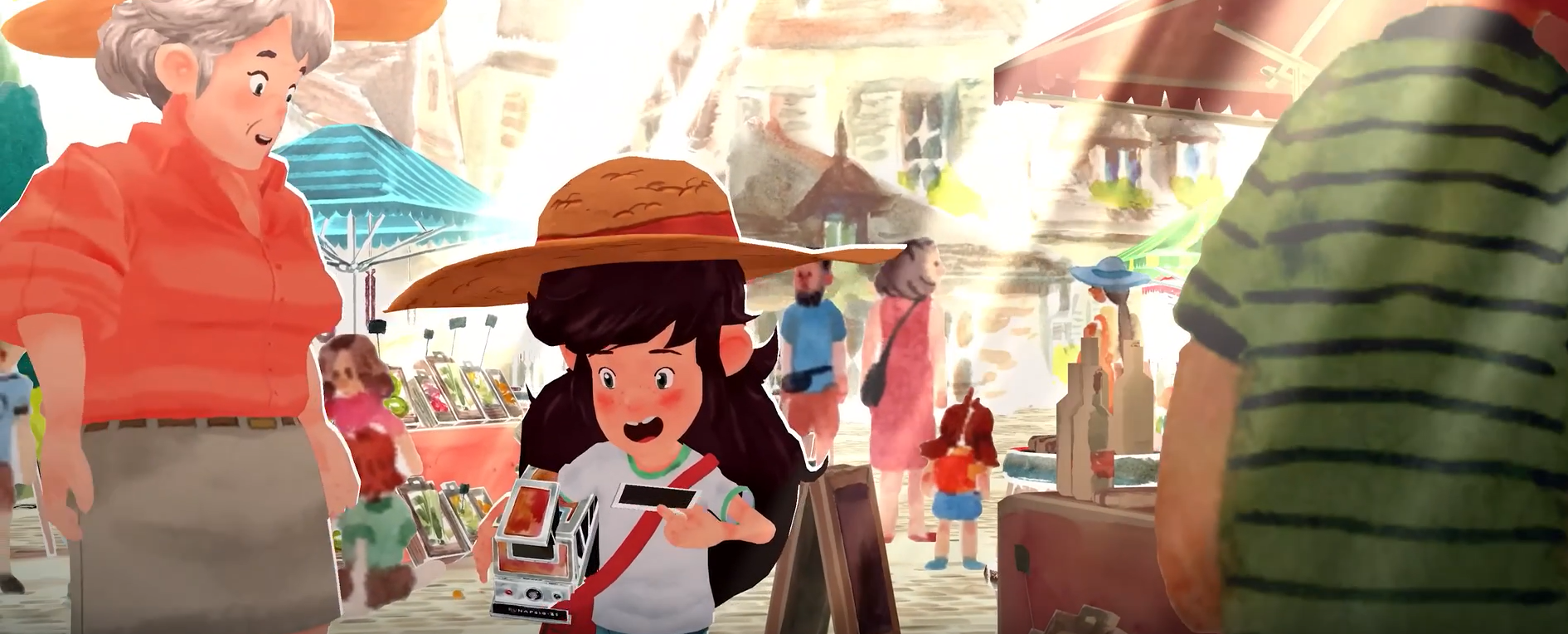 Dordogne Video Game
Roots of Pacha is another amazing indie game coming this year. This game is very similar to Stardew Valley. However, you don't solely depend on yourself to survive, but your whole village. 
Lastly, one of the best indie games that are coming is Elin! Elin serves as a prequel game to Elona. This beautiful game offers the players the opportunity to build their own lives from scratch.
Obsessed with anime, all-things magical, collecting rare editions and funko pops, Natalija is a young writer who strives to read every comic and manga out there!
Leave a comment