Armored Core VI Release Date Announced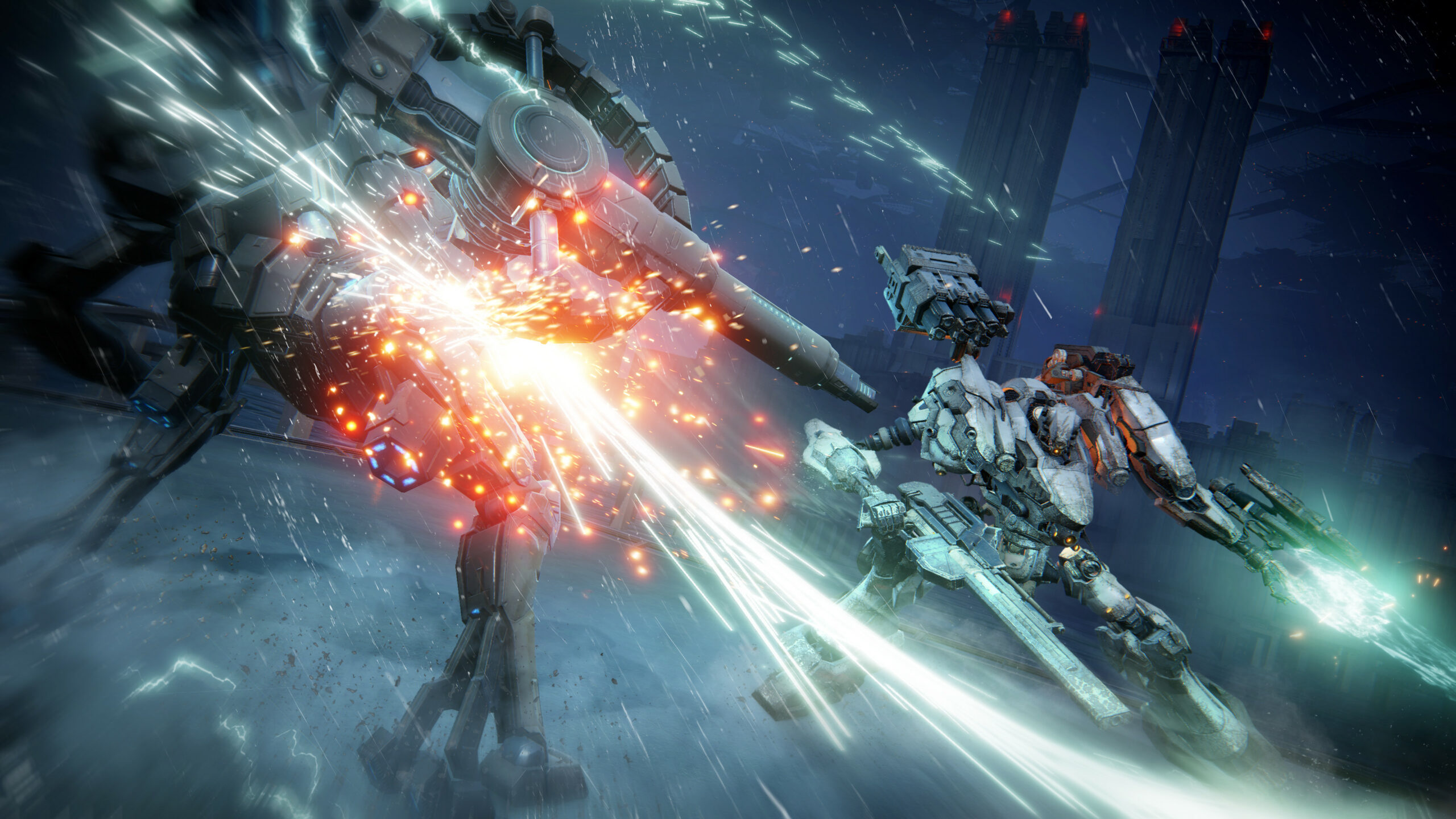 If you're a fan of the Armored Core series, get excited because we have some thrilling news to share. The long-awaited Armored Core VI release date is officially set for August 25th! That's right, the anticipation ends now, and we couldn't be more excited. So, mark your calendars, and get ready to dive into the epic world of mechs and high-octane battles!
First off, let's talk about what we can expect from Armored Core VI. As you know, the game promises a captivating blend of intense mech combat, strategic gameplay, and stunning visuals. Moreover, it will feature an immersive single-player campaign and a robust multiplayer mode. That means you and your friends to compete! And yes, we're just as pumped as you are!
Of course, we cannot forget about the customization options. Once again, Armored Core VI will offer a comprehensive mech customization system. As such, this allows players to create their ultimate war machine. From weapons and armor to mobility enhancements, the possibilities seem almost endless. And let's face it, who doesn't love building their own mech from scratch?
Now, you might be wondering about the development team behind Armored Core VI. Well, the talented folks at FromSoftware are back in the driver's seat. They have a long history with the series and are the masterminds behind the first five Armored Core games. So, rest assured; the game is in good hands!
New Mech Video Game
Furthermore, the team at FromSoftware has worked hard to ensure that Armored Core VI lives up to the franchise's legacy. They've spent countless hours refining the game's mechanics, graphics, and overall experience. As a result, we can confidently say that the game is shaping up to be a must-play title for both series veterans and newcomers alike.
But wait, there's more! Let's take a quick trip down memory lane for those new to the Armored Core franchise. The series began in 1997 with the release of the original Armored Core game for the PlayStation. Since then, the franchise has seen numerous sequels, spin-offs, and even a few mobile games.
Undeniably, Armored Core has always been a pioneer in the mech genre. The series focuses on intense, fast-paced combat, with players piloting powerful mechs known as Armored Cores. Over the years, the franchise has evolved and introduced new gameplay elements while always staying true to its core formula of tactical mech battles.
Additionally, the franchise has earned a loyal fanbase thanks to its deep and intricate customization system. Armored Core games allow players to create their perfect mech, fine-tuning every aspect, from weapons to mobility. This level of customization has always been a defining feature of the series, and Armored Core VI will continue this proud tradition.
Armored Core VI Release Date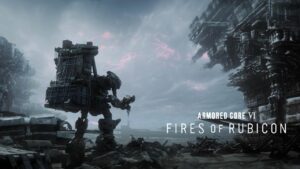 Image: FromSoftare/Bandai
Of course, the Armored Core VI release date announcement has undoubtedly set the mech gaming community abuzz. As August 25th approaches, we can't help but feel the excitement building. The return of the acclaimed franchise, backed by the experienced team at FromSoftware, promises a thrilling gaming experience for both old and new fans.
So, if you're a mech enthusiast or simply looking for a game filled with high-stakes battles and strategic gameplay, Armored Core VI should be on your radar. Don't forget to clear your schedule for August 25th, and get ready to pilot your very own Armored Core!
Lastly, make sure to keep an eye on this space for all the latest news and updates on Armored Core VI. We'll be here to provide you with everything you need to know as we gear up for the game's highly anticipated release. See you on the battlefield, pilots!
Hi! I'm Arvyn, and I'm an English teacher from the UK. I've been teaching English online for over 4 years to students from all across the world and all ages. Outside of work, I'm a huge fan of reading, video games, and playing with my adorable kitties. See ya!
Leave a comment