The Activision CEO Bobby Kotick Scandal Explained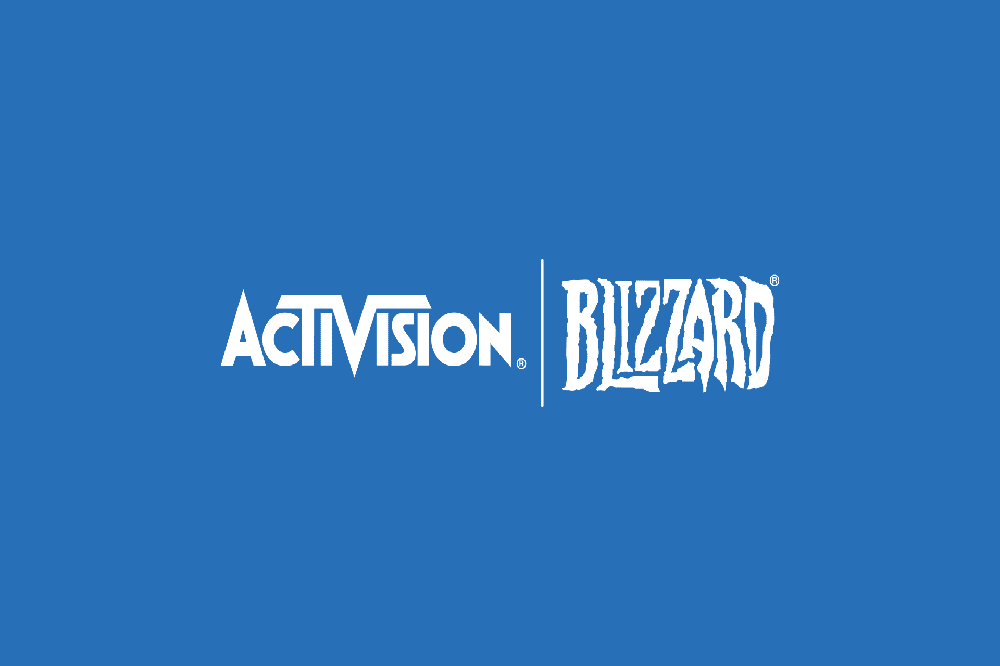 We covered the initial federal investigation underway into Activision Blizzard this past September. Following that initial lawsuit, nobody believed the story was over. In fact, many employees at Activision began wondering what would come next. In regards to the efforts at the executive level to change the culture of the company, "all smoke and no fire" seems to be an understatement in regards to lackluster attempts to convince employees that change is coming. Now, a bombshell Wall Street Journal investigative report connects CEO Boby Kotick to a number of negligent actions. From withholding information from stakeholders about abuse in the company to threats lobbied at employees, the allegations are incredibly damning. For a full rundown on what's happening with the latest findings in the Activision CEO Bobby Kotick scandal, let's dive into what we know.
What You Should Know About the Scandal Surrounding Activision CEO Bobby Kotick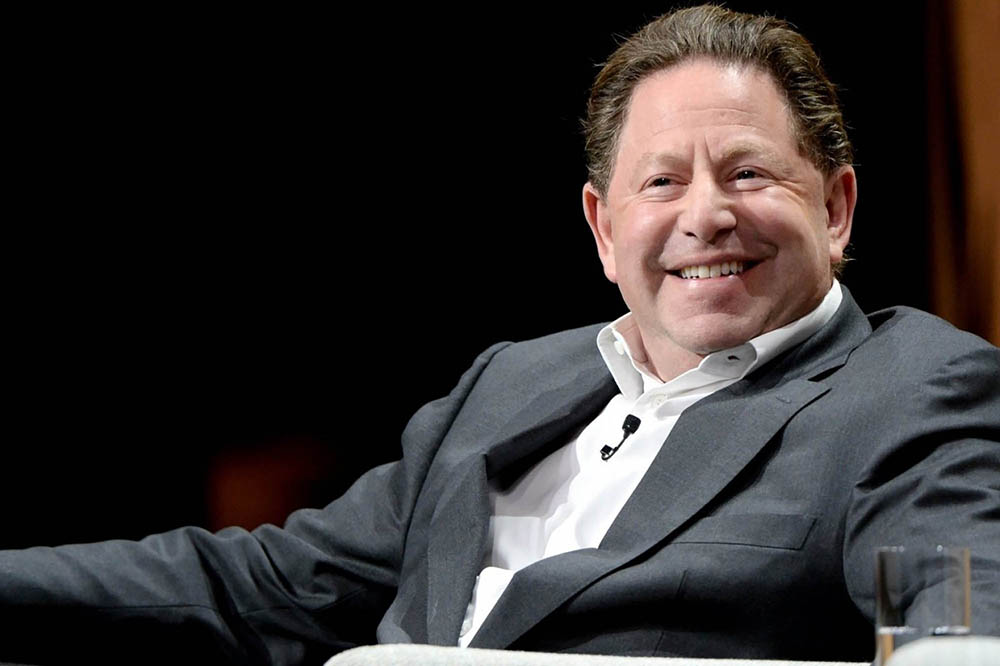 Image Credit: Activision Press Room
Overall, this latest report derives from an extended period of toxic company culture at Activision Blizzard. In short, the company didn't just foster and cultivate a male-dominated patriarchal frat-boy culture. It encouraged it via middle management's participation and engagement as well as negligence at the corporate level. Beyond harassment, one of the most damning pieces of evidence to emerge is that Activision CEO Bobby Kotick knew of many instances of harassment, assault, and rape, but kept information from the company's stakeholders to avoid a scandal.
The illuminating Wall Street Journal report, released earlier this week, is quite shocking in its details. Kotick didn't just know that others in the organization were committing acts of sexual abuse and violence. He himself, as detailed in allegations within the WSJ piece, threatened to have a female employee killed. Following the report's release, Kotick recorded a video message to employees that was transcribed to the company's website. In it, the CEO called the article misleading. In complete disregard for the allegations, Kotick added that "anyone who doubts my conviction to be the most welcoming, inclusive workplace doesn't really appreciate how important this is to me."
Activision Board of Directors Walks Back Support of Kotick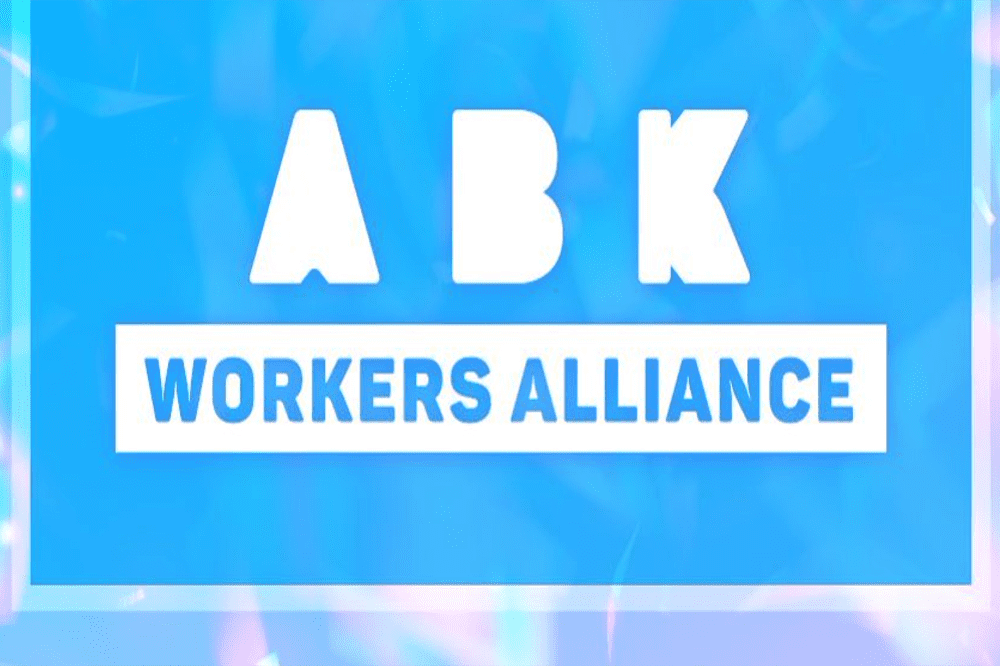 Image Credit: Activision Blizzard King Workers Alliance
Within the company's employee collective, the ABK Workers Alliance announced shortly after Kotick's remarks that they would be staging a walkout. The group shared this message on social media:
We have instituted our own Zero Tolerance Policy. We will not be silenced until Bobby Kotick has been replaced as CEO, and continue to hold our original demand for Third-Party review by an employee-chosen source. We are staging a Walkout today. We welcome you to join us.

— ABetterABK 💙 ABK Workers Alliance (@ABetterABK) November 16, 2021
At first, following the statement from Kotick and news of the ABK walkout, the Activision Blizzard Board of Directors expressed support for the CEO. In a press release on behalf of the Board, the collective wrote that "the Board remains confident in Bobby Kotick's leadership, commitment and ability to achieve these goals" of a more inclusive and welcoming workplace.
The following day, the former co-head of Blizzard Jen Oneal shared why she left her post after three months. Oneal and Mike Ybarra were put in a dual leadership role after the former Blizzard president resigned in response to the initial lawsuit and employee walkouts. Oneal shared a message within the Blizzard employee's general Slack channel that IGN viewed and reported on yesterday.
In the message, Oneal expressed that "it was clear that the company would never prioritize our people the right way. Oneal also explained that she and Ybarra, despite co-running Blizzard, did not receive the same pay in her three-month tenure:
"When Mike and I were placed in the same co-lead role, we went into the role with our previous compensation, which was not equivalent. It remained that way for some time well after we made multiple rejected requests to change it to parity."
What Comes Next for Activision Blizzard?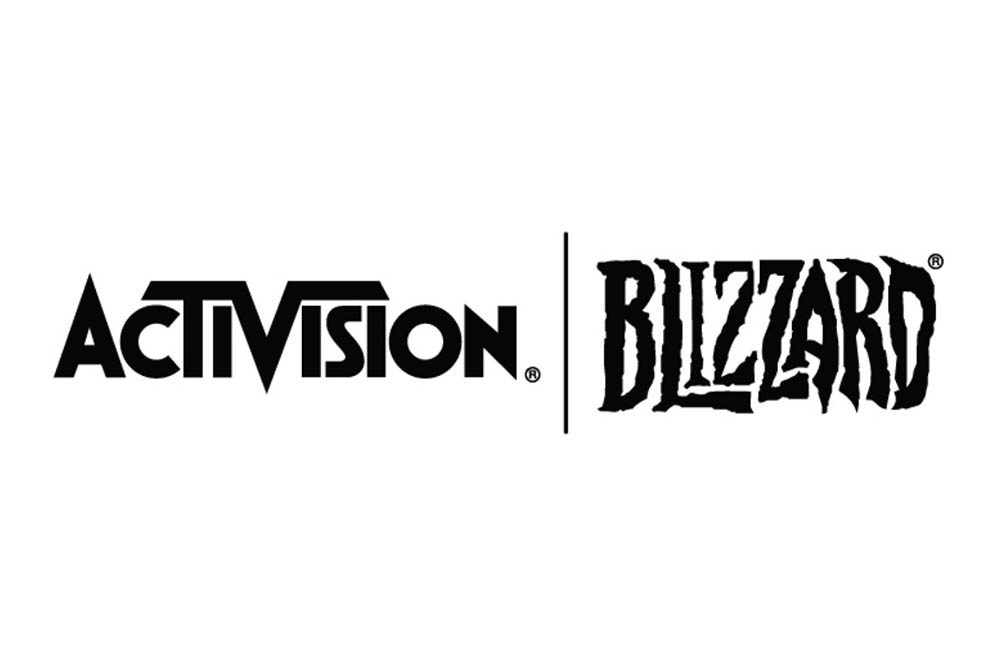 Image Credit: Activision Blizzard
The latest update to this ongoing story comes via The Washington Post. Despite saying differently just days before, a major stakeholder group of Activision Blizzard, Strategic Organizing Center (SOC) Investment Group, demanded action. The demands include the resignation of CEO Kotick and an additional step to enact actual consequences for top-level negligence. SOC is requesting the board's two longest-serving directors, Brian Kelly and Robert Morgado, to retire by Dec. 31. If these demands aren't meant, SOC will not vote for current directors in the next stakeholder vote. They also promise to ask other stakeholders to do the same.
It's unclear whether Kotick and the two senior board members will comply. For now, we'll keep updating this story as it progresses. For now, the Comic Years team wishes all employees impacted by these heinous acts and behaviors peace and tranquility as very personal, damaging experiences play out in the public eye.
Featured Image Credit: Activision Blizzard
Taylor is the Gaming Editor of Comic Years and a lifelong fan of video games. He holds two degrees in Political Communication and wrote a Master's Thesis on resistance movements, race, and the exploitation of college athletes. His wife and two Toy Australian Sheppards keep him sane.
Leave a comment