We Can Now See the Netflix Top 10 Along With Other Metrics Whenever We Want
How do we know when something has made it big on Netflix? Usually, we rely on word-of-mouth, viral memes, and the Instagram following of the show's stars (HoYeon Jung from Squid Game went from 400,000 followers to 20 million.)  The king of streaming has often been a little private about their metrics, rarely announcing those all-important numbers. However, in a recent move to be more transparent with their metrics, Netflix has launched a site for their top 10.
Netflix Metrics Available On Top 10 Website
The new website feature allows users to constantly check the top 10 films or series for the entire world, for certain languages, or by country. They are ranked by the number of hours viewed. Metrics will also display how long they've remained in the top 10. This data is a nice change from when Ted Sarandos, co-CEO of Netflix, dropped numbers that put content at the top after a minimum of 2 minutes of runtime per account. Otherwise we'll see skewed numbers from all of the content that people turned off halfway through!
We've had a lot of feedback about our metrics over the years.

So we went back to the drawing board and today we're excited to launch https://t.co/a9X2usRUun — a new website with weekly global and country lists of the most popular titles on Netflix as ranked by view hours pic.twitter.com/JMrvzmRv8s

— Netflix (@netflix) November 16, 2021
The numbers for the week that this article was written have the newly released Red Notice at the top. The film has been watched for a grand total of 148,720,000 hours (and counting.) The second film doesn't even crack half of that number, as Love Hard sits at 58,560,000. It's worth noting that the Christmas rom-com is in its second week, and the film climbed the ranks from #3 to #2 on its second week.
These metrics will make it fun to track rankings of films. We can now see if they're only a hit on their premiere weekend, or if the traditional social buzz can help them keep climbing.
The Way We Track Streaming Services Is Changing
The pandemic has revolutionized the way that we look at the box office. Films might be pulling in pennies at the box office while earning millions of streams online. These differences have forced some platforms to reveal numbers for success like Black Widow or Dune, but we want to see the numbers for everything. Not just what's competing at the box office. Hopefully, platforms will continue to be more transparent about their streaming numbers so that we can see what everybody is really streaming. The data may also help us crown the one true winner of the streaming wars.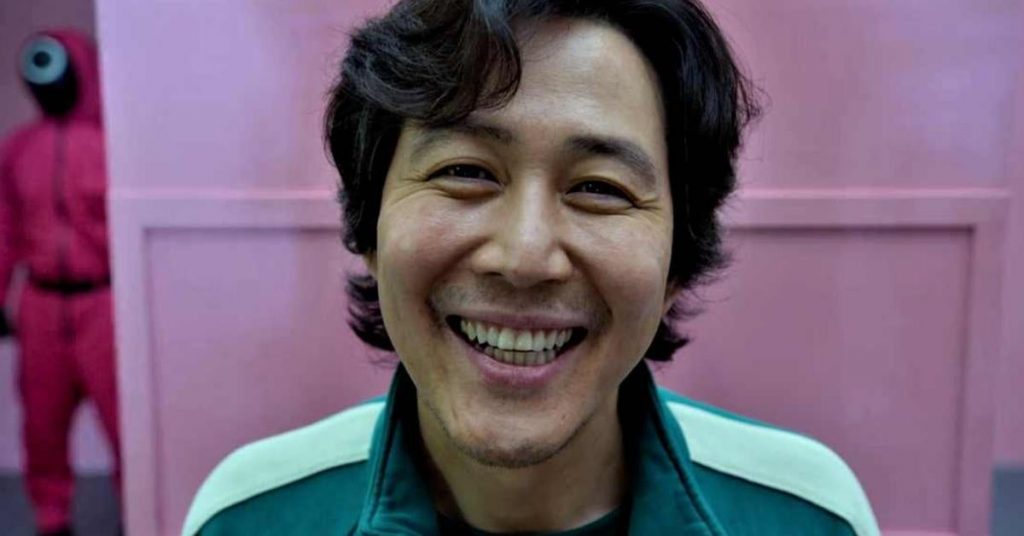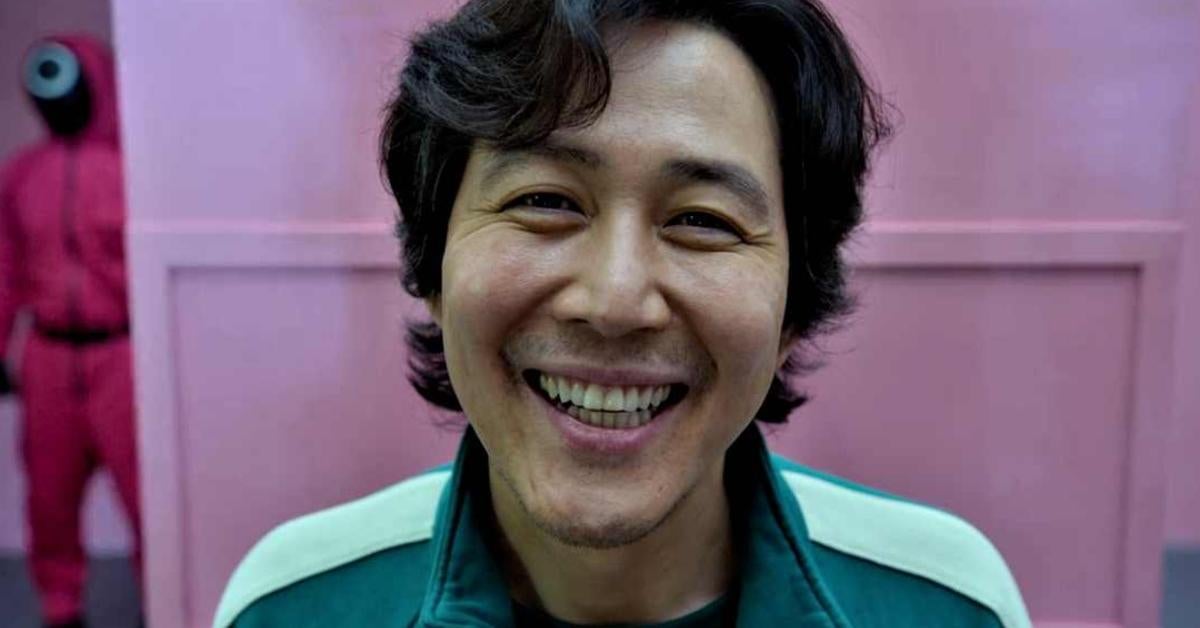 Image via Netflix.
You can check out the new metrics on the Netflix Top 10 website every Tuesday.
Readers, are you surprised by the current top 10 lists? Let us know if what you're binge-watching is on there.
Featured image via Netflix.
Meghan Hale is the kind of movie lover that has a "must watch" that is a mile long... and growing. When she isn't talking about the latest film and television news she is writing one of her many in-process novels, screaming film trivia at anybody who will listen, and working as a mental health care professional. Follow her on Twitter @meghanrhale for some fun theories and live reactions to all things entertainment.
Leave a comment