Chronos: Before the Ashes Review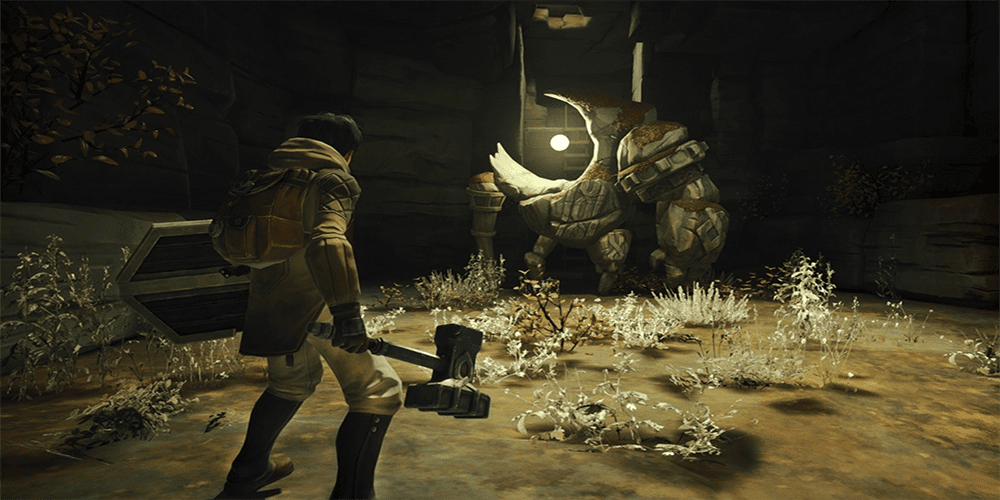 Gunfire Games caught everyone's attention with 2019's Remnant: From The Ashes. The prequel to this title, Chronos: Before the Ashes has plenty of differences from the 2019 release. Instead of guns this time around, you're a sword and heading into a fantasy world. Not unlike other sword-and-shield combat adventures, Chronos relies on tactical prowess and precision to help you progress through the game. If you die, then you pay a surprising and creative price. Every death you experience in-game adds one year to your character's life. Overall, the aging-by-death mechanism is one of the most inventive features to a game I've played in quite some time. In short, aging affects your character's stats, and in turn, your ability to beat the game. Here's my Chronos: Before the Ashes review that can hopefully help you decide if this is worth checking out.
A Hero's Journey
In Chronos: Before the Ashes, you play as a young hero set to save your homeland. As you set out on your task, your goal is to discover mysterious secrets hidden in an ancient labyrinth. The labyrinth is only set to open once a year, so if you fail, then you're set to wait one more year to complete its challenge. What does that mean for you, the hero? Well, if you die, then you return to a World Stone. This save point, which you can also travel to, is where you begin your journey once more. The only difference is that you've had to wait a year to take on the challenge again. Starting at 18, you age one year for every death in-game. I love the concept, but it doesn't feel like it goes far enough.
You do see a bit more of a challenge, and therefore quicker aging, on the higher difficulties in the game. The lowest option, allows you to play the game and just sort of slide through it. There are moments where you might feel a challenge, but it's nothing like the higher options. These tougher difficulties are more of your Souls-style challenges. You need to be careful in combat to do well with this game. Unlike Souls-style games, however, I found Chronos to be fair to you as a player and teach you valuable lessons without unnecessary rage-inducing deaths you can't quite explain.
The world, rich in fantasy environments and great enemy design, is wonderful. I think the look of this game pairs well with its playability. While it doesn't necessarily match the visual aptitude of other games in its genre, it's a good game well worth the journey.
Chronos: Before the Ashes Review Score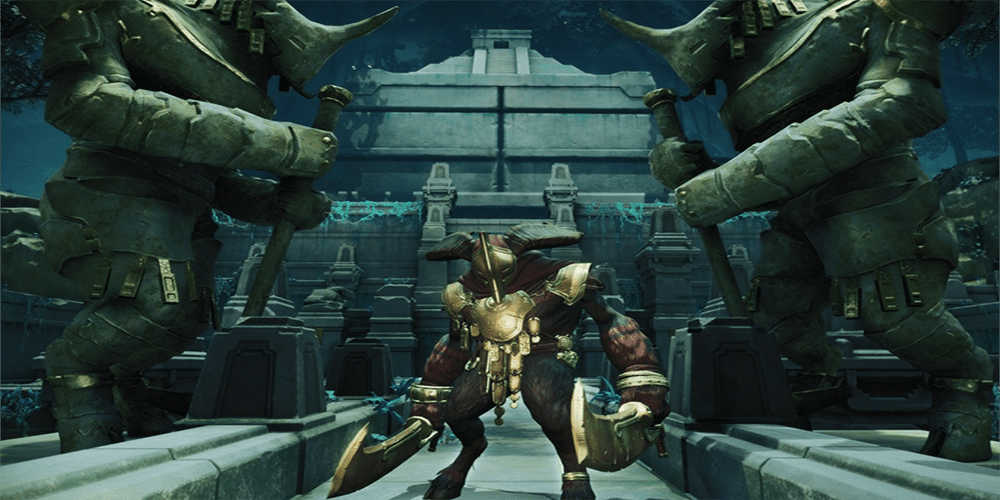 Image Credit: Gunfire Games
I review games on a scale of 1-10; Chronos: Before the Ashes is a 7 for me. While I'd love to see the aging system make a more dramatic effect on my playthrough, I think it's a great concept. If you're someone who feels the Souls-style genre is getting stale with titles like Sekiro: Shadows Die Twice, then this is a game worth checking out. There's a lot to love about the art style and design of this game. It offers a hefty challenge on higher difficulties, and the lower level gives you a chance to play without the stress and rage-inducing effects of these sorts of games.
Furthermore, while the game isn't the best of its kind I've ever played, I thoroughly enjoyed it. Any fan of action RPG games should give this one a shot. It's a good challenge and wonderfully executed. I hate to phrase it this way, but I think some might skip this game based on first glances. Don't. It's well worth the time you'd put into a game like this and offers enough deviation from the norm to keep your attention. With plenty of options on where to play it, I'd recommend this game to fans of the genre and those looking for an out-of-the-box challenge.
If you liked my review and want to check out the game, Chronos: Before the Ashes is available for PS4, Switch, PC, Xbox One. A review code for the game was provided by the publisher, THQ Nordic, for the purposes of this review.
Featured Image Credit: Gunfire Games
Taylor is the Gaming Editor of Comic Years and a lifelong fan of video games. He holds two degrees in Political Communication and wrote a Master's Thesis on resistance movements, race, and the exploitation of college athletes. His wife and two Toy Australian Sheppards keep him sane.
Leave a comment