Marvel's Luke Cage: Return In MCU Is Possible Mike Colter Says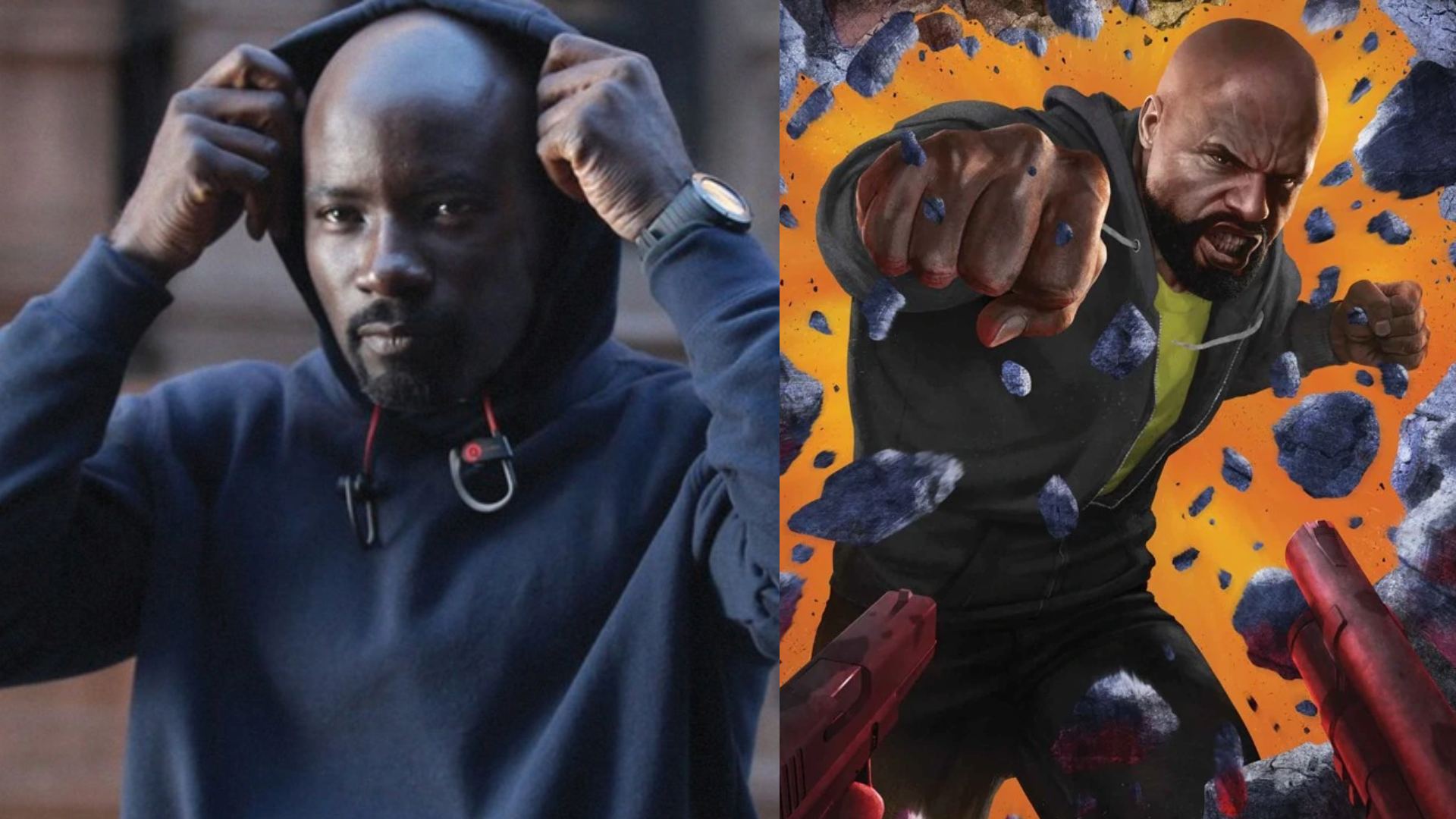 It's been almost four years since Netflix canceled Marvel's Luke Cage in 2018. But we might finally see the return of Mike Colter's indestructible man in MCU films.
We've recently seen Charlie Cox's comeback as Matt Murdock in Spider-Man: No Way Home. That same month, Vincent D'Onofrio's Kingpin did a surprise appearance in Hawkeye. With the return of the former Marvel TV shows in recent MCU films and series, it's only natural to expect that Luke Cage might be next.
In other news, Marvel Comics is about to release a new Thunderbolts comics, with Hawkeye and Luke Cage as its main leads. And just recently, the Thunderbolts movie has found its director.
While this might be a long shot now, we might be able to see more of Luke Cage in the 'Thunderbolts' movie. But of course, Marvel is keeping everything a secret regarding the future of their films and series.
That said, would Marvel's Luke Cage appear in MCU anytime soon? Here's what Mike Colter has to say about the rumors.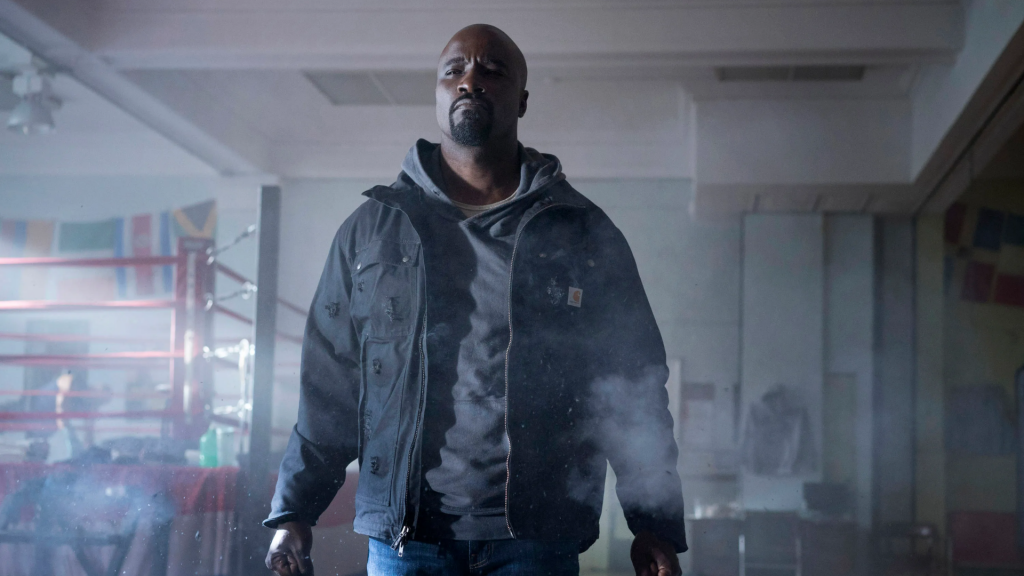 Netflix
Mike Colter talks about the possibility of returning as Marvel's Luke Cage
In a recent interview, Colter says that appearing as Luke Cage is "always" a possibility. But he clarified that he has no concrete information about Marvel's Luke Cage or the direction the series will traverse.
"There is, I guess, I just don't know how likely it is, and I don't have anything tangible to offer. People always ask me, 'Is it possible?' and I'm like, 'Anything's possible'. They live on rumors and I go, 'I mean, you know as much as I know.' People read those articles, that's the exact same amount of information that I have." 
It would be nice to see The Defenders in an MCU film, but like us, Mike Colter has no solid idea of a Luke Cage reboot.
Colter continues, saying that it was nice having a break after his stint as the Power Man in Marvel's Luke Cage. With him playing an impenetrable and indestructible man, the physical labor for it was demanding. But Colton says he had a great time playing Luke Cage and would be open about a possible appearance in MCU.
"I'd be open to it, yeah. I mean I had a great time, and I've had a nice break from that much action, in terms of physical action, in terms of filming a superhero show. So I'd be up for it again, but when I left I was pretty tired physically. It's like, you know, when you play a sport you need a little off-season. So it was fun to take a break, you know?" 
Marvel Comics
Who is this Marvel superhero?
Born as Carl Lucas, Luke Cage was among the first black superheroes of Marvel. His first appearance was in June 1972 in Luke Cage, Hero for Hire #1.
In the comics, Luke Cage gained his superhuman abilities after being subject to an experimental procedure. This procedure happened when he was wrongly incarcerated for a crime he didn't commit. His powers include superhuman strength and durability, healing factors, and unpenetrable skin.
Since the character's debut in 1972, he has been part of many superhero groups like Avengers, Thunderbolts, and the Defenders. 
In the MCU, Luke Cage appeared in Jessica Jones and starred in a show named after himself. Together with Krysten Ritter's Jessica Jones, Charlie Cox's Matt Murdock, and Finn Jone's Iron Fist, they appeared in The Defenders miniseries. Unfortunately, like the other Marvel stand-alone series of that time, Netflix also canceled the show.
Despite Marvel's lack of official announcement, Luke Cage's return to MCU is imminent. Who knows, maybe he'll make a cameo in one of the upcoming films set in Phase 4 too. But for now, you can catch more of Luke Cage on Disney+.
Aside from Luke Cage, which Defenders would you like to see next in an MCU film? Please share with us your thoughts!
Paul is many things. He's a fan of anime, superheroes, and everything in between. He dedicates his downtime to annoying the heck out of his cats and dog.
Leave a comment