June 12th: Happy Superman Day!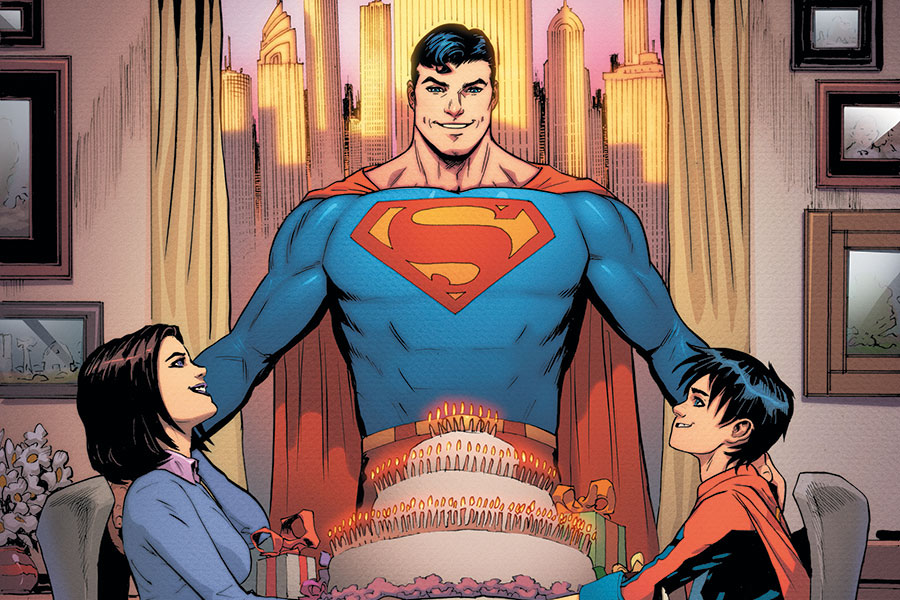 June 12th, happy Superman Day! One of the most iconic superheroes in comic book history is celebrating this Sunday, June 12th, Superman Day. Around the world, thousands of comic book fans celebrate the character who was recently brought to the big screen for the last time by Zack Snyder. Currently, we have the character on television in the CW series Superman and Lois, played by Tyler Hoechlin. However, tens of thousands of social media users daily call for Henry Cavill's return, the last actor to play the Man of Steel in the movies. Join us to know the origin of the commemorative day and the journey that the Kryptonian raised on Earth went through over the years!
June 12th, Happy Superman Day!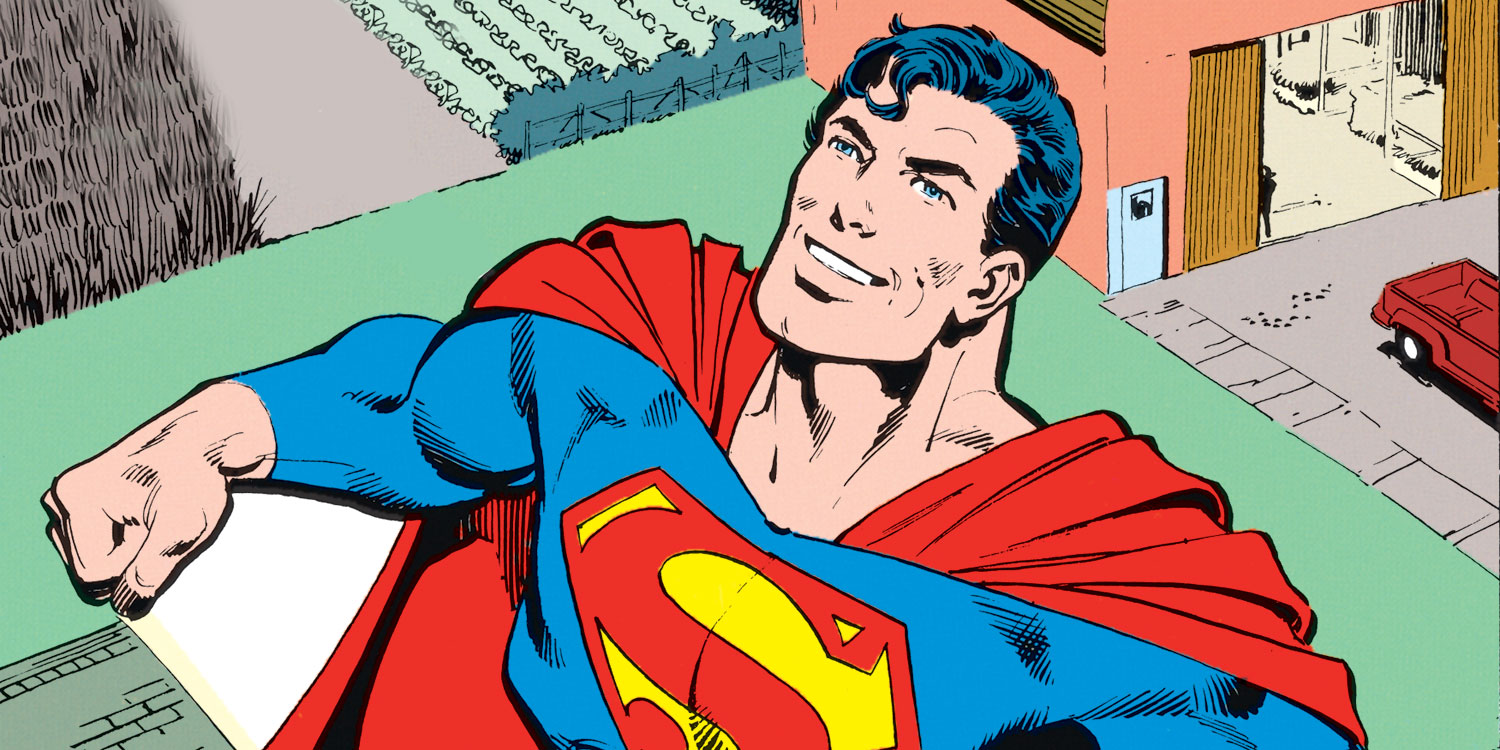 Image via DC Comics
The motto that everyone automatically associates with the character is: "Faster than a bullet…". More powerful than a locomotive… Look, in the sky… Is it a bird? Is it a plane? No… It's Superman," and June 12th is celebrated in honor of the Man of Steel, who rose to fame in the pages of Action Comics No. 1 in 1938. 
No less than eighty years later, with countless stories in comics, radio, television, and film, it was only fitting that the Last Son of Krypton should have a day dedicated to celebrating his exploits. That day is June 12th each year.
Why was June 12th chosen as Superman Day? If you recall, the cover of Action Comics #1 is dated June 1938, even though it was released in May. However, with the release of Man of Steel, a film directed by Zack Snyder and starring Henry Cavill, this idea came about thanks to the framework of Superman's 75th anniversary, celebrated in 2013. To DC Entertainment, which sought to take advantage of the "Diamond Jubilee" of the first comic book superhero as a whole.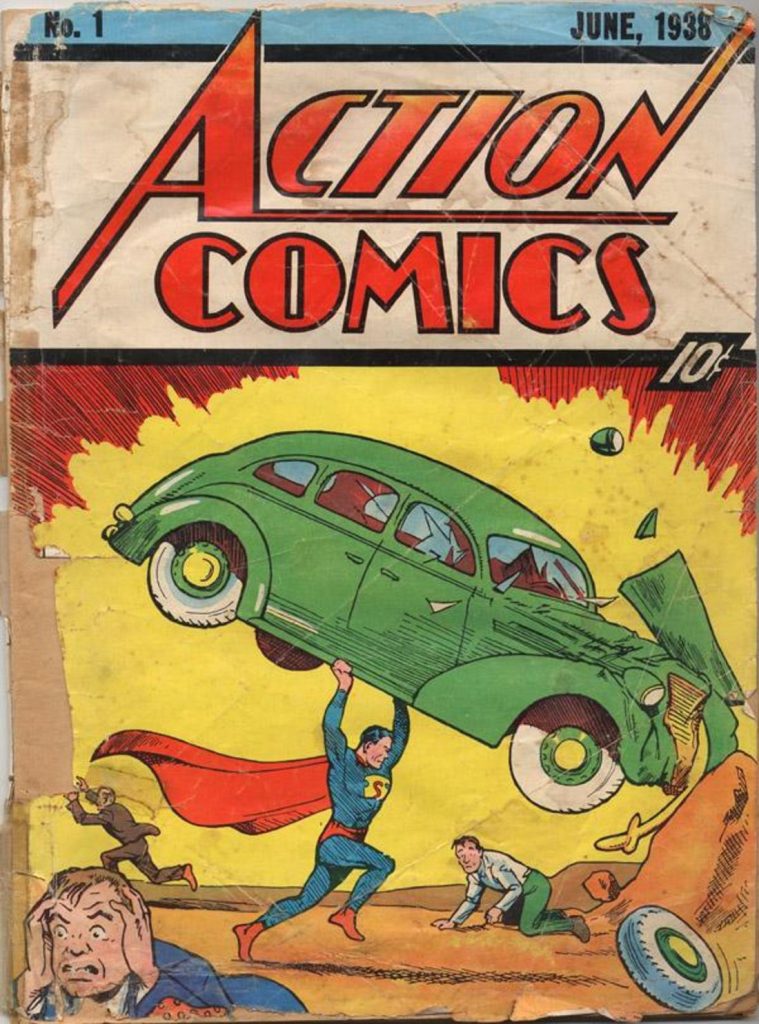 (Image: DC Comics)
This initiative took the form of a bill in the city of Cleveland, Ohio. On that day in 2013, the committee declared that June 12th of each year be commemorated as Superman Day, as a tribute to Jerry Siegel and Joe Shuster, the creators of the Man of Steel, who lived in Cleveland.
As a result, Superman fans around the world commemorate this day, either by wearing a garment with the logo of the Man of Tomorrow, promoting the reading of his different comics, or on social media remembering the best passages of Superman in all the media to which the Last Son of Krypton has transcended.
Superman's Appearances in Film and Television
His impact was even more remarkable when he reached the cinema and television, where he had several adaptations. A total of 10 actors had the honor of playing him: 
Kirk Alyn (Superman 1948 and Atom Man Vs. Superman).

George Reeves (Superman And The Mole Men and Adventures Of Superman TV Show) 

Christopher Reeve (Superman 1978 – Superman 4) 

John Haymes Newton (Superboy TV Show)

Gerard Christopher (Superboy TV Show) 

Dean Cain (Lois & Clark: The New Adventures of Superman) 

Tom Welling (Smallville and Crisis on Infinite Earths)

Brandon Routh (Superman Returns and Crisis on Infinite Earths) 

Henry Cavill (Man of Steel, Batman V Superman and Justice League)

Tyler Hoechlin (Arrowverse series).
Superman has had vital importance in the history of superheroes. The character's values and motivations have been the cornerstone on which all the creation of this wonderful universe has pivoted. For all this today we must say Happy #SupermanDay!
Featured Image Via DC Comics
I am a circus aerialist influenced by Dick Grayson and Spider-Man. Fortunate to write about the characters that inspired me. I also have a Bachelor's degree in Political Science and a Master's degree in International Trade.
Leave a comment