Harley Quinn Series Enters DC Canon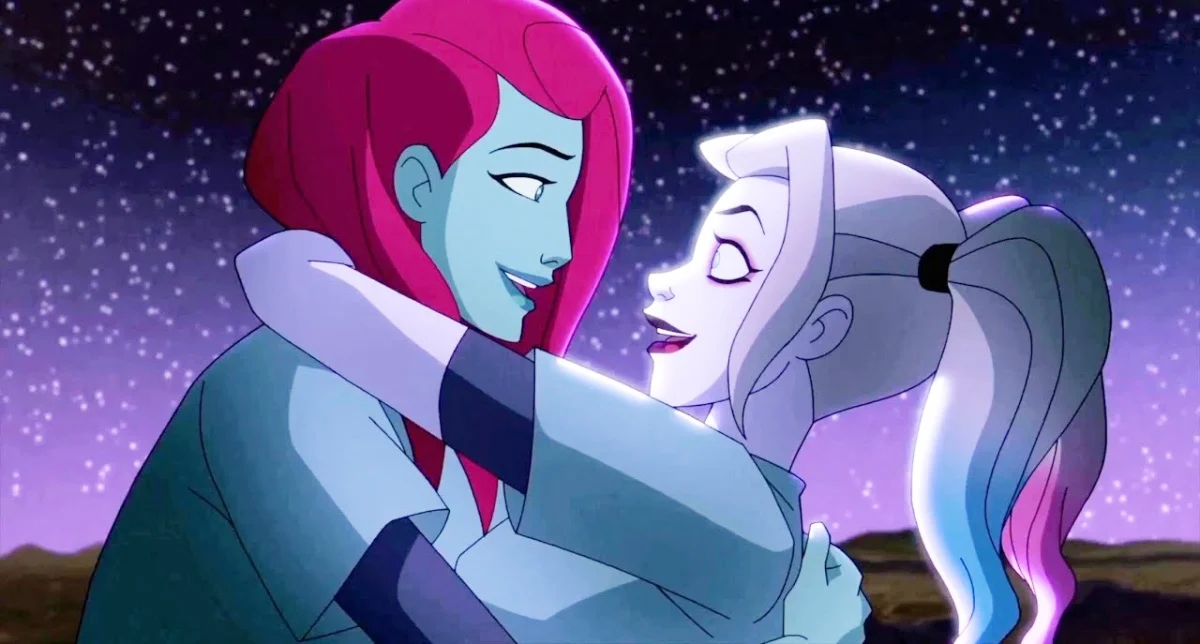 DC has confirmed that the Harley Quinn series on HBO Max is canon.
Image via DC Universe
One of the craziest and funniest villains in DC, the infamous Harley Quinn, has her series in HBO Max. The animated show tells this villain's story when she breaks up with the Joker. She goes through great adventures to become one of the most powerful villains in Gotham and attract the man of her dreams.
In doing so, she meets several of Batman's archenemies, including the lethal Poison Ivy. They would form a great friendship, later having a comical-sensual romance due to Harley's and Poison Ivy's personalities. Both would share great experiences supporting each other.
Harley Quinn Becomes Canon
Now in its third season, the series tells the story of the Joker's ex-wife after they break up. She goes on with her life, looking for a way to attract a partner to excel in the crime world. She will have some battles with Batman and encounters with different DC characters.
The series shows her adventures as a villain and her relationship with Poison Ivy. They will show how Quinn's insanity and explosive character complement Ivy's intelligence. We will also see several confrontations between Batman and this duo with lots of explosions and spicy scenes.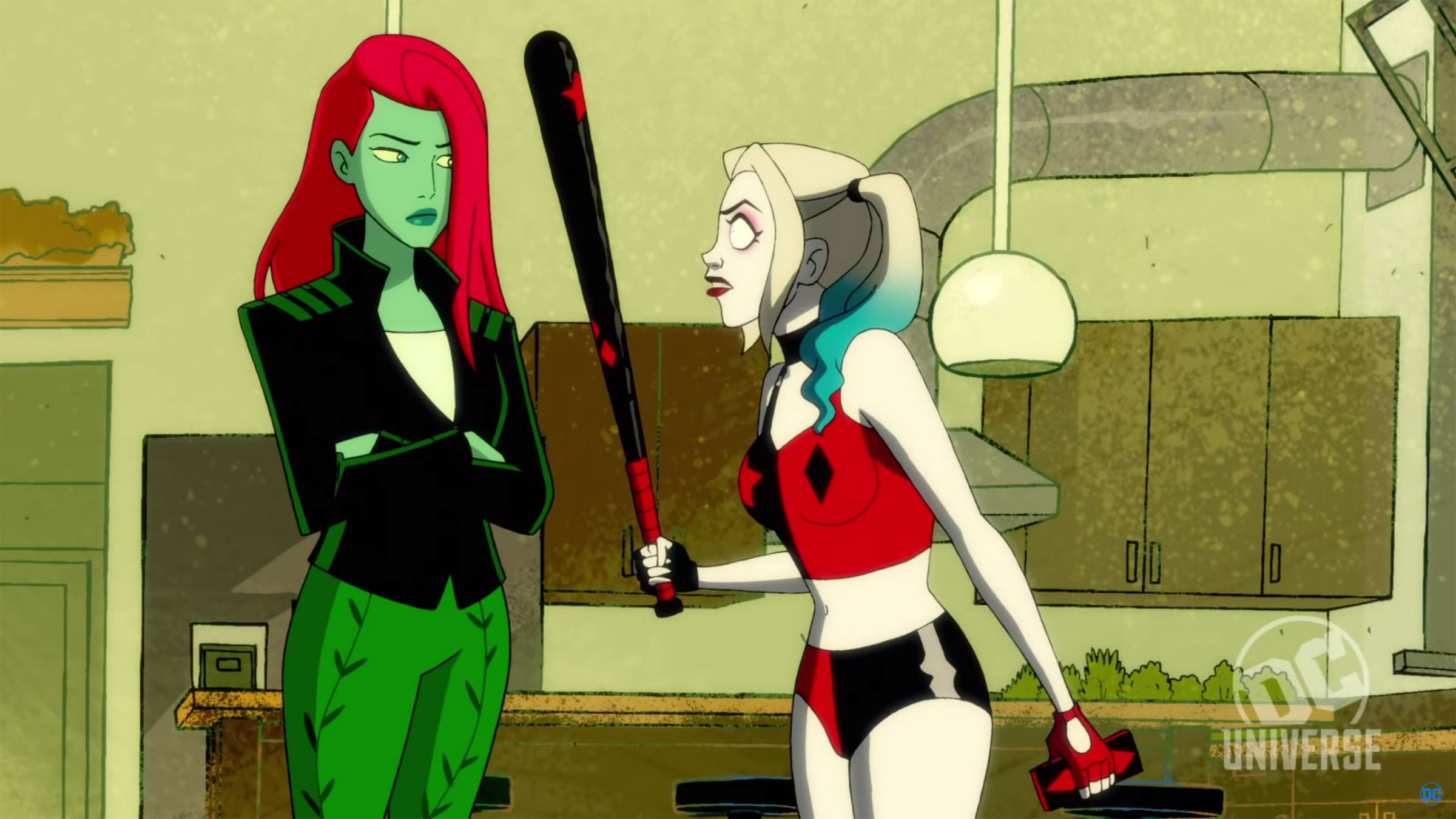 Make sure you have a BFF like Ivy. (Image: Harley Quinn, WB Animation
This series has had great reviews for its comic tone and the inclusion of an LGBTQ+ PLOT. It is worth noting that Harley Quinn has recently participated in the 2 Suicide Squad movies and had her own film, Birds of Prey. Perhaps she will gain more notoriety through the seasons of this animated series and participate in upcoming DC films.
Will Harley be in the New Joker Movie?
Todd Phillips recently confirmed the new sequel to Joker with Joaquin Phoenix. Phillips verified this with a post on social media showing the actor reading the script. The title of this new film is Joker: Folie à Deux. It indicates that this sequel will address the psychological side and the creation of a bond between two people. That leaves us with three possible scenarios regarding who will be joining Joker in his new movie.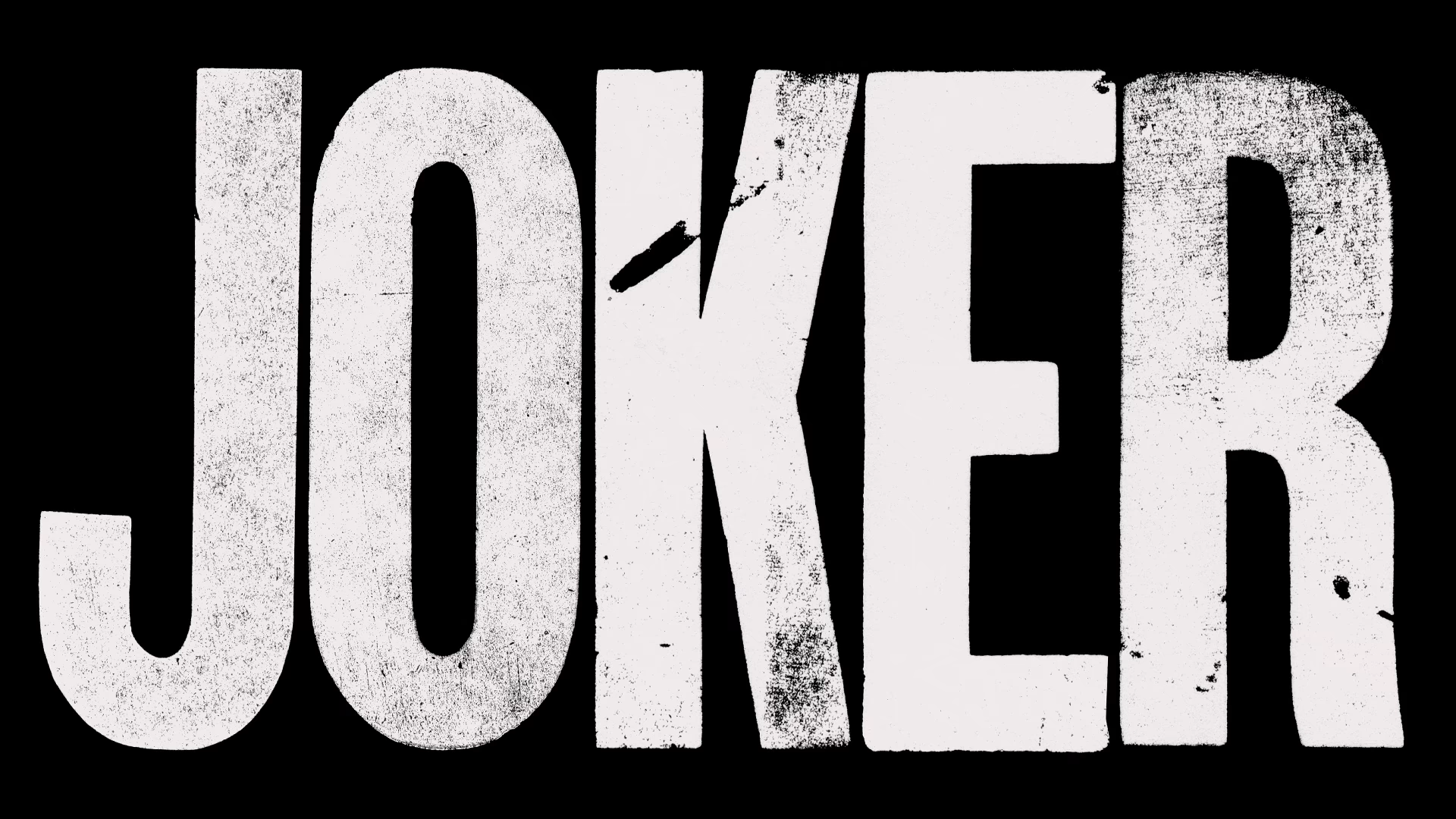 Image via DC Warner
The first possible scenario is having Batman's initial appearance in this film. Returning to the Joker movie's final scene, we see how Bruce Wayne's parents are killed. Perhaps in this new movie, they could show Batman's emergence and how the relationship between Hero and Villain with the Joker forms.
A second theory suggests Joker 2 will include Harley Quinn as the Arkham psychologist and how she gradually falls in love with the psychopath. We would see Harley falling into Joker's clutches and watching as he drags her into his sick madness to become the gothic criminal couple. 
Image via HBO Max
The third possibility is that both appear, showing how Joker and Harley Quinn formed the most dangerous pair of Gotham to fight Batman. Harley Quinn would be the Joker's psychologist and Batman, the hero who tries to stop all of Joker's madness. We could see the origin of the rivalry between this duo of villains and the Dark Knight.
Harley Quinn has brought many laughs to the DC fandom. With the crazy antics that characterize her, for some, she even surpasses Joker's madness. Now, her HBO Max series got into the DC Cannon, and so did her relationship with Poison Ivy. She could have new productions coming soon, as is the case with the Joker.
Leave a comment