Henry Cavill's Superman Replaced By Sasha Calle's Supergirl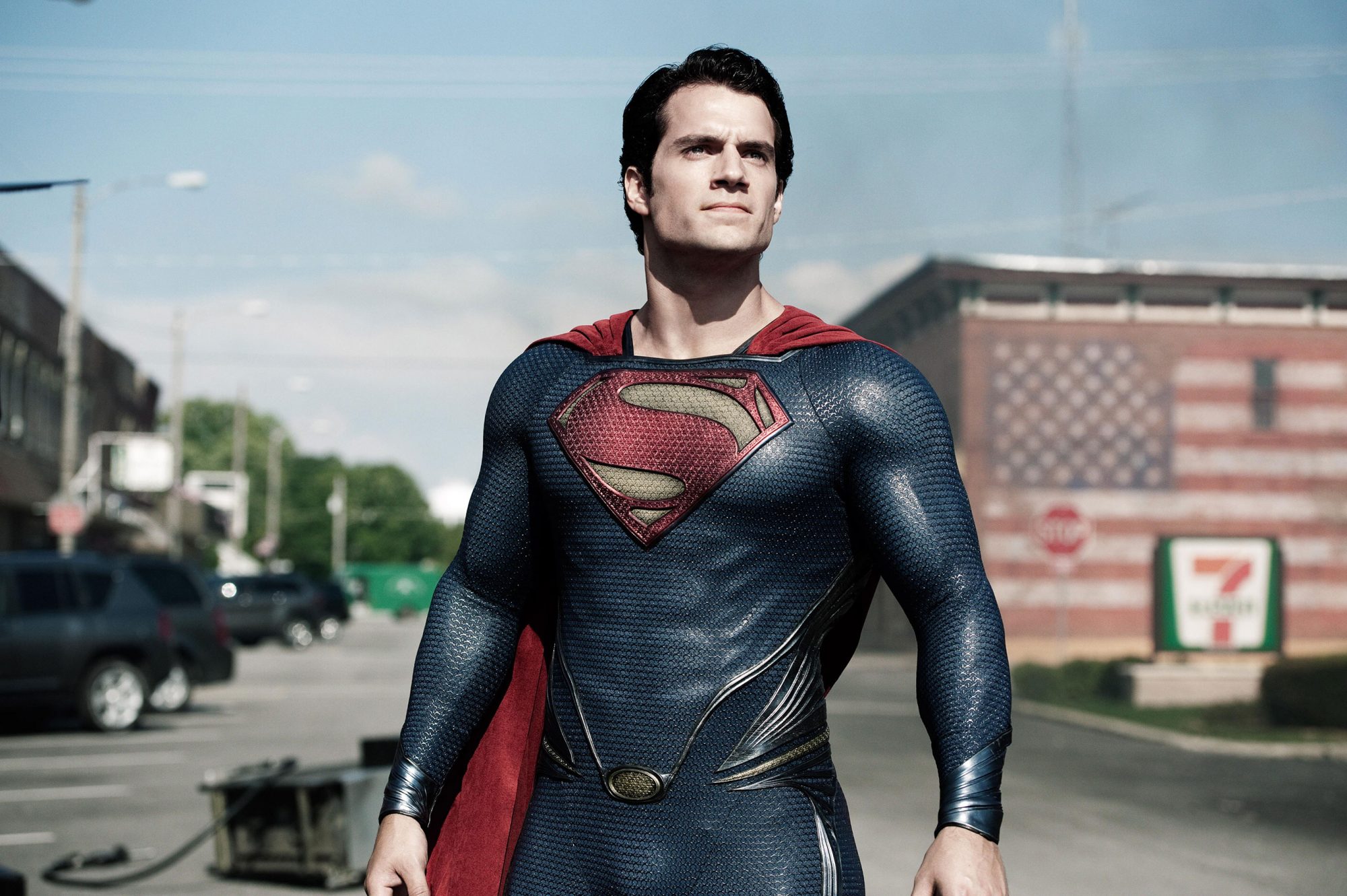 In the last DCEU movies, we have seen how Henry Cavill portrays Superman to perfection, according to some fans. From Man of Steel to Justice League, the actor seems to perfect for the role. Yet his fans are angry because of this latest rumor that suggests Henry Cavill's Superman will be replaced in the DCEU by Sasha Calle's Supergirl. 
In all the films mentioned above, the actor had good reviews portraying the last son of Krypton. The most passionate DCEU fans said that Cavill was born to represent the Man of Steel. However, there is a possibility that we will not see Henry Cavill again as this character.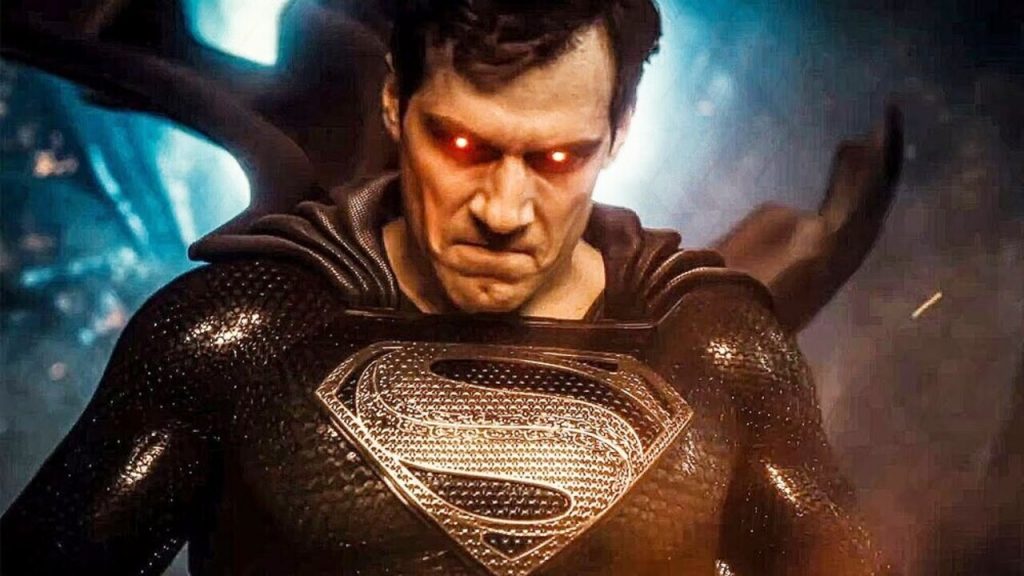 Image via Warner Bros.
According to a leaked rumor, the character of Superman will disappear from the DC world altogether, and Supergirl will remain the only survivor of Krypton. Warner Bros has not made any official comments on this, but Twitter is exploding with outrage. Yet there are plenty of reasons to take this rumor with a grain of salt.
Supergirl will Replace Henry Cavill's Superman
As mentioned above, there is a possibility that Supergirl, played by Sasha Calle, will be the only survivor of Krypton and replace Superman in the DCEU. Even though both characters have always coexisted as cousins in the comics, it seems that the same will not happen in the upcoming DCEU movies.
— mediafilm – by filmupdates (@cravemedia_) June 20, 2021
What strengthens these rumors, is Henry Cavill's distance from the DC world. We must remember it's been seven years since he suited up in the Kryptonian garb on the screen, and his permanence in the DCEU has been in a gray area since.
It is rumored that they will take advantage of the events in the new Flash movie to erase Superman. In this movie, Flash travels to the past, changing time flow and causing a different reality. Rumor has it that they will make Zod kill Kal-El as a baby, and Kara Danvers, or Supergirl, would become Krypton's sole survivor.
Superman Fans Take to Twitter in Protest
Upon learning of the rumor, fans were quick to note their discomfort at the possible departure of the Superman character. The character is an icon in the DC universe, and Henry Cavill has portrayed him quite well. Many people claim to have nothing against Supergirl and are pleading to have both characters coexist.
On Twitter, the hashtag #HenryCavillSuperman is trending, with all the DC fans, supporting the actor to return as the superhero. More people joined the protest at every turn as they could not imagine a DC universe without Superman.
More people are outraged by the rumors of General Zod killing Superman as a baby. DCEU fans consider it excessive to use the death of a baby to switch characters. 
Henry Cavill is Superman#RestoreTheSnyderVerse #HenryCavillSuperman pic.twitter.com/k6LVVXhTPk

— Ger Frs (@Exaggerardo) March 31, 2022
How desperate are WB to get rid of Henry Cavill?

Well apparently enough to murder a baby.

— Ben W (@B_Dub3) March 31, 2022
There is no way @wbpictures is really considering kill off #HenryCavillSuperman for Supergirl to take his reign. I'm all for Supergirl but why can't we have both? Henry Cavill is great Superman, it'll be a mistake if WB/DC kill him off #RestoreTheSnyderVerse #ReleaseTheAyerCut pic.twitter.com/WxevAo6Ca8

— Ronald Caceres (@RonaldC0525) March 31, 2022
Currently, the hashtag #HenryCavillSuperman is still active, with fans demanding Superman's return. Warner Brothers has not stated anything about whether it will consider resuming the character and talk to Henry Cavill to play him again.  
This Superman situation has kept us all in suspense for many years, as it wasn't clear if Cavill would be playing the superhero again. Now, we add to this having Henry Cavill's Superman replaced and wholly erased from the DC Extended Universe. Everything points to Supergirl, Superman's cousin, being the new member of the Justice League due to an accident in The Flash movie. Also, since this will be Ben Affleck's final appearance as Batman, it has Snyderverse fans worried that all of the DCEU Justice League will be "erased." 
However, nothing is certain. In fact, there is every chance this is just outrage trolling or even misunderstood information. Sasha Calle may appear in many future DCEU projects. Also, the Superman thing may be true but as a plot point that will be corrected. Time will tell.
The Flash movie opens in theaters on June 23, 2023.
What do you think? Share your thoughts in the comments below. Do you believe this rumor or do you think it's just outrage trolling? Could it be a plot point that is misinterpreted as the end state of the movie?
Featured Image via Warner Bros.
Leave a comment