God of High School Episode 13, Season Finale Review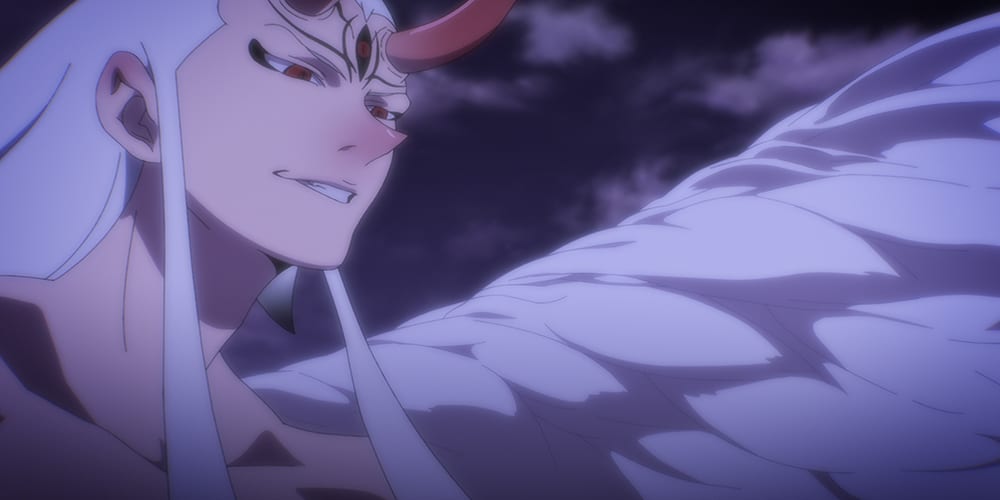 The final episode of The God of High School starts with its opening credits. That's always a good sign to me that a ton of action is coming. Given the fact that God was literally conjured in the last episode and then destroyed says a lot about this show. It's one of the most popular Webtoon series and now becoming a huge titan of 2020 anime. Let's dive into this finale and the God of High School episode 13 review we've all been waiting to see.
God of High School Episode 13 Review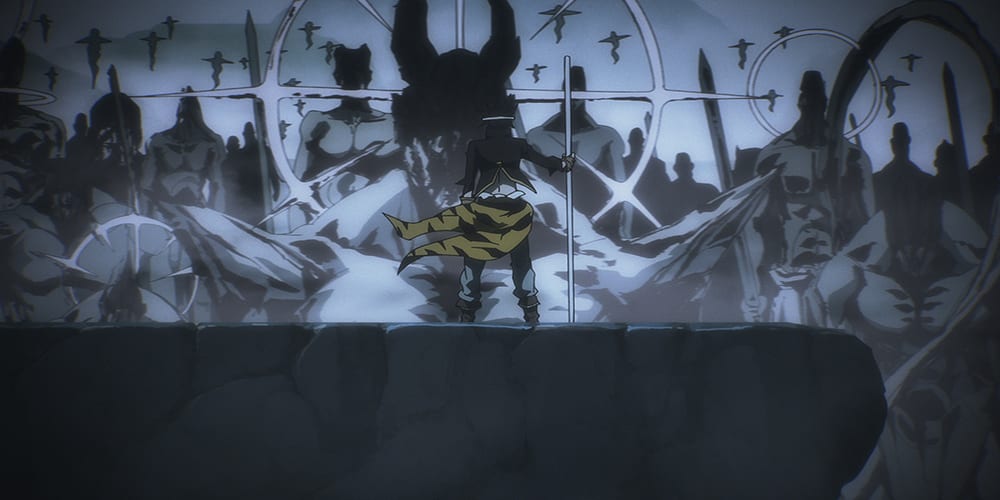 Image Credit: Crunchyroll
Jaesan Jeon defeated the God that appeared over the tournament arena in God of High School episode 12 (check out our review). The only problem: Mira, Mori, and Daewi are stuck in the Holy Realm now. Now that Jegal transcended thanks to the power of the Key, he's nearly unstoppable. Our beloved trio tries to take him on, but Daewi is critically wounded taking an attack to defend Mira and Mori. At this point, Mori unlocks a memory that truly changes who he is.
Mori is able to unlock the power of Ruyi Jingu and the Shrink charyeok. As he battles the demon-state Jegal, he vows revenge for all of his friends. As Park Mujin watches with the others, they realize he's not using a charyeok at all. In fact, Mori is becoming a "God in the flesh," as they put it. Instead of borrowing power, he's truly manifesting his own power. It's an exciting and terrifying prospect. Sure, Mori is powerful and a "good guy" but can others do this as well? Jegal needed the Key to transform, but it appears Mori had this ability the whole time.
The Monkey King
Image Credit: Crunchyroll
Mandeok from Nox sees Jegal defeated and retreats. Mori is immediately embraced by Daewi and Mira to see what exactly just happened. As they're embracing, Jegal comes back to consciousness and seems to have a little fight left in him. He transforms into a dilapidated form of his power and it takes Ilpyo, Mira, Daewi, and Mori to defeat him once more. As he finally dies and disintegrates, Jegal tells Ilpyo to forget about their feud and live a good life. When the fighting finally ceases, member of the Six Kim Ungnyeo shows up and deems the remaining fighters the winners of the tournament. Ungneyo reveals that she's the protector of humanity and the real power behind the tournament. She grants the wish to the winner. The members of the tournament all consider the wish to be Mori's since he saved them all.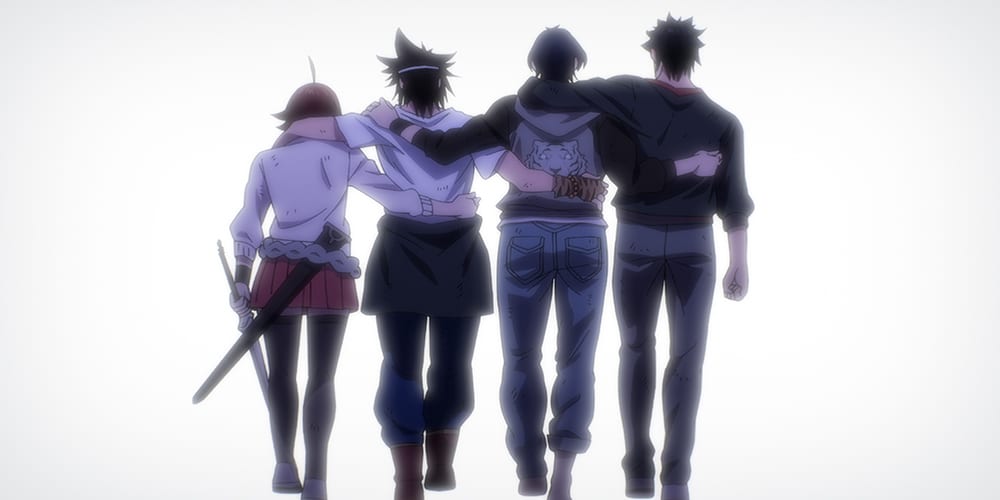 Image Credit: Crunchyroll
Despite wanting to wish for his grandfather's return this whole time, he wishes everyone is fully healed from their injuries. Ilpyo is now protector of the Key and must track down the remains of it around the world. Meanwhile, Mori learns he is the true Sun Wukong and must return to his homeland to unlock his true powers. Mira and Daewi will go with him. It seems to set up a wonderful second season of the show!
What did you think of The God of High School? Thanks to Crunchyroll for all of the review keys for the episodes. Drop your reactions in the comments!
The God of High School simulcast is out every Monday at 10:30 EST/9:30 CST on Crunchyroll.
Featured Image Credit: Crunchyroll
Taylor is the Gaming Editor of Comic Years and a lifelong fan of video games. He holds two degrees in Political Communication and wrote a Master's Thesis on resistance movements, race, and the exploitation of college athletes. His wife and two Toy Australian Sheppards keep him sane.
Leave a comment