Chainsaw Man Season 2: When is it coming?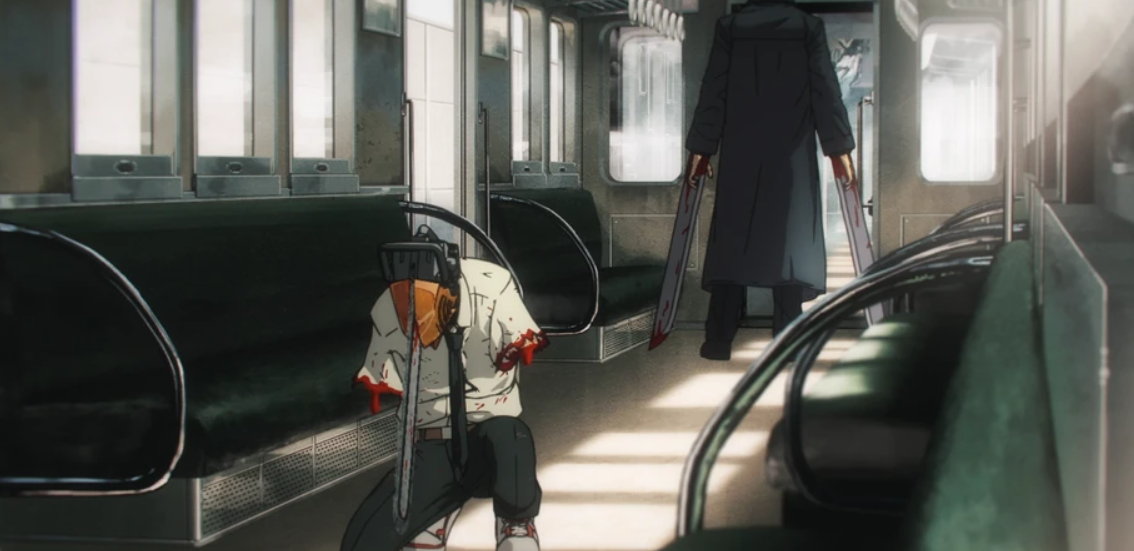 After such an amazing finale, the renewal for Chainsaw Man season 2 is not even in question. That being said, let's discuss season 1 as we wait for the official news!
Chainsaw Man Finale Explained
Season 1 of this amazing anime came to an end on December 27, 2022. Moreover, let's go over some of the highlights of episode 12, the finale. There's a lot to unravel! Disclaimer: Beware of spoilers!
To begin with, Aki, Denji, and Power are officially roommates! This may seem like an odd thing to be happy about. However, those of you who watched eagerly know how important this decision is. 
Secondly, one of the most important scenes from the finale is Aki smoking the cigarette from the Ghost Devil. Moreover, we see the words 'Easy Revenge' written on the cigarette. This is giving us a hint of what might be in cards for Aki in Chainsaw Man season 2. Aki's arc in season 1 ended with a successful battle against the Ghost Devil. 
On the other hand, Denji is fighting a battle of his own. Between his recurring and haunting dreams, he needs to fight the Katana Man. This fight is the main part of the final episode of season 1. Moreover, Denji's victory marked the end of the Katana Man arc. 
On another note, many fans are worried about Akane's faith. During the raid, Kobeni was quick to appear behind her and put a knife under her throat. Much to fans' dismay, the post-credit scene shows Snake Devil killing Akane. 
Finally, we are yet to find out more about the mysterious girl from the post-credit scene. For those of you who can't wait, I'll tell you who it is (we know from manga)! The mysterious woman with a choker says "Tell me, Denji…between the country mouse and the city mouse…Which would you rather be?". Chainsaw Man season 2 is going to reveal this girl as Lady Reze, the main antagonist of the season.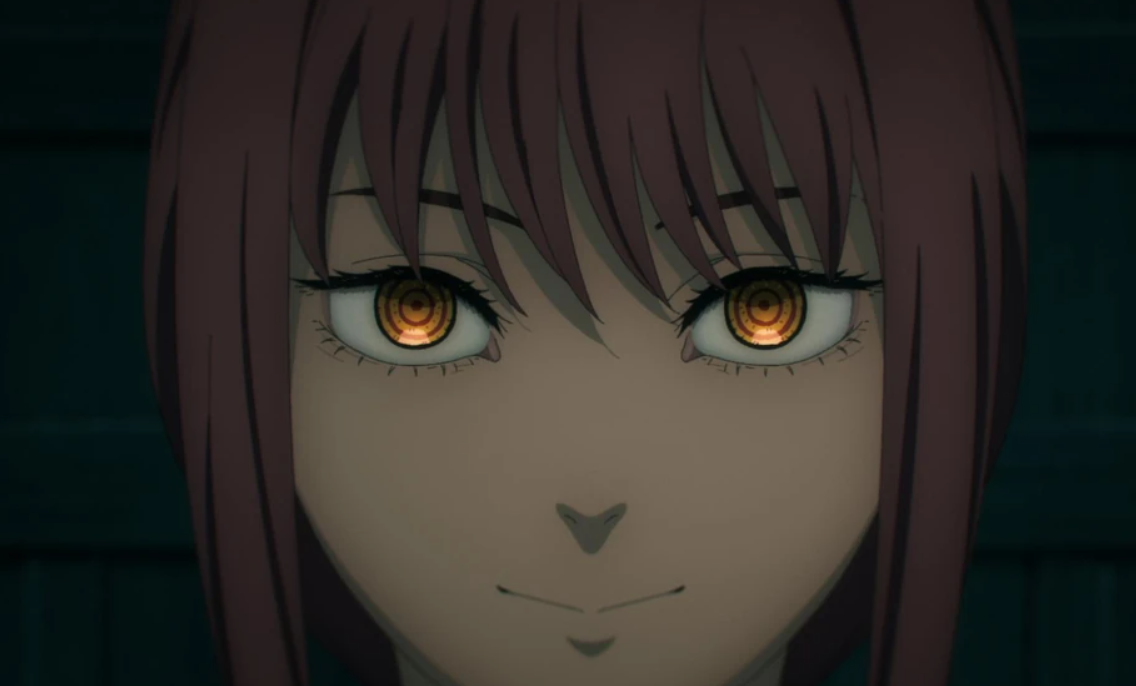 Lady Reze, Chainsaw Man
When is Chainsaw Man Season 2 Coming?
Despite MAPPA's reluctance to announce the renewal, we are expecting Chainsaw Man season 2 to air sometime in 2023. When we review the time MAPPA needed for season 1, that is roughly 1 and a half years per season. 
Therefore, our time frame for season 2 is September/October 2023! One thing we know is that Reina Ueda will be joining the voice cast as the next season's antagonist. Stay tuned to find out more about Chainsaw Man!
Obsessed with anime, all-things magical, collecting rare editions and funko pops, Natalija is a young writer who strives to read every comic and manga out there!
Leave a comment