A New Stranger Things 4 Teaser Is Here Courtesy of Netflix's TUDUM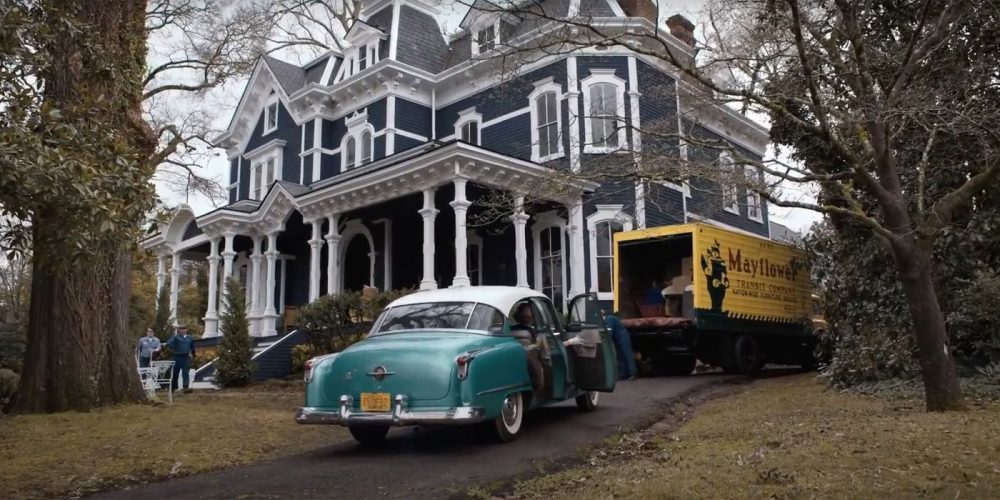 News about the upcoming season of Stranger Things 4 has been scarce. Filming was halted early in its development thanks to the coronavirus pandemic, and it has been slow ever since. Despite the long gap between seasons, fans haven't rested. We might not have a definite release date or full-length trailer, but a new teaser for Stranger Things 4 is here, thanks to Netflix's TUDUM.
Watch The Stranger Things 4 Teaser From TUDUM
The new teaser shows a friendly-looking nuclear family arriving at their new home, Creel House. Things don't stay picture-perfect for long, and dead animals, weird radio static, and other spooky sights begin to appear. While the first 45 seconds might look like something entirely different from the Stranger Things that we're used to, the trailer eventually reveals that whatever family lived in the house is long gone. Whatever is left is there to be explored by our favorite gang of Hawkins kids.
Steve, Dustin, Lucas, Robin, Nancy, and Max are all in the house looking for "clues.". But what kinds of clues are they looking for? Knowing the series, it could be anything from uncovering a massive conspiracy theory to an intense game of hide-and-seek.
Why We Got The Teaser Today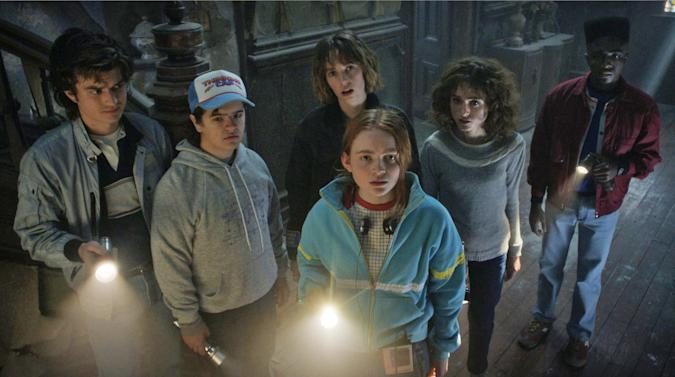 Image via Netflix.
Stranger Things has been one of the most prominent success stories of Netflix. It has smashed records for the streaming service and was an instant hit when season one dropped in 2016. This Duffer Brothers-created show has mixed nostalgic adventure stories with explosive horror elements, and we've loved every minute of it. So, it makes sense that new footage would be a talking point of TUDUM, Netflix's global fan event.
Matt and Ross Duffer joined Gaten Matarazzo (Dustin) and Joe Keery (Steve) to introduce the sneak peek. They call the new season "very crazy, epic" and "long." It is also revealed that there are two more teasers to share, and one is the Creel House footage. And why this clip? Apparently, Creel House will be an essential piece of season 4's puzzle. I guess it'll be more than a location for hide-and-seek!
Many fans anticipated a release date for Stranger Things 4, but unfortunately, that news is still under wraps. All that we know is that it's coming in 2022. Our fingers are crossed that it's early in the year!
What are your thoughts on the TUDUM teaser for Stranger Things 4? Let us know what you hope to see next season. And if you're in a re-watch mood like we are, head over to our Stranger Things 3 review and let us know what you think.
Featured image via Netflix.
Meghan Hale is the kind of movie lover that has a "must watch" that is a mile long... and growing. When she isn't talking about the latest film and television news she is writing one of her many in-process novels, screaming film trivia at anybody who will listen, and working as a mental health care professional. Follow her on Twitter @meghanrhale for some fun theories and live reactions to all things entertainment.
Leave a comment