SNL Legend Norm Macdonald Has Passed Away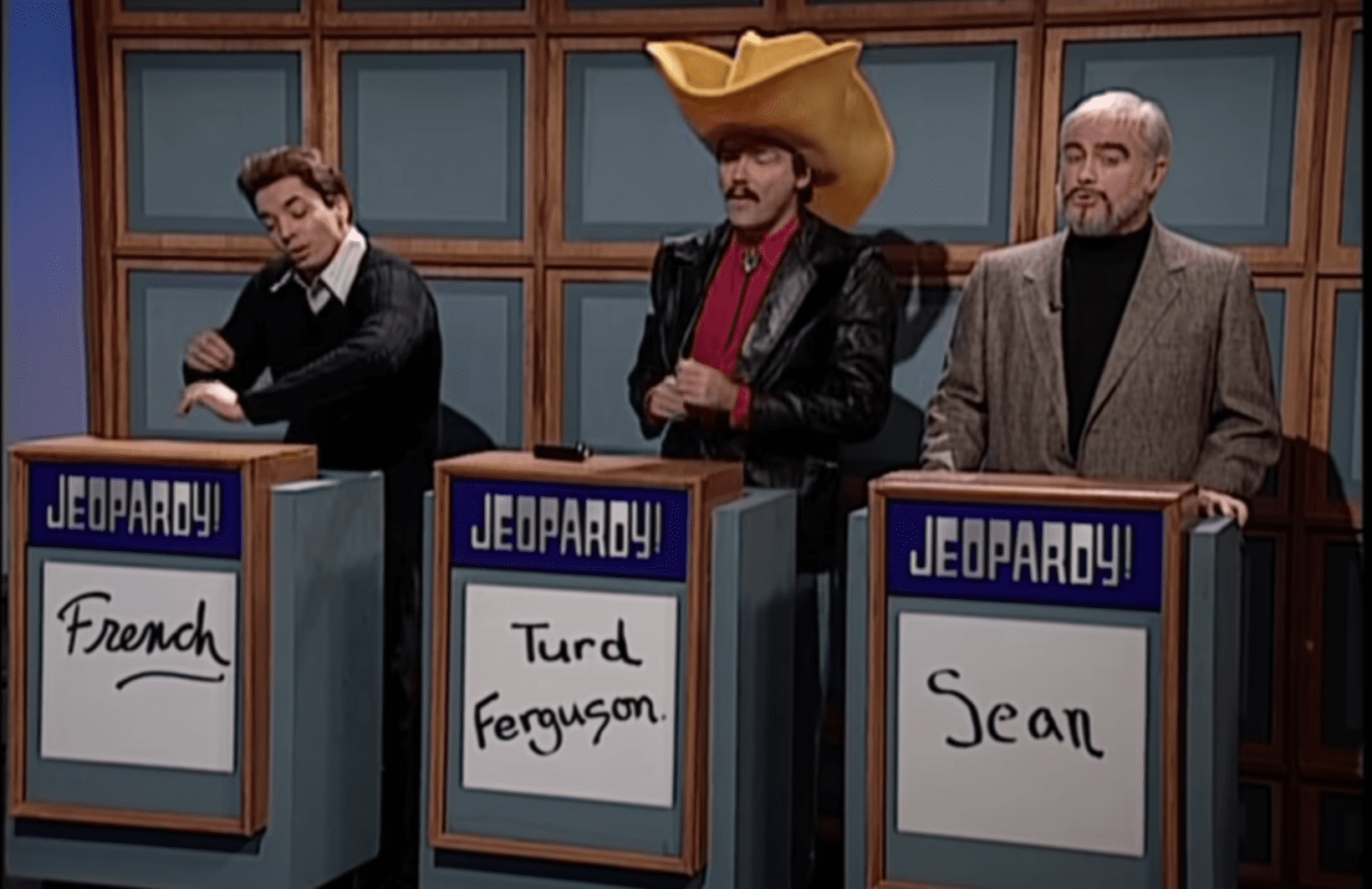 Norm Macdonald passed away this week. This comes after a nine year private fight with cancer.  Norm's death is one of those that becomes more palpable the more you notice just how ubiquitous he was in pop culture. This is tragic news for the people who loved him and comedy as a whole. It is also an opportunity to look back at some of his work and enjoy one of the best voices in comedy for decades.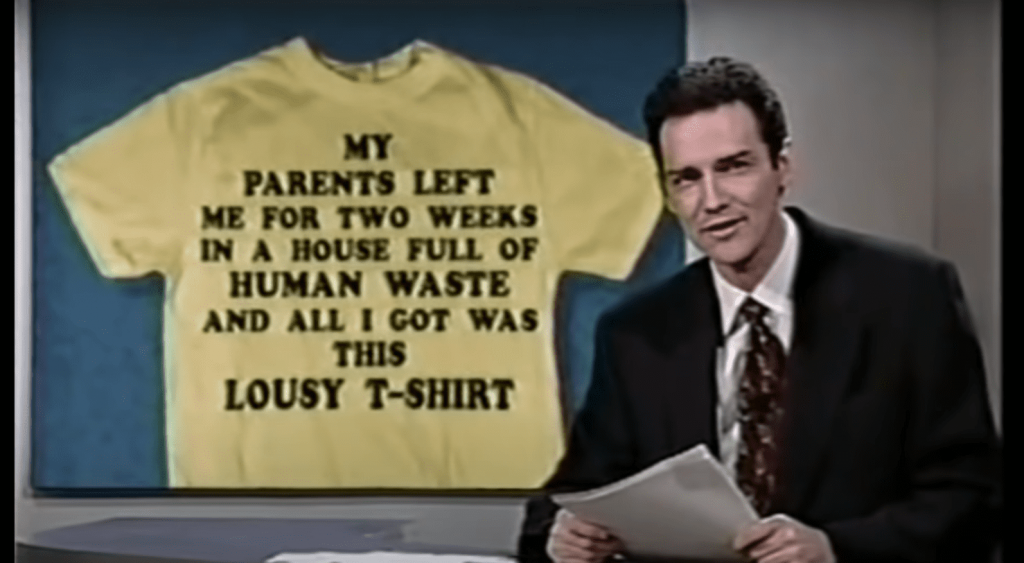 Image via NBC
Where You've Heard His Voice 
If you watch SNL, you've probably seen him either in the cast or when he hosted. If you don't really watch SNL but occasionally go on a Youtube spiral watching just their better stuff, then you've definitely seen him. He was also Burt Reynolds in the best episodes of celebrity Jeopardy. To this day, nobody can really wear a giant foam cowboy hat like Turd Ferguson If you've encountered any of Adam Sandler's movies, he's in a handful of them. If you didn't recognize him, you could just look for the guy who's clearly having a great time and has just a few lines that are all fantastic. 
Norm MacDonald Played a Blob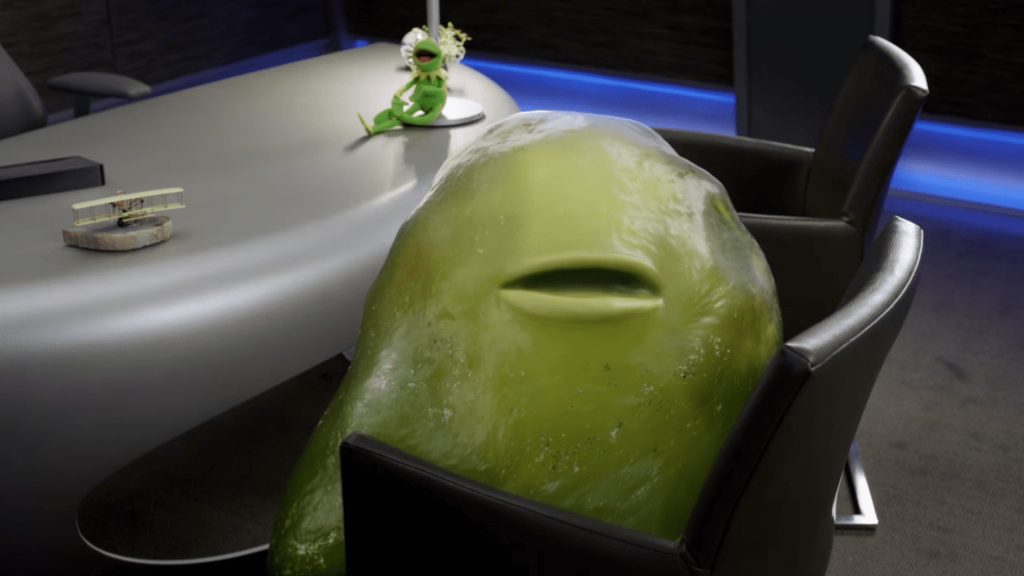 Image via Fuzzy Door Productions
Norm dipped into the whole comics and nerdery neck of the woods a few times too. He voiced Yaphit the blob on The Orville, and it's wild how perfectly his voice and delivery work for an irreverent mass of gel that spends most of his time hitting on the Chief Medical Officer. That's like if in Star Trek: The Next Generation, instead of being a godlike space villain, Q was a roomba that rolled around and tried to get a date with Dr. Crusher. Years before his work as a blob, Norm even had a whole bit about the MCU's own Fantastic Four on his album Ridiculous. 
If you need any clear way of seeing how strong a comedian Norm Macdonald was without just watching any of his stuff, he hosted Weekend Update on SNL when it was still a solo gig. It didn't matter if he was laying into OJ Simpson, playing off an F-bomb, or talking about OJ Simpson some more, he was just effortlessly funny. Even when he stopped to explain his own jokes. You can't watch someone tell jokes that they love more than they care about you and not get something out of it. 
What's your favorite Norm Macdonald joke? Tell us in the comments below
Featured image via NBC
Jessica Kanzler is a freelance writer and editor who lives with her wife and cats. Jessica has bad taste in tv and an MA in Rhetoric, Writing, and Digital Media studies. Talk to her about Frasier on Twitter @Jessicaakanzler
Leave a comment