Netflix's Queen Cleopatra Actress Keeps Controversy Going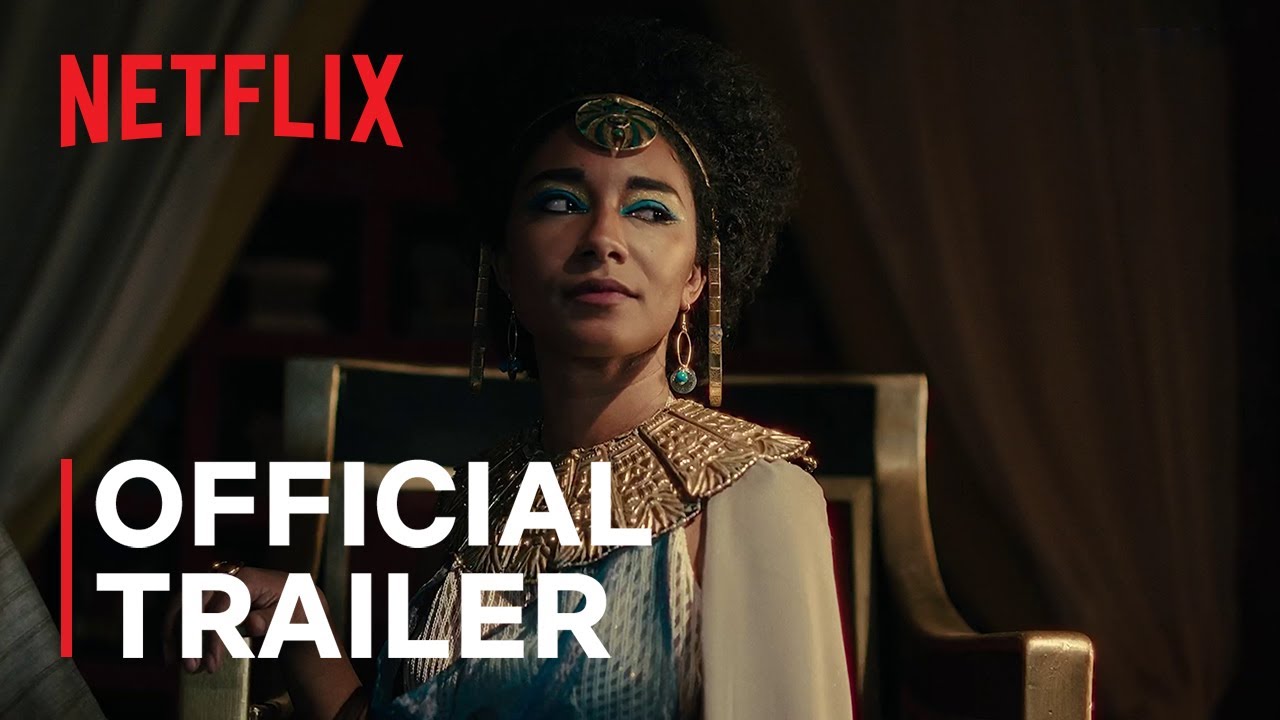 Netflix keeps spurring controversy with Queen Cleopatra. Since its announcement, it's been the center of fan anger. Now, even the Egyptian government tackled the Netflix Queen Cleopatra actress issue.
A few days ago, we covered Netflix's controversial casting. Despite history proving their ancestry, Hollywood has kept its poor casting. Let's remember Netflix is still receiving hate over The Witcher season 3. The backlash came after Henry Cavill left the show. Curiously, it was because the producers didn't respect the source material. Overall, viewers are getting tired of the "woke" culture. That's one of the reasons for the success of The Mario Movie.
So, what happened now?
Before we dive into it, let me clarify something. This article isn't criticizing Adele James as an actress. The same goes for other examples I may give. If anything, my concerns are entirely related to Netflix. After all, it's not the actress's fault.
Egyptian government statement about Netflix's Queen Cleopatra casting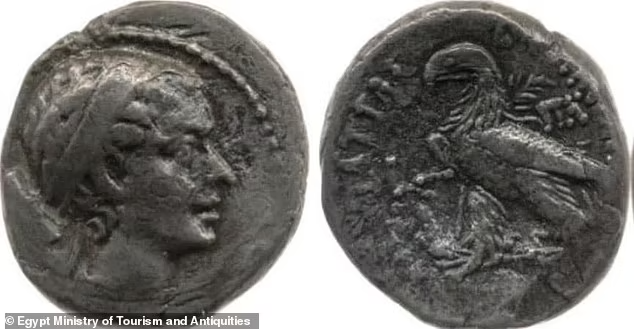 Above, you can see one of many submissions from the government. (Image credit: Egypt Ministry of Tourism and Antiquities)
At the end of April, the Egyptian government spoke about the controversy. The statement came from the Ministry of Tourism and Antiquities. The organism said that Cleopatra had a light complexion. It also mentioned Hellenistic characteristics.
Dr. Mustafa Waziri is the Secretary-General of the Supreme Council of Archeology. He said that the series was a falsification of Egyptian history. He parts from the fact that the production is a documentary. That's opposed to a history-inspired drama.
The Ministry also provided a bunch of images of artifacts, including coins. The goal was to showcase the queen's Hellenic features.
The main problem with Netflix's Queen Cleopatra actress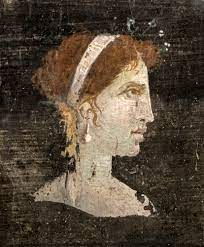 Not all details can be explained by age deterioration. (Image credit: Wikimedia Commons)
Queen Cleopatra is a crucial part of Egyptian history and culture. As such, Netflix's Queen Cleopatra actress cast is a huge problem. The queen's Macedonian origins would translate into light skin. She's a descendant of a 300-year Egyptian rule, too.
All of this adds up to the main concern. The show is trying to rewrite history incorrectly. And, its identity is the real pitfall.
Netflix's Queen Cleopatra isn't a fantasy or alternative history show. It's been called and marketed as a documentary. As such, historical accuracy and research is a must. That's especially true when tackling a central, historical figure.
This move also adds to the current "agenda" in multiple media. Today, many people are somewhat sensitive to politically-driven action. Netflix's casting suggests a continuation of this movement.
Historical revisionism and the opposite poles of "racewashing"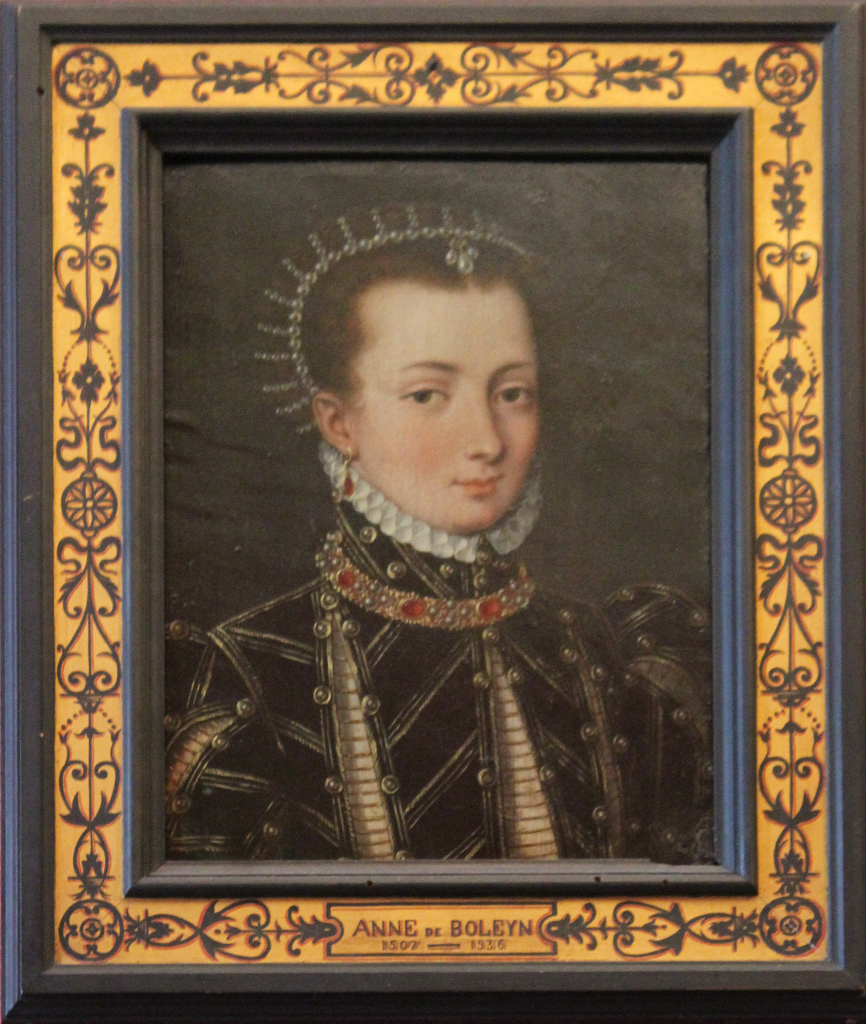 Remember Anne Boleyn? It's one of the reasons for the blackwashing argument. (Image credit: Wikimedia Commons)
Unfortunately, Cleopatra isn't the only historical figure to receive this treatment. Anne Boleyn also caused controversy years ago. Another historical series casted an African-American actress. Of course, the role was a Caucasian historical figure.
This creates a curious trend: racewashing. You might've heard about whitewashing already. People tend to see history as primarily Caucasian-driven. Minorities used to be left out of historical media. Now, we're seeing the opposite.
The Little Mermaid, Tinkerbell, and Rings of Power are some examples. Disney, Netflix, and other companies keep relying on blackwashing. And, they do so in remakes, instead of new franchises.
It creates the same effect as whitewashing. People see it as a political movement following an agenda. Naturally, this alienates a significant portion of the market. Even African-Americans see it as cheap marketing.
I'm not in favor of any type of racewashing. In fact, I'm not a fan of politics in general. But, it's fascinating to see its influence in today's media. Hopefully, we can grow out of these trends.
What do you think? Is it a good or a bad move? Let me know in the comments below!
Featured Image Credit: Netflix.
Leave a comment