Witcher Season 3: Release Date and What to Expect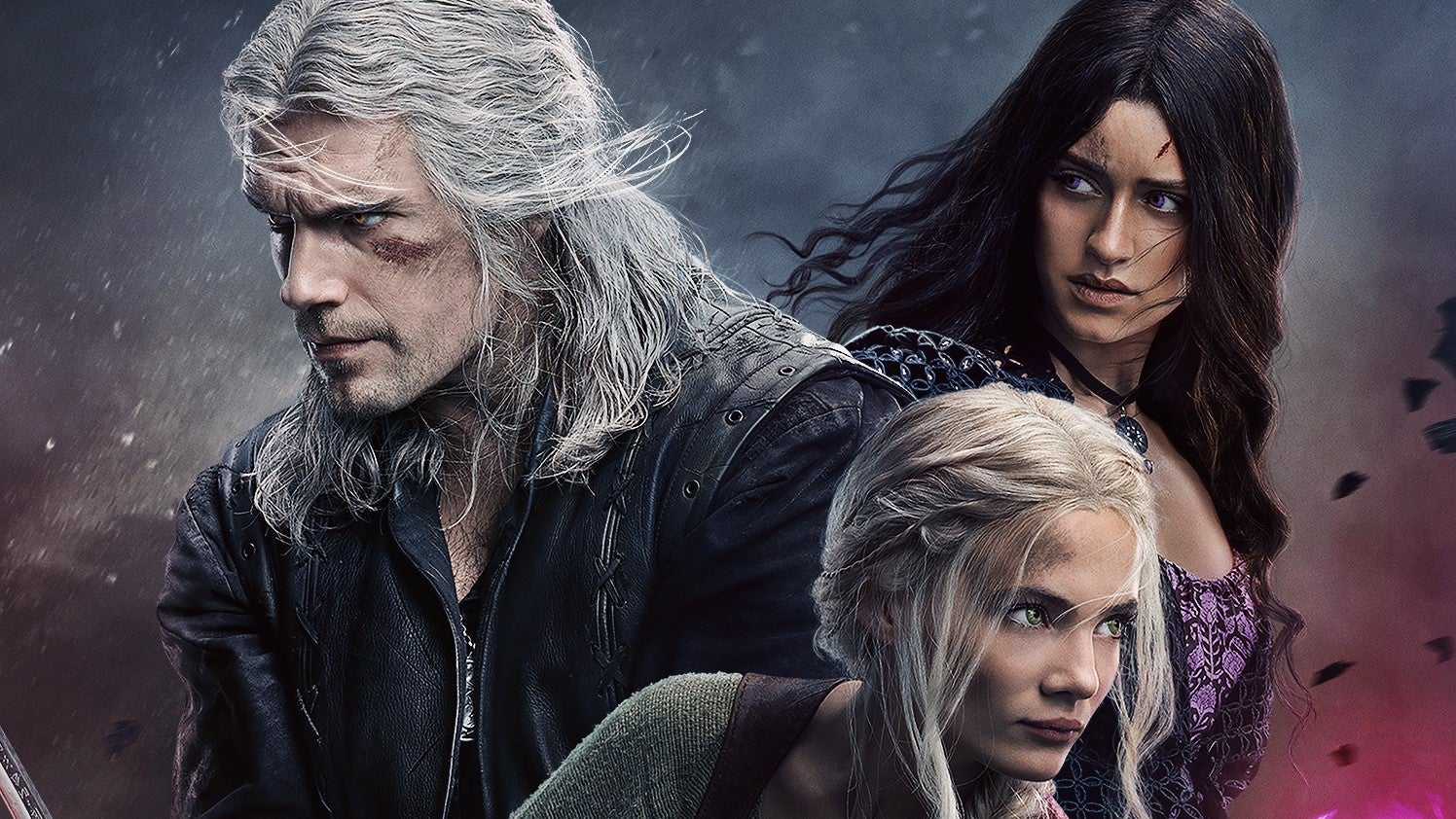 Hey there, Witcher fans! Brace yourselves for some exciting news. The Witcher Season 3 has recently unveiled its mesmerizing teaser trailer, and we've got all the details on the release date. So, hold onto your hats and plunge into the exciting world of Geralt of Rivia. We will embark on a journey through this magnificent fantasy universe!
Recently, The Witcher Season 3 trailer made its way online, and it's nothing short of awe-inspiring. Naturally, it includes action, drama, and all our beloved magical creatures! This trailer features Geralt, who the ever-impressive Henry Cavill plays. It also includes Ciri and Yennefer, who continue to be pivotal to the show's storyline. Undoubtedly, the chemistry between these characters is spot-on, signaling that the creators are steering the story toward uncharted territory.
So, you're probably wondering when The Witcher Season 3 will be available. Fortunately, we have fantastic news – Netflix has set the release date for December 17, 2023. Don't forget to mark the date because you won't want to miss the triumphant return of this epic fantasy saga!
Showrunner Lauren Schmidt Hissrich shared some interesting tidbits about the upcoming season, stating,
"As we move into Season 3, we're moving closer to the story of the books. The first two seasons are more of a prequel to the books, but now we're getting into the meat of the story."
This implies a more accurate adaptation of Andrzej Sapkowski's bestselling novels is on the horizon. So, many devoted fans are delighted.
The Witcher Season 3 Characters
Additionally, Hissrich discussed character development in The Witcher Season 3, mentioning, "It's a lot about family and what people are willing to do for their family. That's something that we're leaning into in Season 3. Geralt, Ciri, and Yennefer all have different ideas of what family means to them, and those ideas will be challenged."
Initially appearing as a collection of short stories and novels by Polish author Andrzej Sapkowski, The Witcher franchise has evolved tremendously. The books, first published in the early '90s, quickly gained popularity in Poland before garnering a loyal international following. Sapkowski's intricately detailed world, complex characters, and elaborate political intrigue resonated with readers worldwide.
Way before Witcher Season 3 in 2007, the franchise branched out into the realm of video games with the debut of the first Witcher game, developed by CD Projekt Red. This action-oriented role-playing game (RPG) introduced Geralt of Rivia and his extraordinary adventures to the world, placing players in the titular Witcher's shoes as he traversed a dark, dangerous environment. Both critically and commercially successful, the game led to two sequels: The Witcher 2: Assassins of Kings and the widely acclaimed The Witcher 3: Wild Hunt. The latter game, in particular, stands out as one of the greatest RPGs ever, with its enthralling story, vast world, and unforgettable characters.
The Witcher Franchise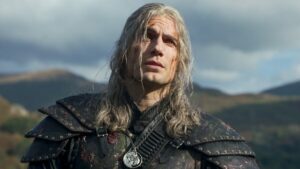 Image: Netflix
Naturally, it was only a matter of time before The Witcher transitioned to television. Since its premiere in 2019, Netflix's adaptation has been a massive hit. So, it's no surprise that Netflix commissioned The Witcher Season 3! Featuring an all-star cast led by the captivating Henry Cavill, the show has expertly captured the essence of Sapkowski's novels while enriching the source material in innovative and engaging ways. Fans have eagerly followed Geralt, Yennefer, and Ciri through two riveting seasons, with anticipation soaring for the forthcoming third installment.
In short, The Witcher Season 3 is gearing up to be a must-see event for franchise enthusiasts. Boasting a sensational new trailer has undoubtedly demonstrated its lasting appeal and resilience. As the franchise continues to grow and evolve, we can't help but wonder what new surprises lie ahead for us. For now, though, we'll be eagerly counting down the days until The Witcher Season 3 graces our screens, prepared to immerse ourselves again in the enchanting world that has captured our hearts and imaginations.
Hi! I'm Arvyn, and I'm an English teacher from the UK. I've been teaching English online for over 4 years to students from all across the world and all ages. Outside of work, I'm a huge fan of reading, video games, and playing with my adorable kitties. See ya!
Leave a comment