Ms Marvel Critical Acclaim Makes It The Highest-rated Marvel Show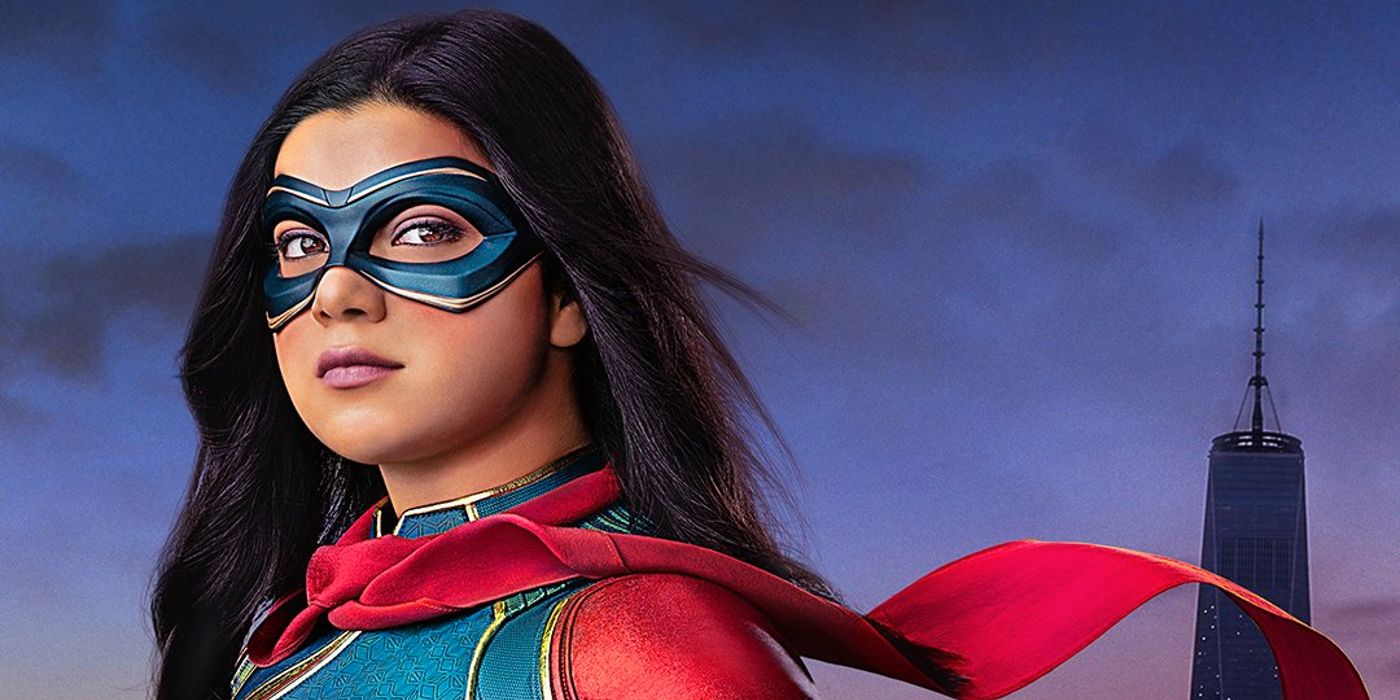 Ms. Marvel, the newest Marvel series to launch on Disney+, has been the focus of numerous discussions, including those pertaining to its position within the Marvel Cinematic Universe, the diversity it significantly contributes to the cherished franchise, and how well it is working with viewers.
Ms. Marvel has undeniably won over the fans the series already has, despite the fact that it initially did not fare well in terms of viewing. Critics overwhelmingly like the show, according to the review aggregator Rotten Tomatoes. It presently has a 96 percent critic rating, the highest rating ever for a Marvel show. Its Disney+ predecessors as well as programs like Agents of S.H.I.E.L.D. and Agent Carter are all very much included in this.
For instance, What If…? currently rates WandaVision at 91 percent. Critics gave Season 1 a 94 percent rating, while Moon Knight received an 87 percent rating. Marvel's Agents of S.H.I.E.L.D., which isn't considered canon to the MCU and has a critic score of 95%, is the closest a series has come to matching Ms. Marvel in terms of critical response.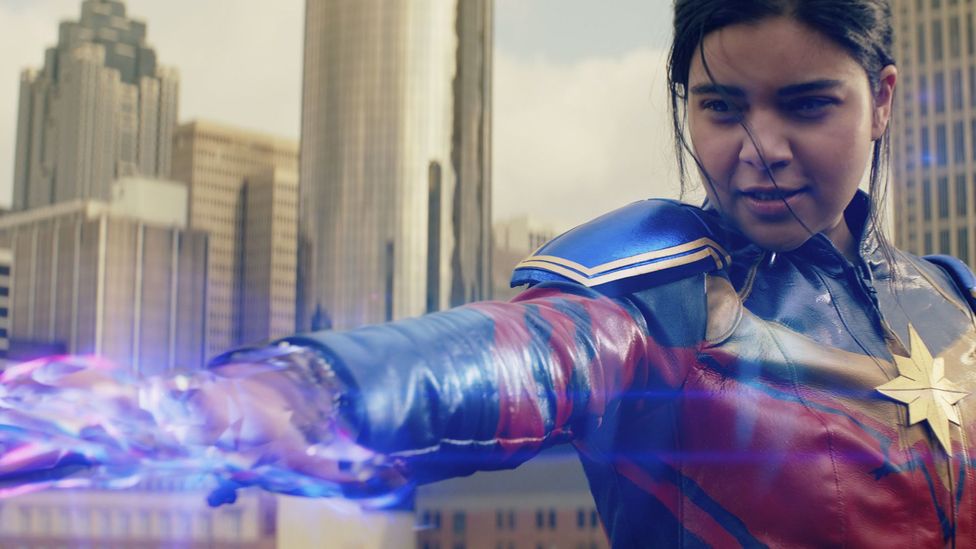 Source: BBC
Ms Marvel Critical Acclaim Does Well Among Diverse And Younger Audiences
Some groups, especially young and diverse consumers, have apparently found the Ms Marvel show to be very successful. "Ms. Marvel is by far the most popular show among more diverse audiences, over-indexing among Black, Hispanic, and Asian households, according to our statistics," claims audience analytics company Samba TV. The show particularly appealed to younger viewers, as evidenced by the over-indexing of Gen Z viewers aged 20-24.
Despite Ms Marvel Critical Acclaim, it has shortcomings despite its popularity so far. Following the most recent episode, Muslim viewers expressed their concerns after finding out that Kamala Khan's abilities might be due to her Djinn ancestry. The issue is that because Muslims shouldn't worship any deity other than Allah, the Quran forbids the practice of worshipping or idolizing Djinn. This adds fuel to the flame that fans had about her power change from the comics. While the narrative development may turn off some viewers, others believe that Kamala's powers may not actually come from this source and that future episodes may reveal that they actually come from something else.
"The fact that the show is being made and they're including this character in the MCU is … I don't really have to go out of my way and talk about being a Muslim and being Pakistani — it all comes out in the show. People seeing a person like me involved in a project as big as this is, I think, inspiring enough." Iman Vellani, the lead actress playing the titular character, said in a 2021 interview.
The Show Consists Of Six Episodes, But Is At Episode Three
Source: Abuja Rock
Ms. Marvel had its debut on June 8, 2022, and will have six episodes before wrapping up on July 13. Phase Four of the MCU includes it. The film The Marvels (2023), in which Vellani will reprise her role as Khan and join other series cast members, will use the series as a prelude. From the series came positive reviews, praising Vellani's acting in particular.
Fawad Khan, who plays Hasan, and Aramis Knight, who plays Kareem/Red Dagger, are also included in the cast. Red Dagger is a vigilante who carries throwing knives and dons a red bandana. Anjali Bhimani and Sophia Mahmud, who play Aunts Ruby and Zara, frequently appear in the episodes.
Iman Vellani plays Kamala Khan/Ms. Marvel. Matt Lintz, Yasmeen Fletcher, Zenobia Shroff, Mohan Kapur, Saagar Shaikh, Laurel Marsden, and Azhar Usman also appearing. Rish Shah, Arian Moayed, Alysia Reiner, Laith Nakli, Nimra Bucha, Travina Springer, and Adaku Ononogbo are in the show too. The announcement of Ali's participation in the show happened in August 2019, Vellani's casting came in September 2021. The show's directors, El Arbi and Fallah, Meera Menon, and Sharmeen Obaid-Chinoy, also joined. Early November 2020 saw the start of production, which was completed in Thailand in May 2021 after they filmed scenes in Atlanta, Georgia, and New Jersey.
So, what do you think about Ms Marvel Critical Acclaim? Do you like it? What do you think about her being part of the larger MCU in the future? Share your comments down below!
Leave a comment