Tears of the Kingdom Secrets Revealed by Players
The Legend of Zelda: Tears of the Kingdom has been a rabbit hole for fans. Even before release, small detail reveals kept us asking for more. However, there's something else dwelling in the darkness. Yes, I'm talking about Tears of the Kingdom's secrets.
https://twitter.com/IGN/status/1666211135006072855
And, I'm not talking about random Easter eggs and lore tips. Turns out, there's a huge mystery deep beneath the game's surface. Despite the Bonus Gift controversy, Tears of the Kingdom knows how to keep engagement. The game kept advertising its answers to lore. But, I couldn't have seen this one coming.
So, what exactly is going on here?
Tears of the Kingodm's secrets bring back cryptic texts and clues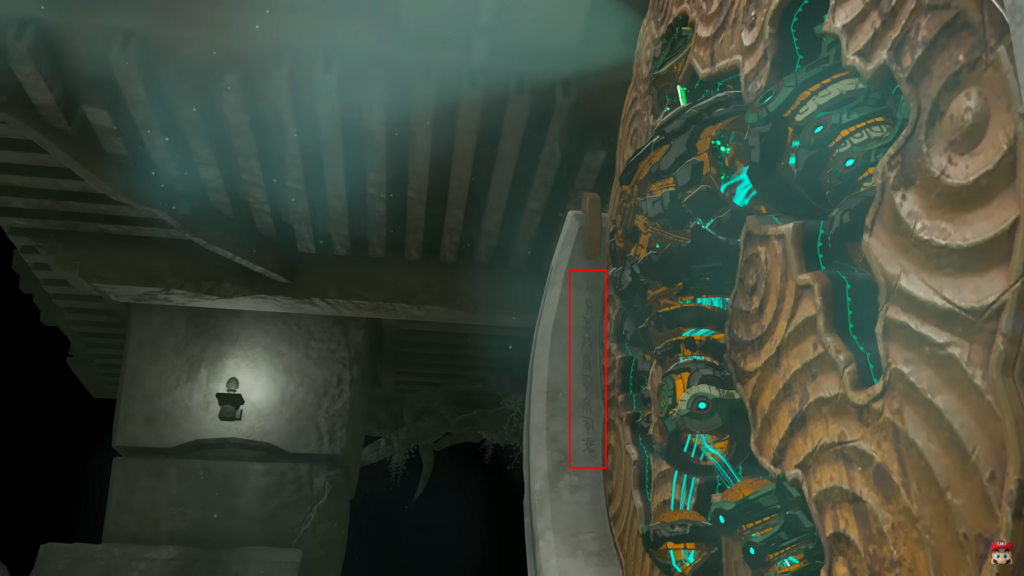 Weird ruins and symbols abound in the official trailer. (Image credit: Nintendo)
Recently, IGN interviewed Zoey McCullough. The interview focused on the aforementioned secret and the deciphering community. After the trailer's release, the long road ahead became obvious.
The trailer features several ruins with strange characters and symbols. This is a comeback from Breath of the Wild's Hylian markers. But, it also calls back to Pokémon and Metroid's secret riddles. This has become a huge challenge for Zoey's first attempt at deciphering a game.
Naturally, the goal is to understand the language behind these symbols. This involves mathematical equations, patterns, and more.
The community unraveling Tears of the Kingdom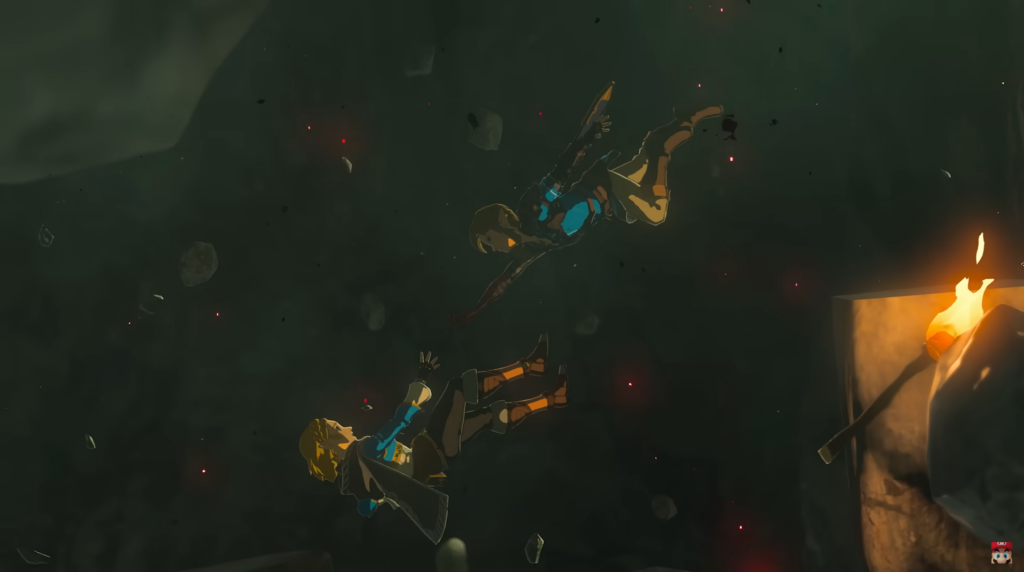 Friendship and cooperation have proven to be vital for this mystery. (Image credit: Nintendo)
Of course, Zoey isn't the only one trying to uncover this. Tears of the Kingdom's secrets have attracted a whole community. Groups, forums, and YouTube channels have started to revolve around this issue. This allows them to share discoveries and work with each other.
She quickly started collaborating with The Hylian Gamescast and The Lorulean Historian. From there, they focused on solving the runes in the trailer. With every revision, they'd have to start working again.
Of course, this team is only one in a growing community. New players keep joining the quest. So, perhaps, it might not be too long before the mystery uncovers. But, we can only wait.
The implications of deciphering the secrets of Tears of the Kingdom
What else hides in this rich and huge world? Maybe I'll become a part of this investigation. (Image credit: Nintendo)
The article closes with an interesting take. Yes, these deciphering efforts keep themselves to a video game. But, hobbyists and even scholars can benefit from these results. That's because of the mystery's nature.
At its core, these secrets are all about a new language. This language shares similarities with real ones, like Romaji. Therefore, understanding this code could expand other researchers' knowledge. Learning structures and patterns may help decipher similar languages.
As such, sharing these findings with the internet could be a huge step. In other words, we better pray for this community's success.
Featured Image Credit: Nintendo.
Leave a comment