Bleach TYBW Part 2 Release Date, Plot & Cast Revealed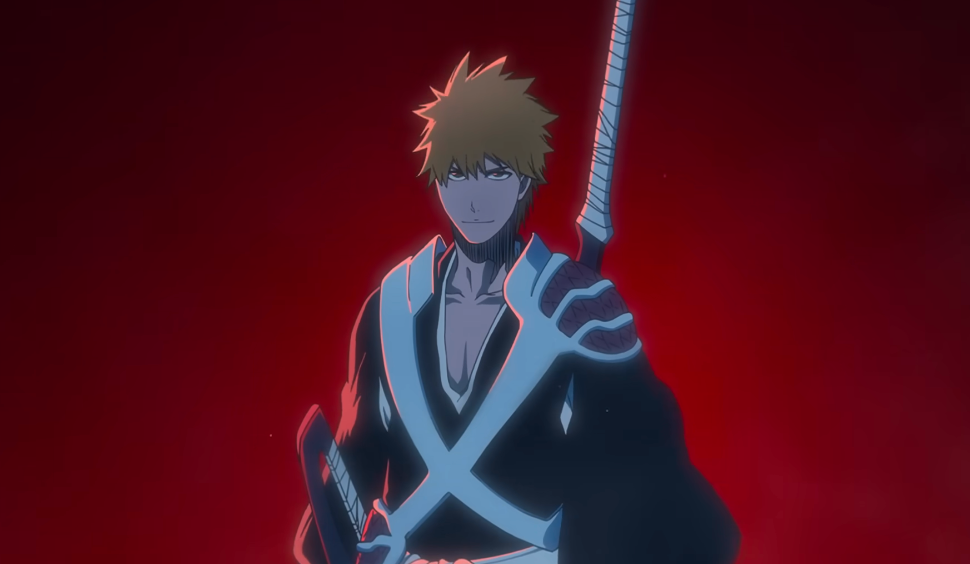 Years after the original Bleach anime series aired, the creators made an ultimate comeback with new, amazing episodes. This installment focuses on the Thousand-Year Blood War arc. Moreover, Bleach TYBW part 2 is officially on its way. Check out the release date down below. 
What is a Thousand-Year Blood War?
The original anime series Bleach came to a conclusion back in 2012. However, the creators left out the final manga arc, the Thousand-Year Blood War. Now, more than ten years later, they made the ultimate comeback and started animating the Bleach TYBW arc. 
This arc mainly consists of four parts. The first installment aired in December, 2022 and it surpassed all the expectations. Moreover, the second part of this arc is coming soon as well. Mainly, the arc follows the Thousand-Year Blood War. This is a war between the Soul Society and the Quincy King. Bleach TYBW part 2 will showcase the battle between Ichigo and Quincy's army. 
Thousand-Year Blood War: Trailer Snippet
Bleach TYBW Part 2 Coming In Summer 2023: Plot & Cast 
Just months after the final episode of TYBW part 1, Bleach is officially releasing new episodes on July 8th, 2023. In addition, fans across Japan will have the opportunity to see the early screening on June 25th! Moreover, check out the new key visuals, as well as the new cast members. 
As the Thousand-Year Blood War is the final arc in Bleach manga, fans are reasonably excited to see this arc finally! After 11 years, creators decided to animate this arc. Moreover, the latest key visuals show Ichigo and Ishiga standing on separate paths.
Things that would be asking myself about cour two

■ Is Taguchi, Murata and Sato output will be same
■ Did all of the reinforcements arrive in time
■ Is Wakabayashi going be the Chung Younghoon of this cour
■ Who are the ED this time around#BLEACH_anime #BLEACHTYBW pic.twitter.com/wHLvmP4hX7

— Animeblue (@Animeblue00) June 5, 2023
Bleach TYBW arc consists of four parts in total, with TYBW part 2 coming soon. Since it takes approximately half a year to finish one part (according to release dates), we expect the franchise to ultimately come to an end in 2024. 
When it comes to the new cast members, Ayane Sakura will join the show as Liltotto. In addition, Takeshi Koyama will portray Gerald, while Nao Toyama and Soichiro Hoshi will make appearances as Giselle and Nyanzol. 
Moreover, here's a brief overview of the plot for Bleach TYBW part 2. This part of the final arc more specifically follows the Separation Arc. Therefore, this arc shows the battles between Ichigo's Soul Reapers and Wandenreich's Quincies. Just like before, Studio Pierrot is continuing the animation for Bleach. 
Lastly, the manga creator Tite Kubo revealed that the Bleach TYBW part 2 anime will include extra fighting scenes that weren't initially in the manga chapters! He went on to reveal that the fight will happen between "two specific characters", not revealing further details. 
Bleach anime and manga from Shonen Jump magazine. pic.twitter.com/geccqWf0S7

— Adam Olejnik 🎮📺 (@RetroForLife) June 6, 2023
Obsessed with anime, all-things magical, collecting rare editions and funko pops, Natalija is a young writer who strives to read every comic and manga out there!
Leave a comment