Paul Walker Gets A Posthumous Star On The Hollywood Walk of Fame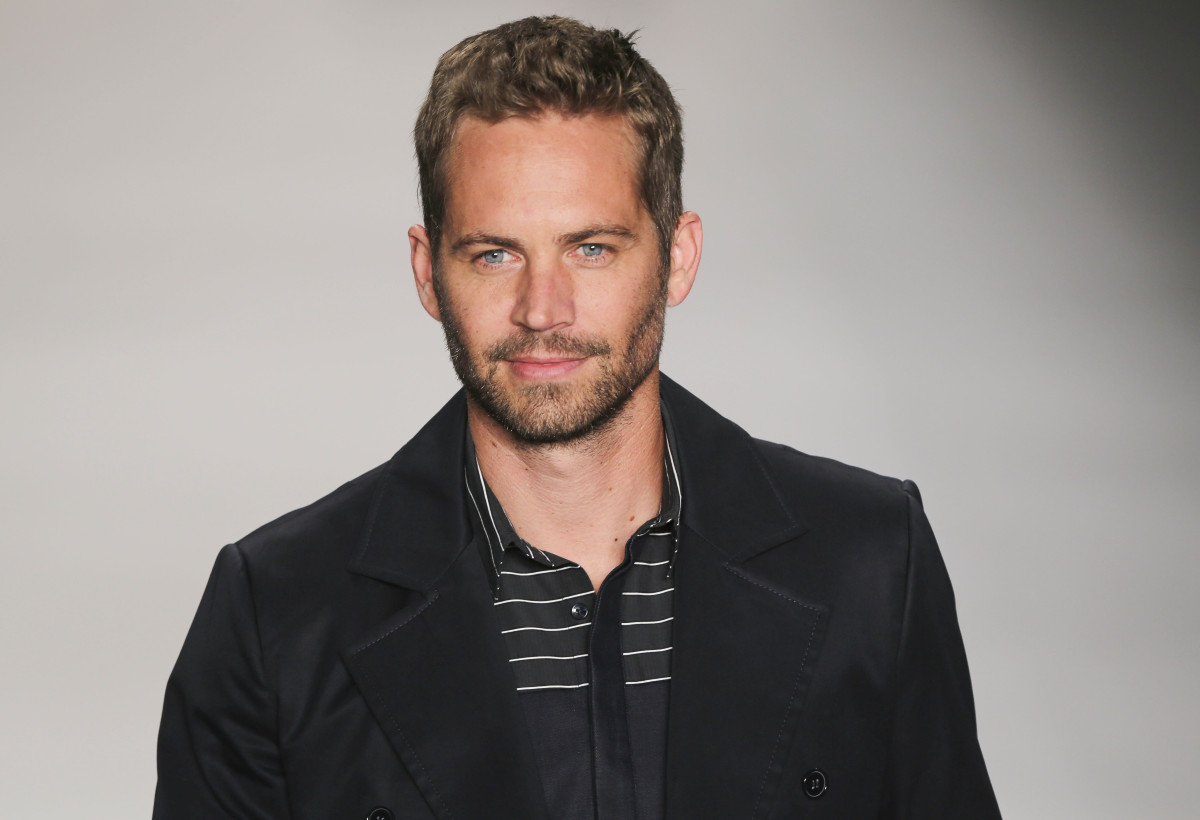 The late Paul Walker is getting a star on the Hollywood Walk of Fame for his portrayal of Brian O'Conner in the Fast & Furious series.
Actors Uma Thurman, Christopher "Ludacris" Bridges, Bill Pullman, Vince Vaughn, John Waters, Jon Favreau, Mindy Kaling, Martin Lawrence, Ralph Macchio, Garrett Morris, and Ellen Pompeo will also have stars attached to their names in 2023, according to Variety. Juanita Moore, a veteran actress, will get the year's second posthumous Walk of Fame nomination.
He Started Off As A Child Actor
Source: USA Today
In the 1980s, Walker started performing as a child. He eventually became well-known for his part in The Young and the Restless. Then, in the late 1990s, he appeared in a number of movies before making his international cinema debut in 2001 with The Fast and the Furious, the first installment of the Fast & Furious series. Walker played Brian O'Conner in six mainline Fast & Furious movies, and although he died in 2013, his character is still alive in the series' chronology as of F9, which comes out in 2021.
Walker is not the only member of the cast receiving a star; Ludacris also gets his own the following year. The two actors appeared together in four of the series' films prior to Walker's passing. The two actors join a select group of Fast & Furious collaborators that also includes actors like Kurt Russell (Mr. Nobody), Charlize Theron (Cipher), Dwayne Johnson (Luke Hobbs), Vin Diesel (Dominic Toretto), and 2 Fast 2 Furious director John Singleton.
Statements Made About The Walk of Fame and His Death
"The Selection Panel, made up of fellow Walk of Famers, hand-picks a group of honorees each year that represent various genres of the entertainment world," chairwoman and Walk of Fame star recipient Ellen K said in a statement, "The panel thoughtfully selected these talented individuals, and we can't wait to celebrate them as they become part of Hollywood's history with the unveiling of their star on the world's most famous walkway!"

"I'm gonna tell you something, last year it was really hard to come back to work," Vin Diesel said at the premiere of Furious 7 in 2015. "And then I looked up and saw James Wan willing to come back to work, with his brilliance….The studio was there but the studio was there in a different way than normal. The studio was saying we feel your soul and we'll do whatever we have to do to honor your brother, Pablo. There's so many people… There's so many people throughout this journey."
Paul Walker Died In 2013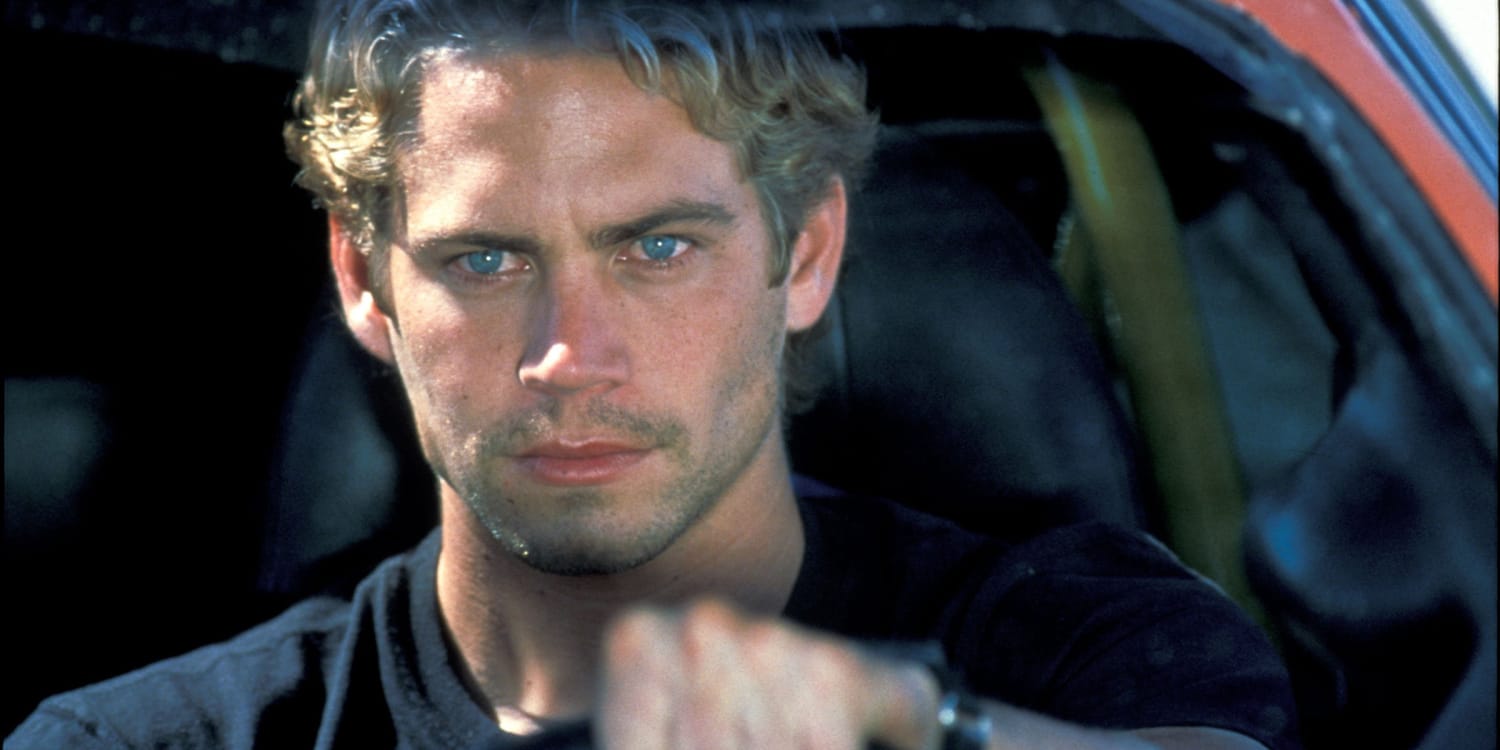 Source: TODAY
Walker 
and 
Roger 
Rodas, 
who 
was 
driving 
a 
2005 
Porsche 
Carrera 
GT, 
collided 
with 
a 
lamp 
post 
and 
several 
trees 
in 
November 
2013 
while 
traveling 
between 
80 
and 
93 
mph.
Both 
males 
sustained 
injuries 
from 
the 
collision 
and 
suffered 
burns 
as 
a 
result 
of 
the 
impact-related 
fire.
Investigators 
came 
to 
the 
conclusion 
that 
the 
accident 
was 
caused 
by 
the 
vehicle's 
speed 
and 
the 
age 
of 
its 
tires 
even 
though 
Walker 
and 
Rodas 
apparently 
had 
no 
alcohol 
or 
drugs 
in 
their 
systems 
at 
the 
time 
of 
the 
incident 
and 
no 
technical 
problems 
or 
poor 
road 
conditions 
were 
discovered.
The 1.3-mile-long Hollywood Boulevard in California is home to the Walk of Fame, which features more than 2,700 stars honoring significant figures in music, cinema, television, and theater. Each year, hundreds of people submit their names for consideration, and the Hollywood Chamber of Commerce Walk of Fame selection committee selects 20 to 24 individuals to receive stars. The Chamber of Commerce charges a $55,000 cost per star, which is typically paid by an organization or sponsor acting on behalf of the nominee. This price supports both the installation of the star and the ongoing upkeep of the Walk of Fame.
What do you know about Paul Walker? What do you think about a posthumous star on the Hollywood Walk of Fame? Share your comments below!
Leave a comment