Most Anticipated 2020 Xbox One Releases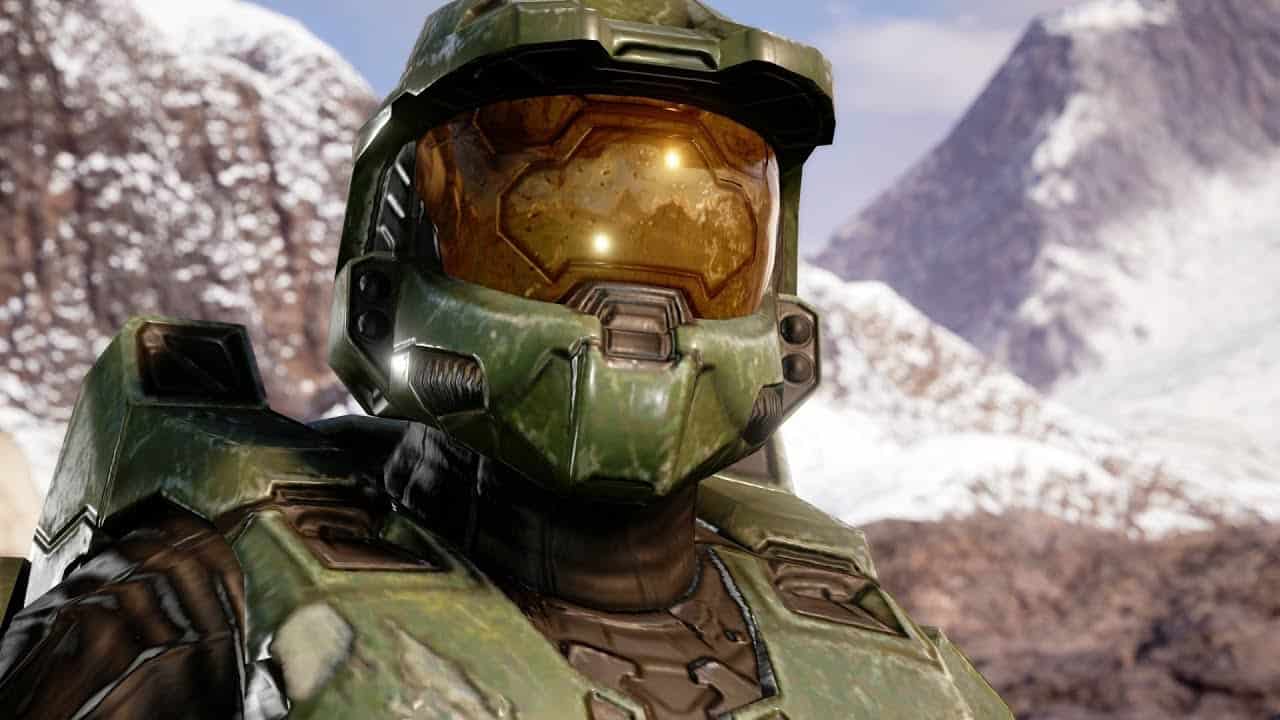 It's a brand new year, and I've got one thing on my mind: new video games! I'm so excited for the final year of the Xbox One, and I can't wait to get my hands on the year's most anticipated 2020 Xbox One releases. Over the next week or so, I'll be looking at each major console and talk about the games everyone can't wait to play. We're continuing things now with Microsoft and five titles you don't want to miss!
Most Anticipated 2020 Xbox One Releases
If you missed it, be sure to check out the most anticipated 2020 PS4 releases piece! It's a great time to be a gamer, and the Xbox community could use a good year. With the Xbox Series X backwards compatibility feature confirmed, it's likely these 2020 releases will also work on the next generation of consoles. So, without further delays, let's get to the most anticipated 2020 Xbox One releases!
Bleeding Edge
(March 24, 2020)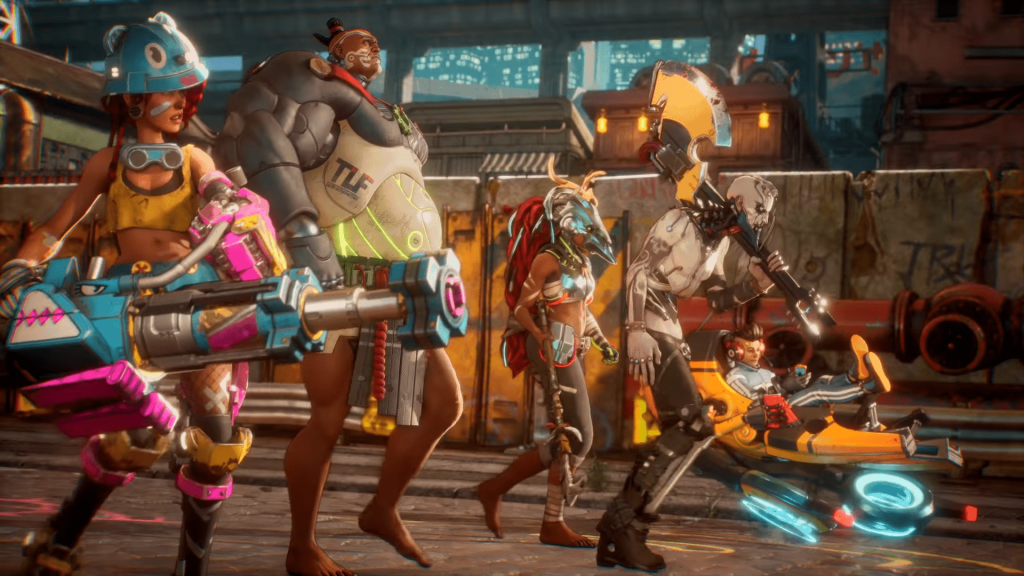 Image Credit: Microsoft
In 2018, Microsoft acquired Ninja Theory, the makers of games like DmC: Devil May Cry and Hellblade: Senua's Sacrifice. It was a huge get for the company. Now, the dev team is set to debut Bleeding Edge this March. We're well aware of the team-based multiplayer shooters like Overwatch and Rainbow Six: Siege at this point. Bleeding Edge, in a fun twist on things, is a 4v4 multiplayer brawler. The game looks incredible, and features a ton of characters I can't wait to get a feel for. 
Like all Microsoft Studios releases, you'll be able to play Bleeding Edge for free if you have Xbox Game Pass. If not, this is certainly a game worth picking up given its early gameplay footage.
Wasteland 3
(May 19, 2020)
The community around Wasteland is huge on PC and Xbox, which makes its third entry one of the most anticipated titles of 2020. Wasteland 3 is set to bring more party-based RPG action to consoles and PC this May. The game's overhead tactical style appeals to old-school RPG fans, but still feels accessible to newcomers of the genre. 
With its trademark complex story reactivity and strategic combat, Wasteland 3 is going to be a total blast, dropping right in the heart of the new year. 
Grounded (Spring 2020) – Most Anticipated Xbox Debut of 2020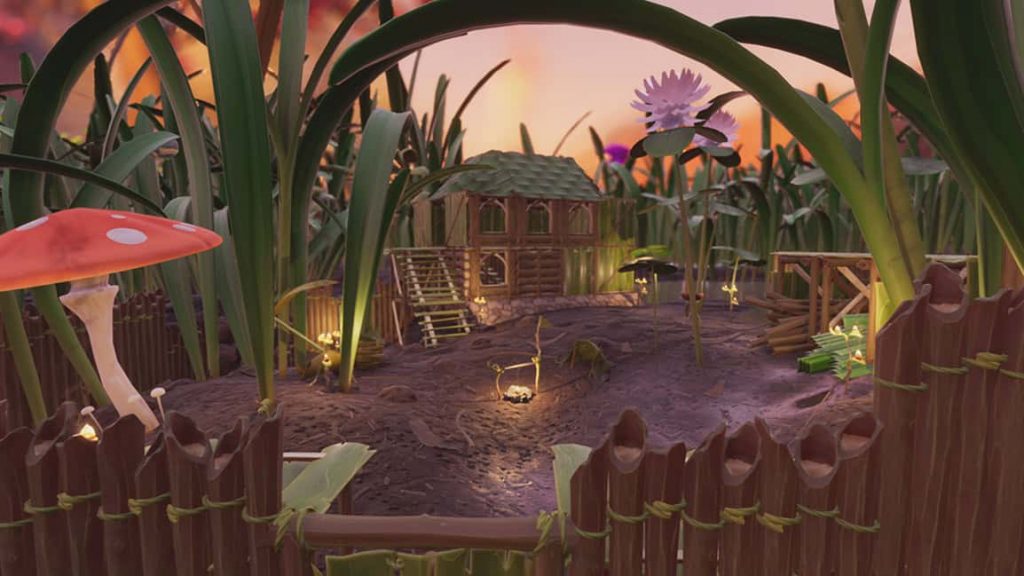 Image Credit: Microsoft
When The Outer Worlds launched in 2019, people felt great about Microsoft Studios' high profile acquisition. Then, at the X019 event, the developer debuted Grounded to mixed reactions. The game looks fairly cartoonish in nature, but its premise is so much fun. The world of Grounded is a vast, beautiful, and dangerous place – especially when you have been shrunk to the size of an ant. The first person, multiplayer, survival-adventure game is all about survival, even if it is just the perils of the backyard. 
With the execution we've come to love from Obsidian, we might be in for a surprise hit with Grounded. The game is set to release this Spring for Xbox One. 
Microsoft Flight Simulator (2020)
If you read my write-up on the ramifications of Microsoft Flight Simulator late last year, then you know i'm excited for this one. The footage they've released for the game looks incredible. Photo-realism is the name of the game here, and renderings of notable areas all over the globe look too good to be true. We'll find out more about the game as 2020 goes on, with the release date set for sometime this calendar year.
The game's earliest iterations came to light when Bruce Artwick introduced a program he created to depict a flight simulation. From there, the game made waves on Windows PCs, and is being brought back to life in a big way. The game is going to also be a part of Xbox Game Pass, which is an out of this world steal.
Halo Infinite
(Q4 2020) – Most Anticipated Xbox Return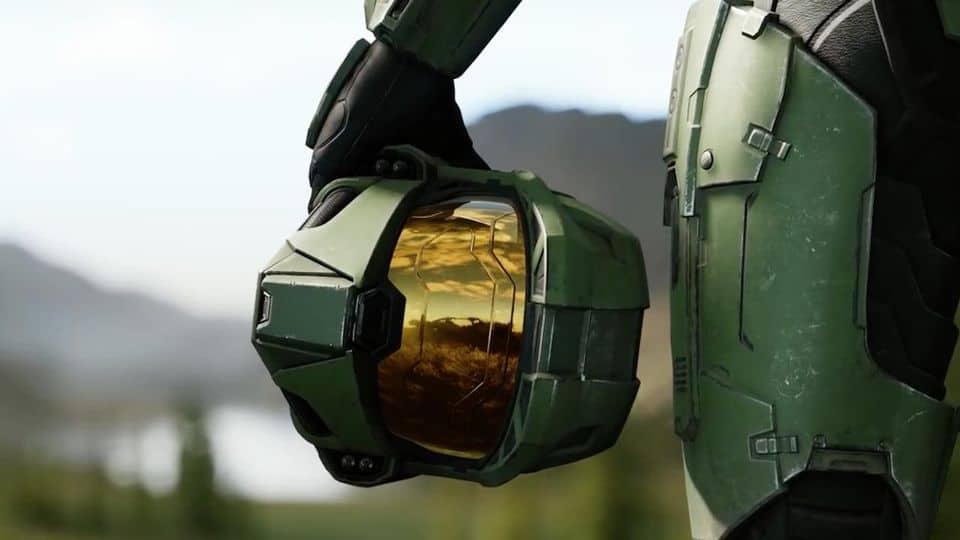 Image Credit: Microsoft
The little we know about Halo Infinite is enough to keep me excited. Many consider Halo 5: Guardians to be weak on story and strong in its multiplayer. Ideally, we'd have a bit more of a streamlined, Master Chief-heavy storyline this time around. I'm not confident enough to make predictions, however. Developers 343 Industries are on record saying the game "takes the franchise in ambitious, unexpected directions." 
We also know the game is debuting the brand new Slipspace Engine, which is exciting from a technical standpoint. The game is set to release Holiday 2020 for both the Xbox One and the Xbox Series X, as well as PC. 
Have a most anticipated 2020 Xbox One release on your mind? Let us know about it in the comments or on social media! Thanks for reading Comic Years for gaming news and previews!
Featured Image Credit: Microsoft
Taylor is the Gaming Editor of Comic Years and a lifelong fan of video games. He holds two degrees in Political Communication and wrote a Master's Thesis on resistance movements, race, and the exploitation of college athletes. His wife and two Toy Australian Sheppards keep him sane.
Leave a comment