Most Anticipated 2020 PS4 Releases
It's the end of 2019, and while some are still enjoying the holidays, my brain is running wild. I'm ready for a new console cycle, and Holiday 2020 should be a season we won't soon forget. Until then, let's not forget current consoles. Some amazing games are coming out this year, so let's look at each major console and talk about the best upcoming releases. We'll kick things off with the most anticipated 2020 PS4 releases.
Most Anticipated 2020 PS4 Releases
There are a ton of great titles coming to the PS4 this year. Some argue that the last year of a console's life is a silly time to buy one. Honestly, the backlog of the PS4 is worth its price tag alone. Not convinced? Maybe these most anticipated 2020 PS4 releases will convince you.
Final Fantasy VII Remake (March 3) – Most Anticipated 2020 Remake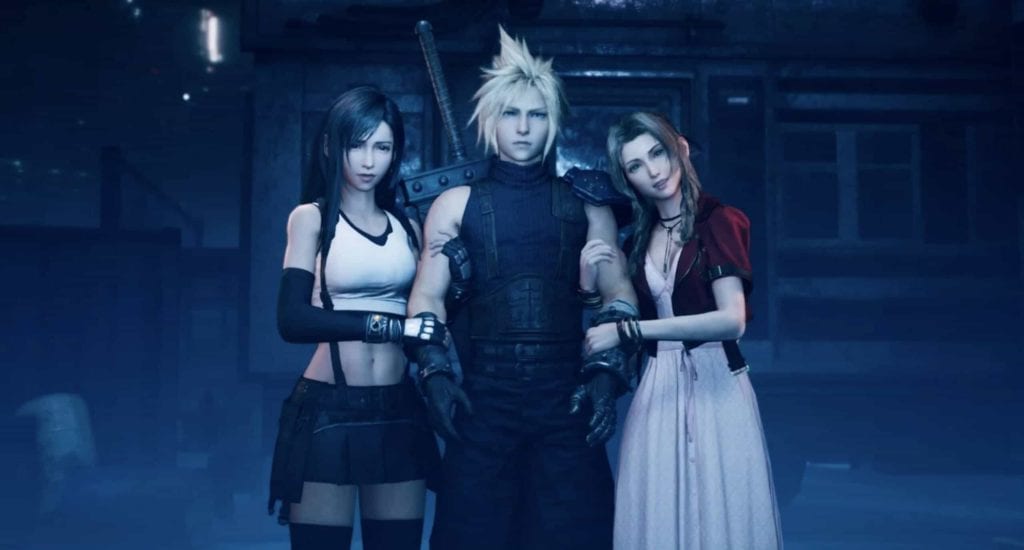 Image Credit: Sony
Final Fantasy VII is one of the gaming community's favorite titles. Between a great, futuristic story and a number of memorable boss battles, it's a favorite of mine as well. I picked up the port for the Switch late last year, but the remake should be even more fun to revisit. Square Enix knows fans are ready for this one. That explains the $330 Collector's Edition that sold out, well, immediately. Can't grab that? The main title releases March 3rd. For now, it's only on the PS4, although other versions might follow.
MLB The Show 20 (March 17) – Most Anticipated PS4 Return
News of more consoles getting MLB The Show games in the future broke in early December. For now, PS4 is still home of the only and best MLB baseball game in gaming. The Show has been around for awhile, so it's hard to contextualize its impact. For lack of a better word, two other major developers decided to stop making games because of this one. It's insanely fun, and even my non baseball-loving fans have a good time with this one. Like NBA 2K20, the experience outweighs any distaste you might have for actual sports. Look for this one on March 17th!
The Last of Us: Part 2 (May 29)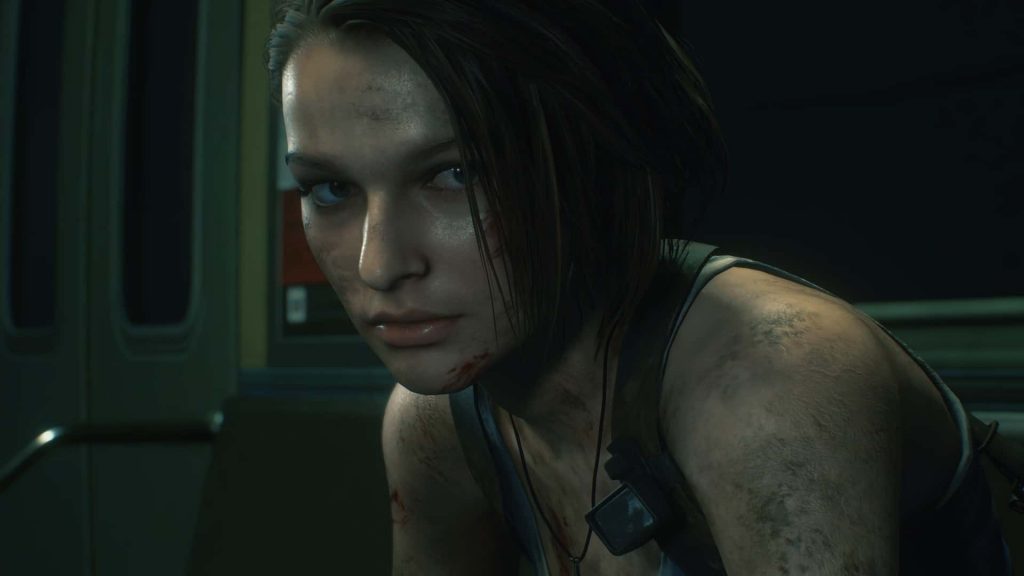 Image Credit: Sony
A lot of people, myself included, assumed Sony would hold The Last of Us: Part 2 for the PS5. To honor the game's intended player base, it'll release for the PS4 on May 29th. To a lot of people, TLoU is an experience that everyone should have if they enjoy video games. I'm hard pressed to make a counterargument. The team at Naughty Dog is known for the Uncharted series, but these games are special in their own way. As we follow characters from the first game and some newcomers, we'll have a lot to look forward to. The PS5 will likely see a re-release when the console launches, but for now, it should be a huge finale for the final year of the PS4.
Resident Evil 3 (April 3)
Resident Evil 2 was a great revisit and play-through. The remaster made everyone realize how timeless these RE games really are. For lack of a better word, the series is as good as it gets, especially when remastered and re-touched to ensure everything is up to modern tastes. Improved graphics and gameplay should help Resident Evil 3 fly off the shelves come April 3rd.
Ghosts of Tsushima (Q2 or Q3 2020) – Most Anticipated 2020 PS4 Release
Image Credit: Sony
We don't have a hard release date for the latest from Sucker Punch Productions. Here's what we do have: a killer story, great visuals, and trailer content worth getting very excited about. The game's story takes us back to 1270, when the last of the samurai were defending Japan against the Mongols. Something the game's devs are excited about is the chance to play the game without way-finding. Instead of a marker telling you where to go, players can find their way around the islands like a true samurai. In a lot of ways, this could be the final masterpiece on the PS4. Let's hope it lives up to its hype. From what we know of E3 2020, things are looking really great.
Have a most anticipated 2020 PS4 release on your mind? Let us know about it in the comments or on social media! Thanks for reading Comic Years for gaming news and previews!
Taylor is the Gaming Editor of Comic Years and a lifelong fan of video games. He holds two degrees in Political Communication and wrote a Master's Thesis on resistance movements, race, and the exploitation of college athletes. His wife and two Toy Australian Sheppards keep him sane.
Leave a comment