House Of The Dragon's Matt Smith Thinks Sex Scenes Are "Slightly Too Much"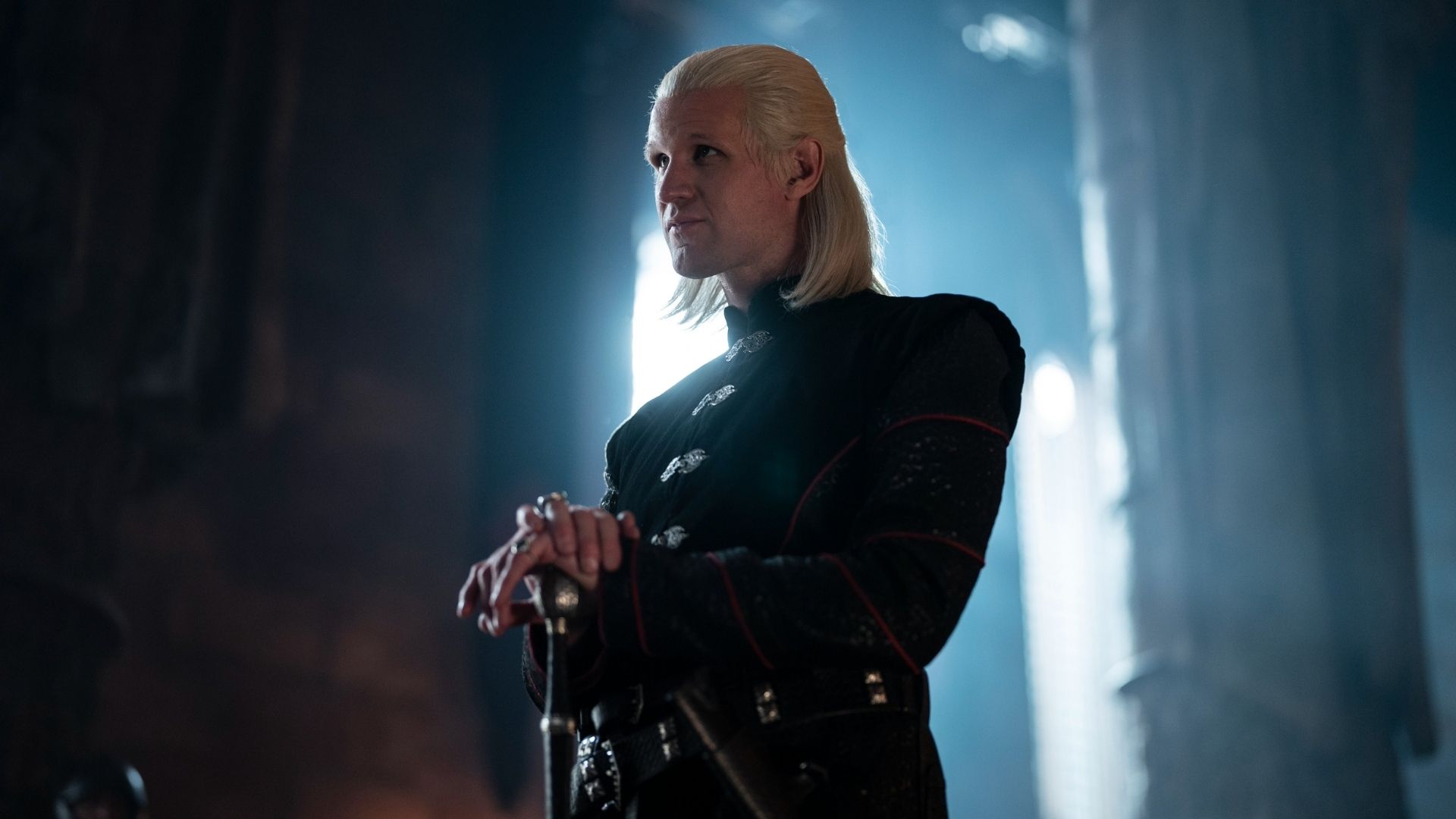 In an interview with Roling Stone UK, Matt Smith revealed he thinks House Of The Dragon's sex scenes are "slightly too much."
The new HBO series House of the Dragon is a spin-off of the successful Game of Thrones. This spin-off has fans expecting the same quality as its predecessor, famous for its amount of violence, drama, and sex scenes. However, Matt Smith believes that there are too many sex scenes in House of the Dragon.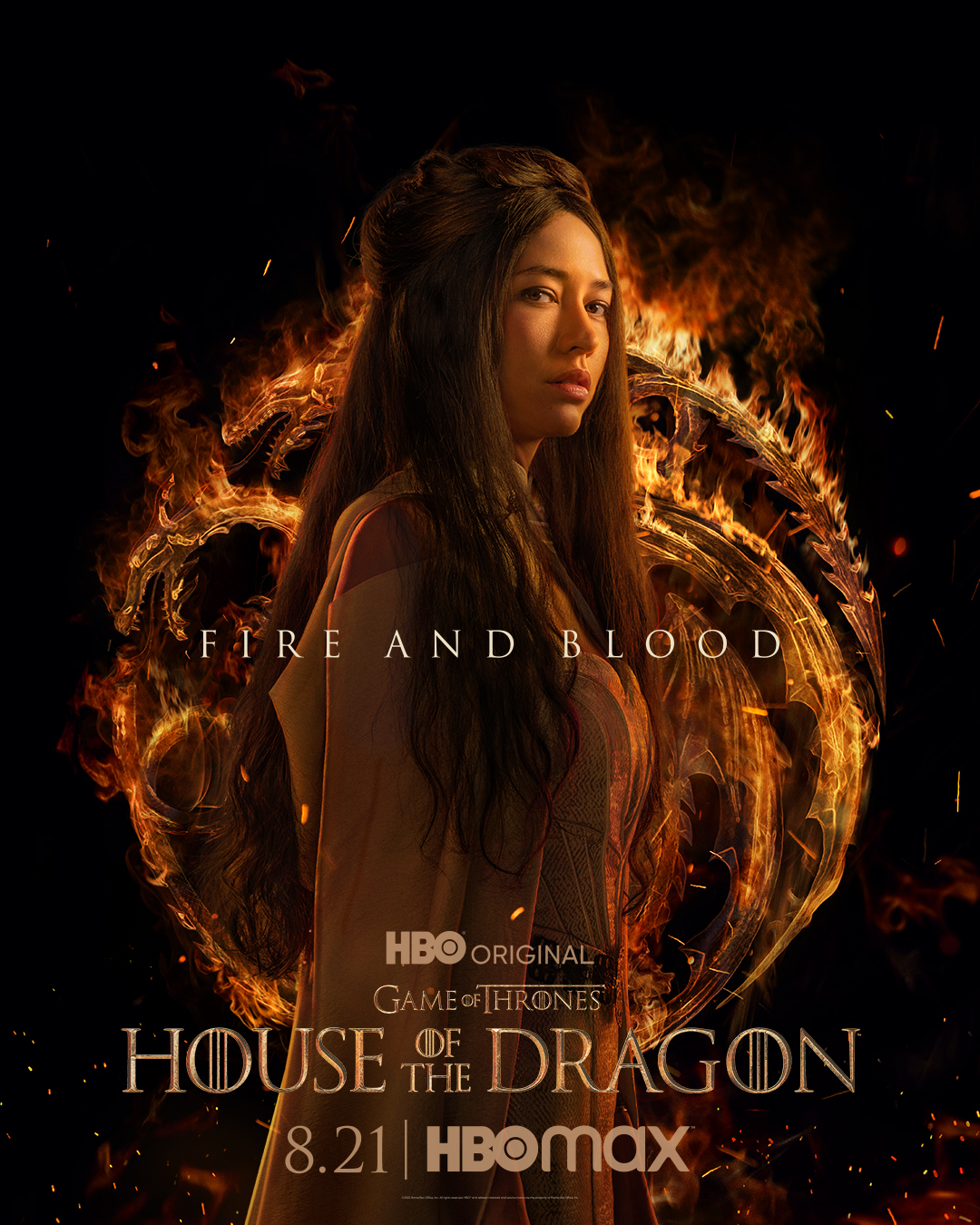 Image via HBOMax
House of the Dragon is based on George RR Martin's Fire & Blood. Published in 2018, it drew a lot of attention from fans. The series is being filmed in the famous British town, Watford, where The Batman was filmed recently.
House of the Dragon's Matt Smith On Sex Scenes
In a recent interview with Rolling Stone, Matt Smith expressed that his character is involved in too many sex scenes. Smith believes House of the Dragon has a large number of sex scenes, something in common with Games of Thrones. He reflected on what the show should seek after, representing the books accurately or changing the story to fit the current times. He commented, "it's your job to represent the books truthfully and honestly, as they were written."
HBO Max
House of the Dragon seems to be following the original Games of Thrones, which received severe criticism for its amount of nudity. Actress Emilia Clarke stated she would not do nudity again after the show. Gemma Whelan also addressed the number of sex scenes in GoT, calling it "a frantic mess."
But House of the Dragon isn't only about nudity or sex; the most significant component of this show is the dragons. Co-showrunner Miguel Sapochnik indicated that nine dragons would appear in this first season. In fact, they are "applying personal character traits" to each dragon to make them unique.
Smith will play prince Daemon Targaryen, who, in his own words, is "sort of an outsider." This prequel takes place hundreds of years before the events of Game of Thrones.
Spin Off's Details
Let's review everything we know so far about this spin-off. The prequel to Game of Thrones has adventure and fantasy in a story that takes place 300 years before Game of Thrones. We will learn about the House Targaryen from beginning to end. We will learn about Viserys, who must take on a complex challenge after being chosen to sit on his grandfather, Jaehaerys Targaryen's throne. Viserys' personality is kind and decent; unfortunately, this doesn't guarantee he will become a great king. The opposite will likely happen.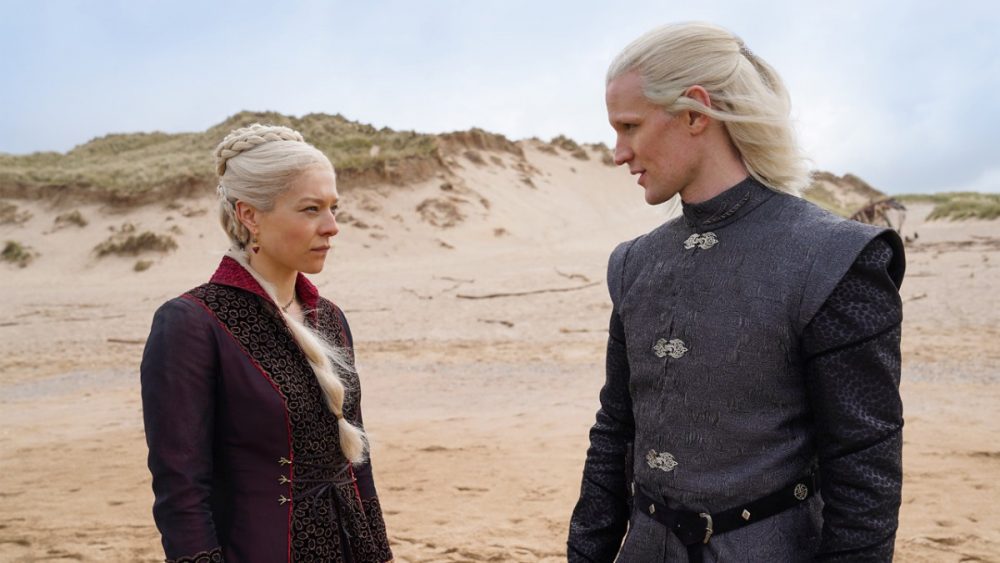 Image via HBO.
House of the Dragon is estimated to premiere on August 21, 2022, on HBO and HBO Max. Likewise, good sources said this first season comes with multiple time jumps and a "redesigned Iron Throne including 2500 swords." Casting work began last summer and is still ongoing. So far, Matt Smith will play Prince Daemon Targaryen while Olivia Cooke will play Alicent Hightower. Paddy Considine will give life to Viserys Targaryen, and Emma D'Arcy will play Princess Rhaenyra.
Other cast members include Criston Cole as Fabien Flankel and Rhys Ifans as Otto Hightoer. Eve Best will play Princess Rhaenys Velaryaon, Steve Toussaint will be The Sea Snake, and Sonoya Mizuno will play Musaria
The team behind House of the Dragon will be George R. R. Martin and Ryan Condal. The latter will lead a team of screenwriters, including Sara Lee Hess. With all this, it is clear that there is a big void left by Games of Thrones, which fans still feel. So we are yet to determine whether House of the Dragon will be its proper successor.
Featured Image via HBO Max
Leave a comment