Iron Man's Return To The MCU – Possible Scenarios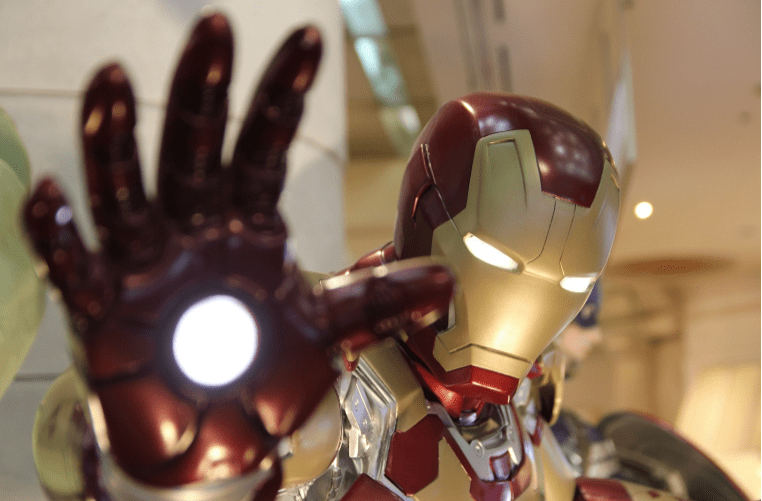 Fans theorize about the possible scenarios that would make Iron Man's return to the MCU possible. Tony Stark is the most popular character in the MCU and one of the most important. Fans were heartbroken when this superhero died in the movie Avengers: Endgame. However, they do not lose hope that he will return.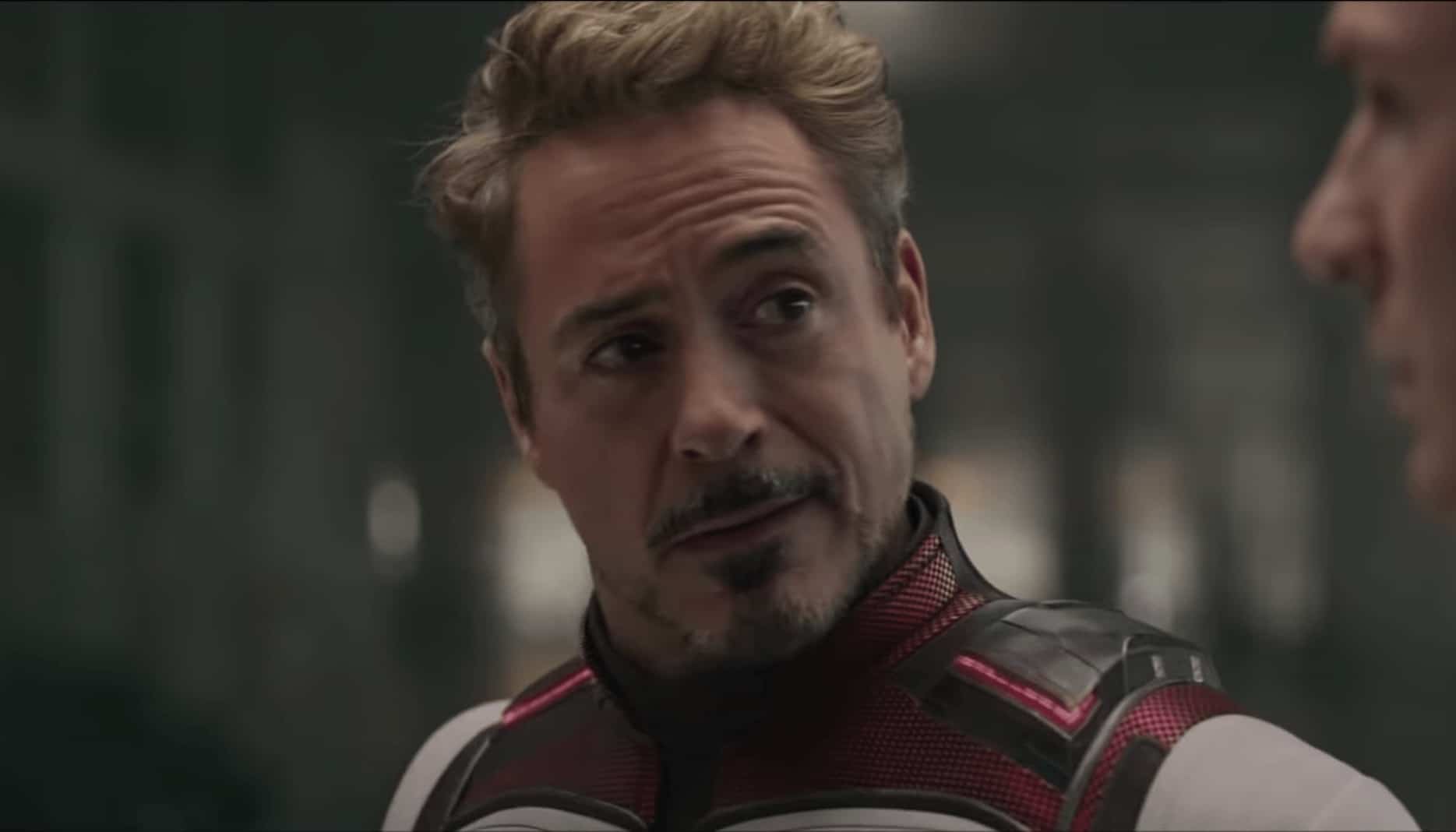 Image via Marvel Studios
The problem is that Robert Downey Jr. is a very expensive actor, and his return is somewhat complicated. But fans are very creative and like to create theories about his possible return to the MCU.
Possibilities for Iron Man's Return to the MCU
Iron Man is one of the most beloved characters by MCU fans. This hero's ultimate sacrifice in Avengers: Endgame had a tremendous impact on the audience, who saw him evolve from a conceited billionaire to a selfless champion. Fans are not losing hope in seeing him return, so they have many theories. We'll go over them below.
The Artificial Intelligence Theory
Iron Man could return as an A.I., which would fit nicely with the character and his past actions. If there is one thing Tony Stark has demonstrated over time, it is the use of artificial intelligence, as we saw in JARVIS and FRIDAY. Stark used a pre-recorded hologram to communicate with his daughter, Morgan Stark, after his death in Avengers: Endgame. So, it wouldn't surprise us if he created a backup copy of himself to download in A.I.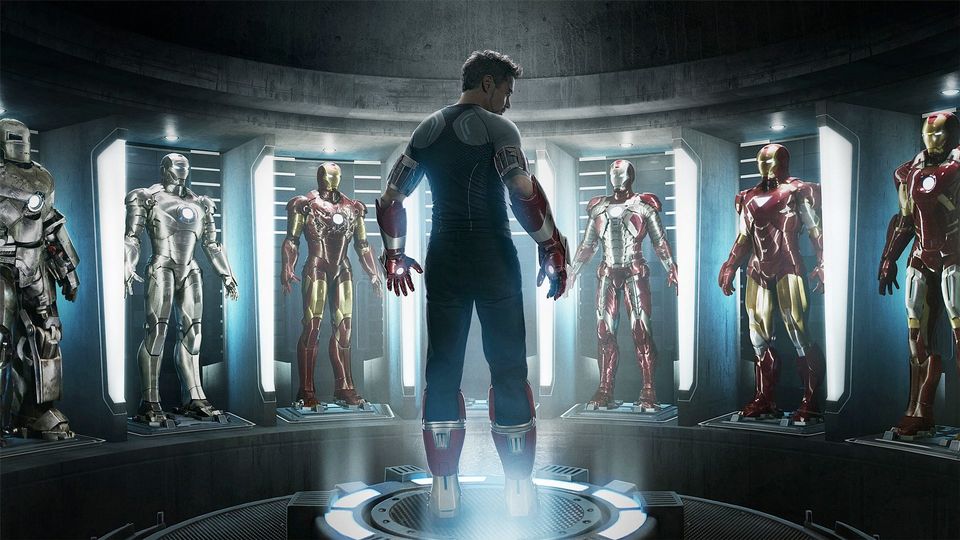 Image via Marvel Studios
That is not the first time this has happened with Tony Stark. In the Civil War II comics, during the Ironheart events, Tony goes into a coma. Since he had previously created an A.I. of himself, they could send it to Riri Williams to mentor her.
Iron Man's Return As Kang's Soldier
Iron Man could return as Kang's soldier. The possibility presented by the MCU multiverse timeline allows for speculation about this and more. So, we may see him again in Avengers: Secret Wars. This theory has its stronghold in the comics, where Kang creates the Thor Corps (an army of Thors) with a variant of Iron Man. This version's name was Iron Hammer, and he could make Iron Man's return to the MCU fun and exciting.
Blame it on the Multiverse
Iron Man could also appear from the Multiverse, introduced in Phase 4 of the MCU. Exploring all the multiverses and their variants brings us versions of all the MCU characters from other universes. The multiverse is the key in phases 5 or 6 of the MCU, and with Kang in charge of TVA, the door is open for Iron Man and other characters to return in alternate versions. Perhaps we would not see Robert Downey Jr.'s Iron Man, but it would still be Tony Stark.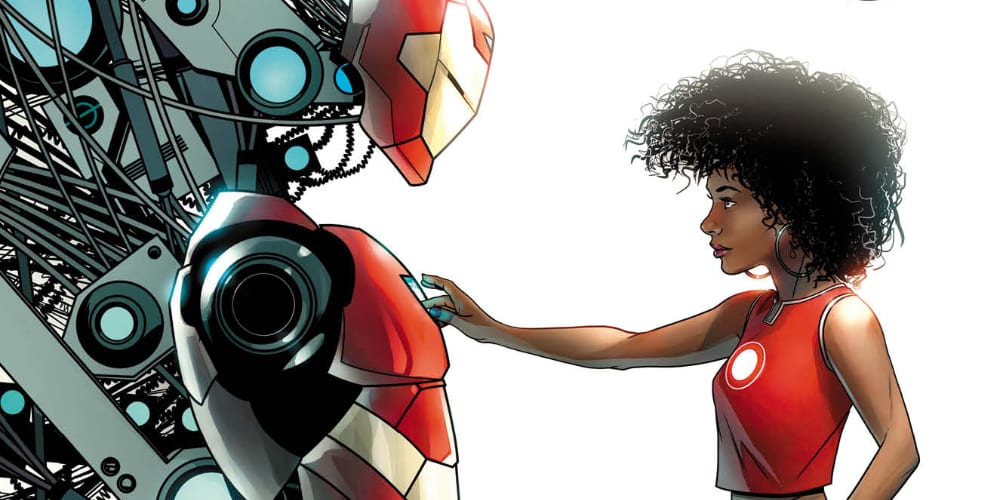 (Image: Invincible Iron Man Vol 3. #1 Variant Cover, Marvel Comics)
Time Travelling Back to the MCU
We could see Iron Man return in the subsequent Avengers films thanks to time travel. Avengers: Endgame introduced time travelling into the MCU when the heroes who survived Thanos devised the Time Heist. Since time travel rules are still unclear, anyone could use them for the character's return.
Phase 4 and the agents of the Time Variation Authority showed us that characters could time travel. So it is possible that Avengers: Secret War or Avengers: The Kang Dynasty could bring time travel back and return Iron Man to the MCU.
Should Iron Man's Return to the UCM Happen?
Iron Man's legacy is memorable, not in vain since he is the beginning of everything. Iron Man had a beautiful evolution within the MCU, but its closure was perfect, and perhaps it would be better to leave it in the drawer for a few years. So, the most convenient thing may be to make a cameo, but in itself, not to continue exploiting it, not to spoil his legacy.
Do you want to see Iron Man back in the MCU? Tell us in the comments.
I am a circus aerialist influenced by Dick Grayson and Spider-Man. Fortunate to write about the characters that inspired me. I also have a Bachelor's degree in Political Science and a Master's degree in International Trade.
Leave a comment