Guillermo Del Toro's Doctor Strange: A Movie You Didn't Know About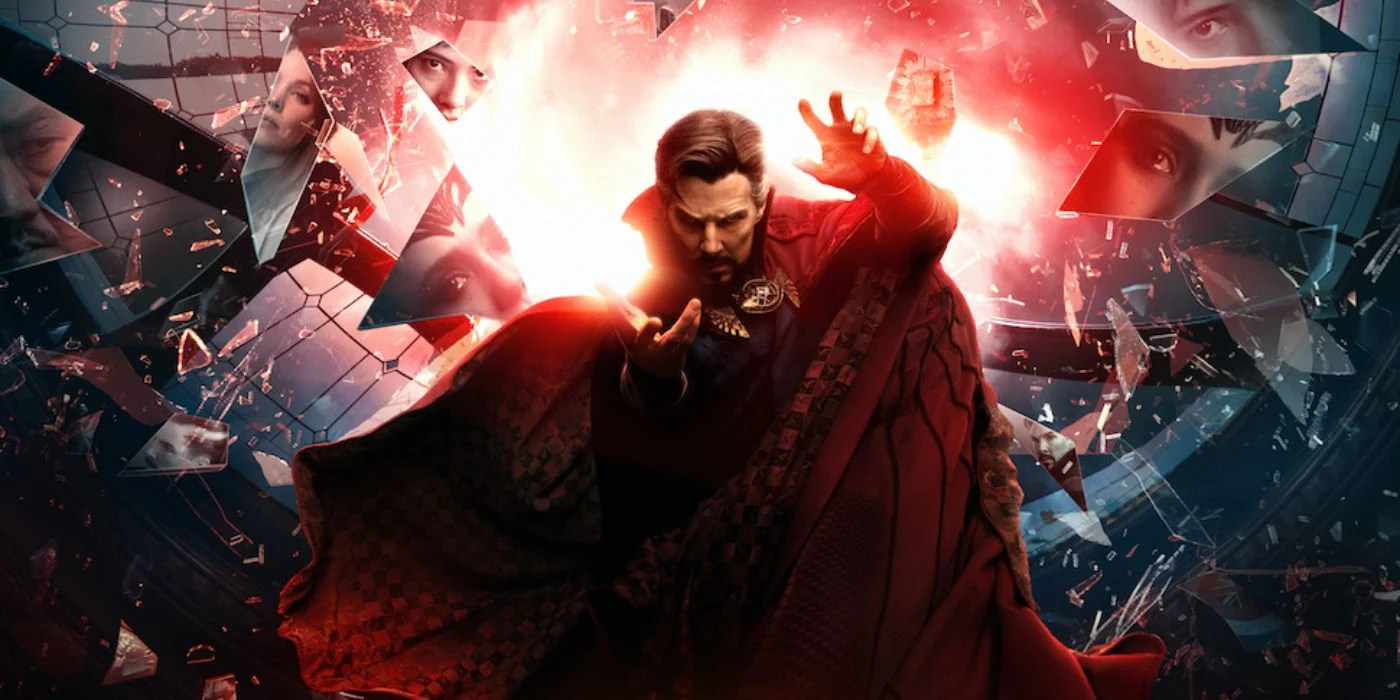 In 2007, The Sandman's writer, Neil Gaiman, presented a project to Marvel to develop Guillermo del Toro's version of Doctor Strange. Many of us fans have enjoyed the Marvel Cinematic Universe since its beginnings with movies like Iron Man, Hulk and Captain America. However, before all this started, Neil Gaiman had a project for Doctor Strange, which Guillermo del Toro would direct.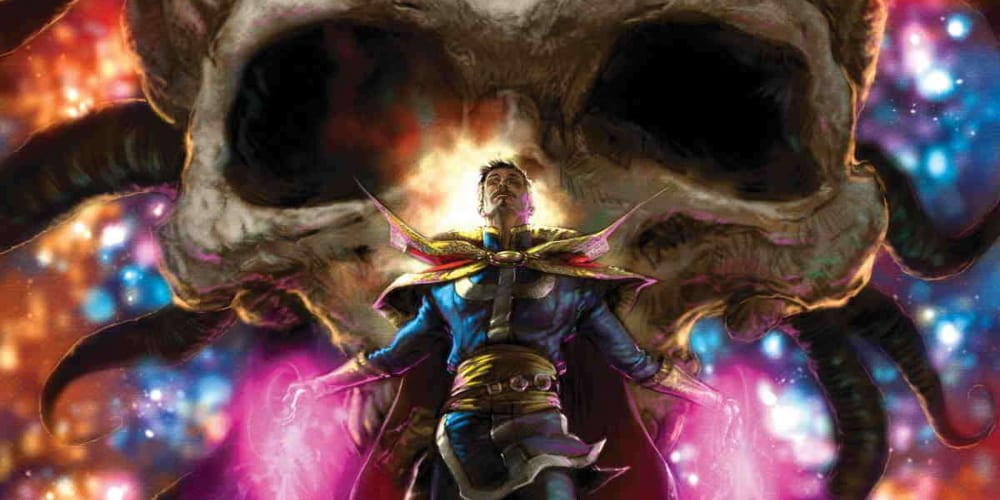 Image via Marvel Comics
This movie showed an older version than the one from 2016. Guillermo Del Toro's Doctor Strange was set in the 1920s and 1930s, showing Doctor Stephen Strange's journey towards becoming the Sorcerer Supreme. Nevertheless, Marvel never approved the project and decided not to develop that character then but create a new version in 2016.
Guillermo del Toro's Version Of Doctor Strange
Neil Gaiman and Guillermo del Toro presented a Doctor Strange project set in the 1920s and 30s, with the doctor as an alcoholic who lost his license. They would also show how he would train to overcome his addiction to alcohol, eventually leading him to become the new Sorcerer Supreme.
Marvel would not consider the project, as they thought Doctor Strange wasn't a priority character. In fact, part of the guarantees of the loan requested by Marvel, which amounted to 500 million dollars, included the right to this character. Therefore, Marvel focused on Captain America, Iron Man, Hulk and Thor.
Image by GuillemMedina, CC BY-SA 4.0, via Wikimedia Commons
Many have commented on whether this was a commercial mistake, considering that movies then showed heroes from other times. For example, in X Men: Days of Future Past, we see Logan trying to stop Mystique in the 1960s. Another example is in Marvel's Ant-Man, where we see Hank Pin, the original hero saving the day at the movie's beginning in the 1960s. Also, we notice this type of plot in Captain America: The First Avenger, which set this character in the 1940s during World War II.
That suggests that producing this film was not a bad idea at the time, considering that films with little-known characters still performed good, as is the case of Wesley Snipe's Blade MCU movie. Besides, Guillermo Del Toro's Doctor Strange plot was very much in line with what fans liked at the time.
Could that mean that Marvel missed an opportunity with that Doctor Strange project? Could they have pushed the comic book character movie universe further and brought them higher profits? Neil Gaiman might have an answer.
Neil Gaiman's Statements
All the data about this movie project appeared thanks to Neil Gaiman's interview on Josh Horowitz's Happy Sad Confused podcast. He took advantage of the attention he received for his successful Netflix production, The Sandman, and commented on this movie that could never be produced. Gaiman said he presented the idea to Marvel president Kevin Feige, but Feige rejected it because they wanted to focus on the main characters, who wove the plot of The Avengers. He commented that among the plans was to have Guillermo del Toro as the director.
Image by nrkbeta, CC BY-SA 2.0, via Wikimedia Commons
He commented on the project in the podcast: "Kevin and I have spoken a few times over the years on things. The only one that I wish, although, odds are probably, I think the way they did it commercially was better than…but I remember back in 2007, having minimalistic conversations with Kevin Feige about 'What about Doctor Strange?'
Gaiman continued, "Then talking to Guillermo Del Toro, and Guillermo and I having these ideas about Doctor Strange and starting the beginning, me starting the beginning of the conversation with Kevin about 'I could do Doctor Strange with Guillermo.' And basically, they said 'We just want to concentrate on the core characters right now."
He then talked about the views of Doctor Strange and his idea of the character "My favorite Doctor Strange thing was the idea of…the one thing that we really wanted to do was have his adventures, have him become an alcoholic and a disbarred physician, all that sort of stuff, happen in the 1920s."
Watch the Full Interview Below
There is no doubt that Marvel did their job well with Doctor Strange and its sequel, Doctor Strange in the Multiverse of Madness. Although looking at Gaiman's resume, Kevin Feige should have considered him and Guillermo Del Toro for this film. Gaiman is one of the era's most renowned film, comic, and book writers. In addition, Del Toro is one of the most successful movie directors, so this movie would have been a unique version.
Leave a comment