Ryan Gosling Playing Ghost Rider Supported by Kevin Feige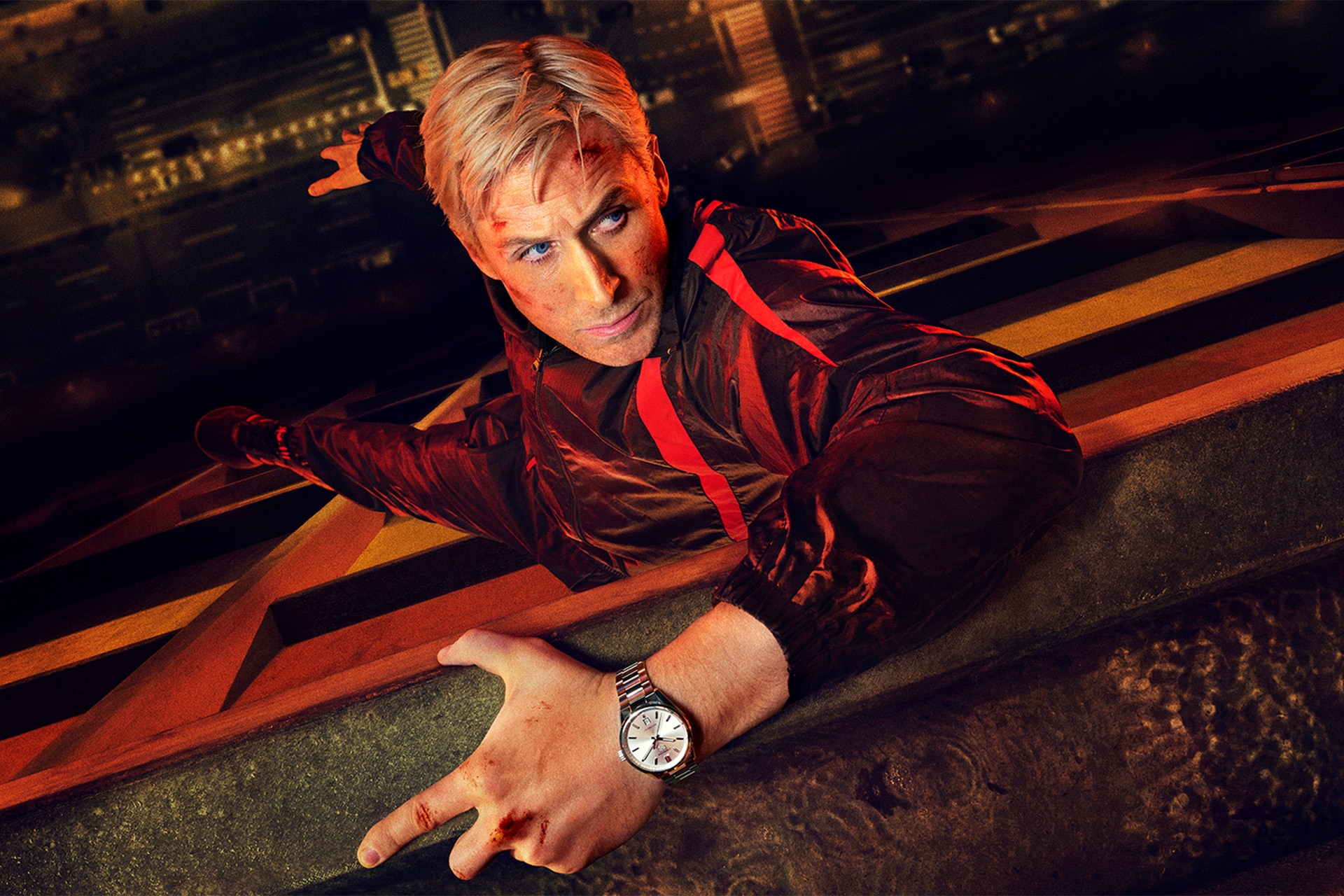 Ryan Gosling wants to play Ghost Rider in the Marvel Cinematic Universe Ghost Rider 3 Dawn of Darkness. The man in charge of everything is totally on board with it. Rumors of Norman Reedus taking the reigns as Ghost Rider circulated. After a terrifying Hall H panel on Saturday at San Diego Comic-Con, Kevin Feige publicly endorsed Ryan Gosling's portrayal of the Spirit of Vengeance.
"If Ryan wants to be Ghost Rider," Feige told MTV News. "Ryan's amazing. I'd love to find him a place in the MCU. He dresses up as Ken on Venice Beach and gets more press than any major movie coming out." Ryan Gosling, who now co-stars with Chris Evans and Ana de Armas in The Gray Man, admitted that he'd rather play Ghost Rider in the MCU's superhero universe in response to recent reports of a potential MCU part.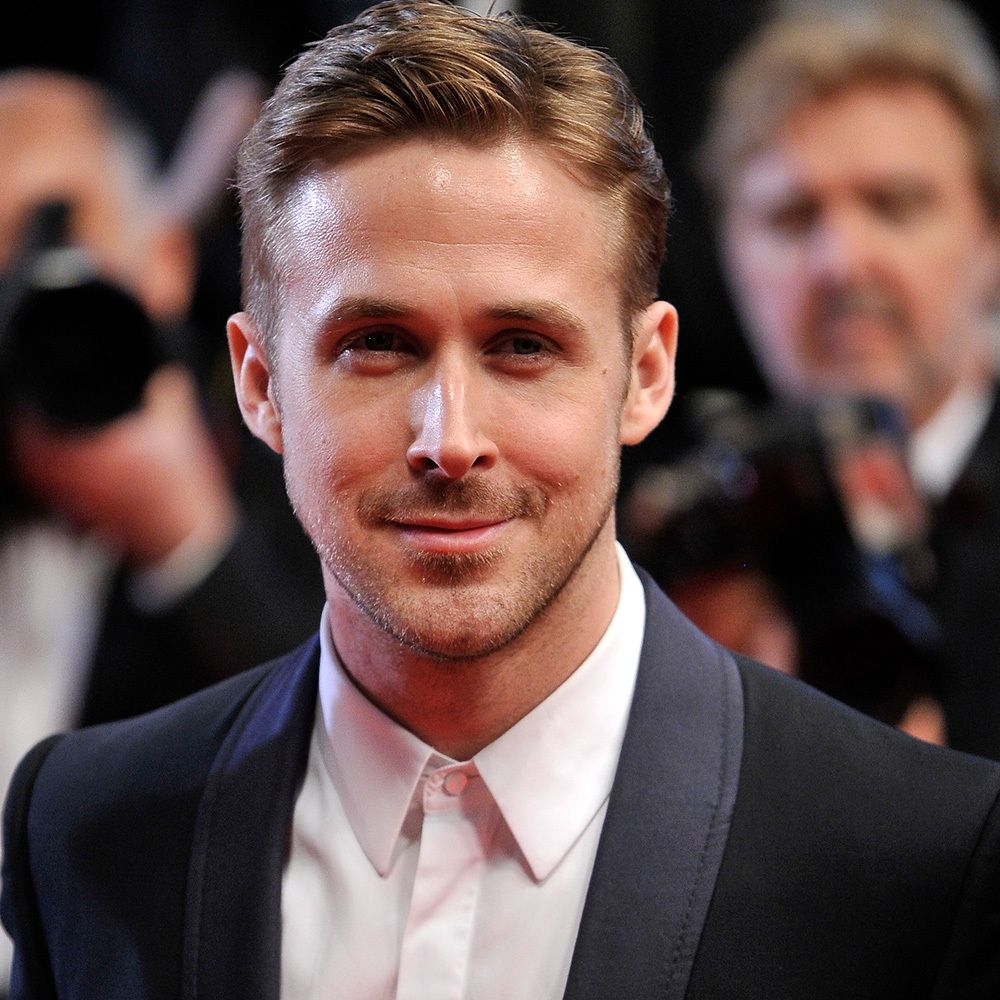 Source: Harper's BAZAAR
Ryan Gosling wanting to be in Ghost Rider 3 Dawn of Darkness
Ryan Gosling's appointment as Ghost Rider was first reported by MTV's Josh Horowitz earlier this month for the role in Ghost Rider 3 Dawn of Darkness.
"Ryan and I chatted about the Nova rumors yesterday which he said aren't true," Horowitz shared on Twitter. "BUT this morning Ryan reached out to me to say there is one superhero he wants to play…GHOST RIDER."
Both Nick Cage and Gabriel Luna have portrayed Ghost Rider in a few live-action films, but Ryan Gosling is eager to play Ghost Rider in the upcoming film Ghost Rider 3 Dawn of Darkness. Nick Cage has also admitted that he believes the R-rated Ghost Rider franchise would have worked better.
"Y'know, Ghost Rider was a movie that always should've been an R-rated movie. David Goyer had a brilliant script, which I wanted to do with David and for whatever reason they just didn't let us make the movie," he added in a separate interview. "But that movie is a still a movie that should be made, not with me obviously, but it should be an R-rated movie-heck, Deadpool was R-rated and that did great. Ghost Rider was designed to be a scary superhero with an R-rating and edge and they just didn't have it worked out back then."
Numerous antiheroes and superheroes going by the name of Ghost Rider may be found in American comic books produced by Marvel Comics. Prior to changing the character's name to Phantom Rider, Marvel had previously used the moniker for a Western character. Stunt rider, Johnny Blaze, the first superhuman Ghost Rider, consents to devote his soul to "Satan" in order to save his father's life (later revealed to be an arch-demon named Mephisto).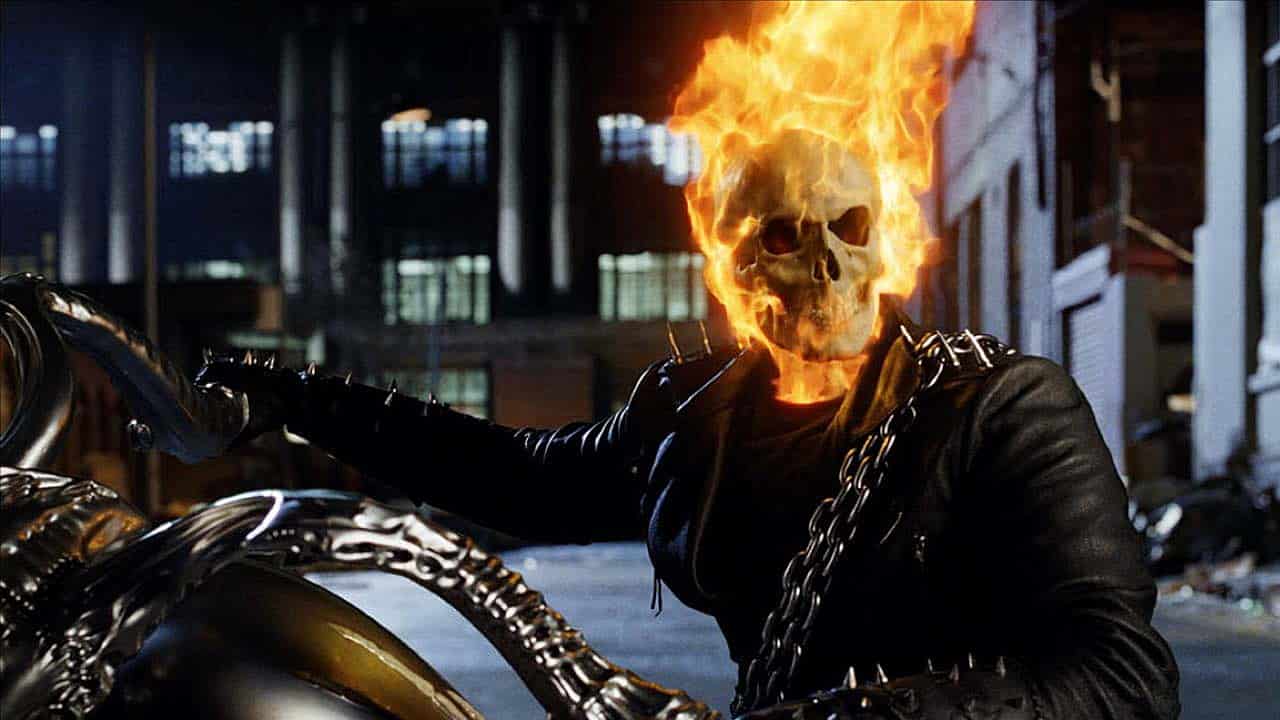 Source: Den of Geek
Ghost Rider's origin story is one of the more interesting ones
Blaze's flesh is eaten by hellfire at night and when he is around evil, turning his head into a flaming skull. He controls blasts of hellfire from his body, usually from his skeletal hands, while riding a burning motorcycle. Later, he discovers that he has a relationship with the demon Zarathos. Blaze features in the Ghost Rider series from 1972 to 1983. Here's fingers crossed that Ryan Gosling takes the role.
Danny Ketch serves as a new Ghost Rider in the succeeding Ghost Rider series (1990–1998). Ketch encounters a motorcycle that emanates a Spirit of Vengeance after learning that his sister was hurt by ninja thugs. In this 1990s sitcom, Blaze makes a cameo appearance as a supporting cast member. It is subsequently discovered that Danny and his sister were Johnny Blaze's long-lost siblings. Blaze takes Ketch's place as Ghost Rider in 2000s comics. As a part of the Marvel NOW! program, Robbie Reyes assumes the identity of Ghost Rider in 2014.
Ghost Rider came in at number 90 on IGN's list of the Top 100 Comic Book Heroes in May 2011. The role Johnny Blaze was portrayed by Nicolas Cage in the 2007 film Ghost Rider and its 2012 follow-up, Ghost Rider: Spirit of Vengeance. The characters Robbie Reyes and Johnny Blaze are portrayed by Gabriel Luna and Tom McComas in the fourth season of the Marvel Cinematic Universe (MCU) television series Agents of S.H.I.E.L.D.
What do you think about Ryan Gosling wanting to play Ghost Rider in Ghost Rider 3 Dawn of Darkness? What about Kevin Feige's response? Share your comments below!
Leave a comment