E3 2023 Publishers – Who's In, And Who's Out?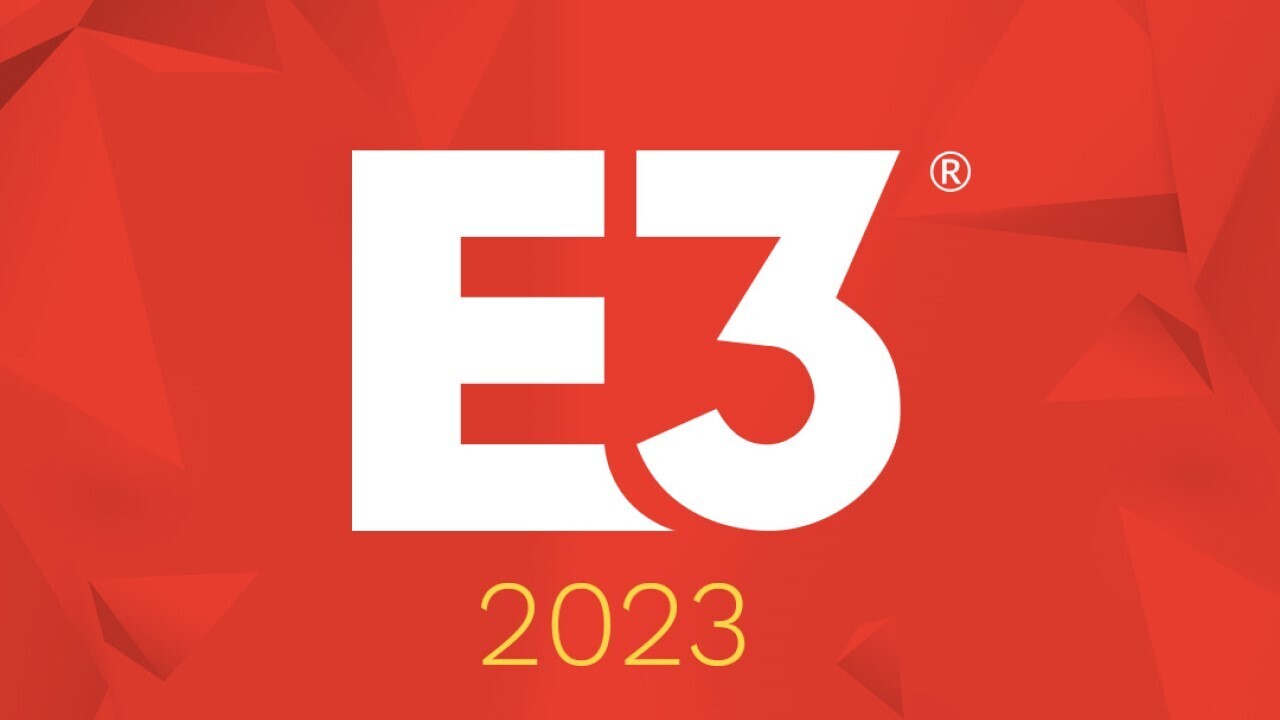 It's a sad time for any games out there. We've got some major news about the E3 2023 publishers. Unfortunately, the situation is not looking good, as more and more publishers are dropping out of the show. For example, big names like Nintendo, Xbox, Sony, and Ubisoft have already backed out. Now, we've learned that Sega and Tencent will also be skipping the event. Rumors are flying that the promised triumphant return of gaming's biggest event may not happen after all.
Reports from IGN reveal that insiders from the publishing and PR industry are worried about E3 2023. Apparently, they feel there is a lack of communication between the ESA and organizer ReedPop. So, they feel unsure about what to expect from the show.
As the event draws near, there is a growing sense of confusion. Naturally, many people are waiting for someone else to take the first step before moving. Some insiders believe that the show is unlikely to happen at all. Of course, this isn't a surprise since so many E3 2023 publishers have already dropped out.
While E3 is struggling to gain momentum, several events are looking to. For example, Geoff Keighley's Play Days seem to be attracting more attention. This is an in-person, media-only event that previously occurred across two days. This was approximately the same time as E3. Supposedly, many developers have locked games in for Play Days instead of E3. In fact, some sources have mentioned more games to be present this year at Play Days than last year. Could this be a replacement for the E3 gaming event?
Why Are There No E3 2023 Publishers?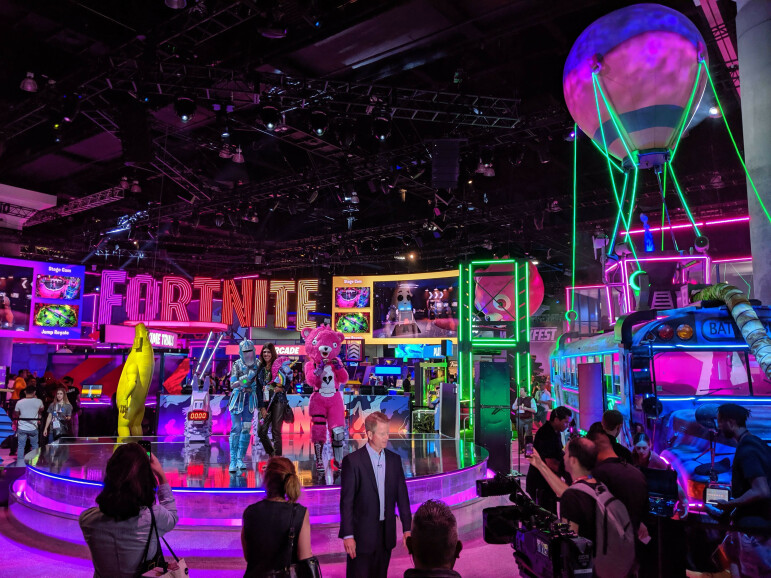 Image: PCMag
In the past, E3 was the biggest gaming event in the world. However, it's no surprise that there aren't many E3 2023 publishers this time. In fact, the COVID-19 pandemic has disrupted production, announcement, and release cycles for several years in a row. As a result, it has removed the urgency of having a polished game demo ready for hands-on at a big summer event. Why rush games when you don't have to?
Another issue is that budgets are in flux. Supposedly, many publishers are still recovering from the pandemic. Even if companies wanted to attend E3, many could not afford the expenses that come with it. As a result, publishers are shifting their focus to events with fewer questions about their stability, such as PAX or Gamescom. At these events, they can show off the games with few worries.
Additionally, other sources have revealed that other groups have collaborated with ReedPop to define what they want from E3 2023 publishers. However, their initial participation and subsequent reluctance have led to a sense of betrayal within ReedPo. Originally, they were meant to return the gaming event from the dead. Naturally, this left the organizers feeling like they were taking the blame for the ESA's past mistakes and publishers' current fears.
ReedPop Company Rumors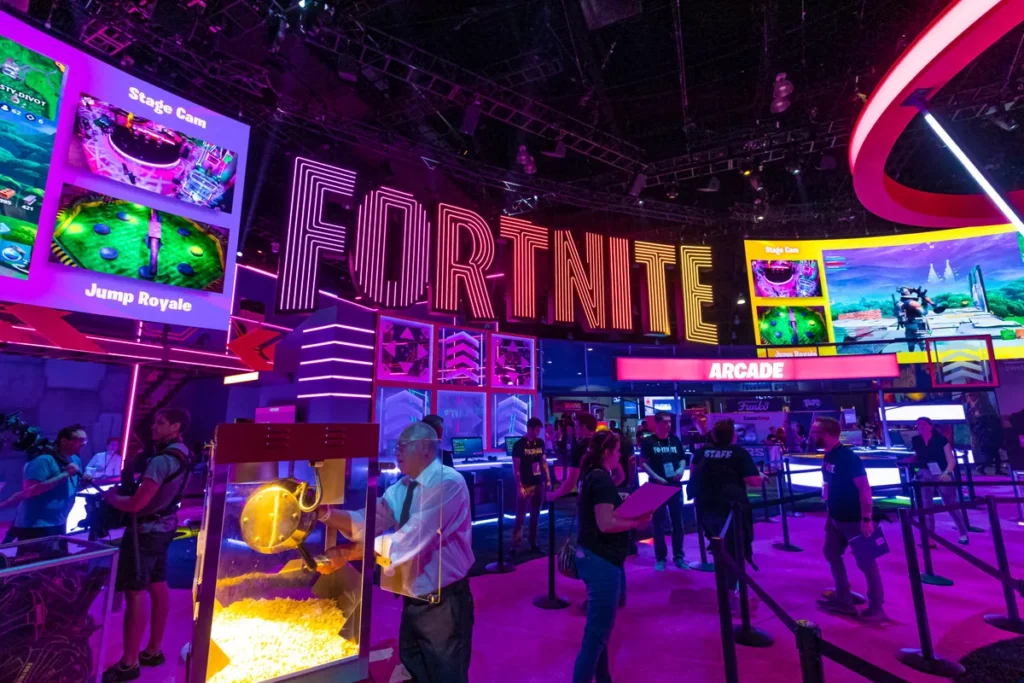 Image: CNET
If that wasn't bad enough, a huge internal shakeup is coming to ReedPop next month. Apparently, Lance Fensterman, the company's president for the last 14 years, is preparing to step down. Essentially, this leaves the current VP, Michael Kisken, to take the reins. Clearly, it's not just the E3 2023 publishers who are dropping out!
Currently, there are only a few E3 2023 publishers that we know about. It's unclear whether EA, Square Enix, Embracer Group, Activision Blizzard, Epic Games, Take-Two, and Warner Bros. Games are attending. Accordion to the rumors, many more publishers plan to skip E3. However, they haven't formally announced it yet. 
With the event just two months away, many fans feel tense. Instead of announcing major showcases and planning for travel, there's now a strong sense of uncertainty surrounding the event. Naturally, many E3 2023 publishers are worried about attending an expensive show that lacks the support of the wider industry. Who knows what'll happen?
Hi! I'm Arvyn, and I'm an English teacher from the UK. I've been teaching English online for over 4 years to students from all across the world and all ages. Outside of work, I'm a huge fan of reading, video games, and playing with my adorable kitties. See ya!
Leave a comment