Bayonetta Voice Actress Replaced By Jennifer Hale In Bayonetta 3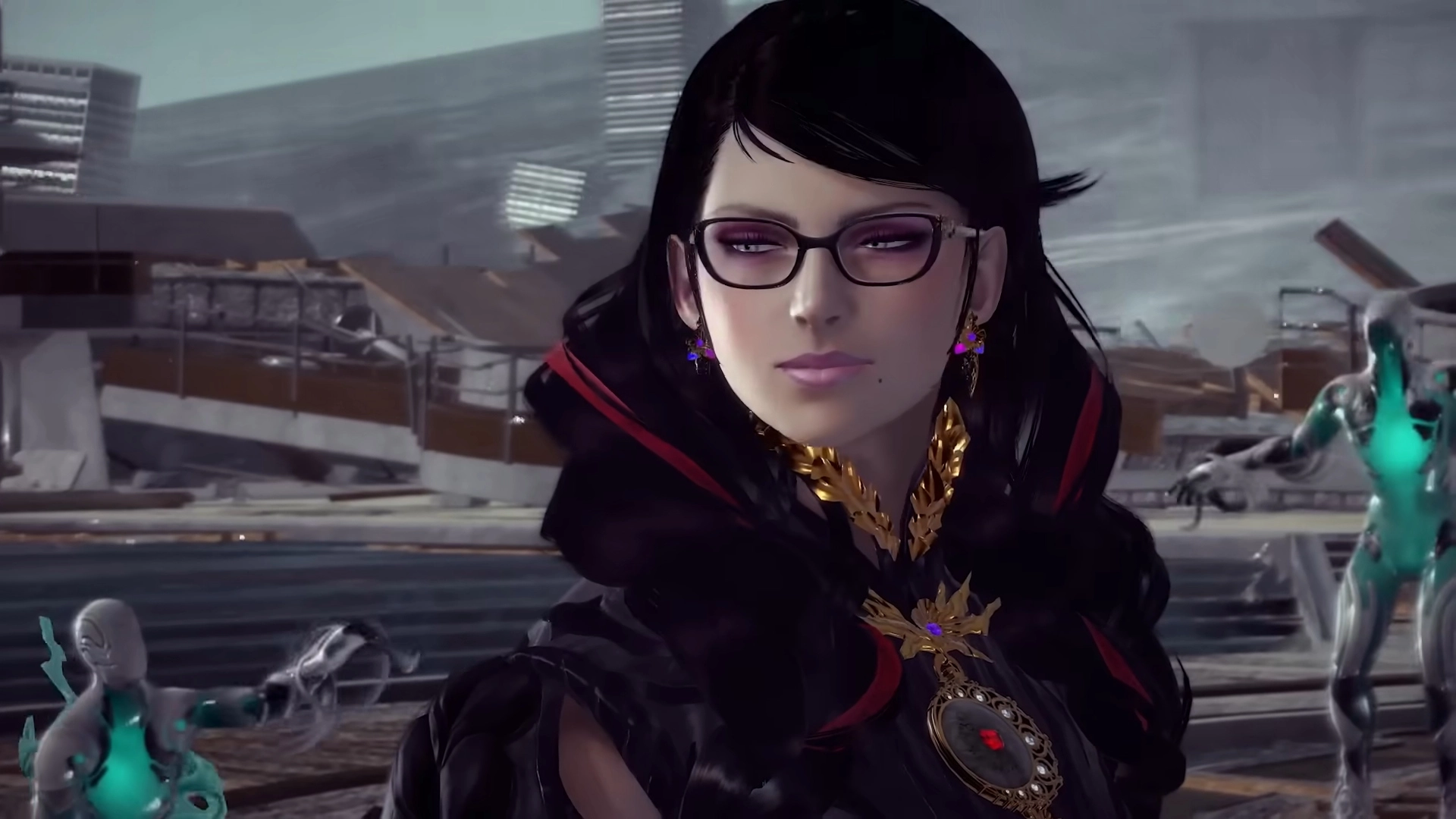 PlatinumGames confirmed in an official statement that Bayonetta voice actress Hellena Taylor would not continue in the third installment.
Bayonetta is one of the most captivating video games out there. The announcement that Jennifer Hale would replace the voice actress in Bayonetta 3 stirred fans. Taylor's acceptance in her dubbing work in the two installments has given her well-deserved popularity among the fans of this game. So, the actress who will replace her will face a significant challenge in not disappointing them.
Image via Nintendo
Actress Jennifer Hale Will Replace Hellena Taylor
An official statement from PlatinumGames to Game Informer confirmed that Hellena Taylor, who voiced Bayonetta in the first two games, will no longer be returning. Earlier this year, Taylor had already hinted that she would not be returning for the third installment. She did it when her fans on Twitter said they couldn't imagine Bayonetta without her dubbing work.
At the time, Taylor could not assert herself, as she was bound by a confidentiality agreement not to confirm whether or not she would return to Bayonetta 3, as fans expected. That is now clarified. The company's official statement explains that "Various overlapping circumstances made it difficult for Hellena Taylor to reprise her role." They went on to express the reception they hope to get from fans stating, "We held auditions to cast the new voice of Bayonetta and offered the role to Jennifer Hale, whom we felt was a good match for the character."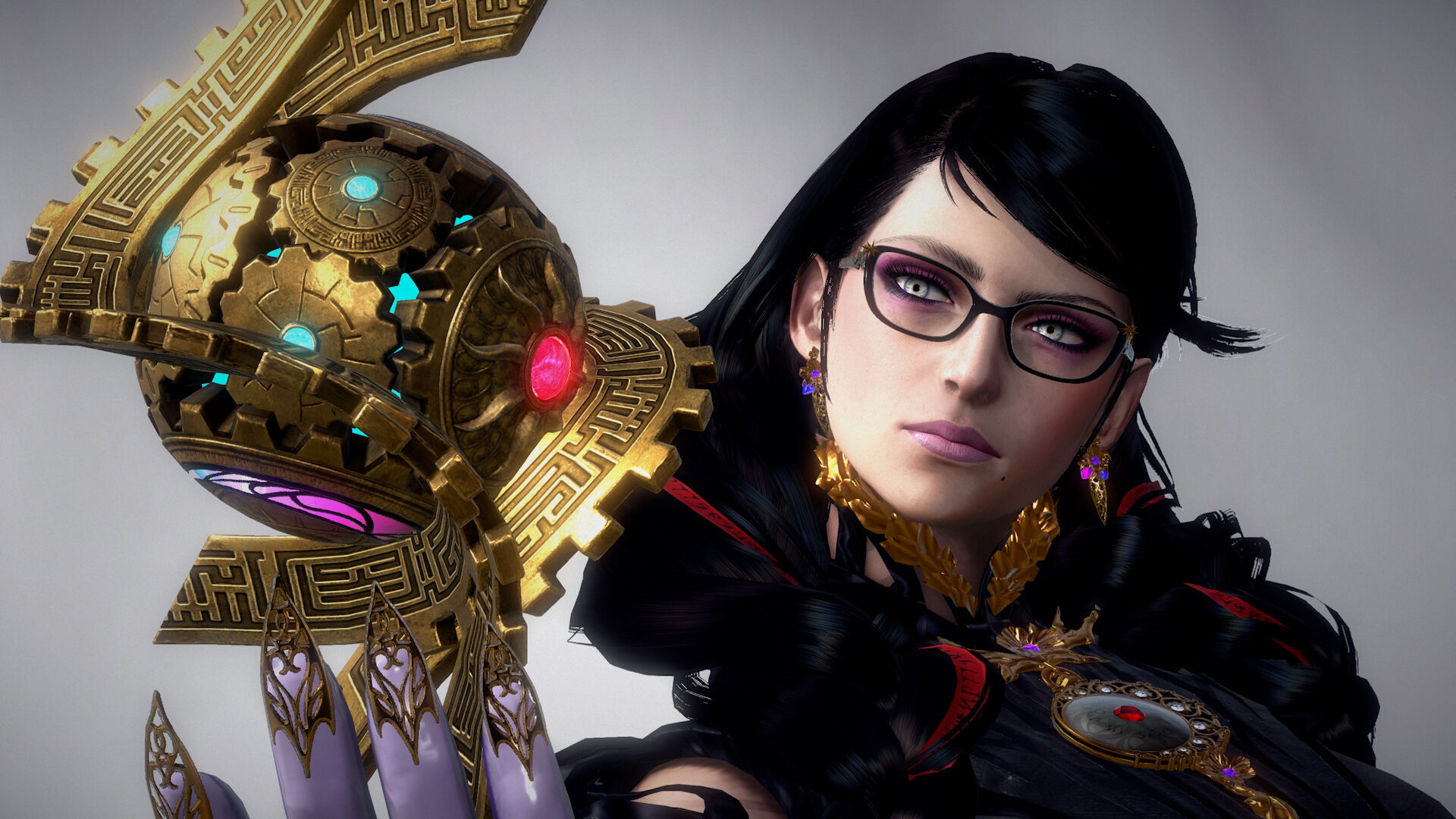 Image via Nintendo
PlatinumGames understands the concern of the fans. Therefore they continued, "I understand the concerns some fans have about the voice change at this point in the series, but Jennifer's performance was way beyond what we could have imagined." They are betting that the actress's performance will exceed fans' expectations. Let's not forget that Hale voiced Samus Aran in Metroid Prime and is perhaps the best-known female voice in Mass Effect with her portrayal of Commander Shepard.
With the official release of Bayonetta 3 just a short time away, expectations for the game are high. So, the company hopes this last-minute change in the voice actress will not affect Bayonetta's acceptance.
What Does Bayonetta 3 Bring us?
Bayonetta 3 will be released at the end of October 2022. The game will be a sequel to Bayonetta 2. Its heroine will face the homunculi in her transit to reach the island of Thule and thus stop a well-known evil entity called The Singularity.
IGN reviewed Bayonetta, giving it a score of 8.2/10, stating that it "has a few similarities to Devil May Cry." They go on to point out that they have a great combat system, not to mention the slowdown and the load times. So it's still stylish, unique, and entertaining.
You can see the favorite witch in the new trailer for Bayonetta 3 that PlatinumGames shared in the Nintendo Direct. It's inevitable not to fall in love with her after a career of more than ten years fighting hellish creatures and monsters. So if you haven't seen this trailer yet, do it. It has all the ingredients to capture your attention and make fans fall in love. You'll see plenty of action, monsters, fights, light shows, and PlatinumGames' sense of humor.
As far as gameplay is concerned, there's no doubt we're looking at a pure 3D hack and slash. You will find available moves and various combos with which you can finish off the enemies, showing off agility never seen before. Bayonetta 3 comes with everything. Our witch will be able to summon, ride and control the different demons. Likewise, you will find certain x-rated scenes you can censor if needed.
We also know that this game will take up "almost half of the Nintendo Switch storage," so be prepared to buy an SD card. We look forward to next October 28 to enjoy Bayonetta 3.
Leave a comment