Actor Lance Reddick Dies At 60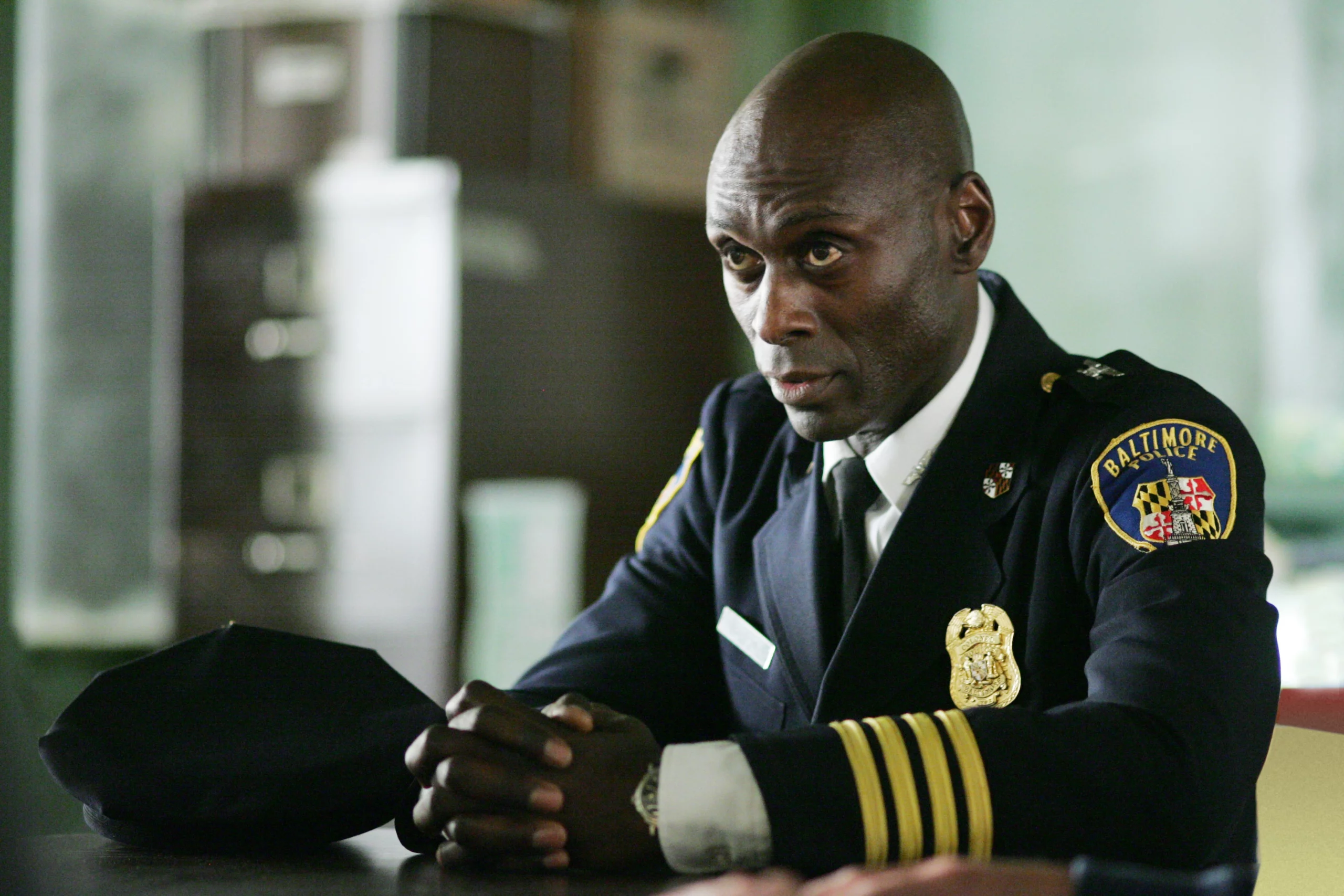 Time for some sad news. The actor Lance Reddick has passed away at the age of 60. You may know him from his roles in The Wire, John Wick, and Horizon Zero Dawn. He was a fantastic actor, and we will deeply miss him. Earlier, his representatives shared a message. In it, they said he passed away suddenly this morning from natural causes. He left behind his wife, Stephanie Reddick, and children, Yvonne Nicole Reddick and Christopher Reddick. You can donate to momcares.org in Baltimore, his hometown, to honor his memory. You can read the full statement below:
"Acclaimed actor Lance Reddick passed away suddenly this morning from natural causes.

Lance was best known for his roles in "The Wire," "Bosch," Netflix's "Resident Evil" and the John Wick films.

He is survived by his wife Stephanie Reddick and children Yvonne Nicole Reddick and Christopher Reddick.

Donations in his memory can be made to momcares.org in Baltimore, his hometown.

Lance will be greatly missed.

Please respect his family's privacy at this time."
The actor Lance Reddick was a talented and versatile actor who significantly impacted the entertainment industry. Previously, he had a career that spanned several decades. Many knew him for his powerful film, television, and video game performances.
Perhaps his most famous role was as Cedric Daniels in The Wire. He starred in the show from 2002 to 2008, and his performance was outstanding. He brought depth and nuance to the character. Additionally, his portrayal of the police commander was one of the show's highlights. His work in The Wire earned him critical acclaim and helped to establish him as a prominent actor in the industry.
Actor Lance Reddick Filmography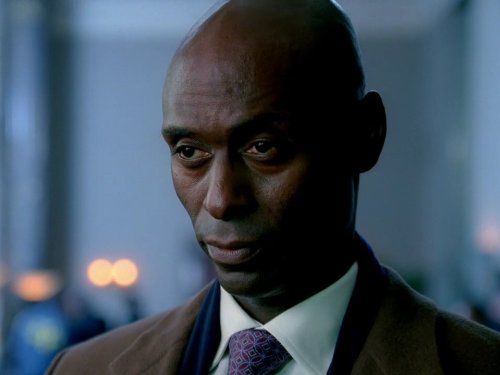 Image: HBO
Recently, actor Lance Reddick starred in the John Wick franchise as Charon. He played the concierge at the Continental Hotel. Naturally, his performance was a standout in the films. He brought a level of sophistication and elegance to the character. Plus, his chemistry with Keanu Reeves was fantastic. When he passed, Reddick was in the middle of a press tour for John Wick: Chapter 4. In this film, he was set to reprise his role as the Continental Hotel's concierge. Fans of the franchise were eagerly anticipating his return to the screen.
Reddick was also a fixture on television, with recurring roles in shows like Lost and Oz. He played Matthew Abaddon in Lost. This character appeared in multiple seasons of the show. Also, he appeared as Detective John Basil in Oz, a gritty prison drama that aired on HBO. In both shows, Reddick delivered powerful performances that helped to elevate the material.
But that wasn't all – the actor Lance Reddick was also a talented voice actor. Naturally, he lent his voice and talent to several high-profile games. These included Horizon Zero Dawn, Destiny, and Quantum Break. In Horizon Zero Dawn, he played the role of Sylens, a prominent character in the game's story. 
He brought a level of gravitas and intensity to the character. So, his performance was one of the game's highlights. In Destiny, he played the role of Commander Zavala, a key character in the franchise's lore. As such, his work in the game established him as one of the industry's most talented voice actors. In Quantum Break, he played Martin Hatch, a mysterious and enigmatic character. Once again, Reddick's performance was fantastic. Naturally, it'll be hard to forget actor Lance Reddick's influence on video games.
Percy Jackson Disney+ Series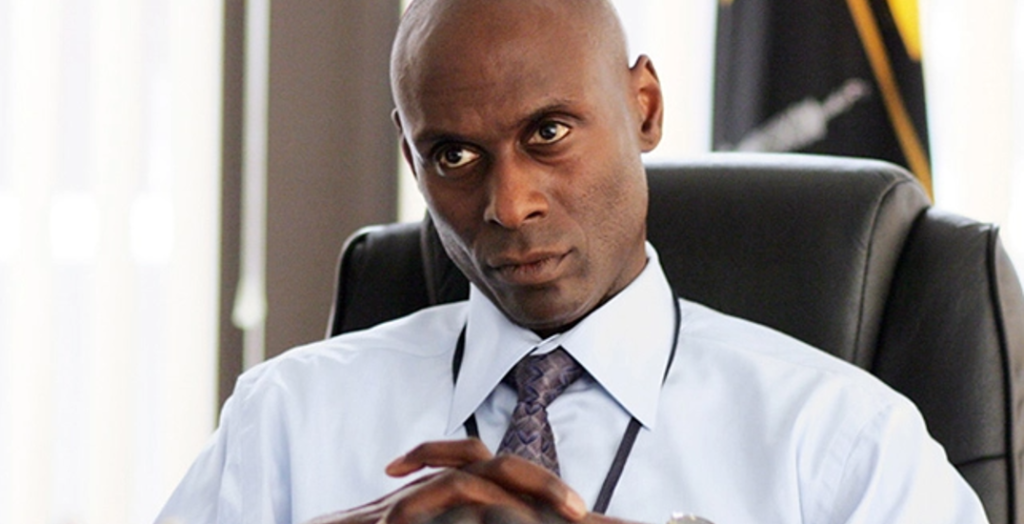 Image: HBO
Additionally, Reddick had multiple projects in the works. For example, he played Zeus in Disney+'s upcoming Percy Jackson and the Olympians series. Also, he had a part in Amazon Prime's The Legend of Vox Machina. Fans highly anticipated these projects and were excited to see Reddick's work. It's so sad to think that these will be his last ones.
Also, the actor Lance Reddick was a highly educated individual. For example, he studied music at the University of Rochester. After this, he earned a Master of Fine Arts degree from the Yale School of Drama in 1994. He was such a talented person, and he will be greatly missed.
Rest in peace. Our thoughts go out to his family and loved ones during this difficult time. If you're a fan of his work, take a moment to remember his amazing performances and the impact he had on the entertainment industry.
Hi! I'm Arvyn, and I'm an English teacher from the UK. I've been teaching English online for over 4 years to students from all across the world and all ages. Outside of work, I'm a huge fan of reading, video games, and playing with my adorable kitties. See ya!
Leave a comment