The Challenge Of Blade: Mahershala Ali And The Feminist Perspective In A Screenplay Review
The anticipated Mahershala Ali's Blade movie, part of the MCU, has been in the spotlight in recent weeks. There are two main reasons: the multiple script revisions and the feminist perspective involving the movie. Recent reports show a group of women as protagonists instead of the titular Blade character. This controversy almost led Mahershala Ali to drop out of the project. However, the reboot of the iconic vampire character continues in production but is already damaged.
Mahershala Ali is an acclaimed actor with multiple awards to his credit. Marvel Studios chose him for the role of Blade because of his charisma and acting skills. However, even the most talented actors have their limits and their own artistic visions. His voice became evident when the original script for Blade came into your hands. The movie featured an unexpected feminist perspective that steered Ali away from his starring role.
The Feminist Perspective Debate Diversity and Representation in Film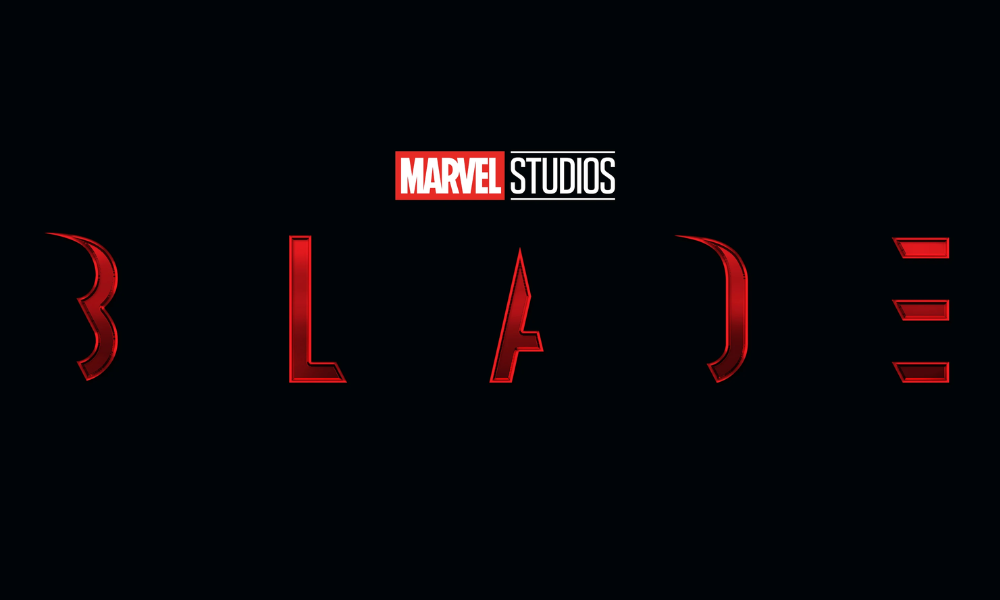 Image: Marvel Studios
Including a feminist perspective in the Blade script generated a fierce debate among the creators and cast. In this first revision, Mahershala Ali's Blade was not the central character. Instead, a group of women led the plot. While the feminist perspective is a valuable and necessary addition to cinematic storytelling, this radical change raised questions about the very essence of the film and Mahershala Ali's role in it.
The conversation around including feminist perspectives and the representation of diversity in film is critical in today's industry. Hollywood is undergoing a significant shift, with an increasing focus on stories that reflect the richness and complexity of society as a whole. However, how this inclusion is approached can vary significantly. Besides script revisions, such as that of Blade, illustrate the complexity of this process.
The Final Creative Decision About Blade and Mahershala Ali
Ultimately, after arduous debate and in-depth discussions, Marvel Studios revised the feminist perspective of the Blade script. Indeed, Mahershala Ali continued in his lead role as the iconic vampire hunter. The film promises to be an exciting addition to the MCU, keeping Blade at the center of the plot and possibly exploring issues of diversity and representation in a more balanced way.
The controversy surrounding the script revisions of Blade serves as a reminder of the importance of diversity and representation in contemporary cinema. A feminist perspective is essential and welcome in cinematic storytelling. Yet, balancing this inclusion with respect for the film's original characters and vision can be challenging. Finally, Mahershala Ali will stay as the lead in Blade. This persistence indicates the actor's interest in developing this role and ensuring its quality.
Featured Image Marvel Comics
Leave a comment