Blade Reboot Loses Its Director, The MCU Movie Faces Problems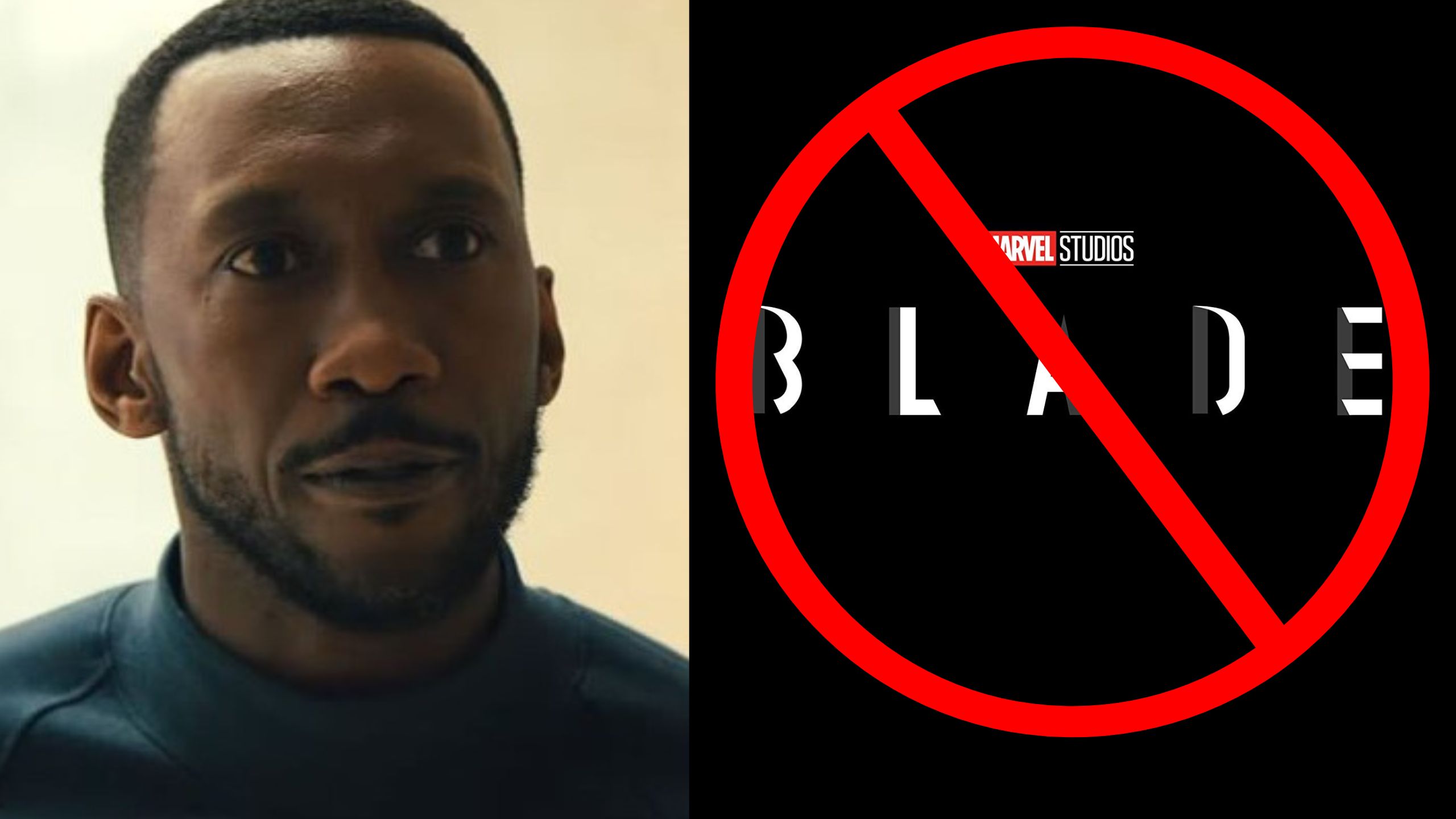 Blade (1998–2006) was one of the most profitable sagas for Marvel Studios. It was the one that prevented it from going bankrupt at the time, long before the MCU. The reboot of this franchise, which started with Wesley Snipes, will continue with Mahershala Ali. However, its development is not the best so far. Since Kevin Feige announced the film in 2019 at the San Diego Comic-Con, Marvel went to work to find the right director. This search ended with a promising director named Bassam Tariq. However, today we woke up to the sad news that Tariq announced his resignation so abruptly, so Blade's reboot loses its director.
With his inclusion, he was expected to start filming the movie in October. But now Marvel must look for a new director. However, Tariq continues to be a producer of the film. Still, there is a question about who will be his replacement and how long it will take the studio to find him.  
Blade Reboot Loses Its Director, Expected MCU Movie Faces Problems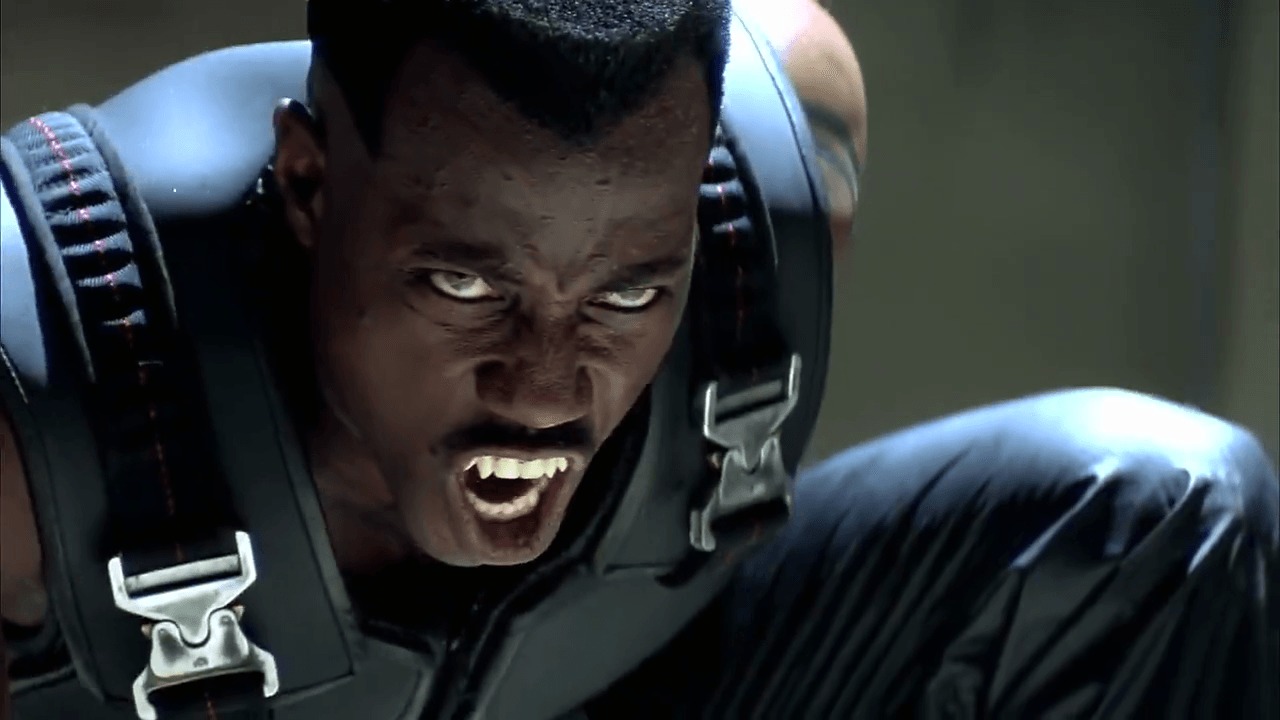 Image: New Line Cinema
A problem has arisen with just weeks to go before shooting begins on the new Blade movie starring Mahershala Ali. The Hollywood Reporter informed that director Bassam Tariq quit his job on the production, so Blade reboot lost its director. This filmmaker was the one who guided the success of Mogul Mowgli, released in 2020. His resignation will possibly delay the start of filming and cause it to take longer to develop.
Marvel Studios made the following statement when Tariq's departure from Blade became known. It reads, "Due to continued shifts in our production schedule, Bassam is no longer moving forward as director of Blade but will remain an executive producer on the film. We appreciate Bassam's talent and all the work he's done getting Blade to where it is". 
Tariq also commented on his departure, "Its been an honor working with the wonderful folks at Marvel. We were able to put together a killer cast and crew. Eager to see where the next director takes the film".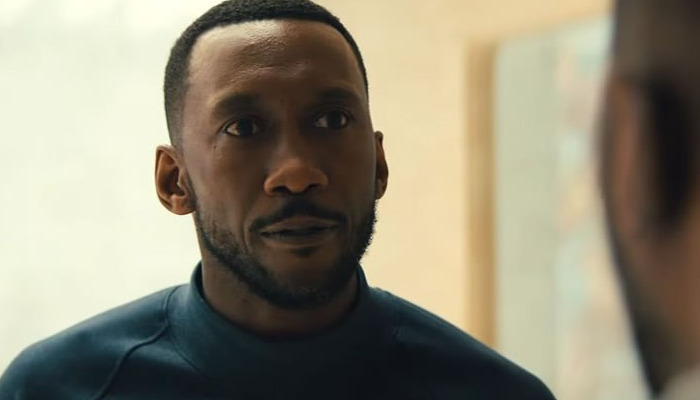 Image: Apple TV
With Tariq's official departure as director leaves the Blade movie in trouble. The script is under revision, and now the studio must be in "search mode" to find a new person to direct this movie. For the time being, the film is on hold until a new director is in place.
Considering that Marvel Studios scheduled the release for the end of the year 2023, the production team must start the movie production soon. This urge is to finish the script and start shooting. This situation is not a new scenario for the company, as it faced it in 2014 when Edgar Wright resigned as director of Ant-Man (2015). However, it is something they were not expecting, which complicates the picture for them.
What we Know so far About Marvel's Vampire Hunter Movie
Image: Marvel Studios
As for the movie, we know that the estimated release date is November 3, 2023. However, now that we know that Blade reboot lost its director, Marvel Studios will likely postpone. Yet, no one from the company has commented on the rescheduling of filming so far.
As for the production's synopsis or plot, we have some details. First, we will not see the origin of the vampire hunter. We will presumably see him in full action, facing his enemies. We deduce this from the cameo he had in Eternals (2021). As for his weapons, we will likely see him with his usual tools, like his silver sword.
Regarding the cast, we have the protagonist Mahershala Ali. In addition, Kevin Feige confirmed the participation of Aaron Pierre and Delroy Lindo. John West Jr. and Kit Harington are others who are sounding for the film. Tariq is still involved as part of the production team, and Tariq and Stacy Osei-Kuffour wrote the script.
For the time being, filming is on hold until Marvel finds a new director and finalizes the script. Although it was ready a few days ago, the script underwent several last-minute modifications. The writing is currently under review by production team executives, so we will have to wait to find out more.
Image via New Line Cinema
The film will be released in theaters, although it is not surprising that Disney+ will have it available soon after the premiere in cinemas. There are many expectations for this film because of the success and relevance of this saga. Even Wesley Snipes stated that he wants to see Blade again in the movies, even though he is not playing him.
Featured Image Via Apple TV/Marvel Studios 
I am a circus aerialist influenced by Dick Grayson and Spider-Man. Fortunate to write about the characters that inspired me. I also have a Bachelor's degree in Political Science and a Master's degree in International Trade.
Leave a comment