Spider-Man's 20th Anniversary – Sam Raimi's Movie Turns 20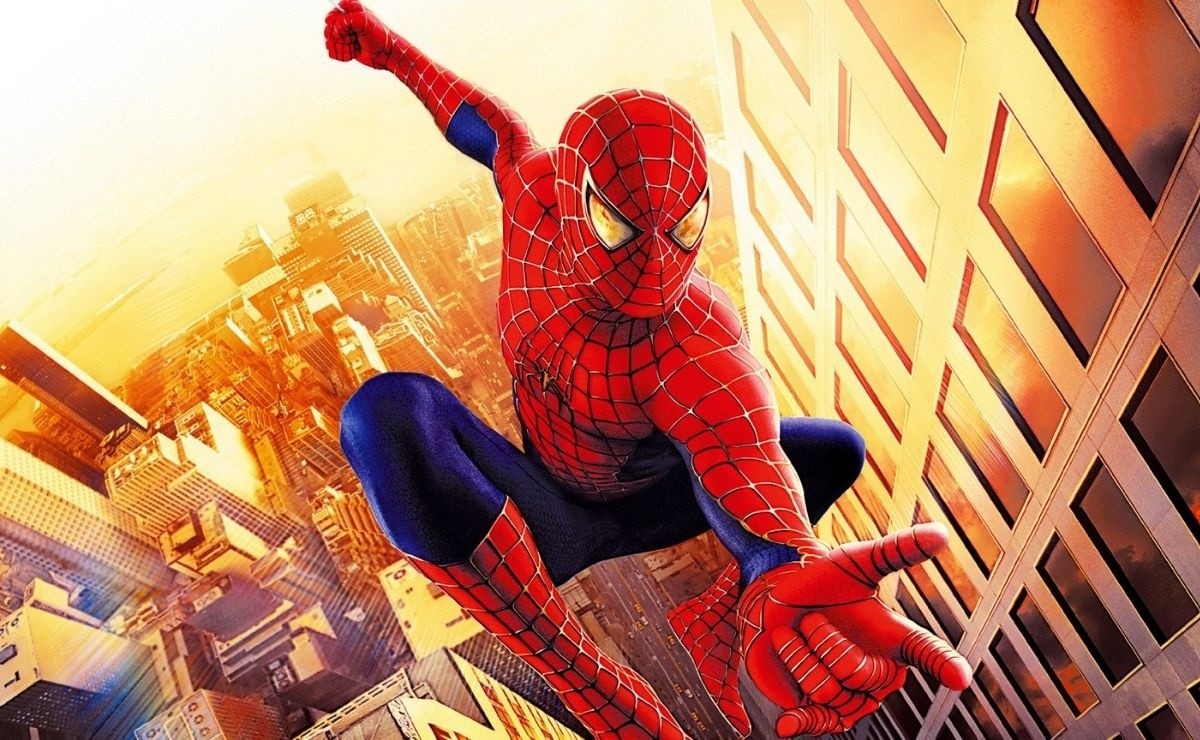 This week everyone is talking about Sam Raimi because of the release of Doctor Strange 2. However, there is another reason why the director is celebrating. Today is Spider-Man's 20th anniversary. The 2002 film starring Tobey Maguire was released on May 3, 2002. Today this first Spidey instalment is considered one of the best superhero movies ever. The UCM as we know it today had its foundations in this Spider-Man movie. Today let's take a closer look at it.
Spider-Man's 20th Anniversary
On May 3, 2002, Sam Raimi's Spider-Man was released. This acclaimed Spider-Man film laid the foundation for today's superhero cinema. Two decades later, it continues to win over millions of people thanks to the humble and honest image of Marvel's most relatable superhero. The film, directed by Sam Raimi and starring Tobey Maguire, grossed $825 million worldwide. This success placed the film as the highest-grossing film of its genre by far.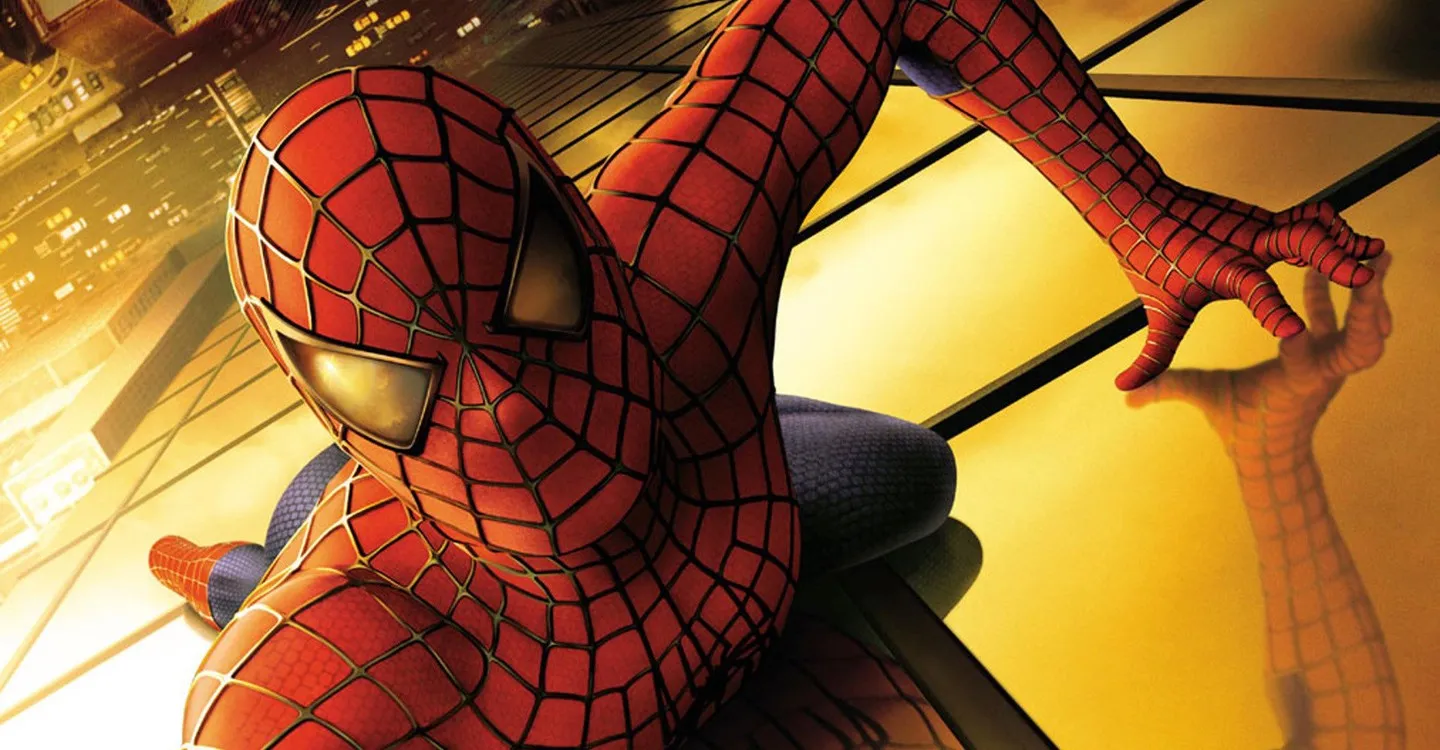 (Image: Sony Pictures)
The film tells the story of Peter Parker, played by Tobey Maguire, a shy student living with his aunt and uncle after the death of his parents. One day, a radioactive spider bites Peter, and after a night of nightmares and discomfort, he wakes up with superpowers. The young man acquires abilities such as: slamming into walls, great agility, web-slinging, super-strength and rapid regeneration. Now, transformed into Spider-Man, he decides to use his new abilities to fight crime in New York City.
The Making-off the Movie
On the day of Spider-Man's 20th Anniversary, many fans consider it the perfect movie. However, at the time, it was an odyssey. For starters, the rights to the character were in a dispute throughout the 1990s. Superhero movies were not in vogue, yet Spider-Man was Marvel's most sought-after character. Despite that, Sony Pictures acquired the rights to the character for a price that today seems ridiculous, only $7 million.
Once Sony Pictures acquired the rights, the search was on for a director, and there were big names on the list. Some of those considered first was Chris Columbus and David Fincher. There came to be a list of 18 directors, and not one of them was Sam Raimi. Our beloved director was known for making horror films, a genre far removed from superheroes. Raimi finally landed an interview with Sony and Marvel executives. Thanks to the director's love of the character from a very young age (he owns hundreds of Spider-Man comics), he landed the job.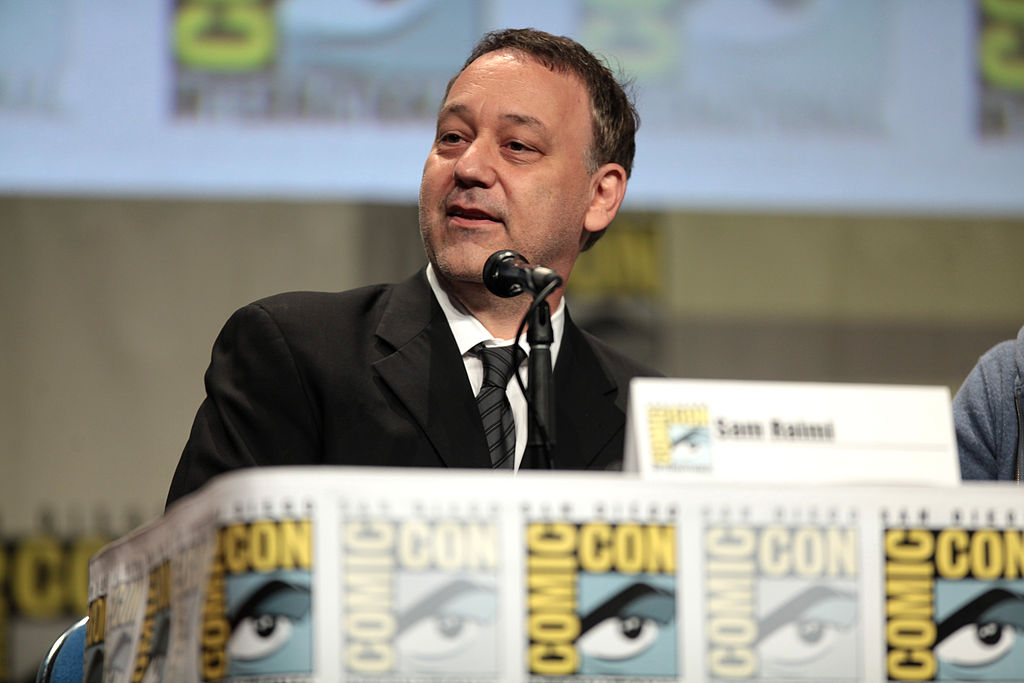 Image via Gage Skidmore
Tobey Maguire was not the first choice to play the character either. The list included top actors such as Leonardo DiCaprio, Jude Law, Edward Furlong, James Franco (who would take the role of Harry Osborn), Jude Law or Heath Ledger. However, Raimi saw strong potential in the actor when he saw him in the movie The Cider House Rules. Despite Sony's reluctance to hire him, Raimi insisted that he take the camera test. When executives saw the results of the test, Tobey was the one.
Image via Sony
Kirsten Dunst didn't have such a hard time getting the role. She was already an established star at a very young age, being the child revelation in the film Interview with the Vampire (1994), where she shared scenes with Brad Pitt and Tom Cruise. She had also acted in 1994's Little Women with Winona Ryder and Claire Danes and in 1995's Jumanji.
Image via Sony Pictures Entertainment
A Pioneering Film in its Genre
At the time of its release, the only Marvel movie that had been successful was Blade, released in 1998. This film helped establish the idea that a Marvel character could achieve a blockbuster. At that time, the development of an X-Men movie had already begun.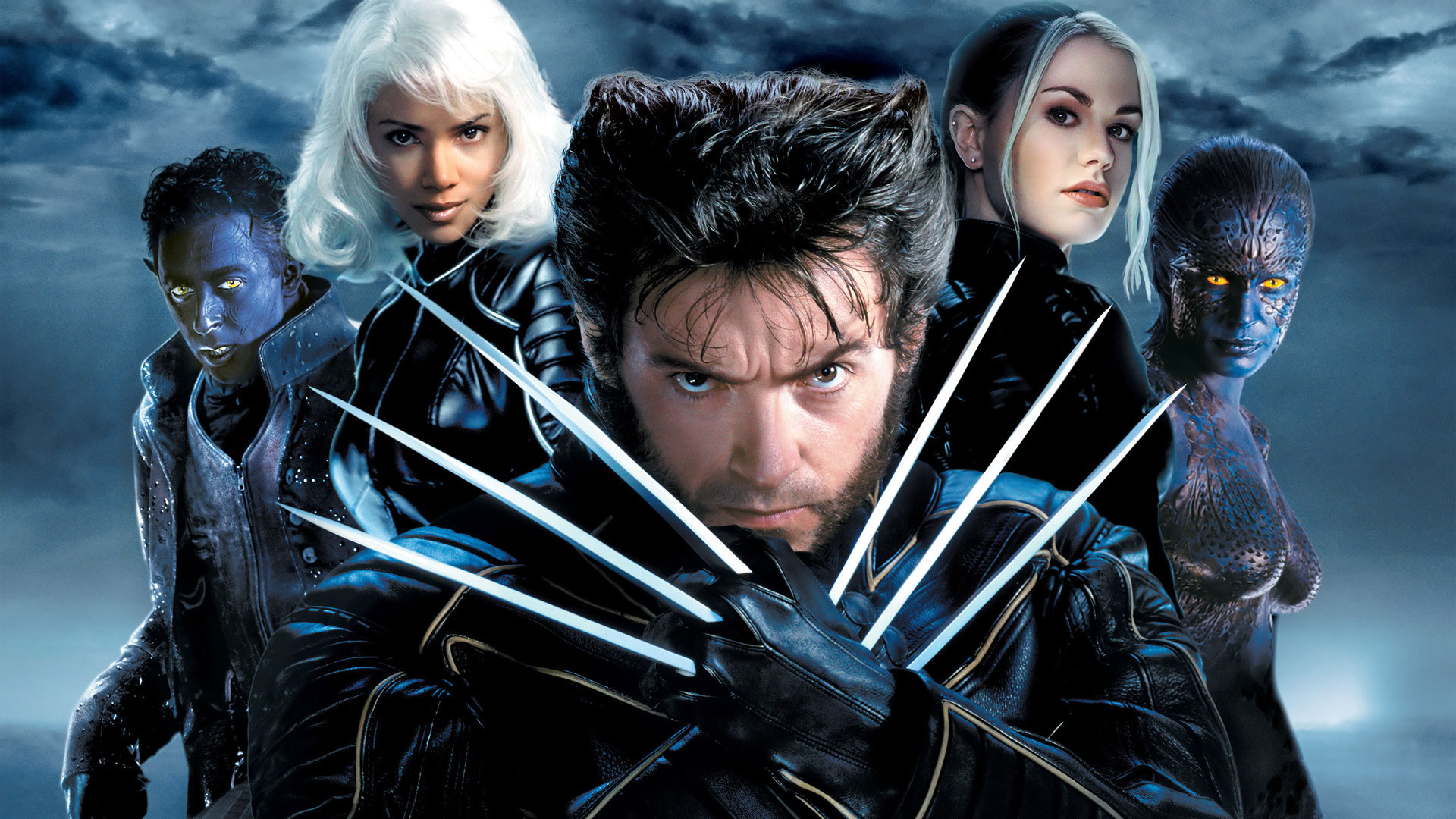 (Image: Marvel Entertainment)
Today we celebrate Spider-Man's 20th Anniversary, and thanks to Raimi's incredible creative talent, and Sony's commitment to this product, they achieved the impossible. The film kicked off a trilogy and was arguably a cornerstone in the rise of the most dominant cinema genre in the last two decades: the superhero film. The Marvel Cinematic Universe would be very different without Spider-Man and its impact. And films like Avengers, or Christopher Nolan's Batman trilogy may never have come into existence.
Featured Image Via Sony Pictures
I am a circus aerialist influenced by Dick Grayson and Spider-Man. Fortunate to write about the characters that inspired me. I also have a Bachelor's degree in Political Science and a Master's degree in International Trade.
Leave a comment