Shazam 2 Superman Cameo – Clark Kent
The director of Shazam 2, David F. Sandberg, shared information about the movie on his personal Instagram account. In this one, the participation of the actress and wife of this one, Lotta Losten, was confirmed. This return caused many fans commotion since her character would have died in the first part. Sandberg answered several questions regarding how his wife would appear in the next production of the character. He also took the opportunity to answer some questions regarding the cameo in the first filming. This moment is where the topic of a possible cameo in Shazam 2 Superman Cameo came up. 
Possible Shazam 2 Superman Cameo – Clark Kent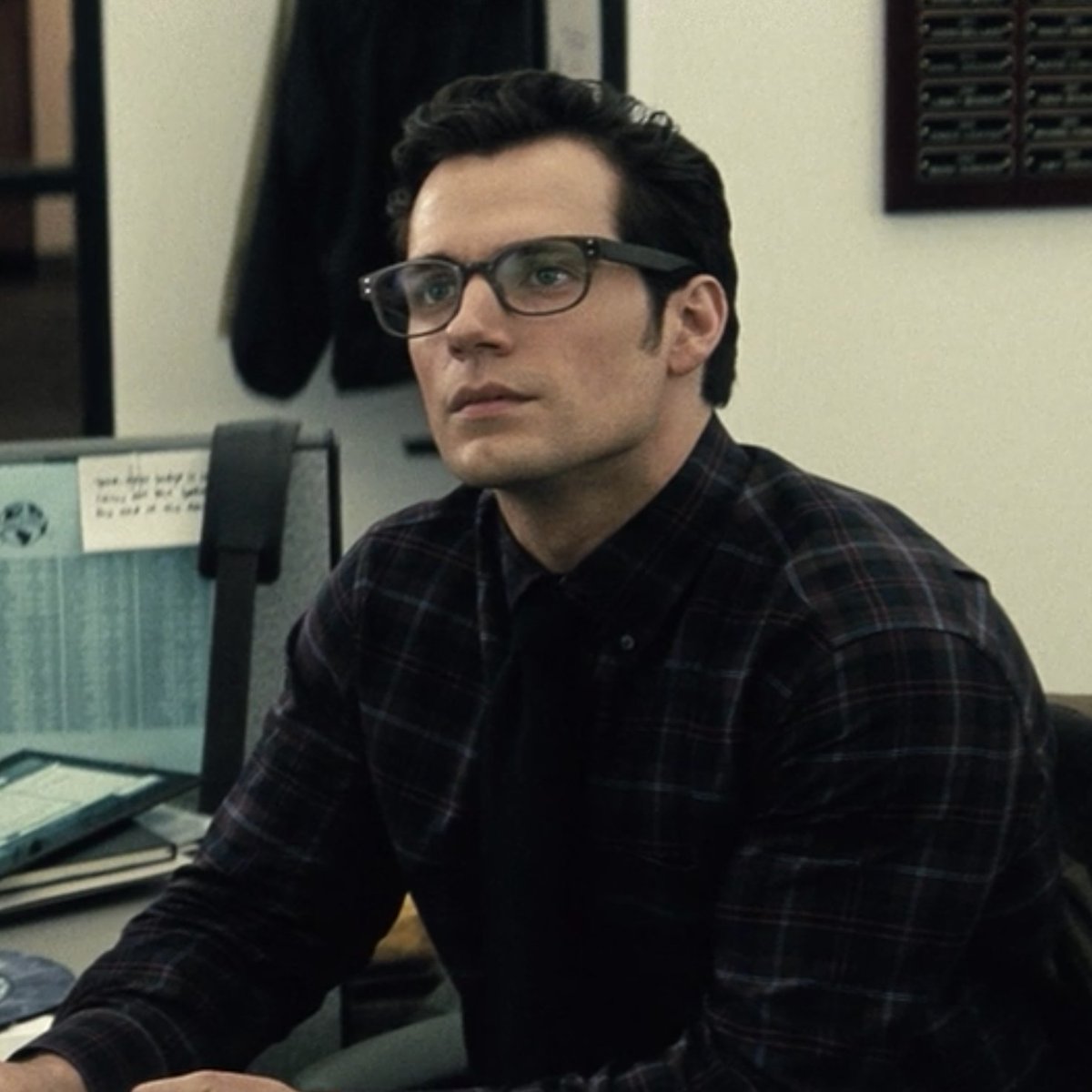 Image: Warner Bros.
Regarding his wife's appearance in the new Shazam movie, David F. Sandberg commented on what they will do to make her appear. The director once denied the possibility of a resurrection, although this DC character gives openness to that possibility by the number of magical elements present.
According to Sandberg, they will change the appearance of his wife, and that's it. He said they would change the color of her hair, some touch-ups to her face and clothes, and that's it. With this, the director's wife would be in another of his films as we are accustomed to.
In his post, he commented that it is an application of what Clark Kent does in Superman. He takes off his glasses, changes his clothes, and changes his hair, and no one recognizes him as the Man of Steel. This opened the door for the next topic: the possible cameo in Shazam 2.
Fans pressed Sandberg, who wanted to know if the character would come out as a Shazam 2 Superman Cameo. The director, for his part, gave no details regarding a possible Superman appearance. However, he did talk a little about the first cameo he had in the first filming of this saga.
The Reasons for the Director's Silence
Image via Warner Bros
There are several alternatives for not wanting to talk much about Superman in DC. The first one is the supposed new actor who will play the Man of Steel, who would be Brad Abramenko. It has been widely rumored that this will be Cavill's replacement as the Man of Steel, but neither Warner nor DC has stated anything official about it. This actor could be the star of the possible cameo in Shazam 2.
Another reason is the supposed replacement of the Superman character by Supergirl. This change would have been an idea proposed long ago by Walter Hamada, the president of DC Films. However, this would make no sense if we consider David Zaslav's statements. The current president of DC said they would focus on the main characters, including the Man of Steel.
What Would Cavill's Cameo in Shazam Have Been Like?
Image via Warner Bros. Television
Among other questions that Sandberg answered was about the cameo seen in Shazam. In this, we could see half of the character, who came out for a minute in Barry's school. As in the Peacemaker production, Superman came out for a moment, but Superman never showed his face.
This headless appearance is because it was done by a stuntman named Ryan Handley. He made the cameos in both productions and added that the production thought of placing Cavill in that cameo, but it never materialized. One of the reasons was Cavill's refusal to make sporadic appearances, as he wanted the character's movie.
Another reason why he was not there was that at that time, he was in negotiations with Warner for his new contract. Fans should note that they were not very fruitful. Both Cavill and Warner had several clashes. What caused that they never reached an agreement, and the actor went to Netflix to film The Witcher.
Image via Warner Bros.
The possible Shazam 2 Superman Cameo according to what was planned with Henry Cavill, as related by Sandberg was going to be like this. "They would have a brief conversation. There was a joke about sort of school lunch and then it ends with Freddy just leaning over to him, and he'd say, 'I have so many questions,' and then he'd cut off." 
There is very little chance that the Shazam 2 Superman Cameo will showcase one of the best superhero's "Superman " . However, another rumor would have to wait to be confirmed. This whisper is the appearance of Black Adam, creating the first meeting in the cinema between the two magical beings. This would have been denied at first. Regardless, Zaslav commented on certain changes in these films, so there is that possibility.
Featured Image Via Warner Bros.
I am a circus aerialist influenced by Dick Grayson and Spider-Man. Fortunate to write about the characters that inspired me. I also have a Bachelor's degree in Political Science and a Master's degree in International Trade.
Leave a comment