New Fantastic Beasts Title And Release Date Set By Warner Bros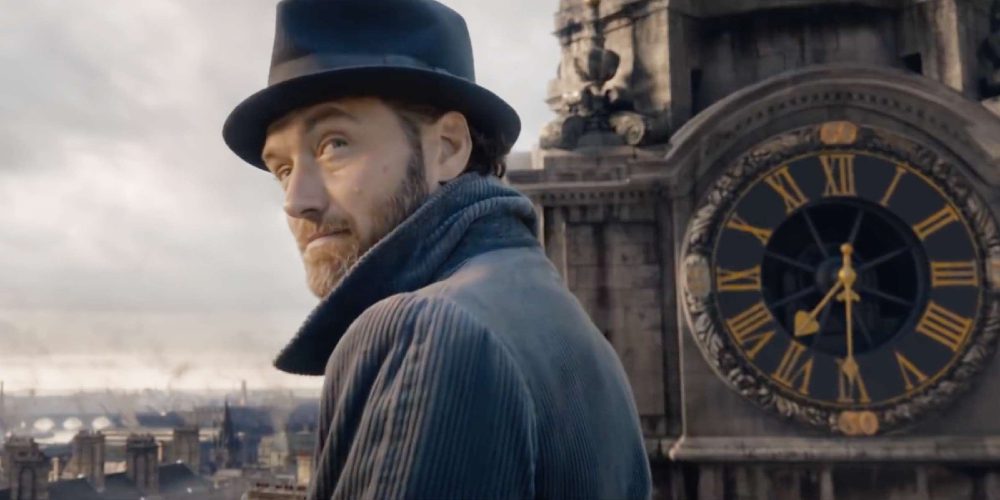 Fantastic Beasts: The Crimes of Grindelwald underperformed at the box office, along with fans and critics. As a result, Warner Bros made the intelligent choice of slowing down the franchise. Then 2020 happened. First, they have to halt production because of COVID-19. Then, two of the biggest names attached to the franchise stirred up controversy. One of those controversies they were able to fix. The other…a bit harder. After all, she owns the franchise. However, the billion-dollar show must go on, so we now know the new Fantastic Beasts title, plus the release date.
So, who's ready for Fantastic Beasts: The Secrets of Dumbledore coming next Easter weekend?
What the New Fantastic Beast Title Tells Us About the New Movie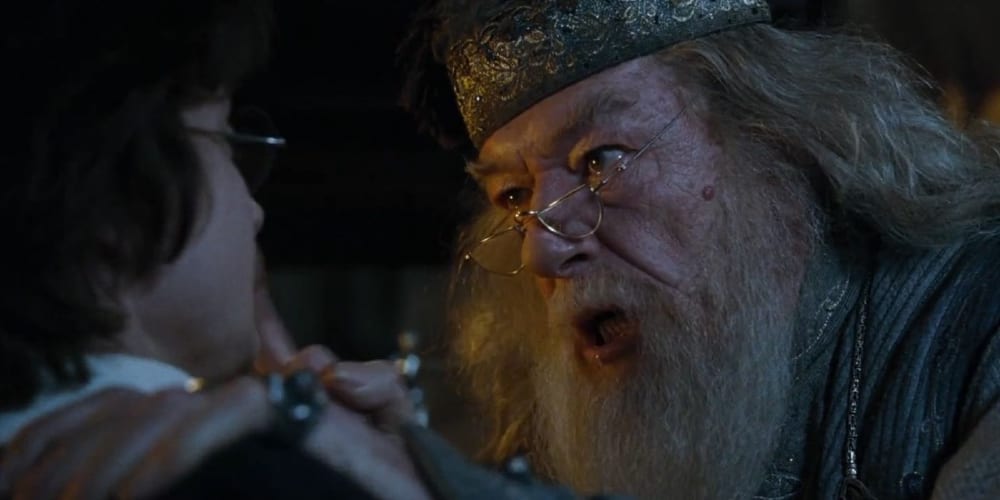 (Image: Warner Bros. Pictures)
First, we know that the movie will explore Dumbledore's relationship with Grindelwald. The previous films, actors, and creators heavily implied that it was a romantic relationship. Thankfully, the superb Mads Mikkelsen is officially replacing Johnny Depp as the evil wizard. He should have played the character since the beginning. But The Secrets of Dumbledore probably includes that relationship. How many people know about their connection? However, the new Fantastic Beasts title is also a reminder about who Dumbledore is.
By the end of the Harry Potter series, he went from a loveable old man to sacrificing children to win a war he helped start. Even Snape was horrified by how far Dumbledore was willing to go. He has always been a man of secrets, and the Harry Potter series barely scratched that surface. Promising diehard Potterheads that they'll finally learn those secrets? That's a good way to assure them that they won't get another Crimes of Grindelwald.
Aside from the new title for Fantastic Beasts 3, the new date is also a peculiar choice. Traditionally, the Wizarding World of Harry Potter films came out around Christmas, with a few exceptions. Easter weekend is a strong release date. But considering the history of Christian groups opposing and even burning Harry Potter books, an Easter release feels like a subtle jab. Pair this with those same groups defending JK Rowling's transphobic Twitter tirade, it really feels like a message.
Are you still interested in the Fantastic Beasts franchise? Or has the pandemic hiatus, controversies, and previous disappointment tainted the franchise too much?
(Featured Image: Warner Bros. Pictures)
Roman Colombo finished his MFA in 2010 and now teaches writing and graphic novel literature at various Philadelphia colleges. His first novel, Trading Saints for Sinners, was published in 2014. He's currently working on his next novel and hoping to find an agent soon.
Leave a comment